Top 10 Effective Email Marketing Tips for Pharmaceutical Industries
Healthcare professionals are constantly on the lookout for the best drugs to prescribe. Doctors need to have a certain level of expertise when it comes to prescribing drugs to their patients. Drug stores need to know they are procuring the right medicines which the customers will actually buy, with or without prescription.
Even patients and their dear ones are always looking for information about the drugs prescribed to them - whether it is for the uses, side effects, or simply the pricing and alternatives.The room for acquiring expertise in prescribing and procuring the right drugs is great.
The Pharmaceutical industry is a competitive space, where the pharma manufacturers need to constantly satisfy the knowledge thirst of the doctors, pharmacies, medical students, and patients. Earning credibility as a drug manufacturer is super-critical.
Just having a website to promote your pharmaceuticals' manufacturing business is bare minimum, and not nearly enough to meet the challenge. People would any time prefer receiving information without having to actually surf for it and decide what to read on the net. And this is where email marketing can work wonders for your pharmaceuticals' business.
In a nutshell, as a pharmaceutical manufacturing company, you can achieve the following using email marketing:
Increase brand awareness and position yourself as a great choice
Improve customer engagement by delivering information to the target audience without them having to search for it
Get a great ROI because email marketing is quite low on cost of execution as compared to other marketing channels, including social media marketing. In fact, email beats social media by 40X for customer acquisition.
Read on to discover the top tips for effective email marketing for pharmaceuticals and drugs industries:
Effective Email Marketing Tips for Pharmaceutical Industries
1. Choose the Right Email Design
A solid email design is key to making your message stand out. And when it comes to email marketing design best practices, there are three important tenets to keep in mind:
Be purposeful with your layout.
Communicate effectively.
Include interactive features.
Start with a great subject line
A good email subject line is something which is short & sweet, makes a genuine promise, tells what is inside, and is highly relevant. Some tips to write highly engaging email subject lines are: generating curiosity, emphasizing urgency, touch on the pain points, ask a question, and preferably use an emoji if it suits.
2. Optimize for Mobile
As many as 80.8% of readers read emails on mobile devices. So make sure you optimize your emails for mobile viewing. Here is a quick guide from SendX on how you can optimize your emails for mobile really well.
‍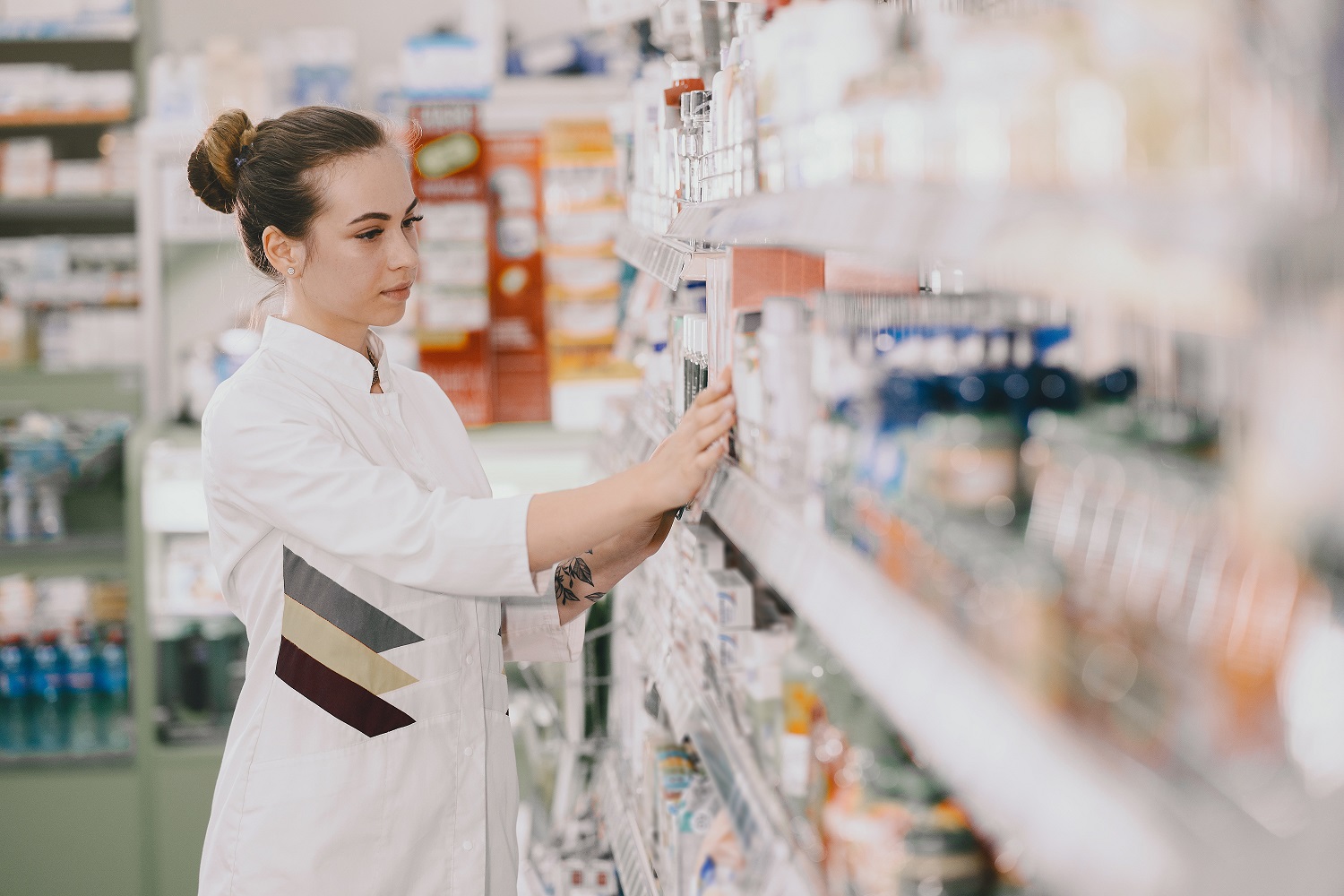 ‍
3. Create Great Content
There is no substitute or way around this one. Your content needs to resonate with the doctors, pharmacists, patients, and pretty much all your subscribers who have taken the time to sign up for your email list. Otherwise, you wouldn't be keeping the promise. So, get this right. But fret not, because you can always go for a software with a great drag and drop editor which helps you do that without needing to know HTML. Using readymade email templates helps a great deal as well.
Pro tip: Roll out content about related medical events and trends which could have a bearing on the type of medicine you are manufacturing.
‍
4. Make Sure Your Emails are Deadly Accurate
Proofread and review the accuracy of your emails thoroughly before sending. There is absolutely no room for error in the pharmaceutical industry. For example, an incorrect sentence about the possible uses or side effects of your drug can actually land you in serious trouble.
‍
5. Avoid the Spam Folder
Here are some more best practices to prevent your emails from going to spam. One good way to make sure of that is to let the uninterested subscribers go. Letting them unsubscribe will ensure your email list remains clean, and also helps you comply with laws like the CAN-SPAM act.
‍
6. Send at the Right Time
Email automation is a great way to ensure that your emails not only to the right subscriber, but also go at the right time. Scheduling drip campaigns is another powerful way to do it.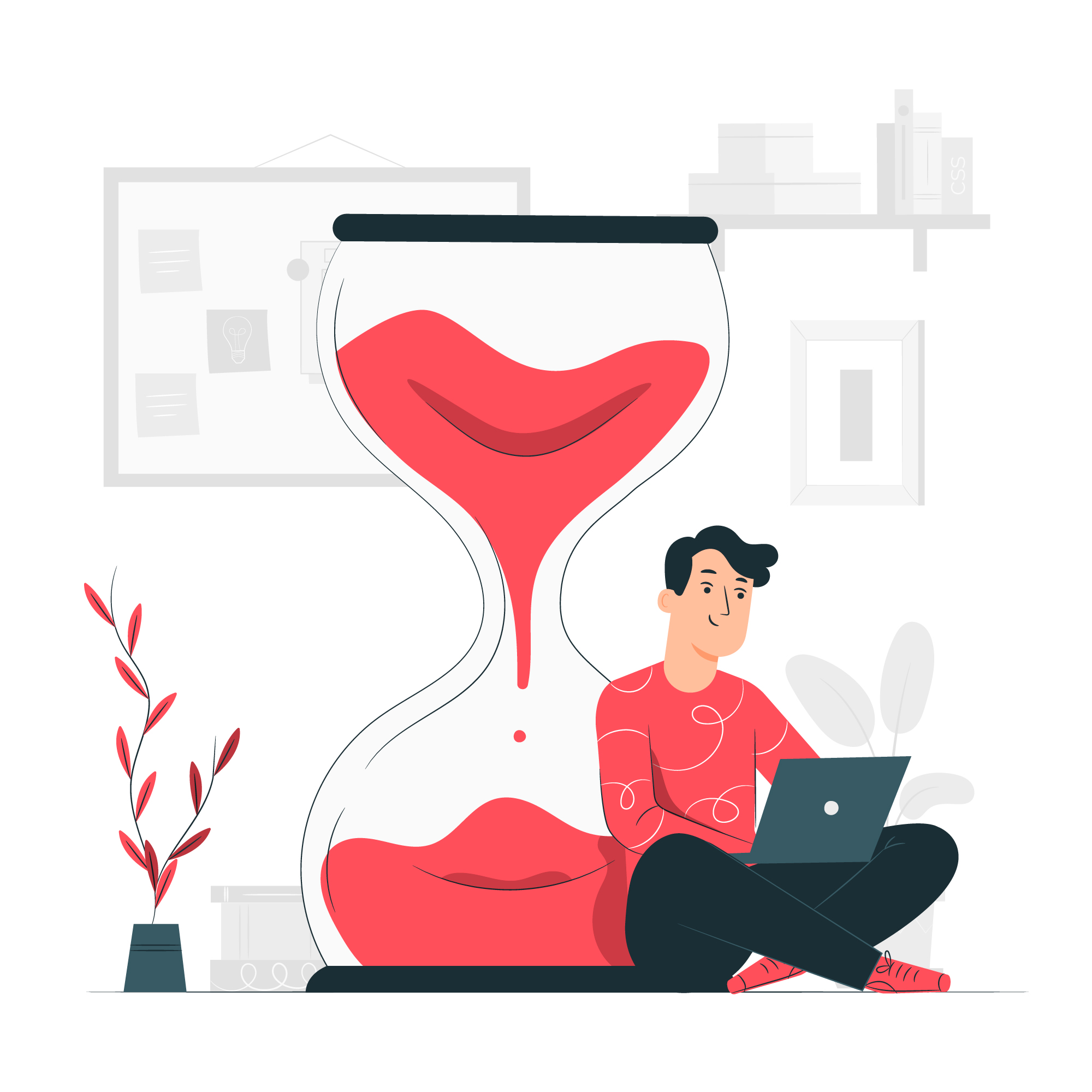 7. A/B Test before sending
A/B testing can be done on all individual elements of an email like subject line, preview text, from-name, or on the whole email such as changing the template, long copy vs short copy. You can make your email campaign truly effective by using this technique.
‍
8. Use Email Personalization Techniques
Email personalization in email marketing is a tactic in which email marketers use subscribers' data within their emails to make the content feel custom-made for the intended recipient. More on email personalization is available here.
‍
9. Include a Clear CTA (Call to Action)
A clear and easy to find CTA in your email will ensure that your customers know the next step. It need not always be something prompting them to make a purchase. But make sure that it is the next logical step in the customer's decision-making process. For example, if the recipient is a pediatrician to whom you have sent an email with the list of ailments affecting children, then the next logical step will be to know the list of medicines available for each kind of ailment, which should also be the CTA.
‍
10. Track and Monitor the Email Campaign Performance
There are few basic metrics that every email marketer should track to monitor their campaign, such as Click to Open Rate (CTOR), Click through Rate (CTR), Open Rate (OR) / Unique Open Rate (UOR), Unsubscribe Rates, and Conversion Rate (CR). Find a detailed guide on email marketing KPIs here.
‍
Wrap Up
Now that you know what all needs to be done to get the most out of email marketing to boost your pharmaceuticals business, in order to put this into action and make the most of it, you need to choose the right email marketing software, something which also gives you good email deliverability. Even if cost is a major consideration, there are quite a few affordable and easy to use email marketing software out there. We recommend SendX, which is easy to use and affordable, and comes with a 14-day free trial, no credit card required.
FAQs
‍
1) Why do pharma companies need to go for email marketing?
Earning credibility as a drug manufacturer is super-critical as the pharmaceutical industry is a competitive space, where the pharma manufacturers need to constantly satisfy the knowledge thirst of the doctors, pharmacies, medical students, and patients. And one of the best way is to deliver authentic information straight to their email inboxes using email marketing.
‍
2) What are some top strategies that we can adopt as pharmaceutical companies to maximize returns from of email marketing?
To get the best results out of email marketing, as a pharma company, you need to look at the following things:
- Build an organic email list
- Designing email copies which are accurate in content and medical advice.
- Segment and personalize your emails according to the customers, whether they doctors, pharmacies, medical students, or patients.
- Maintain your email list by cleaning it regularly.
‍
3) How can I build a great email list for my pharmaceutical business?
In order to build an organic email list for your business, you need to have an email sign up form on your business landing page. But to actually get the visitors to sign up, you need to offer some incentive, like a product discount, free booklet with pharmaceutical advice, etc.
‍
4) What kind of content should we send to our subscribers, as pharmaceutical companies?
As a pharma company manufacturing drugs, your content should mostly consist information about the drugs that your subscribers would be interested in depending on their area of interest recorded at the time of signing up - whether it is for the uses, side effects, or simply the pricing and alternatives.
‍