Intuitive Pop Up Forms Editor
Pre Built High Converting Themes
Advanced Triggers & Targeting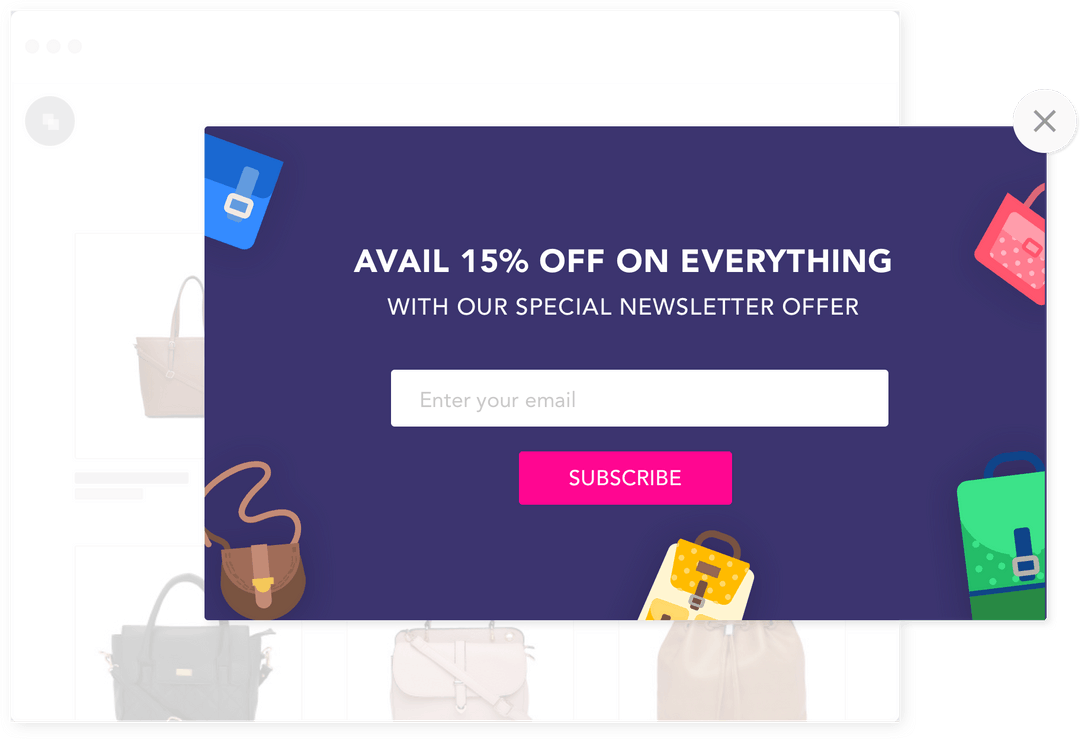 Design & Customization

Beautiful Popups That Convert

Start with our high converting templates for exit intent, hello bar, welcome mat, scroll box, sliders and more.

Customise it using our design builder to make your brand stand out.
Start Free Trial Now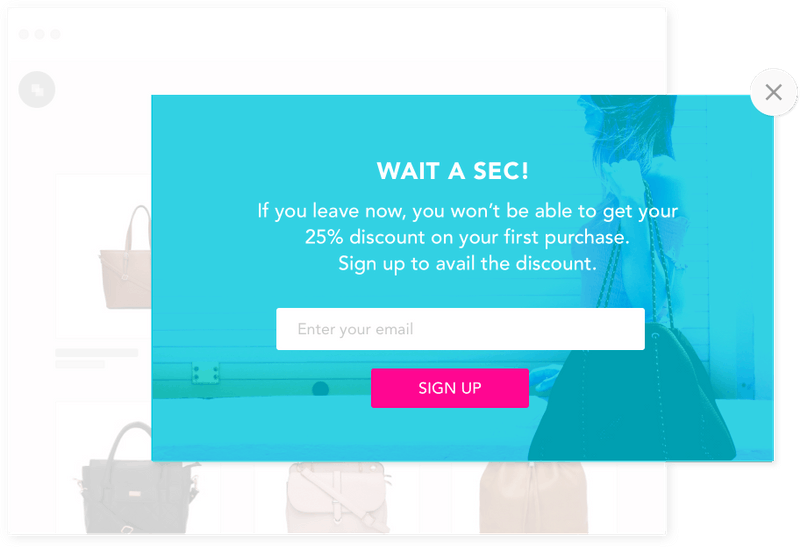 Targeting & Personalisation

Show Pop Ups at the Right Time

Show personalized popups based on page level and path level targeting. Trigger them based on entry or exit intent, time, scroll behaviour, clicks and more.
Start Free Trial Now
Automate Reach Out to Subscribers

Pop Up Forms Automation

Auto tag subscribers based on popups they are coming from. Sent them automated thank you email and subscribe them to email drip sequence for nurturing and up-sell.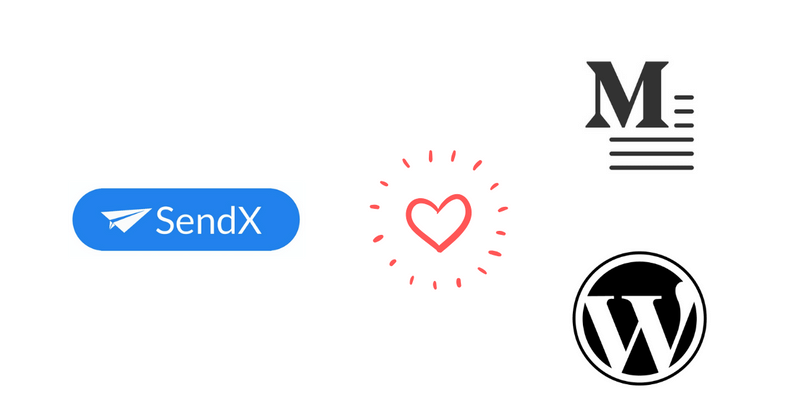 Collect Subscribers from WordPress & Medium

Integrate with WordPress & Medium

Easily integrate with WordPress & Medium to grow your email list.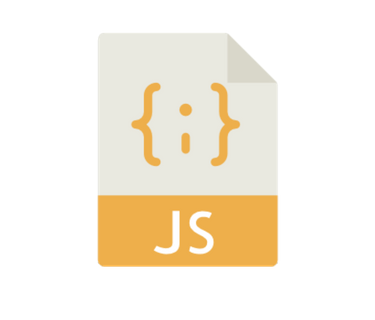 Simple JS integration

Easily Add Pop Up on your Website

Easily add SendX pop up forms on your website by simply copying our JS script. It typically takes < 5 mins of our users to integrate SendX with their website and here's how.
Grow Your Email List
Use our high converting exit intent pop ups, scroll boxes, full page welcome mats to dramatically increase your email list growth.
Increase PageViews
Our Call to Action Pop Ups can direct traffic coming to other pages of your website to your highest converting pages. It may be a new feature launch, an announcement or ebook.
Targeted Personalised Messages
Display your pop up on specific pages of your website. Target mobile or desktop.
Smart Triggers
Show popups or hide them based on entry or exit intent, time, scroll behaviour, button clicks and more. Set trigger rules based on session, number of times a pop up is seen and more.
Customisation
Create beautiful pop up designs and customise their look. Tweak the animation with their appear, position on website and post subscribe experience.
Automations
Auto tag subscribers based on pop up they subscribe to or data they have filled. Send automated thank you email or drip nurture emails to educate & nurture them.
FAQs
Q: How do email pop up forms work?
A: Pop-up forms help you connect with your website visitors. They can be designed to add a special offer or discount to help grow your audience and boost your sales - or to simply keep them from exiting the webpage abruptly. Popus are primarily used to collect emails (just like embedded forms). But the main difference is that embedded forms are embedded, while popup forms simply pop up on the page.
Q: How can I trigger email pop up forms based on entry or exit intent, time, scroll behaviour etc, in SendX?
A: In SendX, you can show personalized pop ups based on page level and path level targeting. Using behavior and targeting options inside pop ups, you can trigger them based on entry or exit intent, time, scroll behaviour, clicks and more .
Q: Can I grow my list by integrating with, say Wordpress?
A: Yes. For that, you need to install the Wordpress plugin. Installing this plugin will provide you various widgets like hello bars, pop ups, sliders, modals etc. which you can use to convert your visitors to blog subscribers.
Q: Can I add pop up forms to my website using SendX?
A: To add a popup on your website using SendX, go to settings - and install a snippet of javascript on every page of your website right before the closing </body> tag. Once you have added the snippet of javascript, you can customise the Behaviour of the popup according to your requirement.
Trusted By 3000+ Companies Worldwide

What our customers say...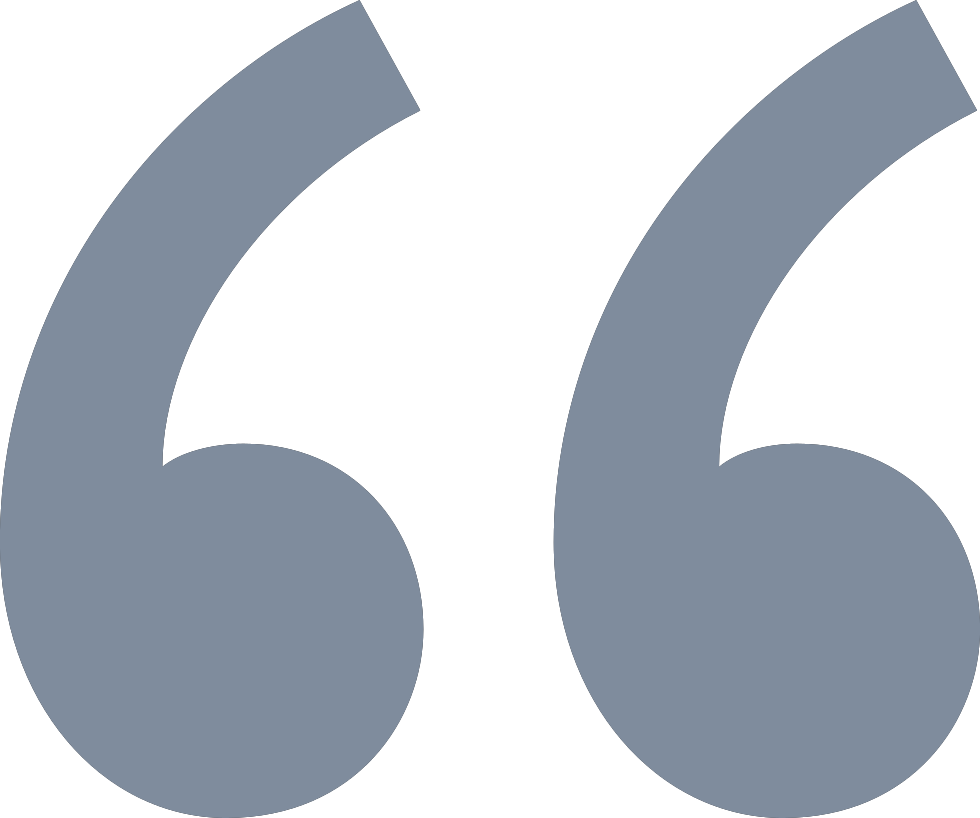 "I can create sophisticated email marketing campaigns. The team are also superb - helping me with my requests very quickly. I have to say that SendX is the best email marketing software I have used till date."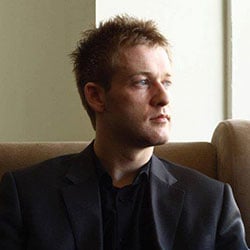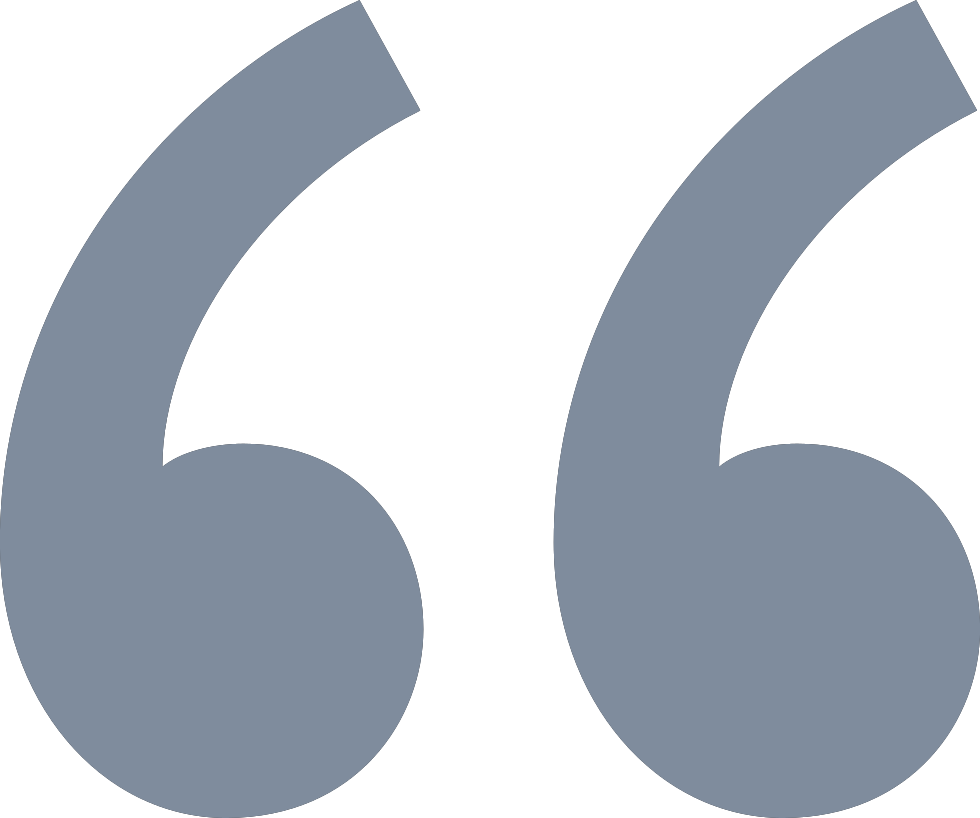 "I've been using SendX for about 11 months now. Can't speak highly enough about it. I was looking for an alternative to MailChimp - it's easier to use, and with more features. I think most impressively, the support has been excellent."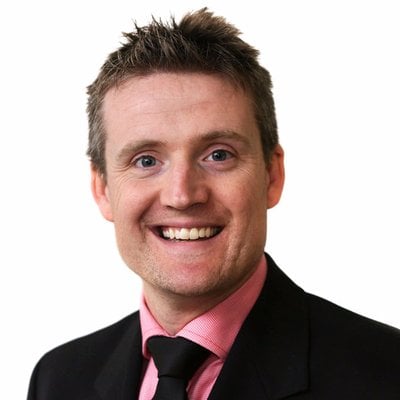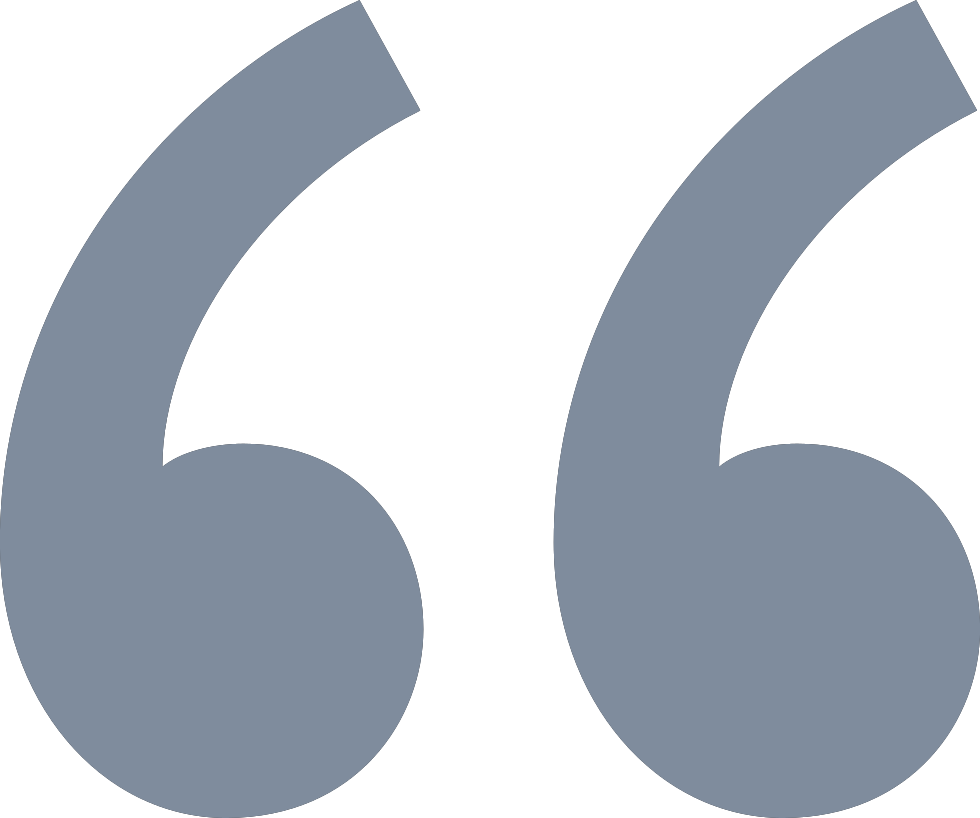 "Great value at great price. I love SendX's ability to create segmented nurture streams based on products our customers are buying on Furlenco."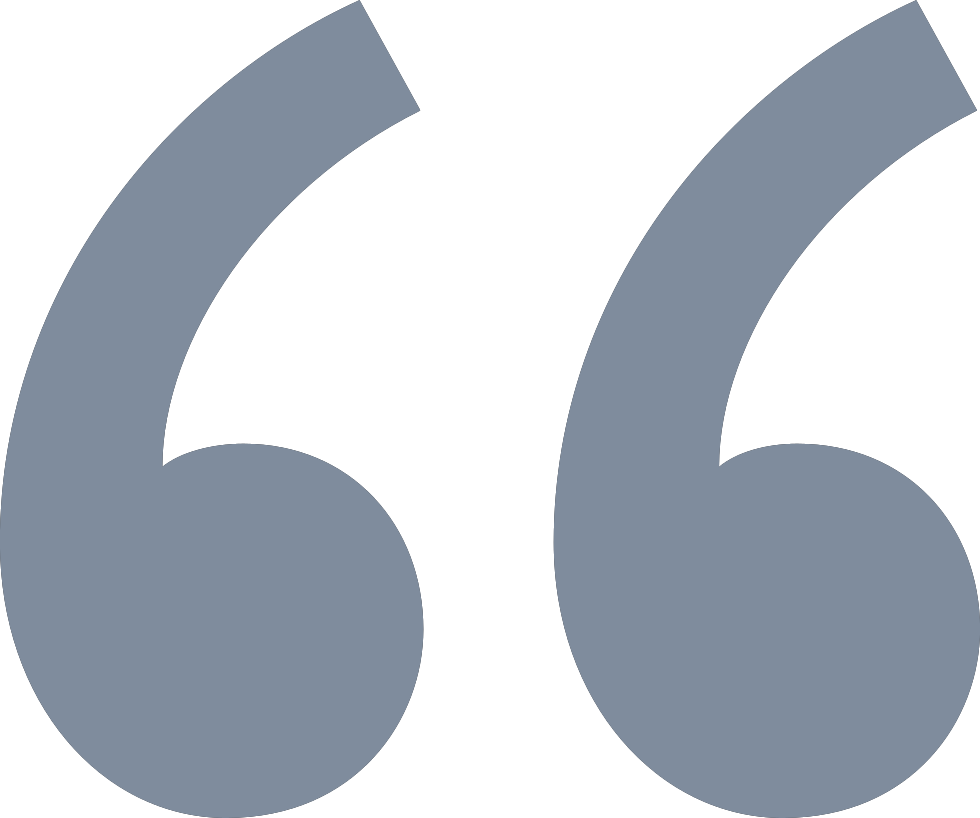 "Got amazing support from SendX team. They helped me setup the tool. Setting up drip campaigns is extremely easy and it is extremely easy to import/export contacts and setup campaigns. I can tell that this is easily among the best of all similar tools available in the market."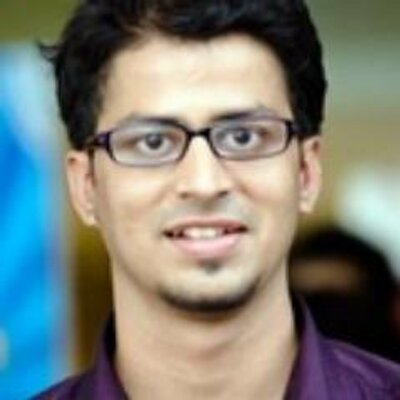 Award Winning Support
Rated #1 in Customer Satisfaction