Run Promotion Campaigns about your Accounting Services and Offers
Send Regular Communications to your Customers
No need to start from scratch. Premium Templates to begin with inside.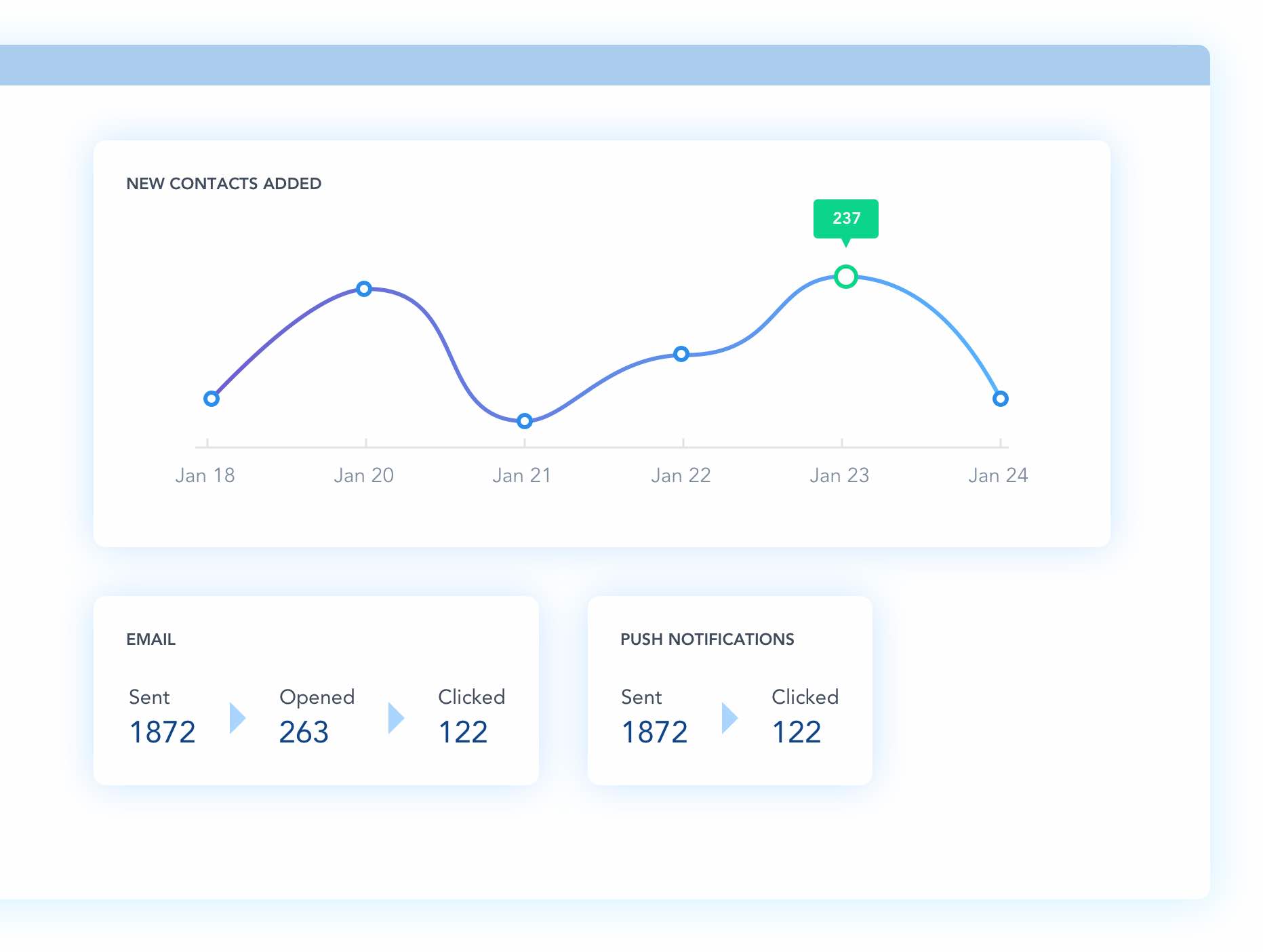 Reach your potential customers with a single click

Send Email Newsletters With Tips

Create, schedule and track email newsletters sent to your customers.
‍
Send regular communications about your accounting firm's events to your customers.
Create a stronger brand by sending them valuable accounting insights.
Add images and videos wherever needed to enrich your message.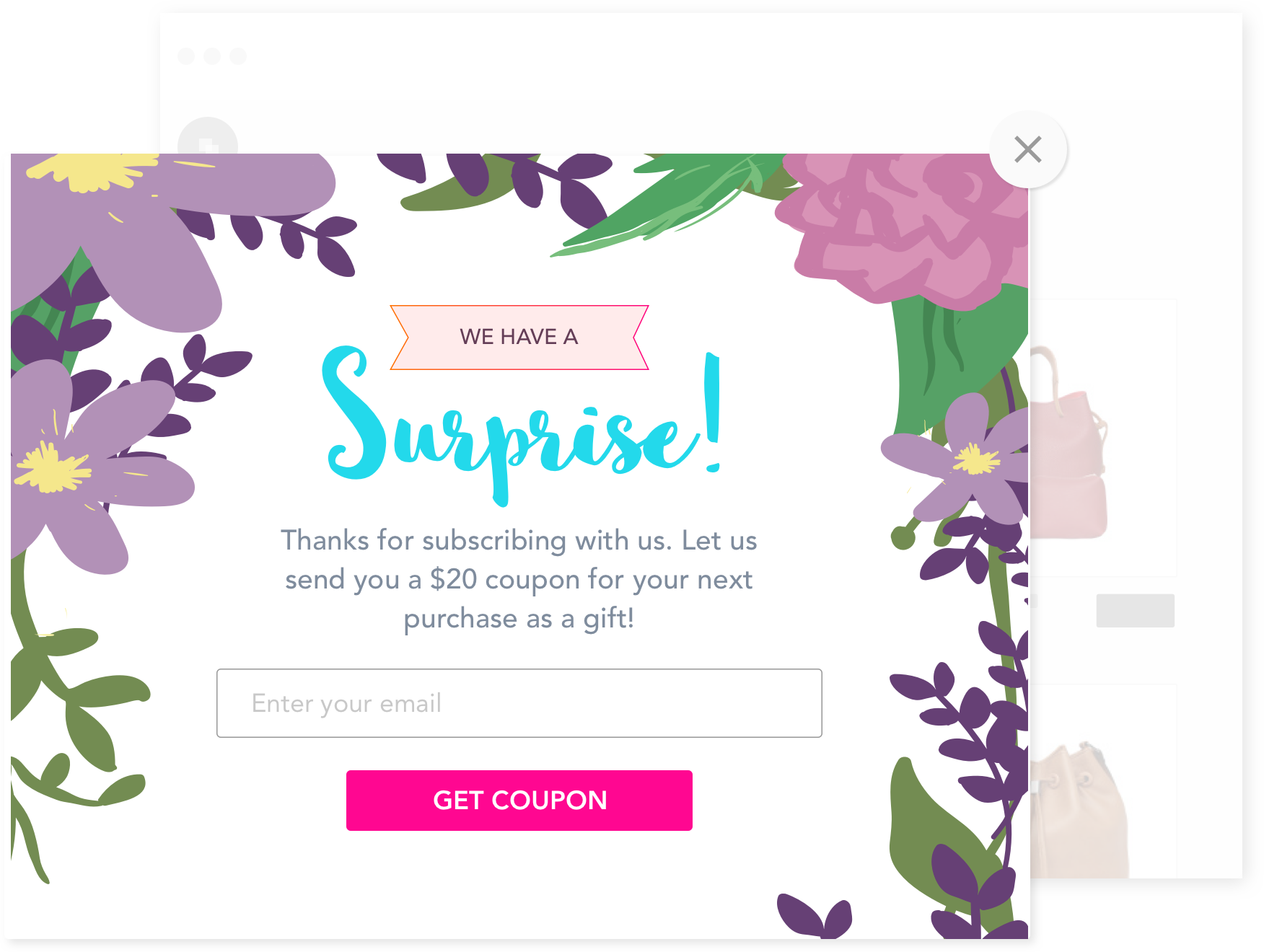 High quality Email Templates

Use Email Templates For Your Newsletters

Get high quality, ready to use email templates for your newsletters. Get premium templates for sending campaigns like:


Holiday Season Offers
Announcement Email
‍
No technical skills needed

Design Emails with the Drag and Drop Editor

Create high quality emails without any hiccups. SendX has an extremely robust drag and drop email editor to help you design emails with ease.


Never get Stuck
Support as easy as messaging a friend. Get quick assistance from our customer success and support teams. You no longer have to wait for days to get your support ticket answered. Get instant help on chat.
Unlimited Email Sends
Every SendX plan comes with unlimited email sends to your opted-in subscribers. We only charge you for your subscribers. There are no hidden email limits whatsoever.
Best Of Breed Email Deliverability
SendX optimizes your email campaigns based on 30+ parameters including past open behavior, timezone, domain name, email client, ISP etc.
Your search for a deliverability focused email marketing software ends here.
Free Migration Service
Looking to migrate to SendX but don't have time to setup everything again? You don't have to. We will do that for you.
500,000+ Free Stock Photos
Get access to more than half a million royalty-free stock photos for your next email marketing campaign.
Free Responsive Email templates
Get access to 50+ free premium responsive email templates for a variety of use cases and industries.
No credit card required. Instant setup.
FAQs
Q: I want to use some financial/accounting reports, ebooks, and other giveaways to collect emails from leads, can SendX help me with that?
A: Sure we can. You can easily implement giveaways for your email lists and in case you want to capture emails from your website offering some of these free resources, we have these emails pop-ups you can use to get the email, and then use automation to send the resource to the inbox of the new subscriber.
Q: There is this value that I give to my clients, I send them emails every week about financial, tax returns and so on. Does your platform support to send bulk email campaigns?
A: Yeah, we do. If you are coming from another service and you already have a built email list, you can just upload it to SendX and continue your business. Create your email, schedule it, and let us do the rest.
Q: On the other hand, I have a specific clientele with specific problems that I would like to segment in order to send tips every week, so they can fill that we truly value them. How good is SendX's segmentation feature?
A: If you are interested in knowing this it's because you will love our segmentation feature. It is based on rules that you can establish. I mean, you really can do it manually for your special clients, but you also can create more segments on your list, let's say "if subscribers download this and that free resource, put them into this segment and send them this email sequence" - powerful stuff, right?
Q: Can I use HTML or plain text emails both with SendX?
A: Oh yes sure. If you fancy those beautifully crafted emails in HTML we have a drag and drop editor that you can use to create them. And if you don't have the time or patience to build one from zero, you can choose a model from our vast archive of templates and modify it. On the same note, if you just like plain text emails, you can just do that instead.
Q: I don't really have an email list or the patience to build one, can I buy one instead and publicize my business?
A: No, no, no, and no! The reason is simple: TRUST! The people on the email list that you are buying didn't choose to receive anything from you. Probably your emails will end up in the spam folder, or even if some of them open those emails would be pure luck if even one of them converted into a client. Do the right thing here.
Q: I am new to this email marketing stuff and I don't know what should be the best time to email my subscribers.
A: Unfortunately, we can't give you a straight answer to this. But we've built a great tool and it has all the features you need to run tests and find your answer. Every business/industry has a different answer, well I can say for sure that even business operating in the same industry have a different answer for that. Take advantage of the tool, run your tests, measure your results and find what is the best time and day to reach your subscribers.
Annual
Monthly
$7.49 / month
$9.99 / month
Subscribers
Cost (Business Plan)

Emails per month
Features Included
(per month, paid annually)
1 - 1,000
$7.49
Unlimited
All Features
1,001 - 2,500
$14.99
Unlimited
All Features
2,501 - 5,000
$29.99
Unlimited
All Features
5,001 - 10,000
$39.99
Unlimited
All Features
10,001 - 15,000
$44.99
Unlimited
All Features
15,001 - 20,000
$89.99
Unlimited
All Features
20,001 - 25,000
$112.49
Unlimited
All Features
25,001 - 30,000
$134.99
Unlimited
All Features
30,001 - 35,000
$142.49
Unlimited
All Features
What our customers say...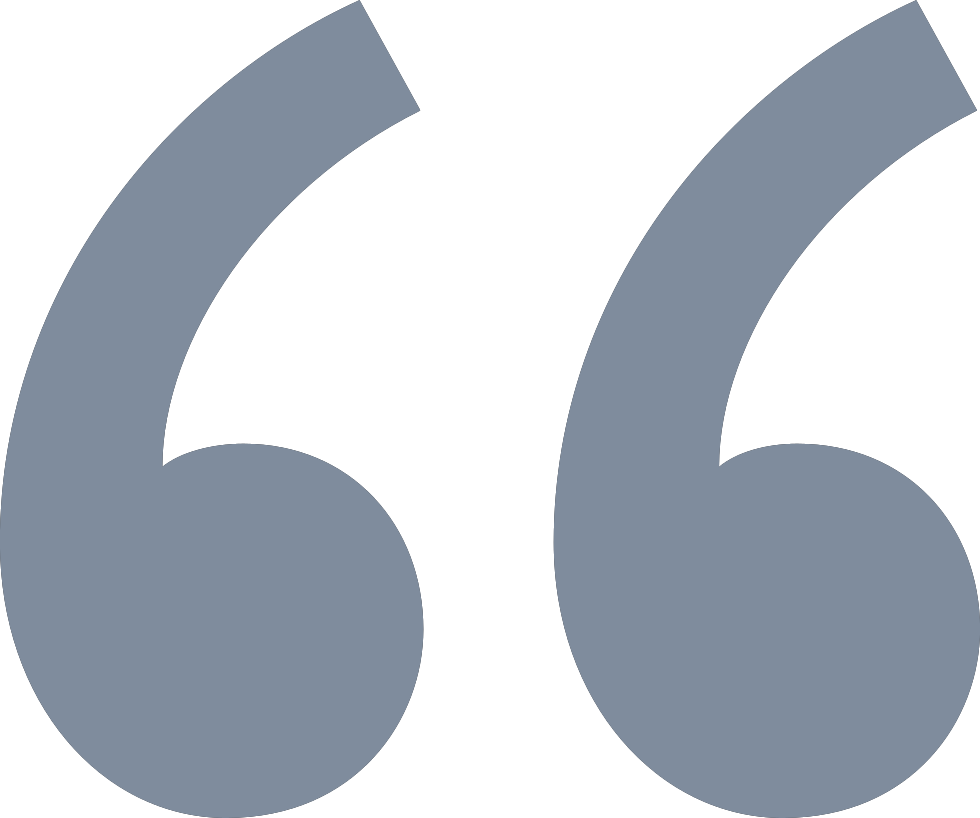 "I can create sophisticated email marketing campaigns. The team are also superb - helping me with my requests very quickly. I have to say that SendX is the best email marketing software I have used till date."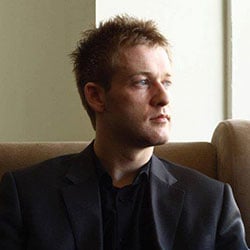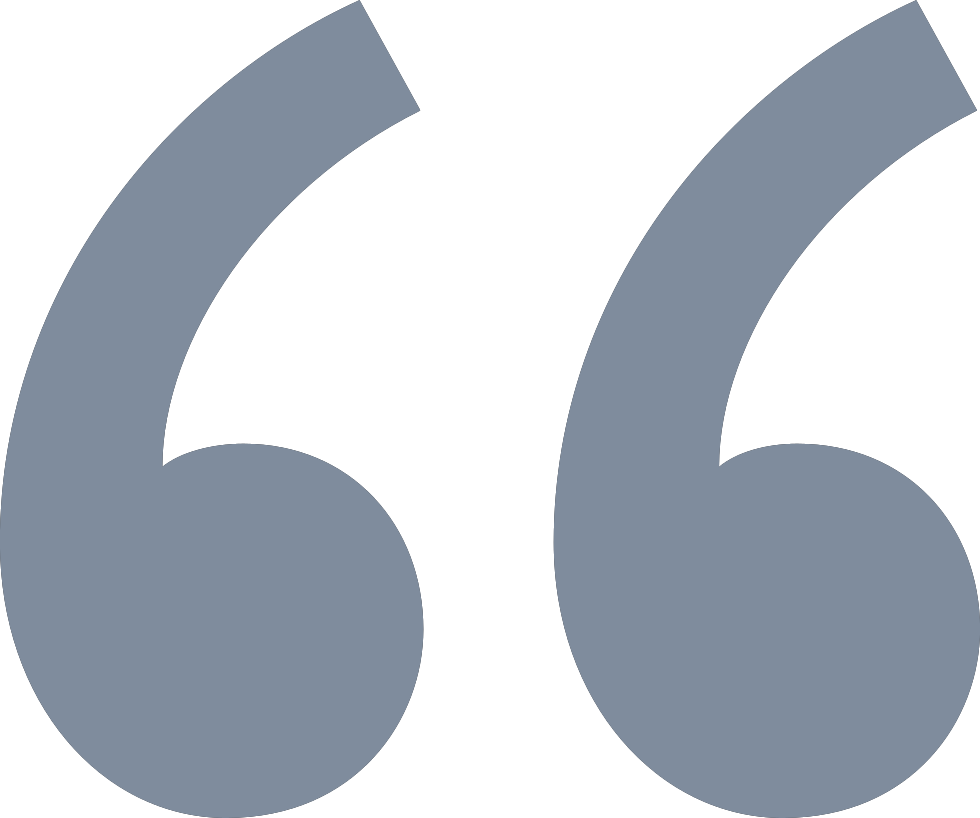 "I've been using SendX for about 11 months now. Can't speak highly enough about it. I was looking for an alternative to MailChimp - it's easier to use, and with more features. I think most impressively, the support has been excellent."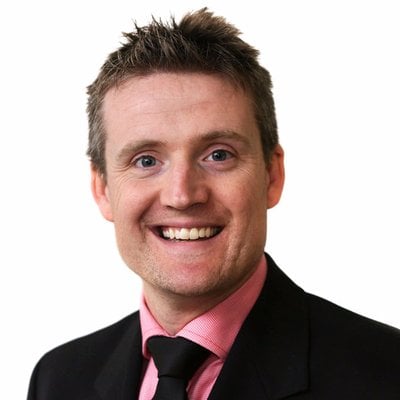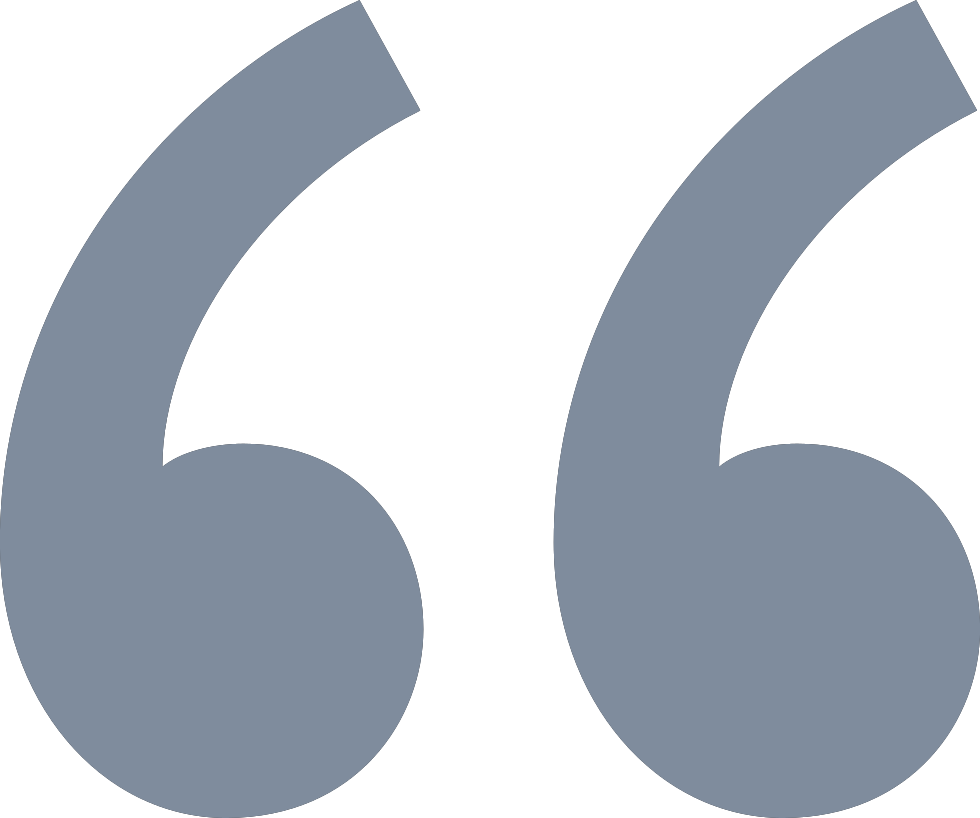 "Great value at great price. I love SendX's ability to create segmented nurture streams based on products our customers are buying on Furlenco."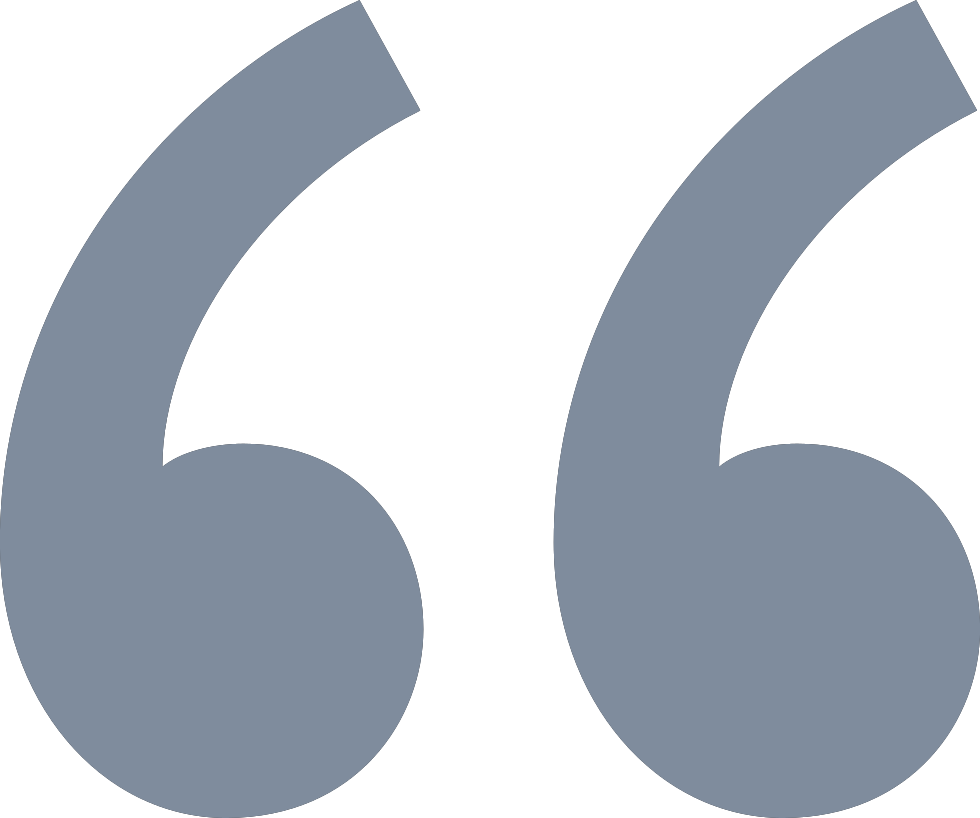 "Got amazing support from SendX team. They helped me setup the tool. Setting up drip campaigns is extremely easy and it is extremely easy to import/export contacts and setup campaigns. I can tell that this is easily among the best of all similar tools available in the market."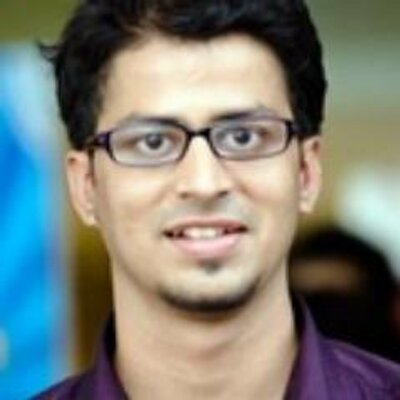 Award Winning Support
Rated #1 in Customer Satisfaction