Trusted By Hundreds Of Sports Enthusiasts
Send sports news & highlights through unlimited broadcast campaigns
Use advanced automation sequences to update your consumers
Send dynamic content using tags and custom segmentation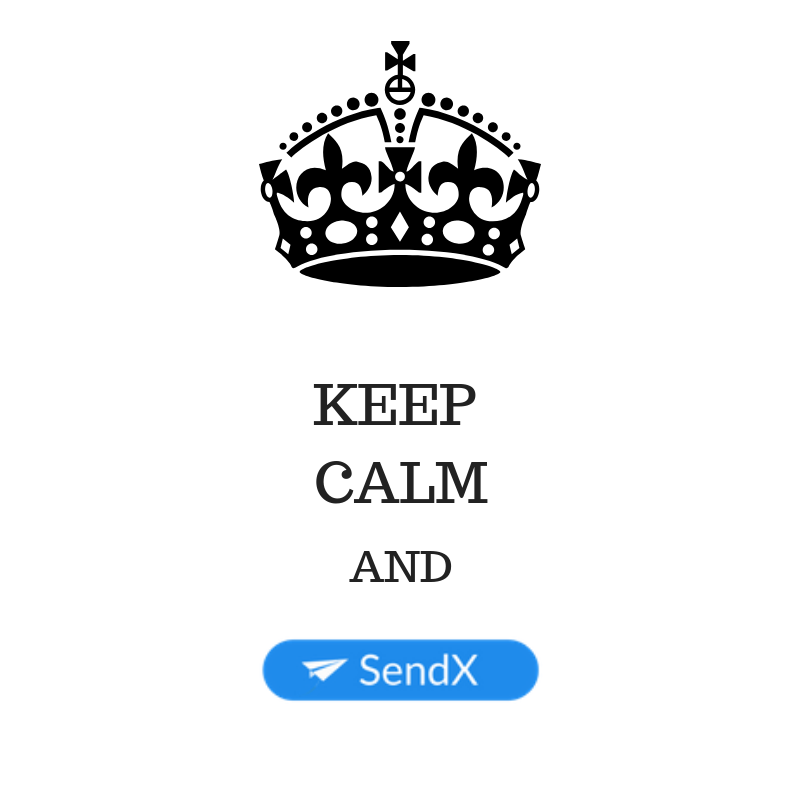 Add subscribers to your team

Grow your List of Sports Lovers

Capture useful information through our advanced pop-up forms, embedded forms, and landing pages.
Drive more traffic to your page through our goal-oriented forms
Choose from over 50 ready-to-use form templates
Optimize your forms via behavioral and targeting factors
Design your landing page with a drag-and-drop editor
‍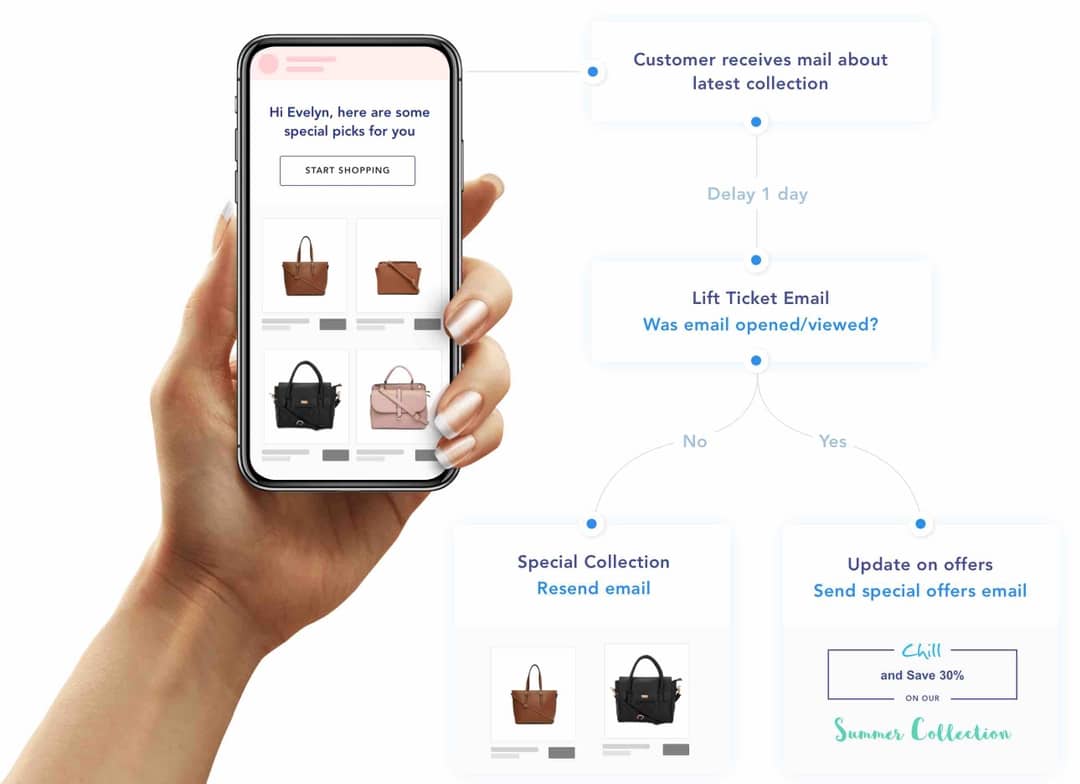 Work smarter with our robust interface

Hit a Home-run with Email Automation

Send the right messages to the right fan at the right time. Take your sports enthusiasts to another level with SendX.
Leverage 25+ built-in automation triggers
Use tags to segment your audience automatically based on pop-up form's information
Customize your automation workflow through an intuitive interface.
Set up drip sequences to nurture your subscriber's lists
‍
Set your eyes on your goal

Best of Breed Email Deliverability

We understand the matter of seconds. Reach your subscriber's inbox without any hassle. Relax and leave the deliverability to us.
30+ parameters to optimize your emails
Get enhanced email delivery with our Smart send feature
Leverage our Opti-send technology
Send emails to non-openers with a single click and get 50% open rate
‍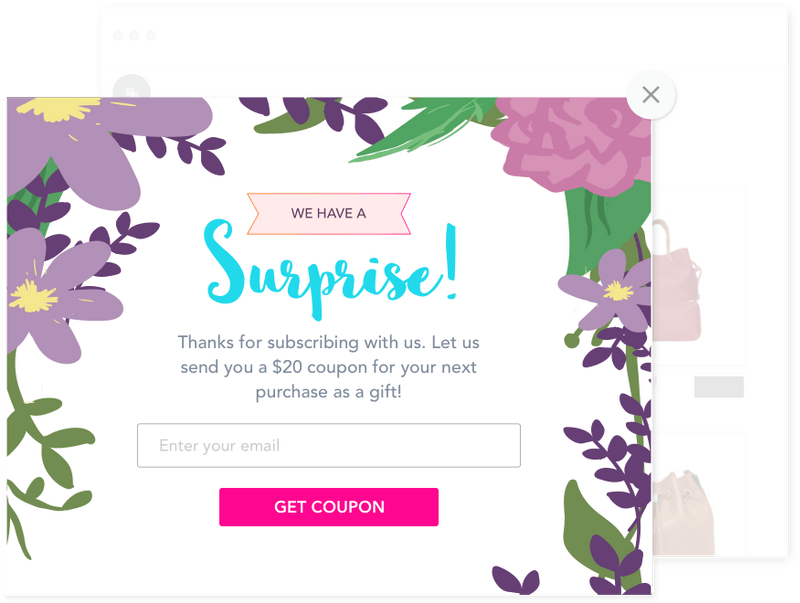 Build your engagement cloud

Send Newsletters & Broadcast Campaigns

Engage your sports fan base with all the industry highlights, stories, or fitness tips. Send highly-responsive newsletters and broadcast emails via SendX.
Use our in-built free email templates
Design emails with a simple drag-and-drop feature
Set countdown timers for major sports events in your emails
Get enhanced visibility for your open-rates, clicks and more
‍
Start Free Trial Now
Drag & Drop Editor
Design emails without HTML. SendX drag and drop editor is meant for marketers to design professional looking emails with ease.
1-Click Resend To Unopeners
Increase your open rates by upto 50% by resending your email broadcasts to non-openers with a different subject line.
Automation
Auto tag subscribers based on pop up they subscribe to or data they have filled. Send automated thank you email or drip nurture emails to educate & nurture them.
Never get Stuck
Support as easy as messaging a friend. Get quick assistance from our customer success and support teams. You no longer have to wait for days to get your support ticket answered. Get instant help on chat.
500,000+ Free Stock Photos
Get access to more than half a million royalty-free stock photos for your next email marketing campaign.
Free Responsive Email templates
Get access to 50+ free premium responsive email templates for a variety of use cases and industries.
No credit card required. Instant setup.
FAQs
‍Q: I need to send highlights of major sports events and tournaments as and when they happen. And my subscribers are all over the world. Can I send it according to different time zones?
A: That's a straight yes. We optimize your emails based on time zones and geolocation of your subscribers. To provide you a seamless experience, we analyze your emails on more than 30 additional parameters. We ensure that you get excellent email deliverability with SendX.
Q: I want to segment my existing subscribers according to their sports interests. But I don't have much information. How do I carry out the segmentation process?
A: We have a wonderful idea. You may send a survey in your emails asking about their favorite sports and other essential information. Moreover, you may use our pop-up or embedded-forms to capture your subscriber's data. Or even better, you may create your own landing pages with SendX. You can set up particular tags so that when website visitors fill in their information, they will be segmented automatically via your tags.
Q: How can email automation help me?
A: It can do wonders. We understand that the sports industry is a busy one. With so many events, matches, tournaments happening all around the world it gets hectic to look after all of the touchpoints. Set your email marketing on autopilot and never disappoint a fan. You can send welcome emails when a new subscriber joins in the list, automate ticket registrations and confirmation emails, set triggers based on the user's action to send in discounts or loyalty points, send post-event highlights, and more!
Q: Will my emails look good on smartphones?
A: You don't have to worry about that with SendX. Our pre-designed email templates are all tested and proven for both laptops and smartphones. We have a curated list of over 50 free and responsive premium email templates to get on with your game.
Q: I have a huge subscriber's list. How many emails can I send in one day?
A: Come on. Do you think we set limits? Even if you go for our basic price tier, you can send unlimited emails to your subscribers. SendX has no intention to put a halt to your email marketing campaigns.
Q: I sell sports gear and merch online. Does SendX support any integrations to shopping sites?
A: Yes, we do. We have made one such intuitive tool that caters to the needs of each industry. We have several integration options. You may connect your online store with Woocommerce and Shopify. If you have an Amazon SES account, you may connect it with SendX as well. With that, you may use our amazing interface and design eye-catching email campaigns. Moreover, you can analyze your email campaigns through our heatmaps and get a better idea about your top-performing CTAs.
Q: Is there an option to send reminder emails to all of my contacts in one go?
A: You can easily send bulk email blasts to your entire contact base with SendX. You may even add a countdown timer in your email to make it more appealing. If you want to know the secret strategies of sending bulk emails without spamming your contact base, click here.
Q: I have an online store for sports equipment and my business is quite new. I am still building my contact list. If I go for the basic plan what features will I get to use in SendX?
A: The answer is all the features. Yes, you heard that right. Even if you have a low subscribers count and go for the starting price tier, you will get to use all the features of SendX. Plus, if you have just begun your journey, we can help you grow your list as well.
Annual
Monthly
$7.49 / month
(25% off with annual plans)
Subscribers
Cost

Emails per month
Features Included
(per month, paid annually)
1 - 1,000
$7.49
Unlimited
All Features
1,001 - 2,500
$14.99
Unlimited
All Features
2,501 - 5,000
$29.99
Unlimited
All Features
5,001 - 10,000
$39.99
Unlimited
All Features
10,001 - 15,000
$44.99
Unlimited
All Features
15,001 - 20,000
$89.99
Unlimited
All Features
20,001 - 25,000
$112.49
Unlimited
All Features
25,001 - 30,000
$134.99
Unlimited
All Features
30,001 - 35,000
$142.49
Unlimited
All Features
What our customers say...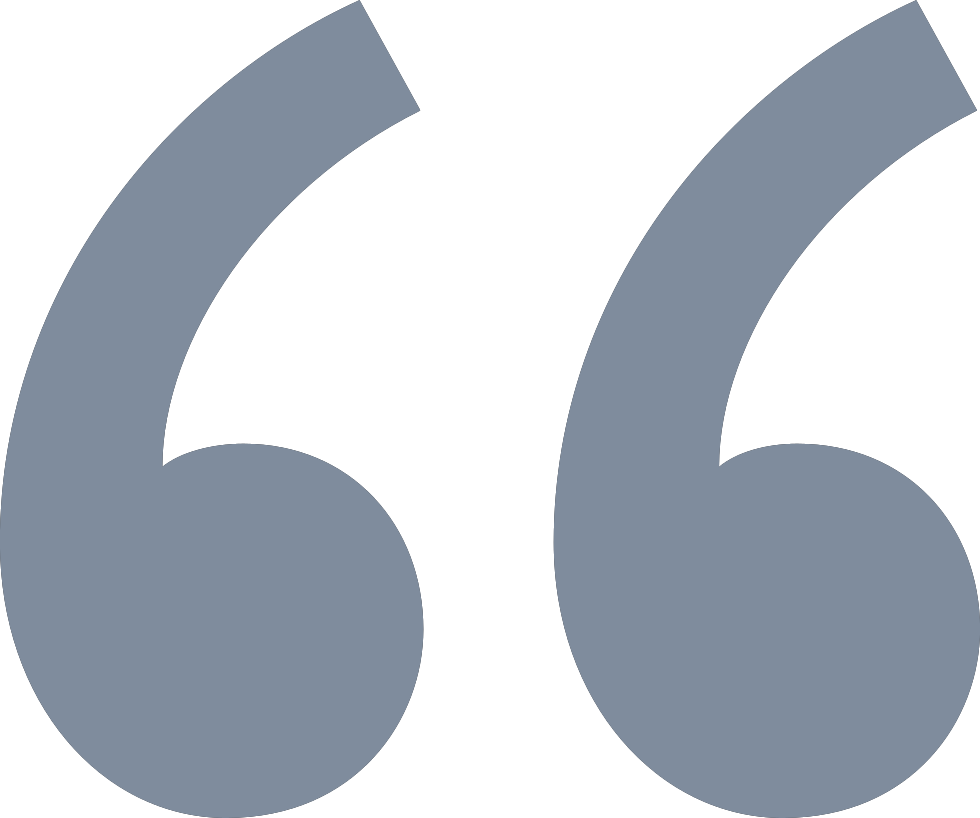 "I can create sophisticated email marketing campaigns. The team are also superb - helping me with my requests very quickly. I have to say that SendX is the best email marketing software I have used till date."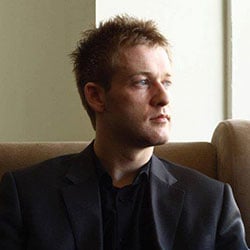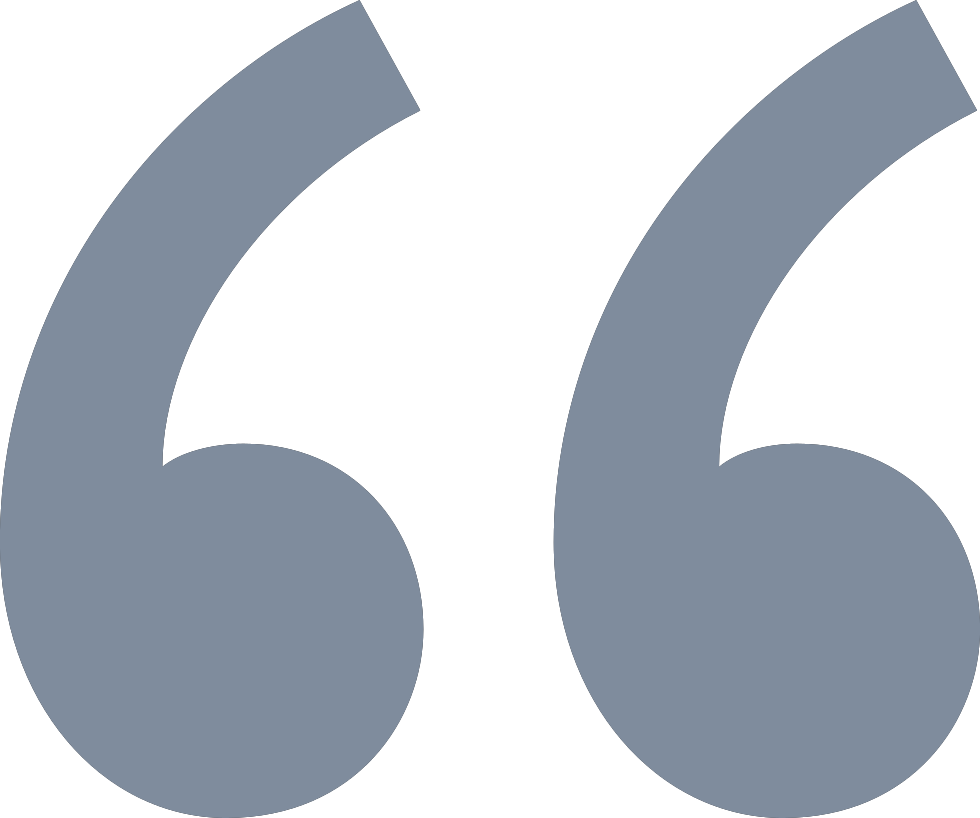 "I've been using SendX for about 11 months now. Can't speak highly enough about it. I was looking for an alternative to MailChimp - it's easier to use, and with more features. I think most impressively, the support has been excellent."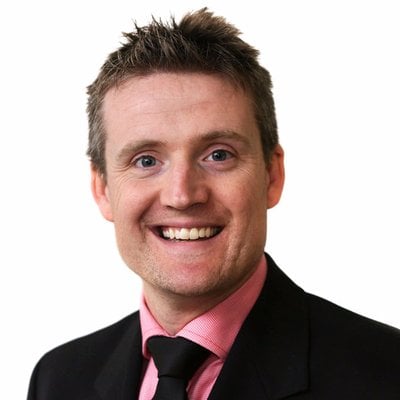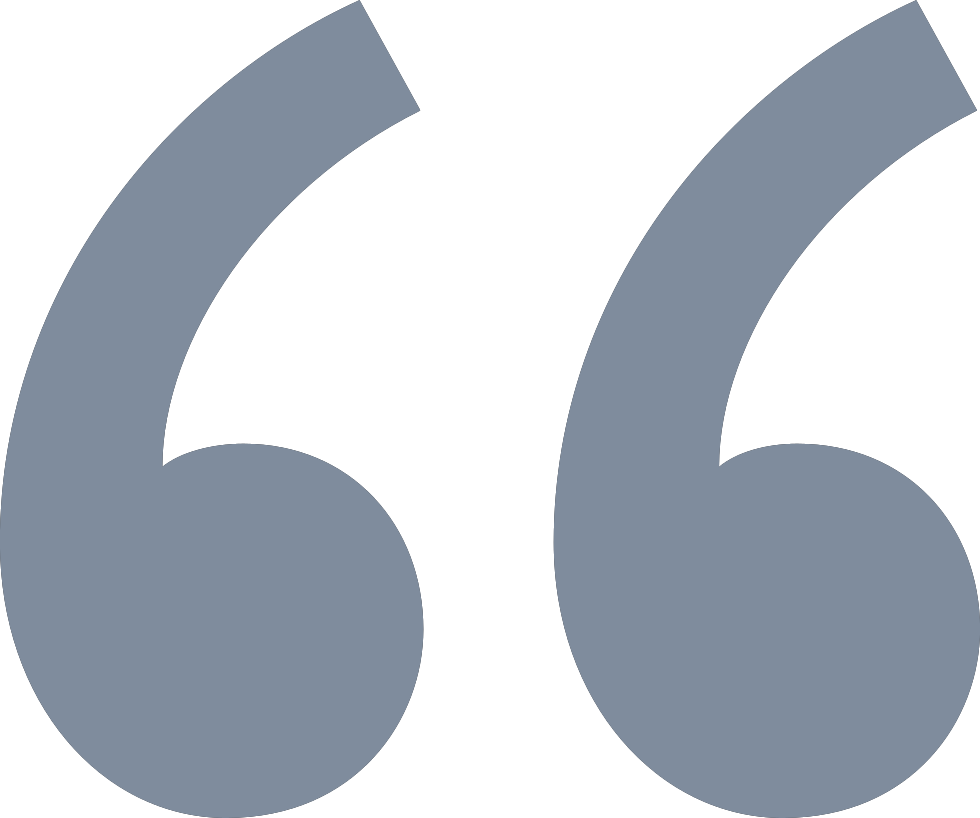 "Great value at great price. I love SendX's ability to create segmented nurture streams based on products our customers are buying on Furlenco."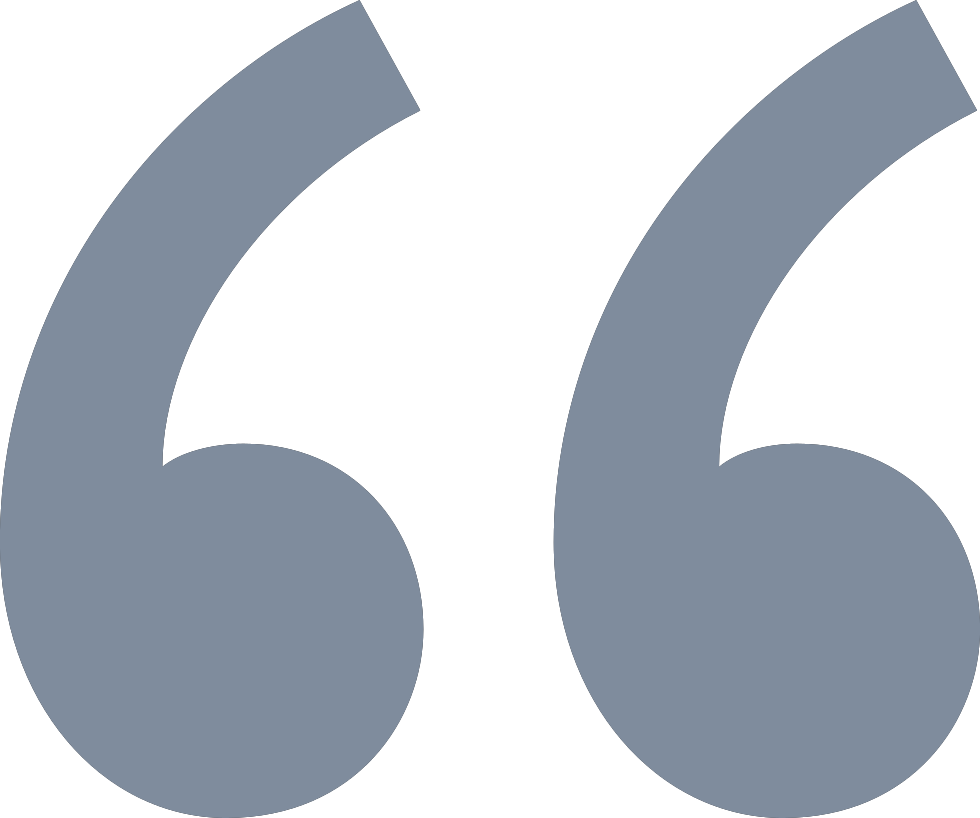 "Got amazing support from SendX team. They helped me setup the tool. Setting up drip campaigns is extremely easy and it is extremely easy to import/export contacts and setup campaigns. I can tell that this is easily among the best of all similar tools available in the market."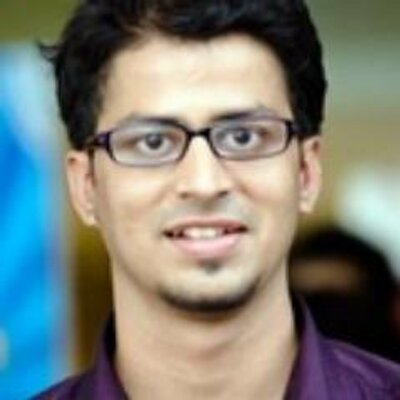 Award Winning Support
Rated #1 in Customer Satisfaction