Send Unlimited Email Campaigns
Build Your Email List
Automate Advanced Email Sequences
---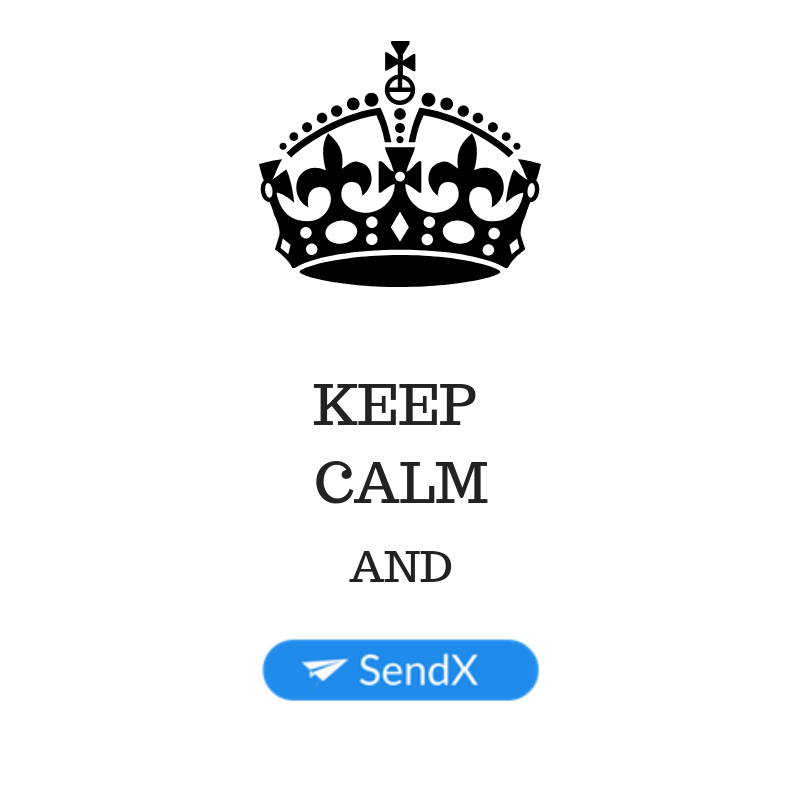 We support every business having a legitimate email list

No Surprises. We Will Never Ban You.

We at SendX believe every business having a legitimate email list should be provided with tools to do email marketing. A more nuanced approach is required to provide the support for quality gambling startups to thrive and weed out bad actors using it for scam or fraud.
‍
Start Free Trial Now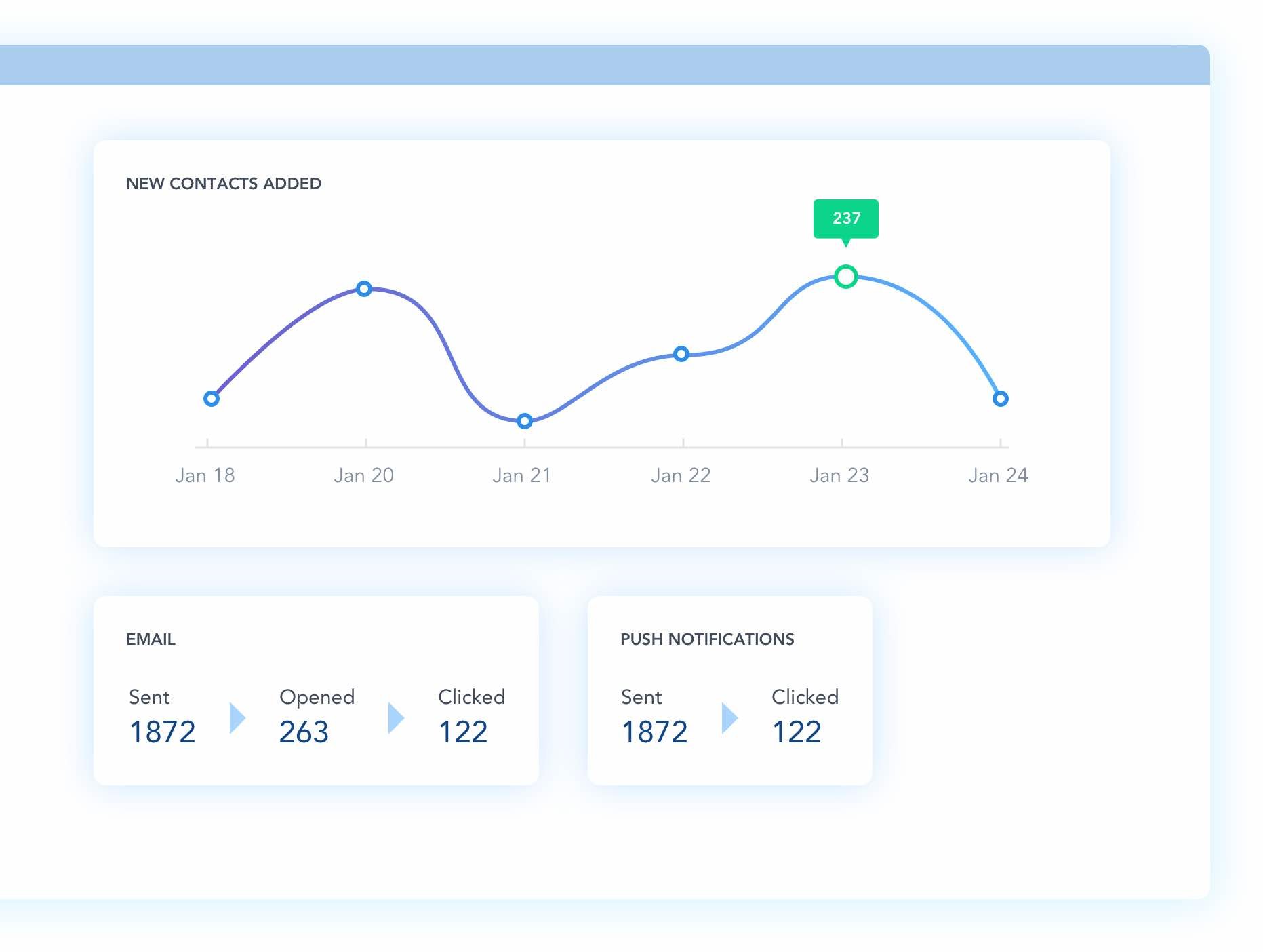 Targeting & Personalisation

Boost Open Rates.
Focus On Conversions.

Get upto 50% more opens and 23% more sales using SendX 1-Click Resend to Un-openers feature. Leverage Geo Send (email send optimization based on geo location) & Smart Send (email send optimization based on past open, click behaviour) to get better open rates. Use them to drive more conversions.
Start Free Trial Now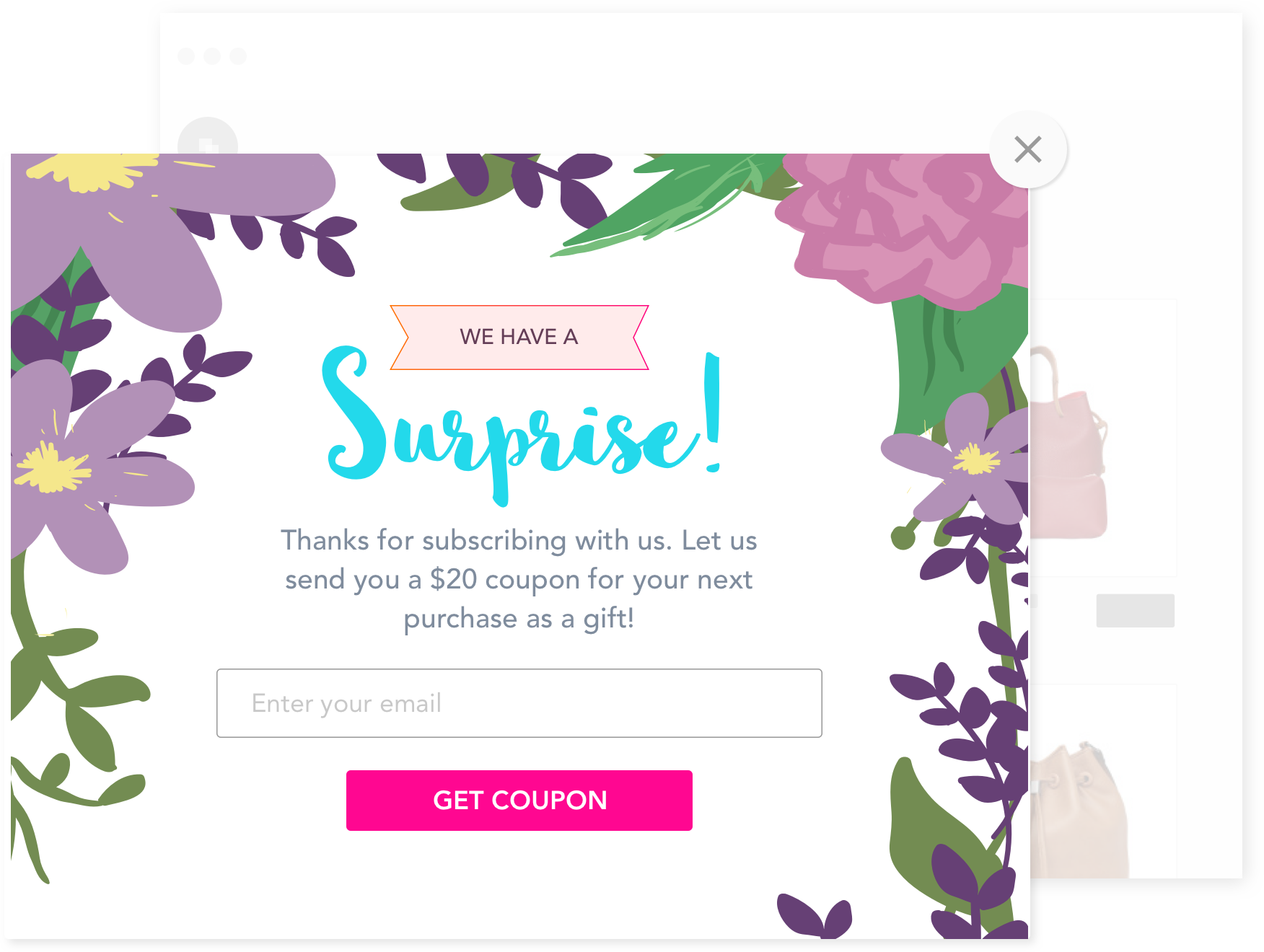 Grow the audience of your online gambling business

Build Your Email List

Build your online gambling email list using high converting email pop up forms, inline forms, and landing pages to own your audience.
‍
Design your forms
Ready made themes
Integrates with any website
Reports to measure conversions
and more...
‍
Start Free Trial Now
Drag & Drop Editor
SendX has a no fluff plain text editor. However you can use our drag & drop editor to create beautiful newsletters.
1-Click Resend To Unopeners
Increase your open rates by upto 50% by resending your email broadcasts to non-openers with a different subject line.
Geo & Smart Send
Display your pop up on specific pages of your website. Target mobile or desktop.
Merge Fields & Micro-Targeting
Show pop ups or hide them based on entry or exit intent, time, scroll behaviour, button clicks and more. Set trigger rules based on session, number of times pop up is seen and more.
Reporting & Analytics
Create beautiful designs and customise their look. Tweak the animation with their appear, position on website and post subscribe experience.
Automation
Auto tag subscribers based on popup they subscribe to or data they have filled. Send automated thank you email or drip nurture emails to educate & nurture them.
No credit card required. Instant setup.
FAQs
Q: I belong to the gambling industry, will my account be accepted at SendX?
A: Yes, of course. We believe that if you have a legitimate business and you operate in conformity with the rules, there is no problem at all. So, build your own email list, don't abuse the system by spamming your list and we will provide you our best service in return for your good behavior.
Q: How do I build my own email list, isn't that too much work?
A: We know… we know. Someone shady told you that even with a cold list you could make good money. People will convert if you make them a good offer. But what do you prefer: annoy a lot of people and make a quick buck that you will have to spend a percentage to acquire another list OR create a relationship with the people on your list, gain their trust and earn repetitive customers?
How do you build your email list?
The simple answer? You ask for it. We give all the tools necessary to capture those emails once people consent to give them to you. Like what? Oh ok, let me see - popup forms, inline forms, and landing pages. Awesome, right?


Q: Will being in the gambling industry affect my email deliverability?
A: Email deliverability is our game, we strive for perfection and we serve our customers with the best we know. With that out of the way, the answer is no. It will not affect it. Your behaviors might do it, so watch out and never forget the best practice.
Q: What is the best time or days of the week to send emails about gambling?

A: I can answer that, it will be one of the biggest lies you ever read. There is no answer to that really. You have to test, test and test. Luckily we got you covered - SendX has a bunch of tools that will make your test easier, like Geo Send (email send optimization based on geolocation) & Smart Send (email send optimization based on past open, click behavior) to get better open rates and on top of that you can do powerful segmentation and target in order to achieve your goals.
Q: Can I test my subject lines before I blast it to my entire list?

A: Yes, you can. You can A/B test not just your subject lines but the other things in your email as well. And you can blast your emails to your entire list, but as I said before, we have a powerful segmentation, so use it. Email marketing is more effective when you send the right message to the right customer.
Q: So, based on your last two answers: can I send an email or a sequence of emails based on actions a customer performs in my platform?

A: I feel like you already are an expert in SendX. The answer is a loud YES. To send auto-triggered campaigns you need to create an automation rule and specify a trigger condition to send that email.
Annual
Monthly
$7.49 / month
$9.99 / month
Subscribers
Cost (Business Plan)

Emails per month
Features Included
(per month, paid annually)
1 - 1,000
$7.49
Unlimited
All Features
1,001 - 2,500
$14.99
Unlimited
All Features
2,501 - 5,000
$29.99
Unlimited
All Features
5,001 - 10,000
$39.99
Unlimited
All Features
10,001 - 15,000
$44.99
Unlimited
All Features
15,001 - 20,000
$89.99
Unlimited
All Features
20,001 - 25,000
$112.49
Unlimited
All Features
25,001 - 30,000
$134.99
Unlimited
All Features
30,001 - 35,000
$142.49
Unlimited
All Features
What our customers say...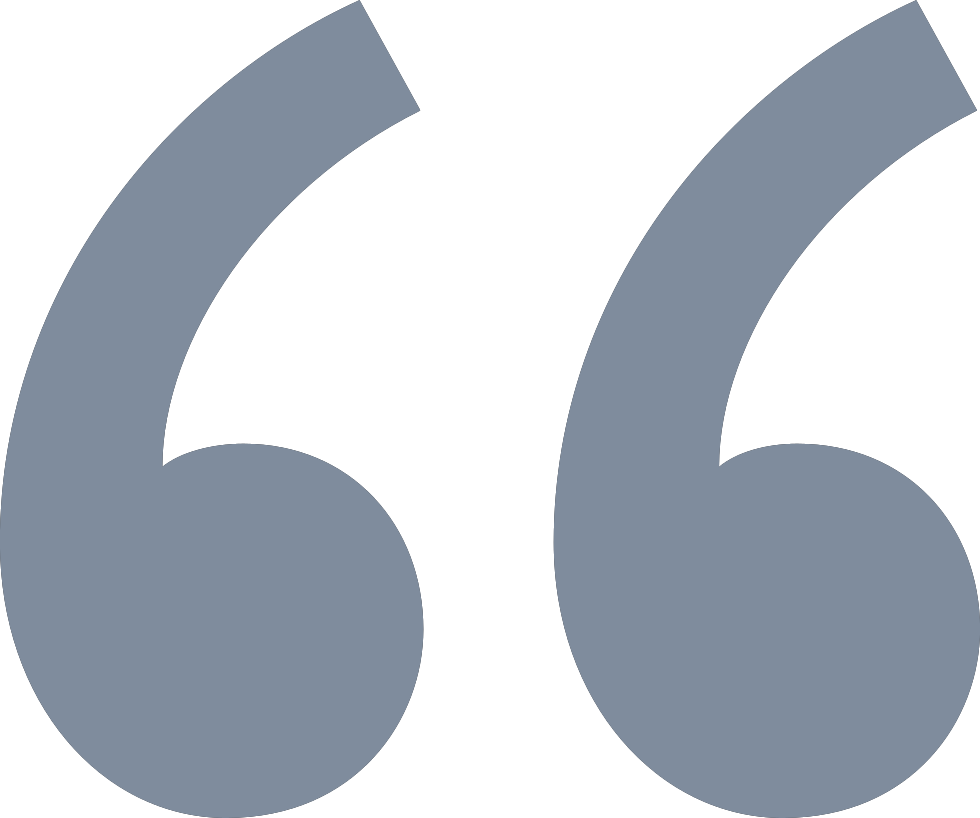 "I can create sophisticated email marketing campaigns. The team are also superb - helping me with my requests very quickly. I have to say that SendX is the best email marketing software I have used till date."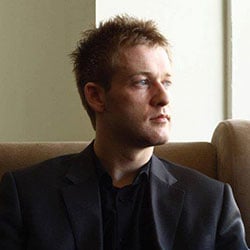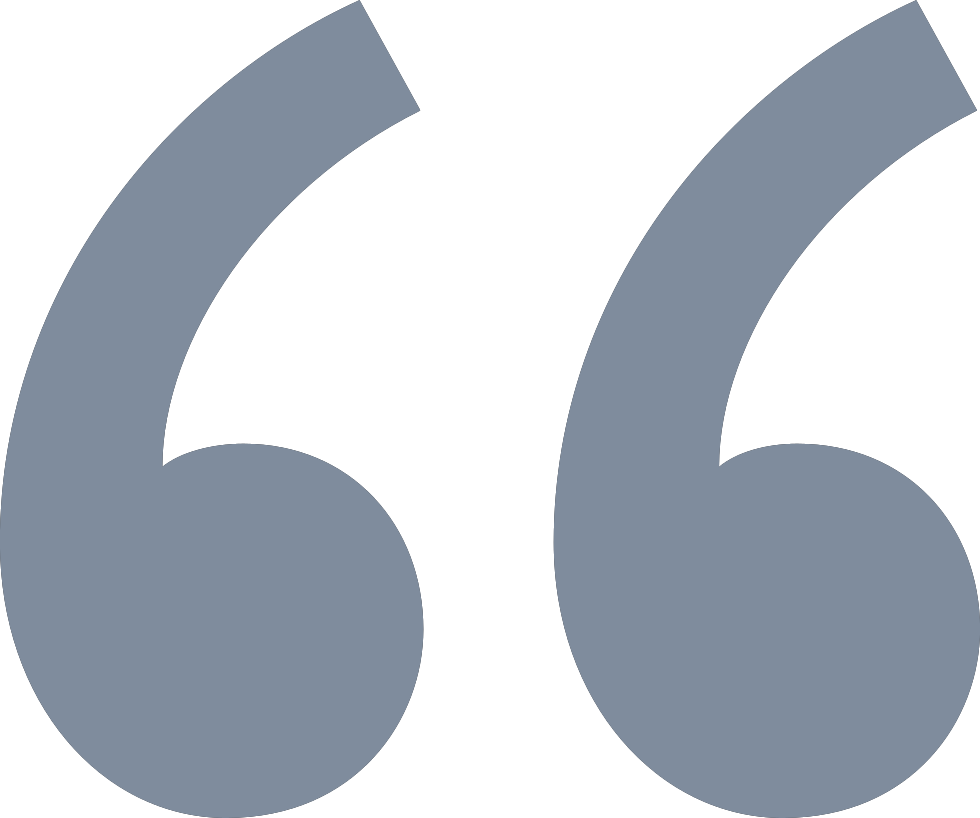 "I've been using SendX for about 11 months now. Can't speak highly enough about it. I was looking for an alternative to MailChimp - it's easier to use, and with more features. I think most impressively, the support has been excellent."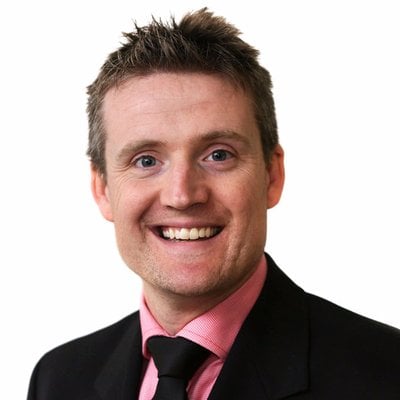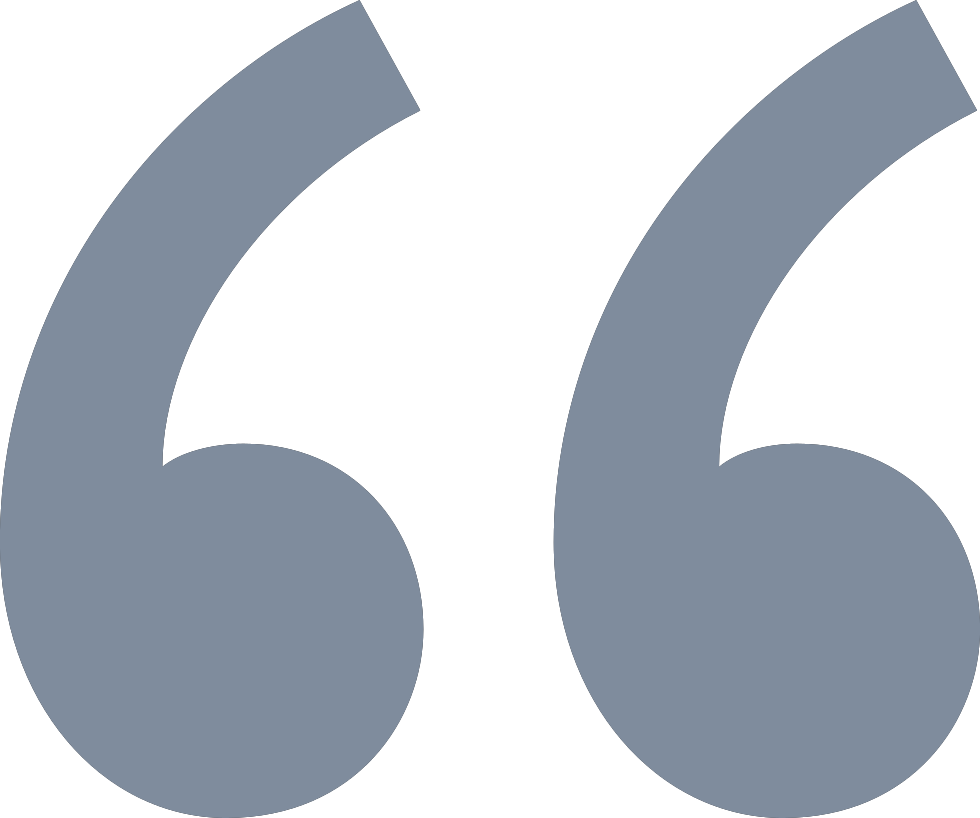 "Great value at great price. I love SendX's ability to create segmented nurture streams based on products our customers are buying on Furlenco."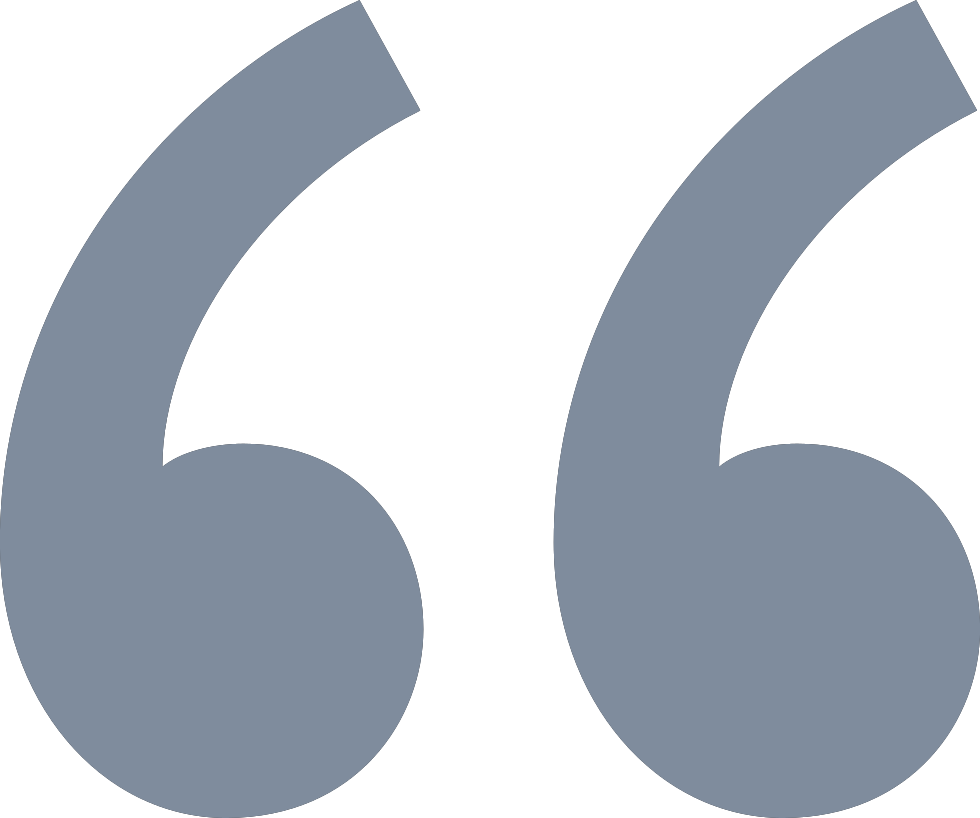 "Got amazing support from SendX team. They helped me setup the tool. Setting up drip campaigns is extremely easy and it is extremely easy to import/export contacts and setup campaigns. I can tell that this is easily among the best of all similar tools available in the market."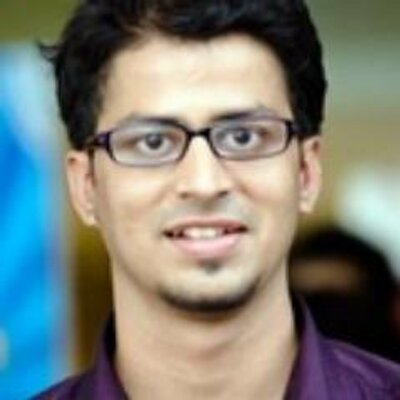 Award Winning Support
Rated #1 in Customer Satisfaction