Send Unlimited Email Campaigns
Build Your Email List
Automate Advanced Email Sequences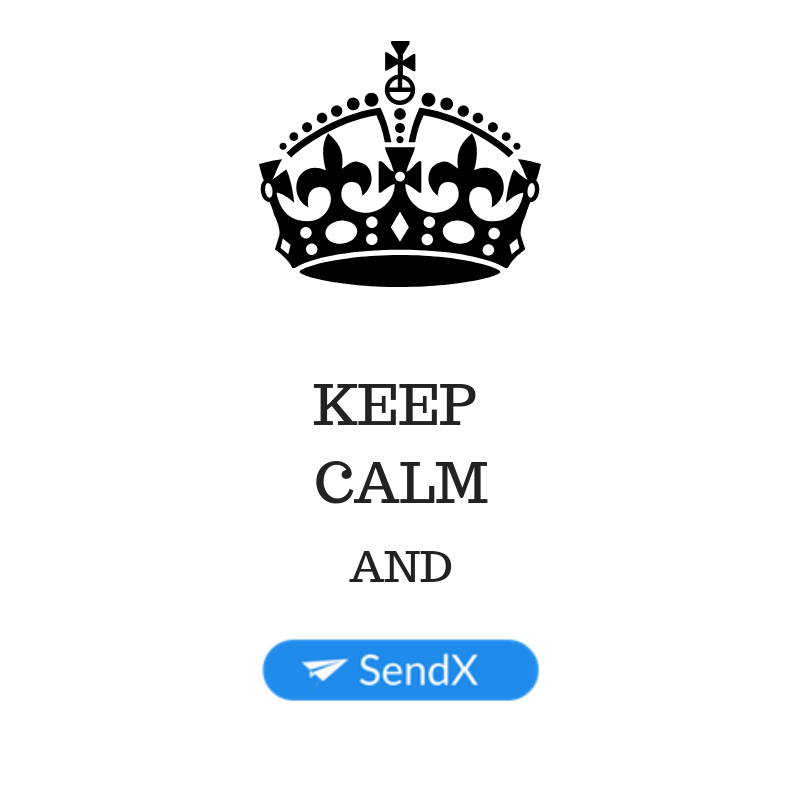 We will never ban you for being who you are

No Surprises. We Will Never Ban You.

We at SendX believe in the tremendous potential of cryptocurrency and blockchain. The blockchain industry is very much at its infancy with both good and bad actors being present. We don't agree with Mailchimp's policy of banning all the blockchain startups and thereby stifling innovation.
‍
Start Free Trial Now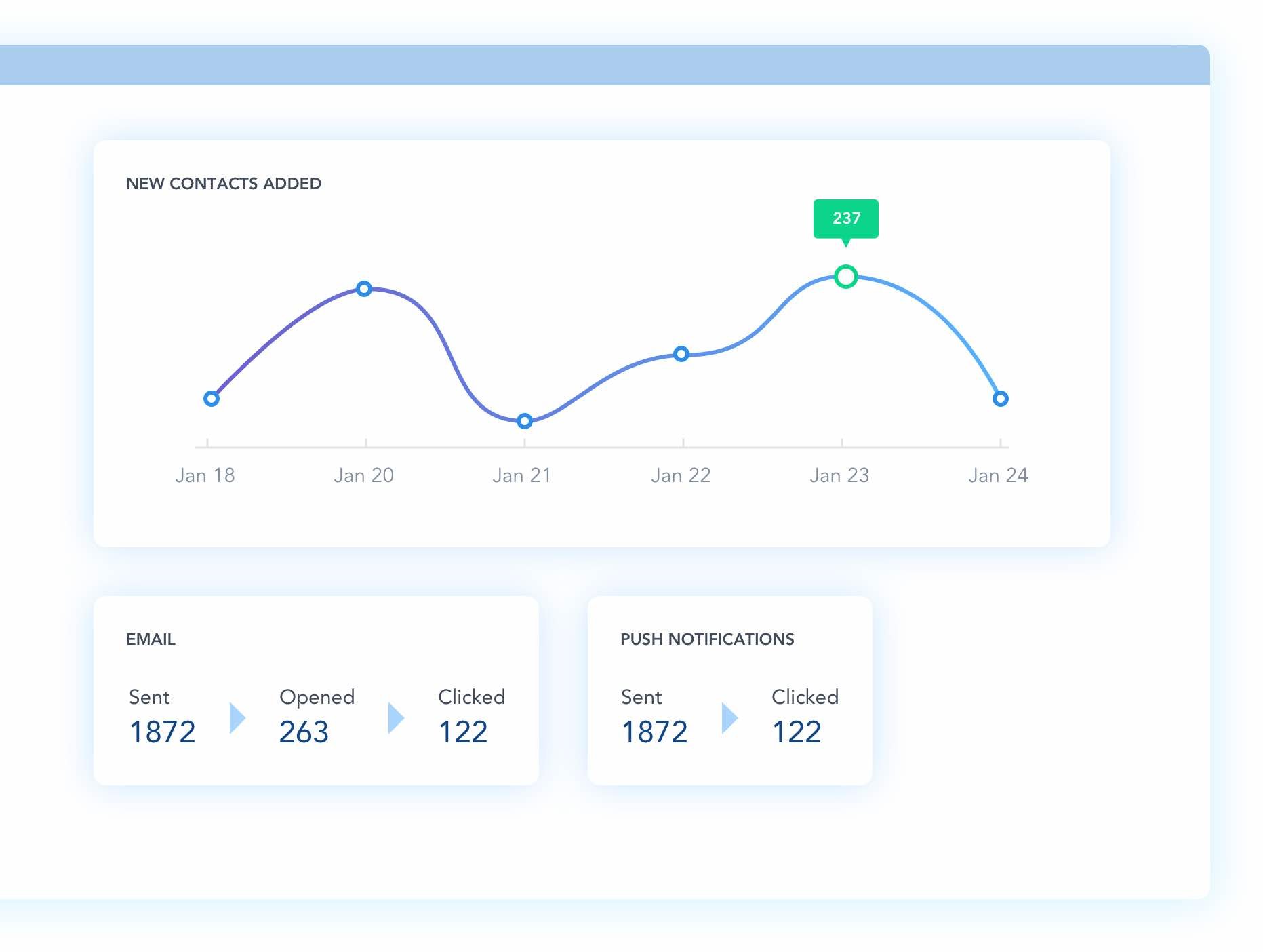 Deliver your crypto and blockchain newsletters

Get Great Email Deliverability

SendX Opti-Send Technology ensures that your email campaigns get better deliverability out of the box.
‍
SendX optimizes your email campaigns based on 30+ parameters including past open behavior (like email open, clicks and conversions), timezone (like US and UK timezone), time of open, domain name, email client, ISP etc.
‍
Your search for an email marketing software that supports crypto and blockchain startups ends here.
‍
Start Free Trial Now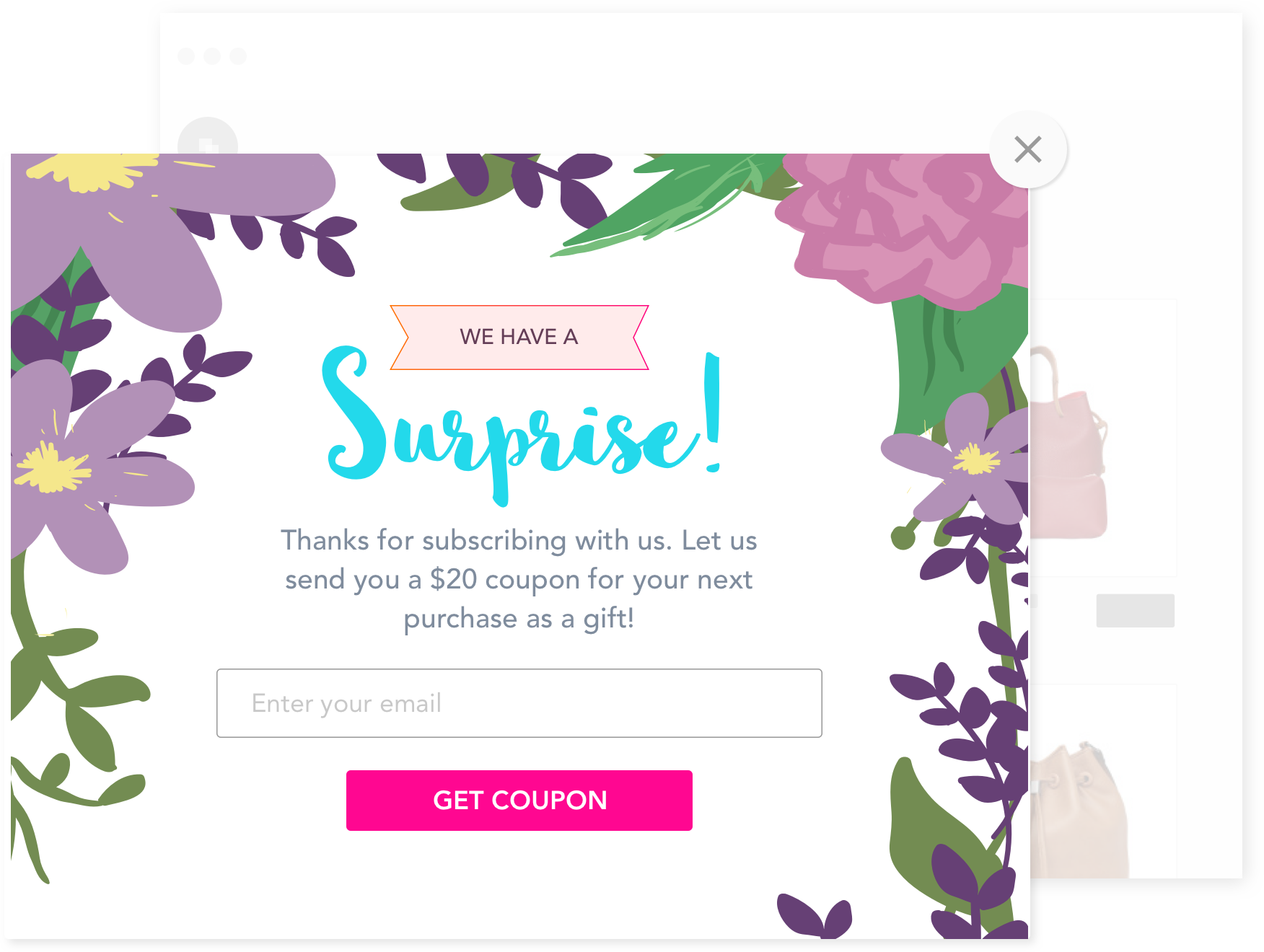 Grow the audience of your blockchain business

Build Your Email List

Build your crypto and blockchain email list using high converting email pop up forms, inline forms, and landing pages to own your audience.
‍
Design your forms
Ready made themes
Integrates with any website
Reports to measure conversions
and more...
‍
Start Free Trial Now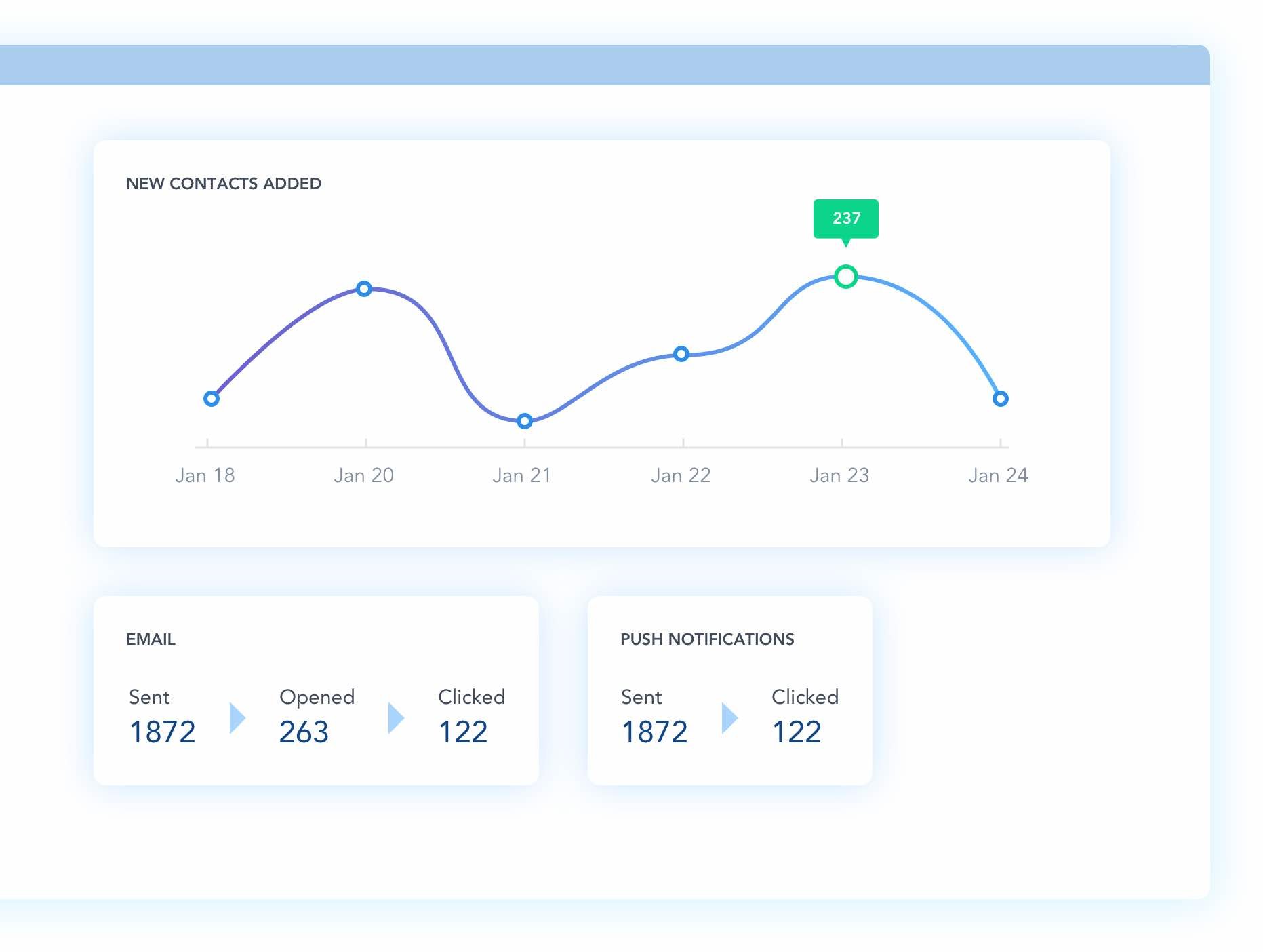 Targeting & Personalisation

Tag Your Email Subscribers.
‍Start Custom Automations.

Auto tag subscribers based on emails they open, links they click or pages they visit.

You can also send automated emails after a delay or trigger custom automation workflows based on subscriber actions. SendX helps you do more than a typical email marketing software.

Click on the button below and start your email marketing with a free trial of SendX.

Start Free Trial Now
Drag & Drop Editor
Design emails without HTML. SendX drag and drop editor is meant for marketers to design professional looking emails with ease.
1-Click Resend To Unopeners
Increase your open rates by upto 50% by resending your email broadcasts to non-openers with a different subject line.
Automation
Auto tag subscribers based on pop up they subscribe to or data they have filled. Send automated thank you email or drip nurture emails to educate & nurture them.
Never get Stuck
Support as easy as messaging a friend. Get quick assistance from our customer success and support teams. You no longer have to wait for days to get your support ticket answered. Get instant help on chat.
500,000+ Free Stock Photos
Get access to more than half a million royalty-free stock photos for your next email marketing campaign.
Free Responsive Email templates
Get access to 50+ free premium responsive email templates for a variety of use cases and industries.
No credit card required. Instant setup.
FAQs
Q: We see this all the time, accounts from people in the crypto industry getting banned from email marketing services, will SendX do the same to us?
A: No, Jesus Christ no! If your business is legal and you play by the rules, there is no problem at all. Use your email marketing like any other business use it, don't spam your email list and we will all be friends.
Q: I have this ICO coming and I need to spread the word, should I buy an email list to start?
A: ICOs are about trust, right? So why do you expect people to trust you and take on your ICO if you are going to show uninvited to their inbox offering some crypto that they never heard about?
Don't buy a list, grow it instead, create a community first.
Q: This crypto & blockchain industry moves fast, a lot of changes every single day and we would like to keep our subscribers informed about them, how often should I send emails?
A: The one million dollar question. Think like this: if it is relevant it is not spam. As long as your list thinks that the message is important, informative, and entertaining it should be ok. But instead of sending an email every single time you have something to say, just let them become like 3 or 4 things before you blast an email.
Q: Ok, SendX won't ban me, but will my email deliverability be affected because of my industry?
A: From our end? No! We will provide you with our great service, you are really proud of our capacity to deliver emails. Like we already said: play by the books and you will have a great experience. We promise.
Q: I have this strategy of communicating with people according to their skills - a message to a crypto veteran would be different than a message to someone that is still learning his way in the crypto world. Can your platform segment contacts?
A: You can automate everything if you like to, but we all know that you need that human touch from time to time. So you can automate things like welcome messages when someone sign-ups to your list, a thank you email when someone donates, your newsletter so people can be informed, or even a drip-email campaign to explain to the people what you are about.
Q: I am truly a fan of gut feeling, but sometimes I don't like to leave things to chance. Can I test my subject lines before I send my emails to all my subscribers?
A: Sure. That's why we have the A/B test feature because we understand that sometimes just creativity won't cut it. When in doubt put your subjects lines to a test, send them to a small percentage of your list and see how it goes.
Pricing
Annual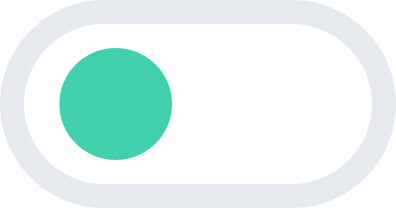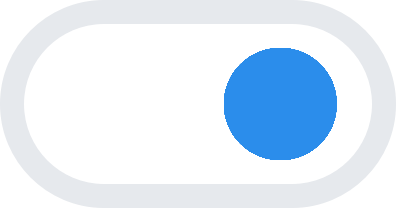 Monthly
$7.49 / month
$9.99 / month
Subscribers
Cost (Business Plan)

Emails per month
Features Included
(per month, paid annually)
1 - 1,000
$7.49
Unlimited
All Features
1,001 - 2,500
$14.99
Unlimited
All Features
2,501 - 5,000
$29.99
Unlimited
All Features
5,001 - 10,000
$39.99
Unlimited
All Features
10,001 - 15,000
$44.99
Unlimited
All Features
What our customers say...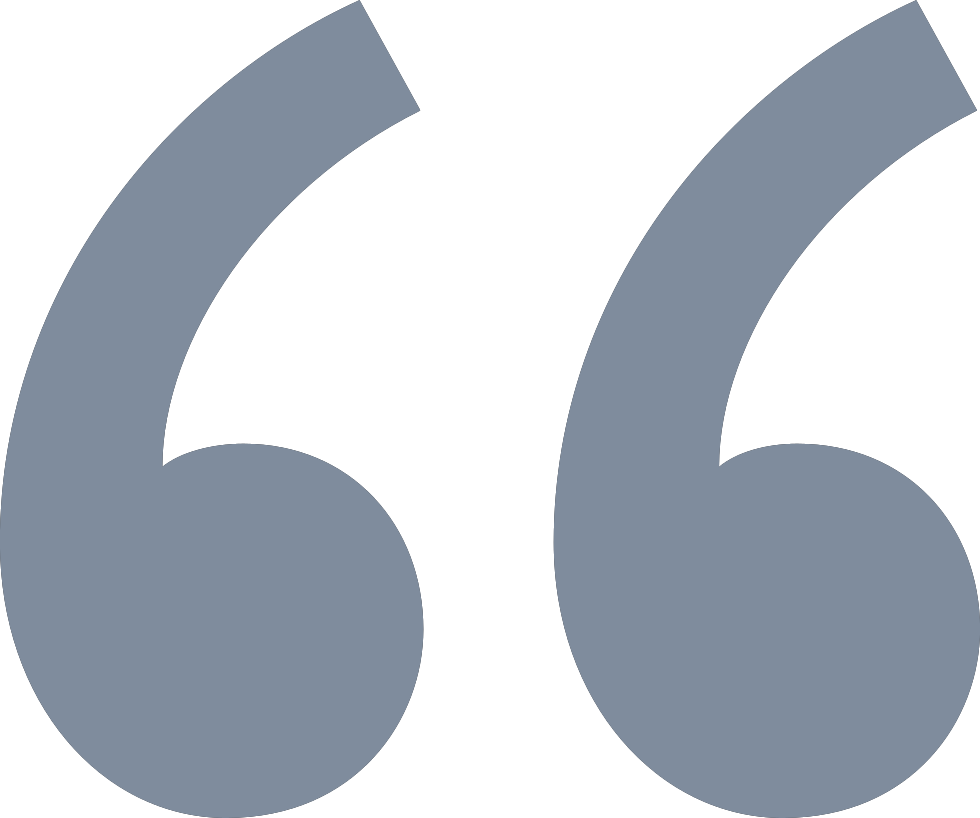 "I can create sophisticated email marketing campaigns. The team are also superb - helping me with my requests very quickly. I have to say that SendX is the best email marketing software I have used till date."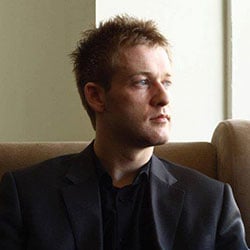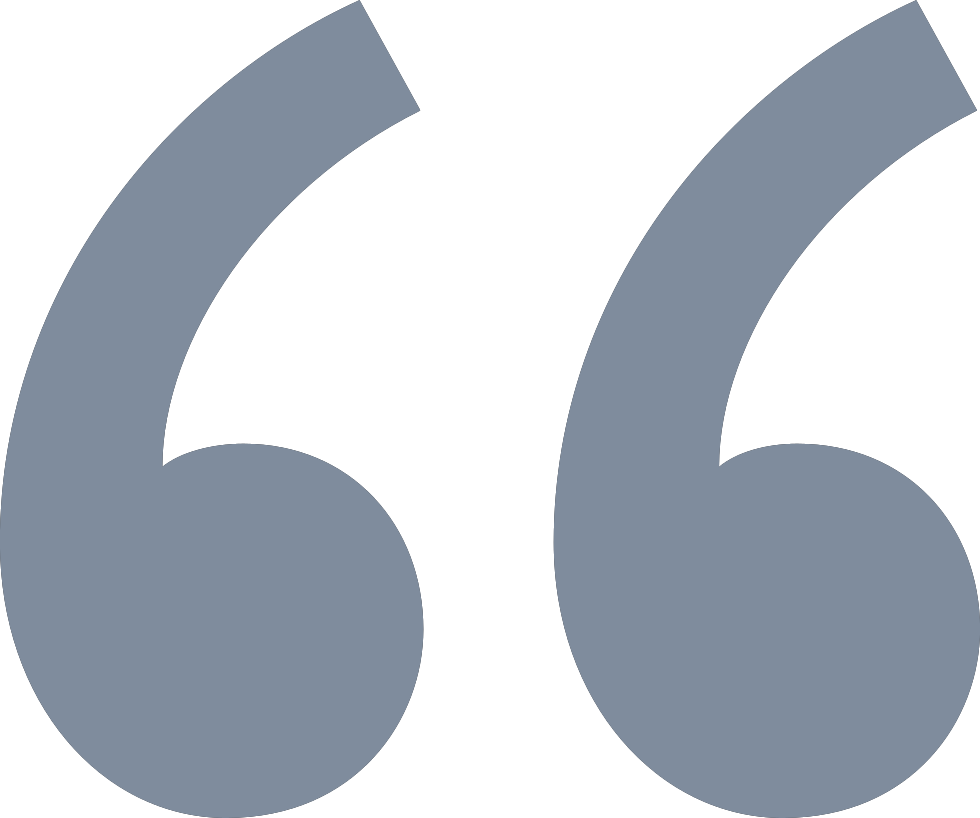 "I've been using SendX for about 11 months now. Can't speak highly enough about it. I was looking for an alternative to MailChimp - it's easier to use, and with more features. I think most impressively, the support has been excellent."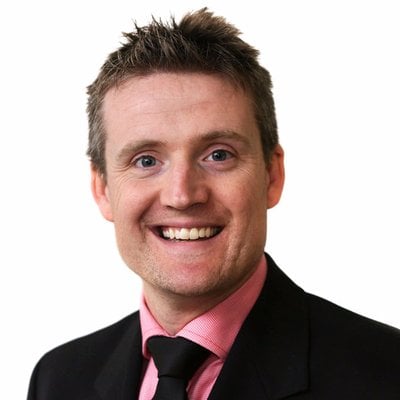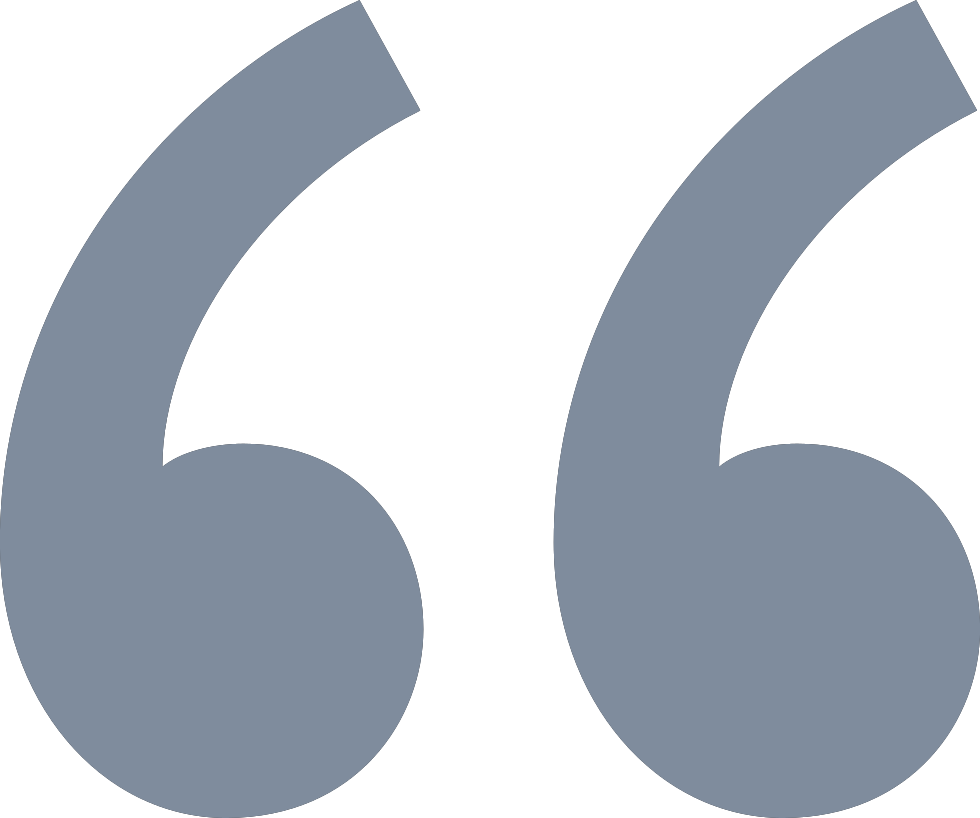 "Great value at great price. I love SendX's ability to create segmented nurture streams based on products our customers are buying on Furlenco."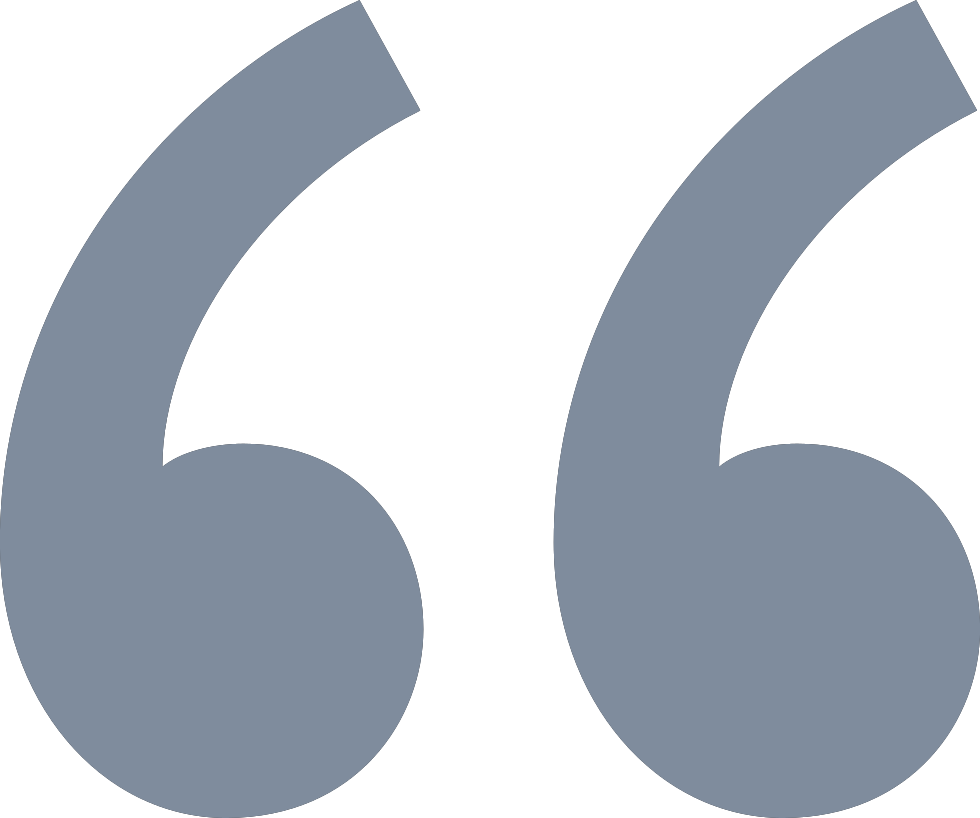 "Got amazing support from SendX team. They helped me setup the tool. Setting up drip campaigns is extremely easy and it is extremely easy to import/export contacts and setup campaigns. I can tell that this is easily among the best of all similar tools available in the market."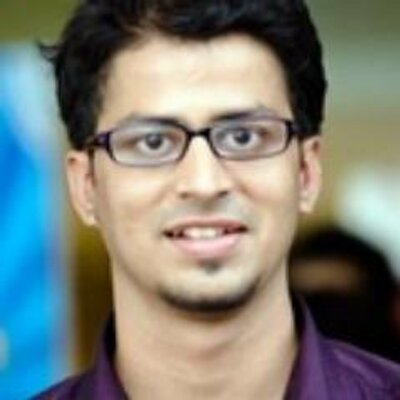 Award Winning Support
Rated #1 in Customer Satisfaction