Trusted By 3000+ Companies Worldwide
Send Eye-catching Newsletters to share industry news & updates
Promote your event & ticket registrations through Broadcast Campaigns
Send automated reminders to your subscribers through Bulk Emails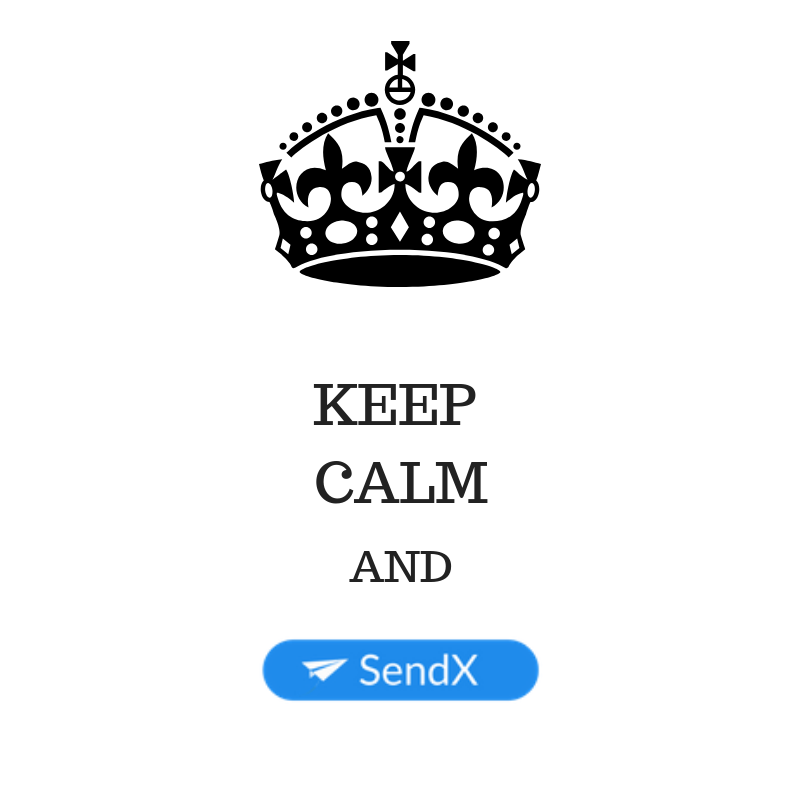 Build your email list

Expand your Fan-Base

Create email subscription forms and landing pages and expand your audience base via SendX.
Create goal-oriented pop-up and embedded forms
Choose from a range of pre-designed template forms
Customize according to your target audience's behavior
Analyze traffic and conversion metrics with ease.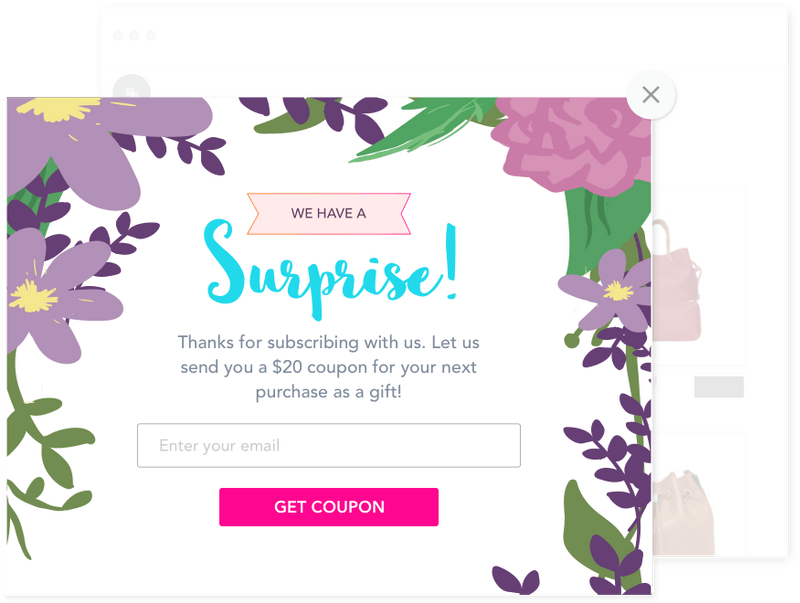 Use pre-designed Newsletter Templates

Send Latest Trends, Gossips & Industry Updates

With SendX, create beautiful newsletters and keep your subscribers on their toes.
50+ free premium templates
500,000+ royalty-free stock photos
Easy to use drag-and-drop editor
Monitor engagement through open-rates, clicks & more.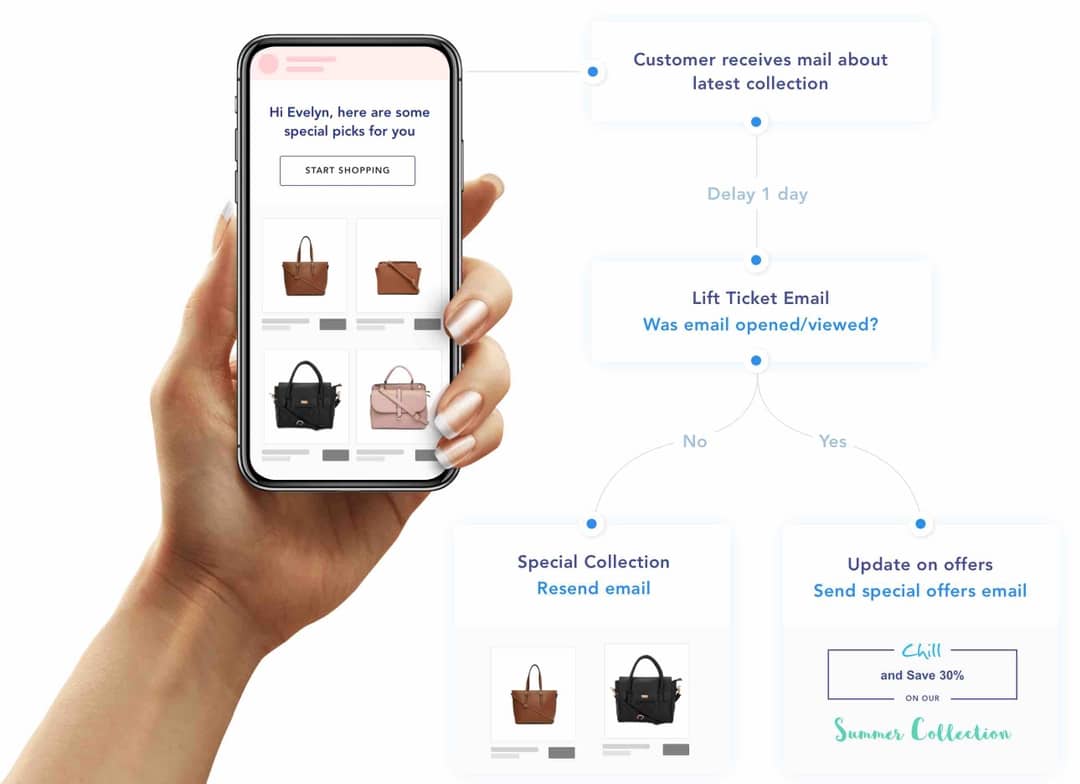 Make your event a success

Promote your Events & Manage Registrations

Get the most out of email marketing through SendX and take your event engagement and attendance to new heights.
Get premium email themes
Send A/B test campaigns
Send bulk emails to your group of contacts
Create trigger-based automation sequences.
Reach your subscriber's inbox

Ensure Top-notch Email Deliverability

Get enhanced deliverability with SendX Opti-Send Technology and hit straight to your contact's inbox.
Optimize email send time according to geolocation
Leverage SendX Smart send based on past opens, click behavior
Use 1-Click Resend option to send emails to non-openers
Email optimization based on more than 30 parameters.
Drag & Drop Editor
Design emails without HTML. SendX drag and drop editor is meant for marketers to design professional looking emails with ease.
1-Click Resend To Unopeners
Increase your open rates by upto 50% by resending your email broadcasts to non-openers with a different subject line.
Automation
Auto tag subscribers based on pop up they subscribe to or data they have filled. Send automated thank you email or drip nurture emails to educate & nurture them.
Never get Stuck
Support as easy as messaging a friend. Get quick assistance from our customer success and support teams. You no longer have to wait for days to get your support ticket answered. Get instant help on chat.
500,000+ Free Stock Photos
Get access to more than half a million royalty-free stock photos for your next email marketing campaign.
Free Responsive Email templates
Get access to 50+ free premium responsive email templates for a variety of use cases and industries.
No credit card required. Instant setup.
FAQs
Q: Do I need to hire a designer who should also have knowledge of HTML for creating well-designed emails?
A: That's a straight no from us. You can handle all of it yourself. We call ourselves intuitive and that is why we have created such a tool that requires your minimal effort. We have dozens of pre-made email templates that you can use to create mesmerizing email campaigns. And no, you do not need to know HTML. We have a simple drag-and-drop-editor so that you can get your work done within no time. Plus, those templates will look amazing both on desktop as well as smartphones.
Q: What is the guarantee that my emails will not end up in the spam folder?
A: Okay. That's a legit question. So, our customers send millions of emails via SendX per month. We have maintained an excellent reputation over the years and that is why our delivery rate is considered to be top-notch in the industry. We leverage smart technology and optimize your email campaigns on the basis of 30+ parameters before sending in your emails.
Q: Should I send plain text-based or design-heavy emails?
A: That depends on your audience. Some of them may prefer text-based emails and others totally opposite. We have an idea about that. You can run A/B test campaigns to know the preferences of your audience. It is basically the same email with two different versions. And later on, you may track the metrics of that particular email campaign. Don't worry. SendX will handle it all.
Q: Does SendX allow any integrations to other sites and apps?
A: Yes. We offer decent integration options to various CRMs, marketing automation tools, webinar tools, payment gateways (PayPal, Stripe), and more.
Q: I need to send different sets of event invitations to VIPs, media enthusiasts, and journalists with little alterations in the invitation. How to go about it?
A: A definite yes! That too without any hassle. You can segment your email list according to your requirements within SendX. You can divide your contact list by labeling them with different tags. Or use our intuitive segmentation option and create your own commands to include or exclude a list. And voila, send your emails with your little alterations.
Q: I am getting a couple of repeated queries from different users regarding event registrations. Can SendX reply to them automatically?
A: You were replying to them manually? No! We have something for you. With our email automation, you can leave your email marketing on auto-pilot. Use our trigger-based emails that work according to the user's activity. It works on the concept of 'If this, then this'. Or you may simply set up drip campaigns with all the valuable information so that you don't get so many queries.
Q: I want to send a reminder email to all my contacts. Is there any limit to how many emails we can send per day?
A: We don't believe in putting any sort of limitations. No matter which price tier you choose, you can send as many emails as you want. And the same applies to our features. You'll get access to all the features of SendX, irrespective of your plan.
Q: Can SendX help in growing email lists?
A: We are always ready to help. We have several tricks up our sleeves. With SendX, you can create and design goal-oriented pop-up forms. It depends on what you need. You may choose between converting website visitors to subscribers or drive more traffic to your page and further optimize it according to different targeting and behavioral factors. We also have an option to create embedded forms to drive conversions and specialized landing pages for your audience. Plus, we have ready-to-use templates for all of them. So, let's start growing your list.
Q: Media and entertainment industry is quite fierce. Do I even need email marketing?
A: Email marketing is one such type of strategic marketing communication that drives uncluttered results. If you want to connect with your audience to an altogether another level then email marketing is the right choice. In fact, email marketing is used extensively to promote any exhibition, distribution, fashion, music or film festival, press release, and more. So take a leap of faith. Choose us.
Annual
Monthly
$7.49 / month
(25% off with annual plans)
Subscribers
Cost

Emails per month
Features Included
(per month, paid annually)
1 - 1,000
$7.49
Unlimited
All Features
1,001 - 2,500
$14.99
Unlimited
All Features
2,501 - 5,000
$29.99
Unlimited
All Features
5,001 - 10,000
$39.99
Unlimited
All Features
10,001 - 15,000
$44.99
Unlimited
All Features
15,001 - 20,000
$89.99
Unlimited
All Features
20,001 - 25,000
$112.49
Unlimited
All Features
25,001 - 30,000
$134.99
Unlimited
All Features
30,001 - 35,000
$142.49
Unlimited
All Features
What our customers say...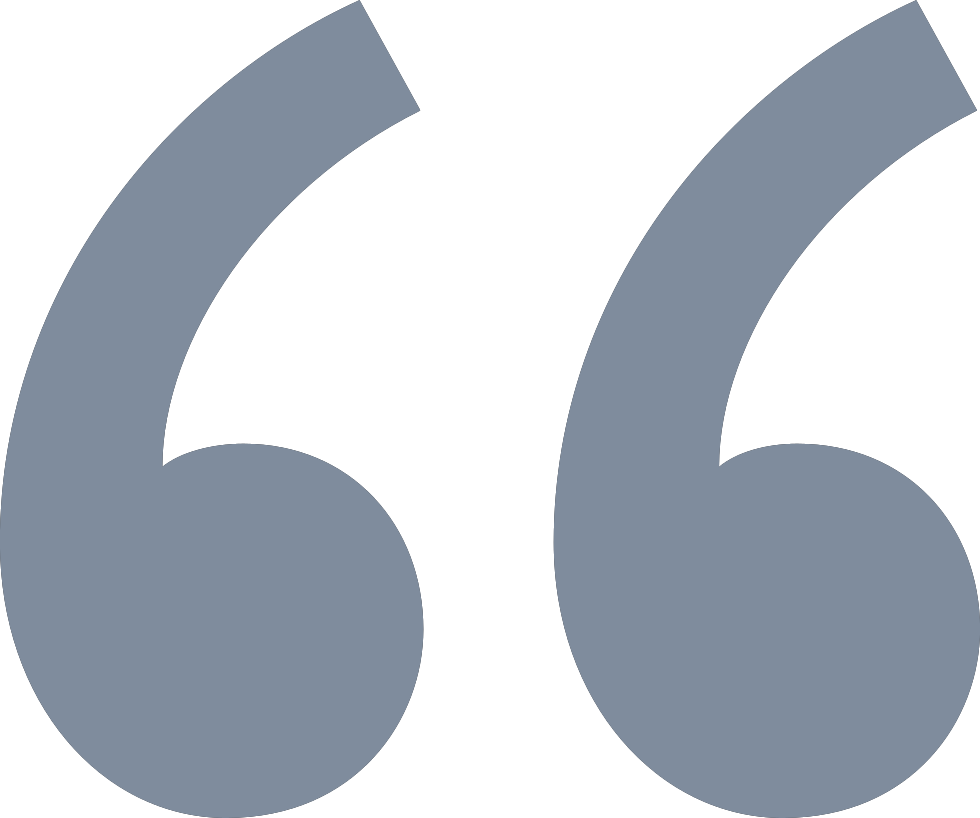 "I can create sophisticated email marketing campaigns. The team are also superb - helping me with my requests very quickly. I have to say that SendX is the best email marketing software I have used till date."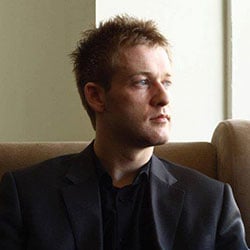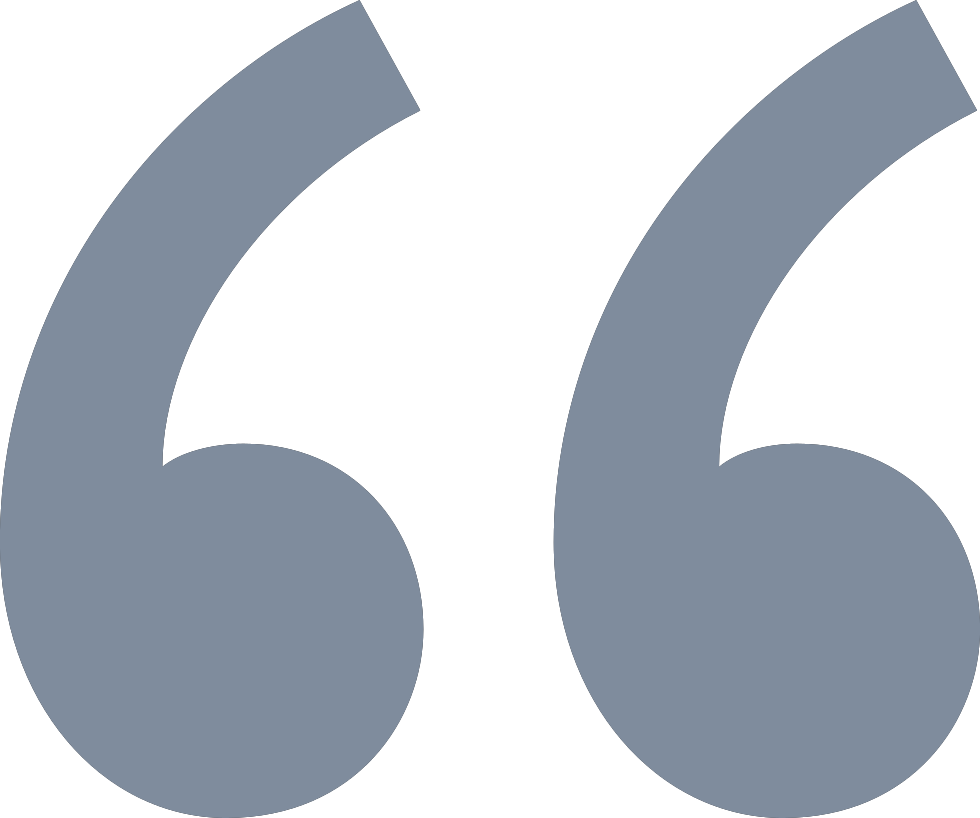 "I've been using SendX for about 11 months now. Can't speak highly enough about it. I was looking for an alternative to MailChimp - it's easier to use, and with more features. I think most impressively, the support has been excellent."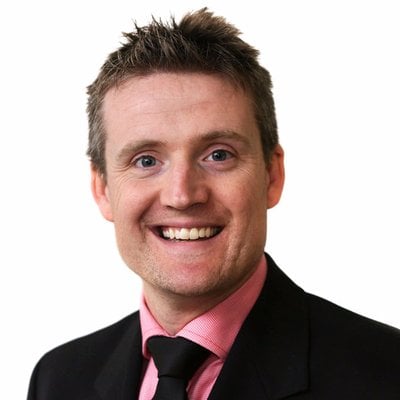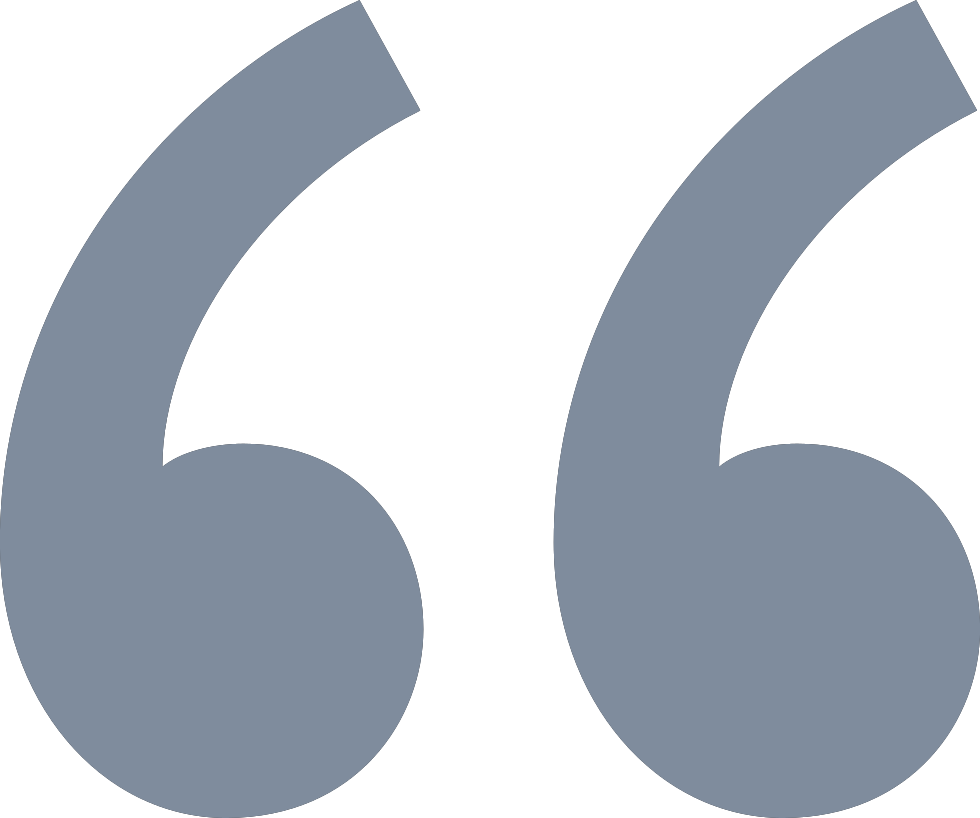 "Great value at great price. I love SendX's ability to create segmented nurture streams based on products our customers are buying on Furlenco."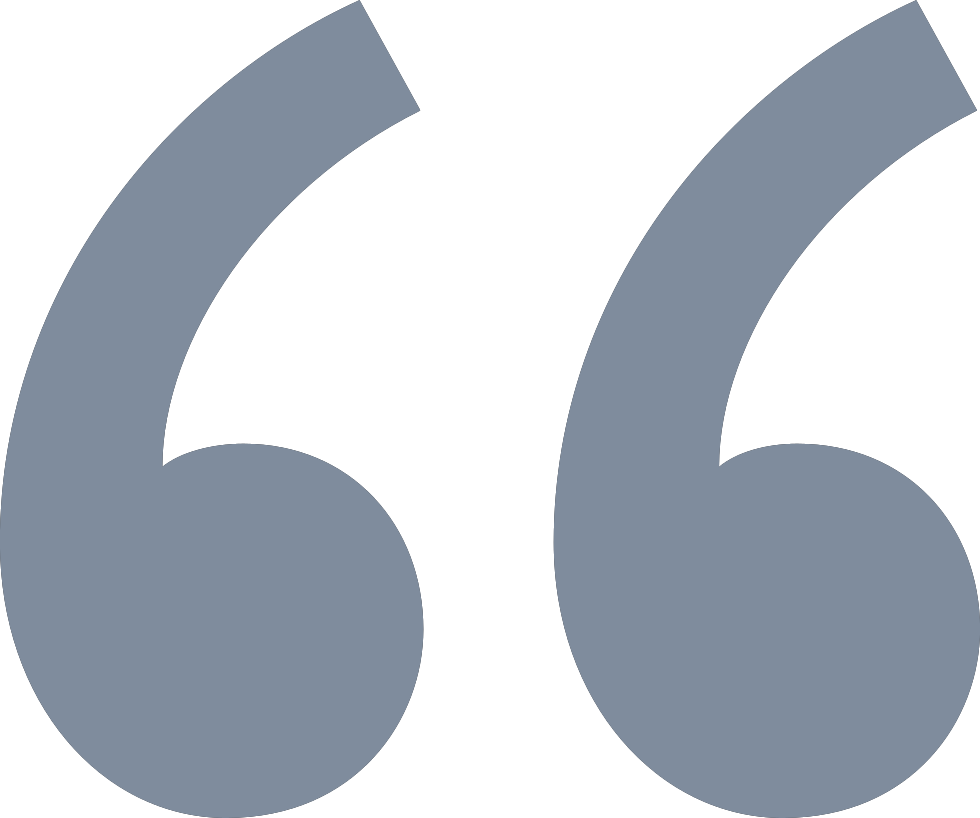 "Got amazing support from SendX team. They helped me setup the tool. Setting up drip campaigns is extremely easy and it is extremely easy to import/export contacts and setup campaigns. I can tell that this is easily among the best of all similar tools available in the market."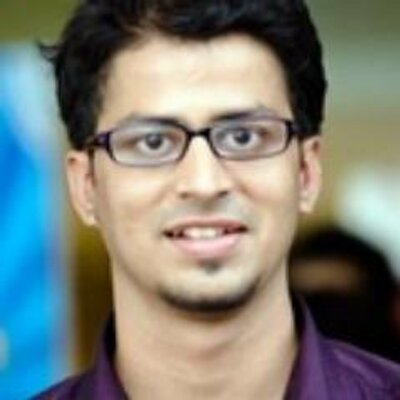 Award Winning Support
Rated #1 in Customer Satisfaction