Trusted By 3000+ Companies Worldwide
PROMOTE YOUR BUSINESS THROUGH EMAIL CAMPAIGNS
SHARE PERSONALIZED DIET PLANS USING ADVANCED SEGMENTATION
SET UP DRIP SEQUENCES TO STRENGTHEN CLIENT RELATIONSHIPS
Build your list of potential customers & clients

Grow Your Prospects' List

Add more to your business by creating advanced pop-up forms and embedded forms. Design your own landing pages in a breeze.
Goal-driven forms to drive traffic and improve conversions
Choose from a range of pre-designed form templates
A simple drag-and-drop editor to design your landing pages
Leverage behavior and targeting parameters to your optimize forms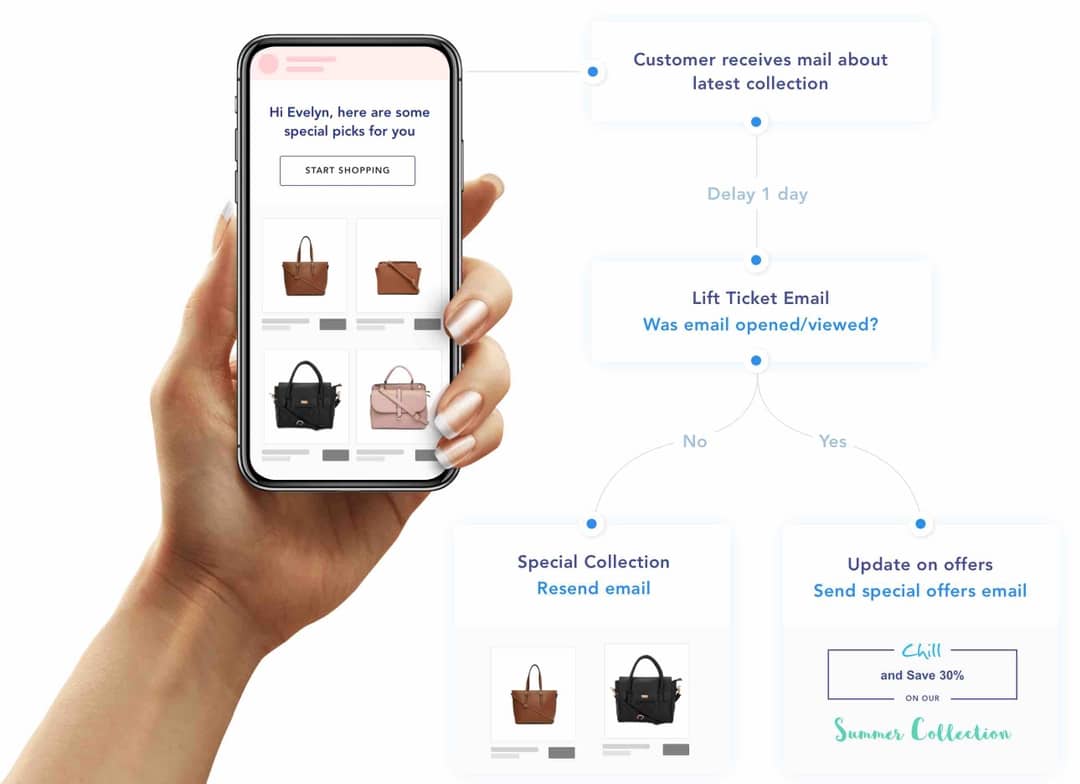 Share your expertise & nurture your audience

Provide Value through Drip Campaigns

Send diet charts and fitness plans to your subscribers with email drip sequences. Nurture your audience and share valuable information via SendX.
Leverage intuitive and powerful email drip builder
Set up trigger-based email sequences through 25+ built-in automation triggers
Segment your audience automatically via custom tags (based on subscriber's behavior).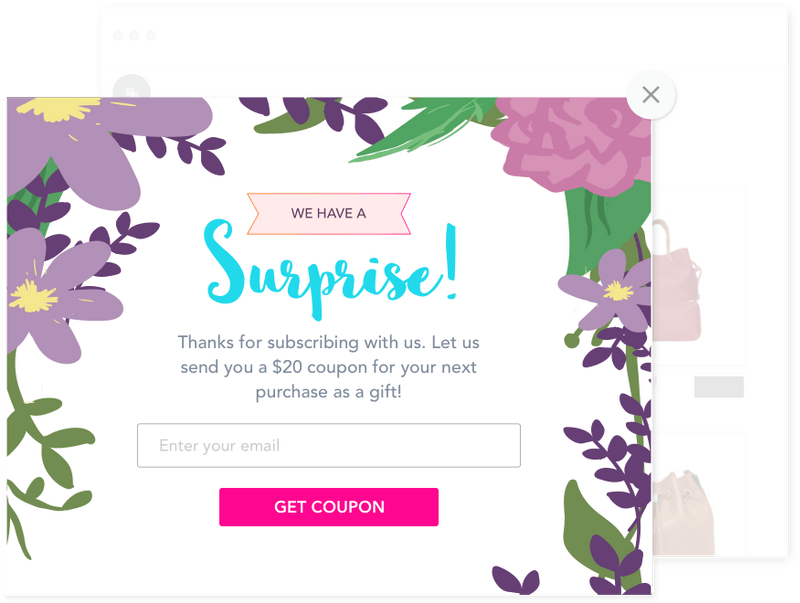 Send power-packed content on health & nutrition

Boost Engagement with High-Quality Newsletters

Send weekly or monthly newsletters to engage your subscribers. Share health tips, fitness routines, or diet charts with ease.
50+ free and responsive built-in premium templates
Feature-rich drag-and-drop editor
Over 500.000 royalty-free stock photos to engage your audience
No HTML knowledge required.
Stay one step ahead with seamless deliverability

Best of Breed Email Deliverability

SendX goes the extra mile to provide you with best-in-class email deliverability. Expand your business through email marketing.
Send unlimited emails
Optimize your emails based on 30+ parameters
Use advanced features like Smart send, Opti-send technology
Resend emails to non-openers via 1-Click Resend option.
Drag & Drop Editor
Design emails without HTML. SendX drag and drop editor is meant for marketers to design professional looking emails with ease.
1-Click Resend To Unopeners
Increase your open rates by upto 50% by resending your email broadcasts to non-openers with a different subject line.
Automation
Auto tag subscribers based on pop up they subscribe to or data they have filled. Send automated thank you email or drip nurture emails to educate & nurture them.
Never get Stuck
Support as easy as messaging a friend. Get quick assistance from our customer success and support teams. You no longer have to wait for days to get your support ticket answered. Get instant help on chat.
500,000+ Free Stock Photos
Get access to more than half a million royalty-free stock photos for your next email marketing campaign.
Free Responsive Email templates
Get access to 50+ free premium responsive email templates for a variety of use cases and industries.
No credit card required. Instant setup.
FAQs
Q: I am a licensed nutritionist. But I have no experience in designing emails. How can i promote my nutrition business online?
A: Absolutely. You don't have to worry about it. SendX is an intuitive tool that fits according to one's business or industry. We have more than 50 ready-to-use premium email templates that you can use. It works both on mobiles and laptops. And you don't have to be a pro at designing. SendX has a simple and user-friendly drag-and-drop editor through which you can design your emails.
Q: I am a professional dietitian and I want to promote my upcoming webinar and want registrations for the same. Can that happen with email marketing?
A: Everything is possible with email marketing. The best solution is to create a popup form or embedded form on your website. We have a variety of pre-designed form templates to get started with. This can also help you in growing your email list. If you conduct webinars on a frequent basis, you may design a unique landing page for all your webinars to get registrations. Based on the subscriber's information, you may set up tags through which you can segment your subscribers automatically.
Q: I have a specialized 15 days diet plan that I want to send to my subscribers. How do I send emails that take minimal time?
A: It's a one-time effort. You can set up trigger-based actions and create drip campaigns. You can set 'delay' in terms of hours or days as to when should the email be sent to the opted-in subscriber. So, as the users choose for your 15-day diet routine, that will trigger your drip sequences and the users will be automatically receiving your emails each day on time.
Q: We have a nutrition and wellness website that operates in many countries. We have some VIP clients in different corners of the world. We want them to receive our emails according to their time zones. Can that happen?
A: That's a straight yes. With SendX, you can optimize your emails based on your subscriber's time zones or geolocation. But we don't stop here. In order to provide you with best-in-class email deliverability, we analyze and optimize your emails on 30+ parameters.
Q: I want to offer a premium subscription to all my subscribers. Can I send the emails to all my contacts in one go? Is there a per day limit on the frequency of emails?
A: Yes you can send bulk email blasts to your contact lists. And we don't put any limitations. With SendX, you can send unlimited emails even if you go for the basic price-tier.
Q: I am not a technical expert but most marketing tools provide an option to view analytics. Can I see my emails' performance with SendX?
A: Yes you can view your email metrics and analyze your email's performance. SendX dashboard allows you to have an overview of sent emails, open rates, click-through rates, and contacts added. You can also have a look at individual email performance. Also, detailed analytics can be viewed in the reports section.
Q: Can I send welcome emails to my subscribers automatically?
A: Yes. You can use our email automation feature for that. You can automate welcome emails, birthday wishes, important health day wishes, and more.
Q: Can I include my YouTube video in the newsletters?
A: Yes. You just have to select our video block and paste the link of your YouTube video. Our intuitive interface will automatically pick up the cover icon once you press enter. You can also use the social media block and link your social media profiles in the newsletters.
Q: I have over 3000 email subscribers. If I choose SendX which features will I get access to?
A: You can access all the features of SendX no matter which price tier you choose.
Annual
Monthly
$7.49 / month
(25% off with annual plans)
Subscribers
Cost

Emails per month
Features Included
(per month, paid annually)
1 - 1,000
$7.49
Unlimited
All Features
1,001 - 2,500
$14.99
Unlimited
All Features
2,501 - 5,000
$29.99
Unlimited
All Features
5,001 - 10,000
$39.99
Unlimited
All Features
10,001 - 15,000
$44.99
Unlimited
All Features
15,001 - 20,000
$89.99
Unlimited
All Features
20,001 - 25,000
$112.49
Unlimited
All Features
25,001 - 30,000
$134.99
Unlimited
All Features
30,001 - 35,000
$142.49
Unlimited
All Features
What our customers say...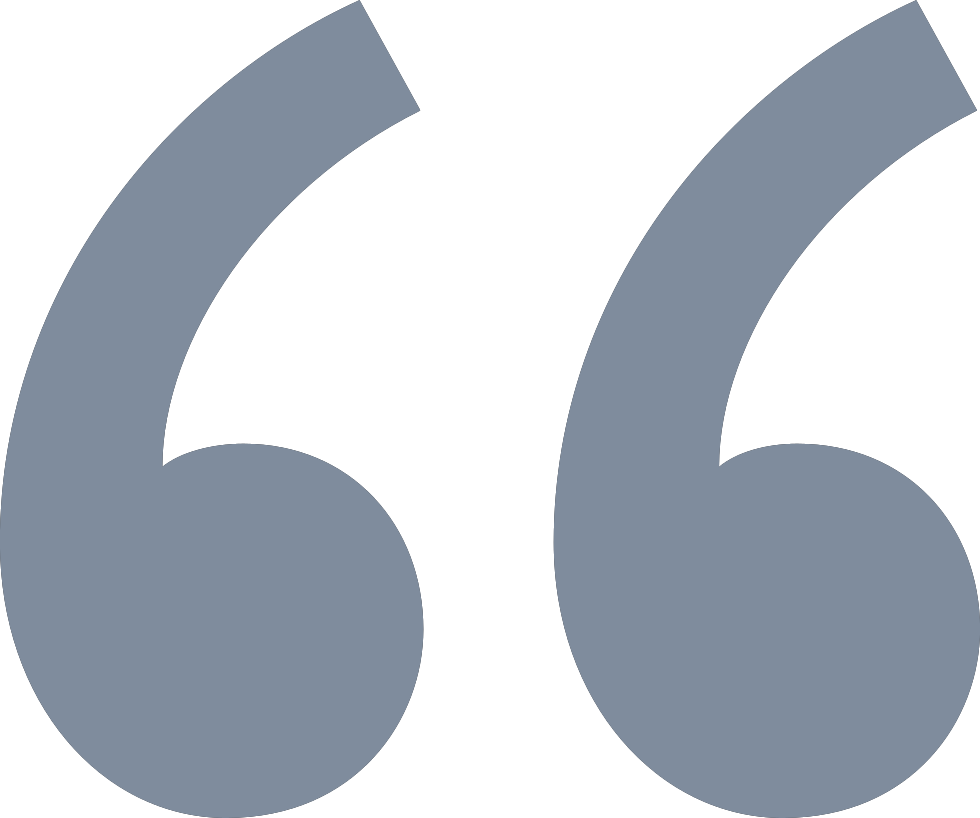 "I can create sophisticated email marketing campaigns. The team are also superb - helping me with my requests very quickly. I have to say that SendX is the best email marketing software I have used till date."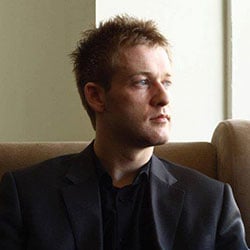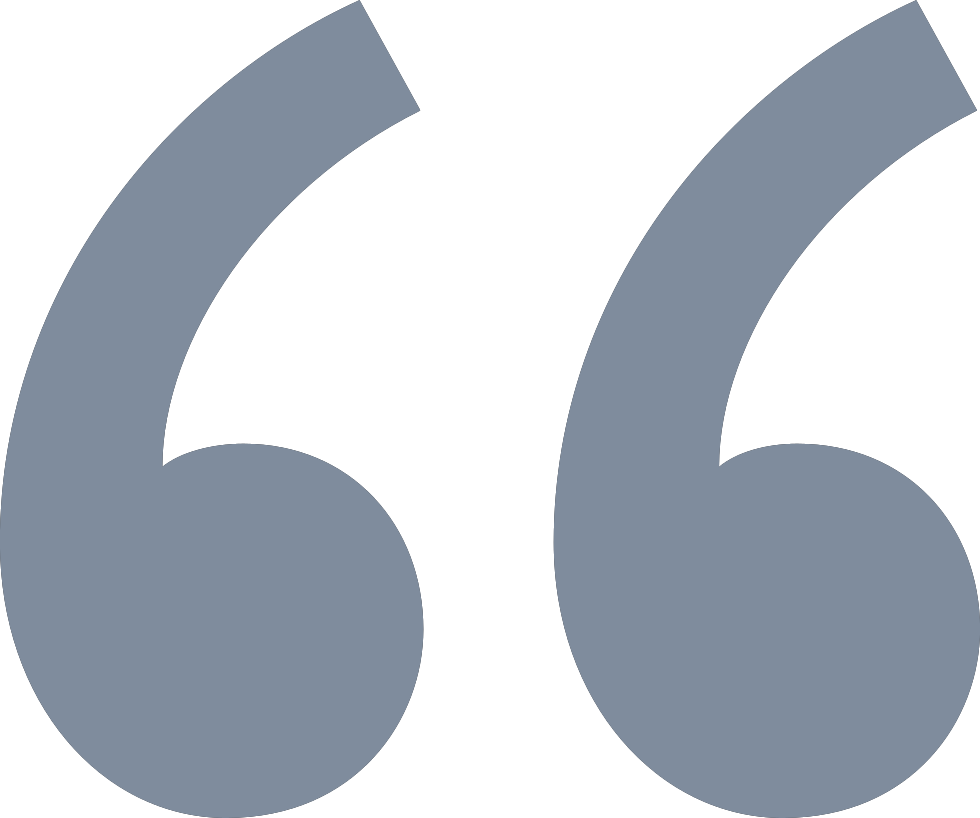 "I've been using SendX for about 11 months now. Can't speak highly enough about it. I was looking for an alternative to MailChimp - it's easier to use, and with more features. I think most impressively, the support has been excellent."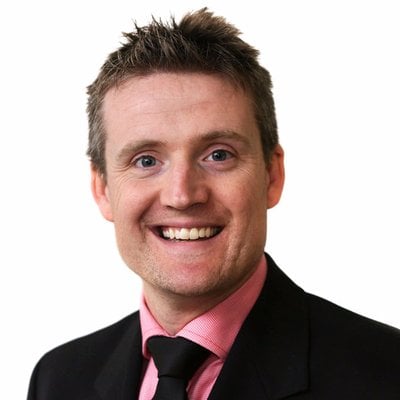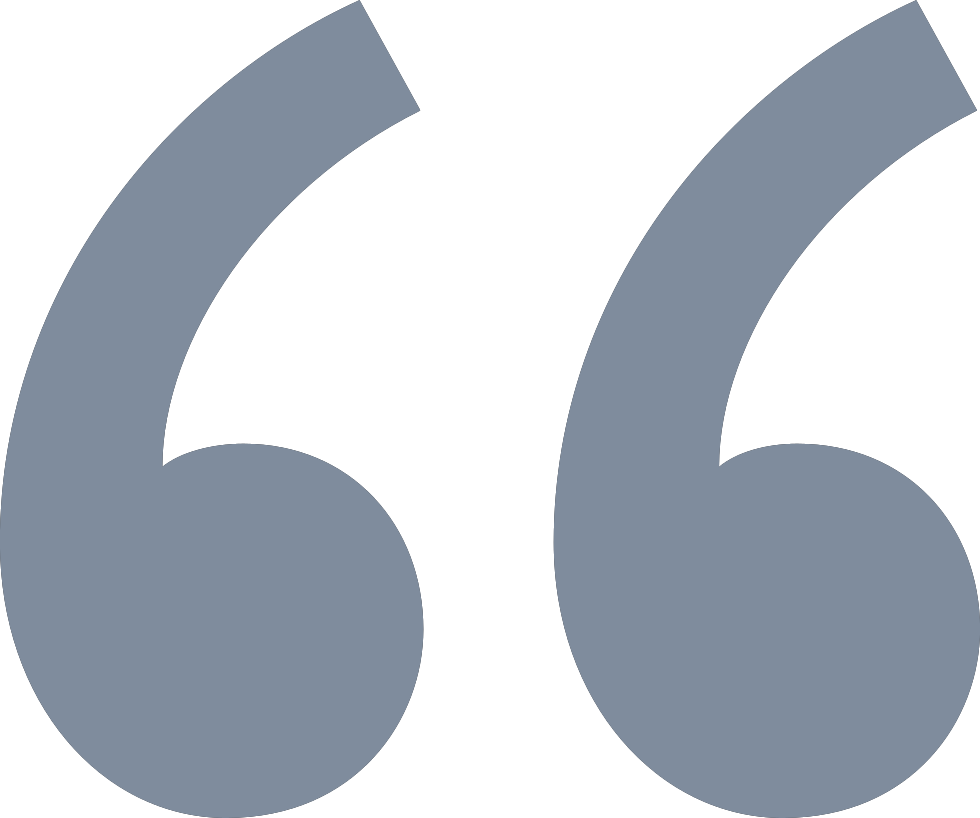 "Great value at great price. I love SendX's ability to create segmented nurture streams based on products our customers are buying on Furlenco."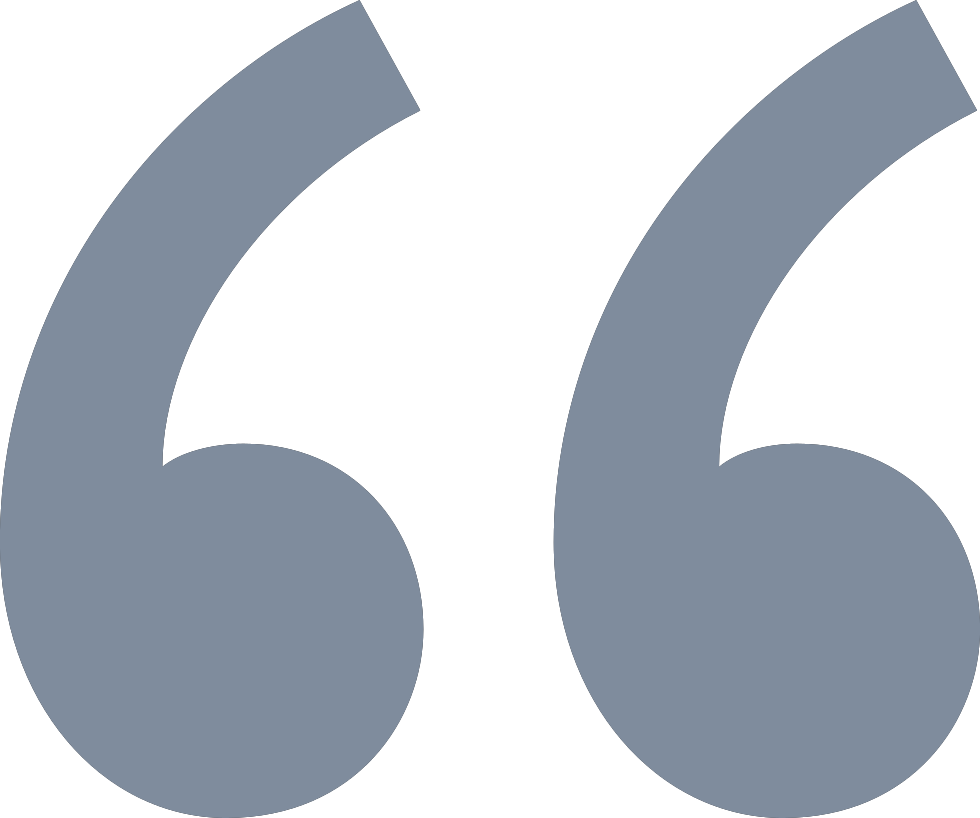 "Got amazing support from SendX team. They helped me setup the tool. Setting up drip campaigns is extremely easy and it is extremely easy to import/export contacts and setup campaigns. I can tell that this is easily among the best of all similar tools available in the market."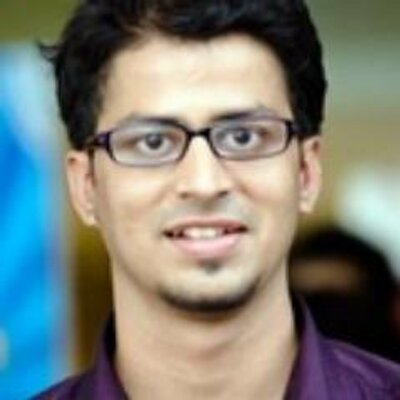 Award Winning Support
Rated #1 in Customer Satisfaction