RESOURCES
Free Email Templates Resources - SendX
FAQs
Q: What is an email template?
A: An email template is a preformatted or prewritten email that you can use to replace with your own content so that you can quickly and easily write and create emails.
Q: How can I create an email template in SendX?
A: You need to perform the following steps in SendX to create an email template:
1. In your SendX Dashboard, go to Settings on the top right. Open the Email Editor & Templates tab.
2. Click on New (Next to Templates) to open the New Template Screen.
3. Add any images, buttons or texts you want to add. Click Submit to save that template.
Q: As a large organization, we send regular newsletters to our subscribers. Is SendX up to the task?
A: SendX has as many as 50+ templates to cater to your requirement of sending regular newsletters to your subscribers. And of course, when it comes to bulk emails, SendX is second to none.
Q: We send emails on several occasions like holiday season emails, black friday etc. Can SendX help us with this?
A: In SendX, there are plenty of free premium templates just for your purpose. The templates are designed for occasions like holiday season, black friday, cyber monday etc.
Q: How many free templates are available through SendX?
A: Inside SendX, there are over 50 free templates. Plus, SendX has one of the biggest email templates collections on the web with 1500+ templates. You can find them all here.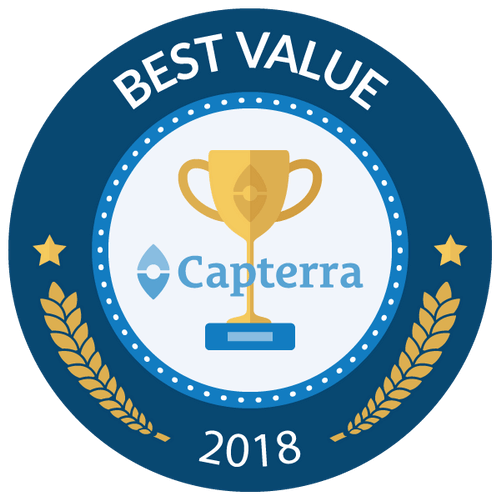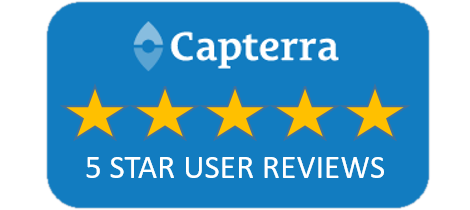 SendX is an Intuitive, Feature-Rich, Affordable Email Marketing Software.

Send Unlimited Email Campaigns
Build Your Email List
Automate Advanced Email Sequences
‍
Evaluate SendX for yourself with our 14 day free trial. We're sure you'll be impressed.
No credit card required. Instant setup.
No credit card required. Instant setup.
Trusted by 3000+ companies Worldwide