FAQs
Q: What type of software SendX integrates with?
A: SendX integrates with a host of software like CRMs, payment gateways, marketing automation, webinar tools, and of course, Zapier.
Q: Which CRM can I integrate with SendX?
A: Pipedrive CRM. This integration will help you in pushing your email leads data from SendX to PipeDrive at the right time. And also Intercom: This integration will allow you to push all your lead and user data from Intercom to SendX.
Q: Does SendX integrate with Zapier?
A: Yes. You can connect with 1000+ apps and automate workflows using SendX's Zapier Integration.
Q: Which landing page software integration is supported by SendX?
A: InstaPage and ClickFunnels. With these integrations, you will be able to collect leads from your Instapage landing pages and automatically push them to SendX. Plus, SendX has a Landing Page feature as well.
Annual
Monthly
$7.49 / month
$9.99 / month
Subscribers
Cost (Business Plan)

Emails per month
Features Included
(per month, paid annually)
1 - 1,000
$7.49
Unlimited
All Features
1,001 - 2,500
$14.99
Unlimited
All Features
2,501 - 5,000
$29.99
Unlimited
All Features
5,001 - 10,000
$39.99
Unlimited
All Features
10,001 - 15,000
$44.99
Unlimited
All Features
15,001 - 20,000
$89.99
Unlimited
All Features
20,001 - 25,000
$112.49
Unlimited
All Features
25,001 - 30,000
$134.99
Unlimited
All Features
30,001 - 35,000
$142.49
Unlimited
All Features
What our customers say...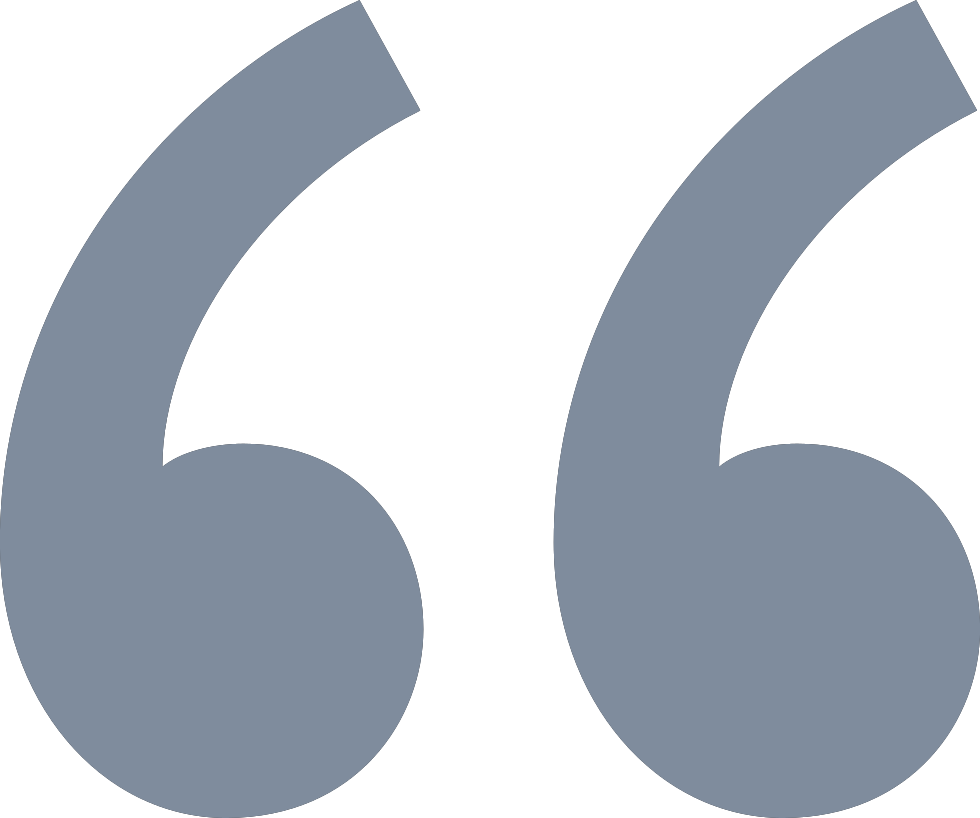 "I can create sophisticated email marketing campaigns. The team are also superb - helping me with my requests very quickly. I have to say that SendX is the best email marketing software I have used till date."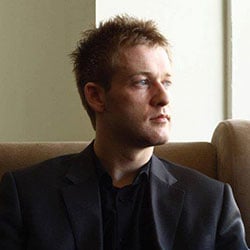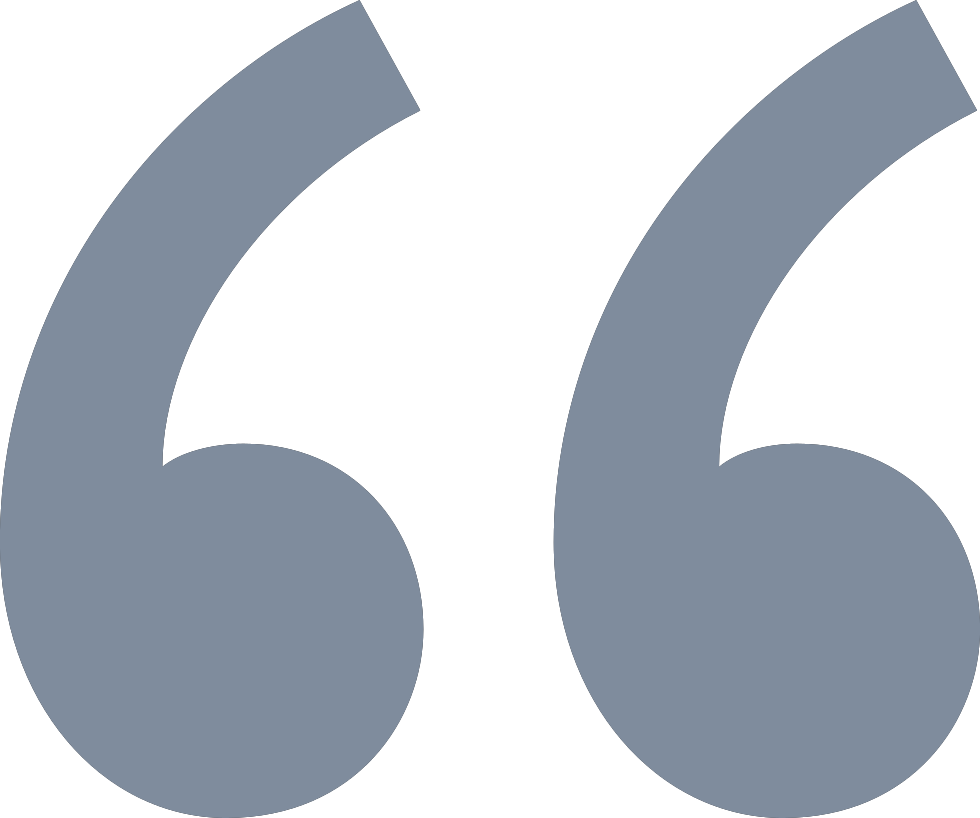 "I've been using SendX for about 11 months now. Can't speak highly enough about it. I was looking for an alternative to MailChimp - it's easier to use, and with more features. I think most impressively, the support has been excellent."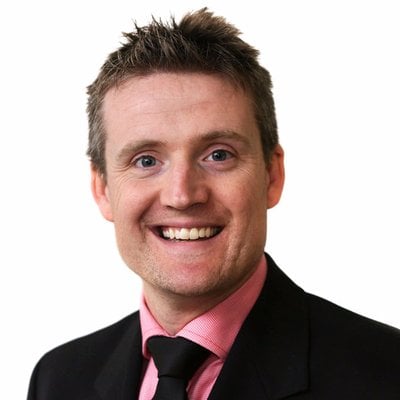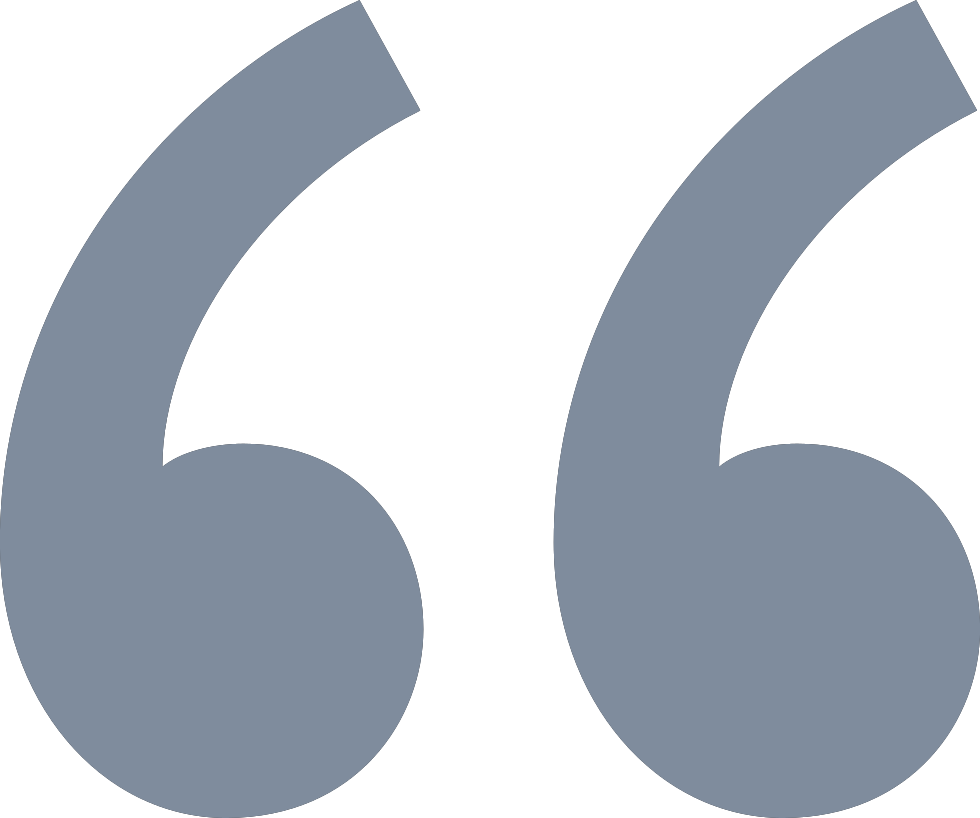 "Great value at great price. I love SendX's ability to create segmented nurture streams based on products our customers are buying on Furlenco."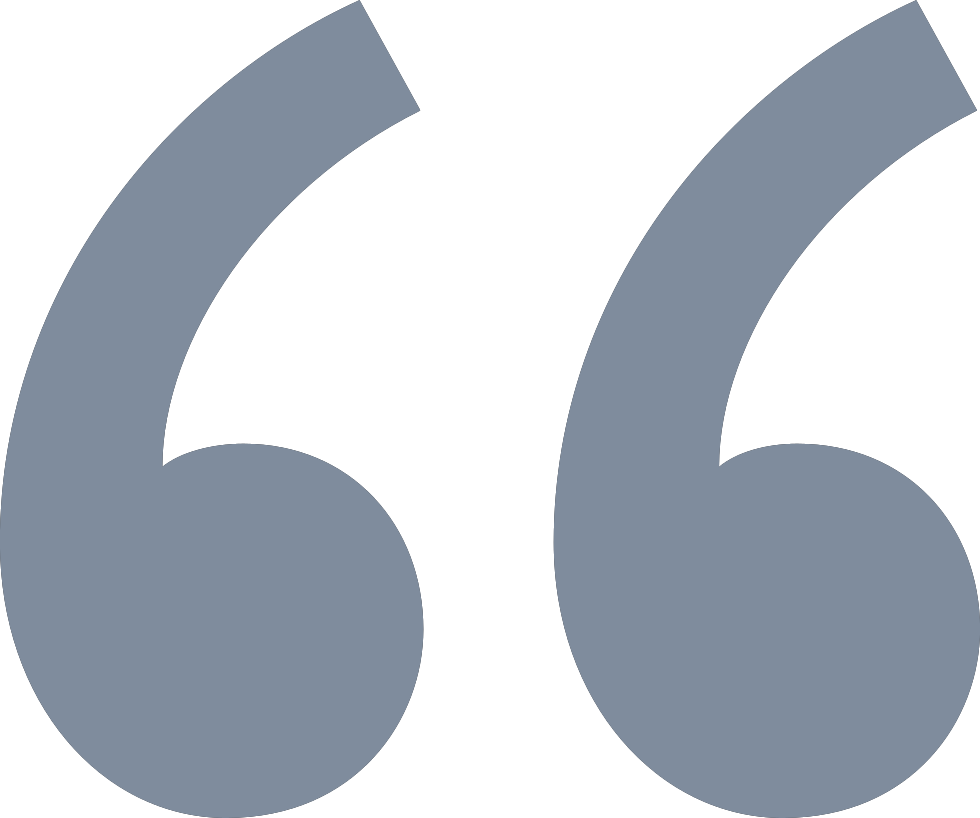 "Got amazing support from SendX team. They helped me setup the tool. Setting up drip campaigns is extremely easy and it is extremely easy to import/export contacts and setup campaigns. I can tell that this is easily among the best of all similar tools available in the market."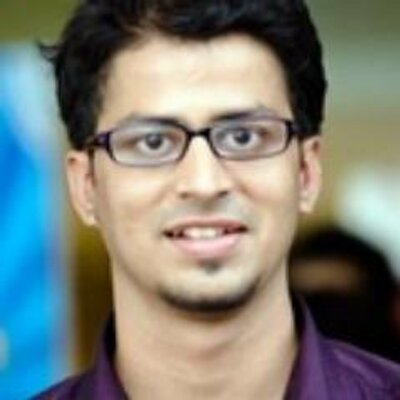 Award Winning Support
Rated #1 in Customer Satisfaction