Intuitively Design Landing Pages
Use Pre Built High Converting Themes
Send Automated Emails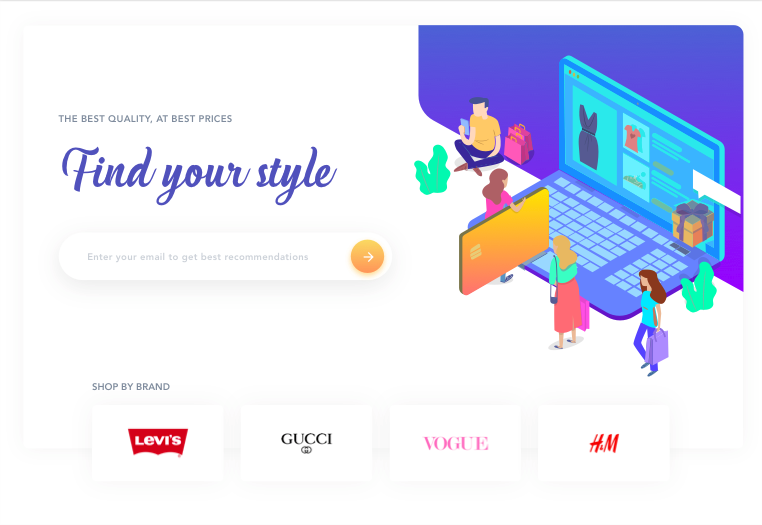 Design & Customization

Slick Landing Pages That Convert

Start with our high converting landing page templates to convert your traffic into paying customers. Optimise and customise them using our drag & drop editor.
‍

Signup For Free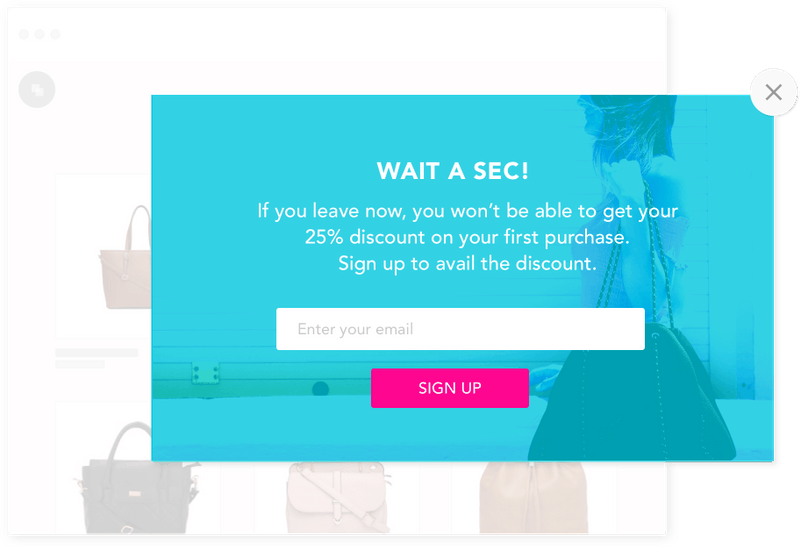 Targeting & Personalisation

Conversion Tools That Drive Action

Use conversion blocks in your landing page like countdown timers, modal popups, share buttons etc. to drive custom action. User custom scripts or third party plugins for chat, analytics tracking or phone call to speed up conversions from your landing pages.
‍
Signup For Free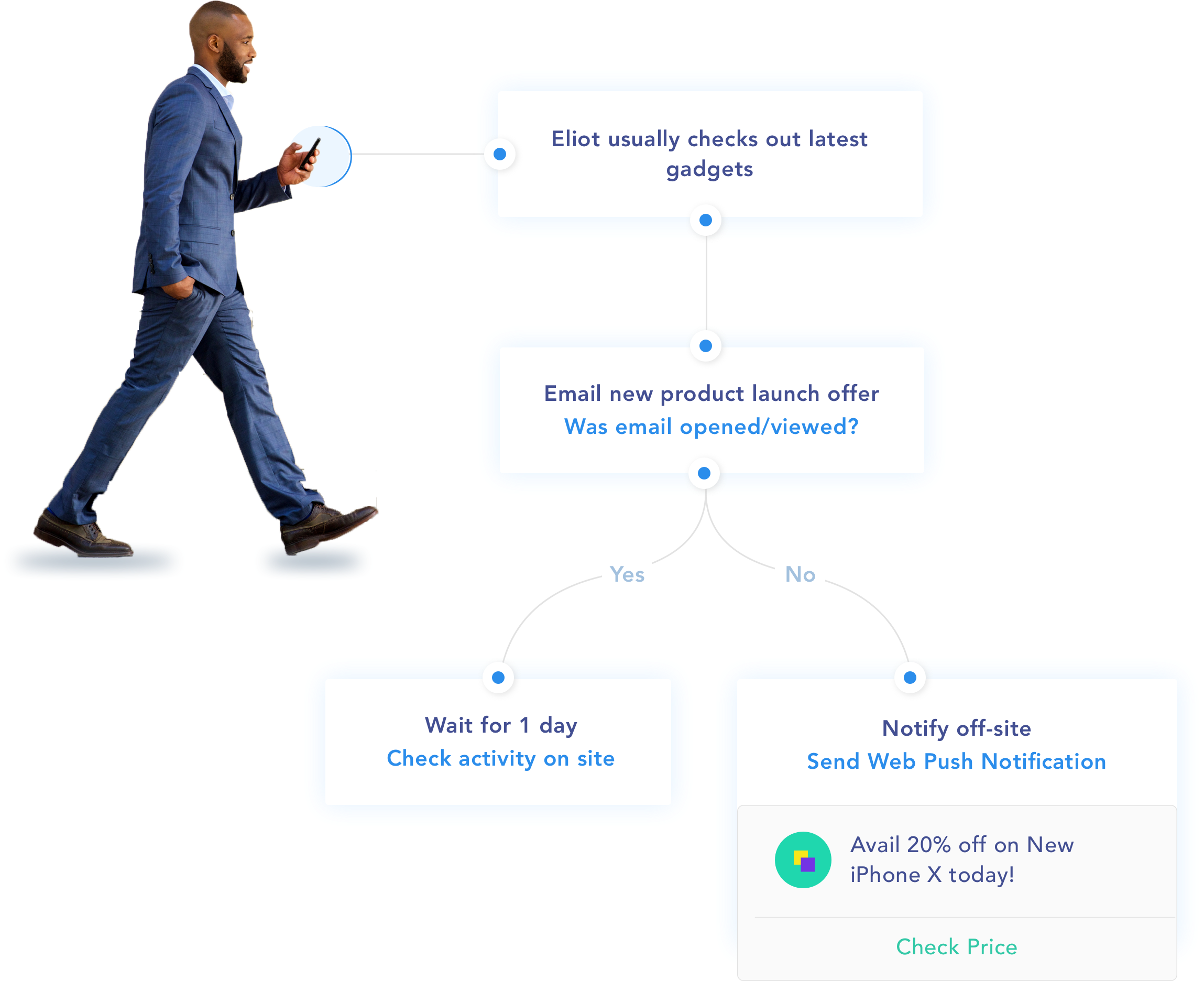 Segmentation & Automation

Segment Your Leads.
‍Send Automated Emails.

Auto tag leads based on landing page they are coming from or form data they are filling. Automatically send them automated drip email sequence to never drop off leads.
Signup For Free
Drag & Drop Editor
Easy drag and drop builder. Customize anything and everything. No coding required.


Conversion Tools
Landing Page blocks built for conversion. Use our countdown timers, share blocks, popups etc. for more conversion of traffic to leads.
Advanced Forms
Create forms and capture more lead data. Use checkboxes, radio buttons, date fields and custom fields to know your leads better.
Template & Image Library
Use our exhaustive template and image library to create the perfect landing page. You can always customize these templates and upload custom images.
Targeting & Tracking
Add or remove landing page sections based on device - mobile or desktop. Add custom scripts like Google Analytics or HotJar to get heat maps and track activity.
Automation
Auto tag subscribers based on landing page they submit or form data they fill. Send targeted drip email sequence to nurture them and convert them.
FAQs
Q: What is a landing page in email marketing?
A: A Landing Page is a single web page that the user is taken to on clicking a specific link. The link may be a search engine optimised link, an online advertisement link, or a link promoted in an email marketing campaign. It is typically used for Lead Generation.
Q: How can I create effective landing pages in SendX?
A: In SendX, Go to Forms + Landing Pages pane > New Landing Page , and you'll be taken to SendX's Landing Page Creation Tool. After creating a New Landing Page Title, Select Next design, and then you can select the desired template. Just follow the steps of selecting a template, adding a contact list, and submitting the addition - and voila! you are done.
Q: What are conversion blocks in landing pages in SendX?
A: Conversion blocks are blocks in your landing page like countdown timers, modal popups, share buttons etc. to drive custom action.
Q: Can I segment leads and send automation emails based on the landing page which the leads are coming from?
A: Yes. Once the leads are captured from the landing page, you can do the usual segmentation and send automation mails using SendX.
Q: How many types of CTAs should a landing page include?
A: Only one is ideal. A good landing page only includes the info needed to prompt a campaign-related action from your target audience. You can use the same CTA at multiple places on the landing page if the page runs across multiple folds.
What our customers say...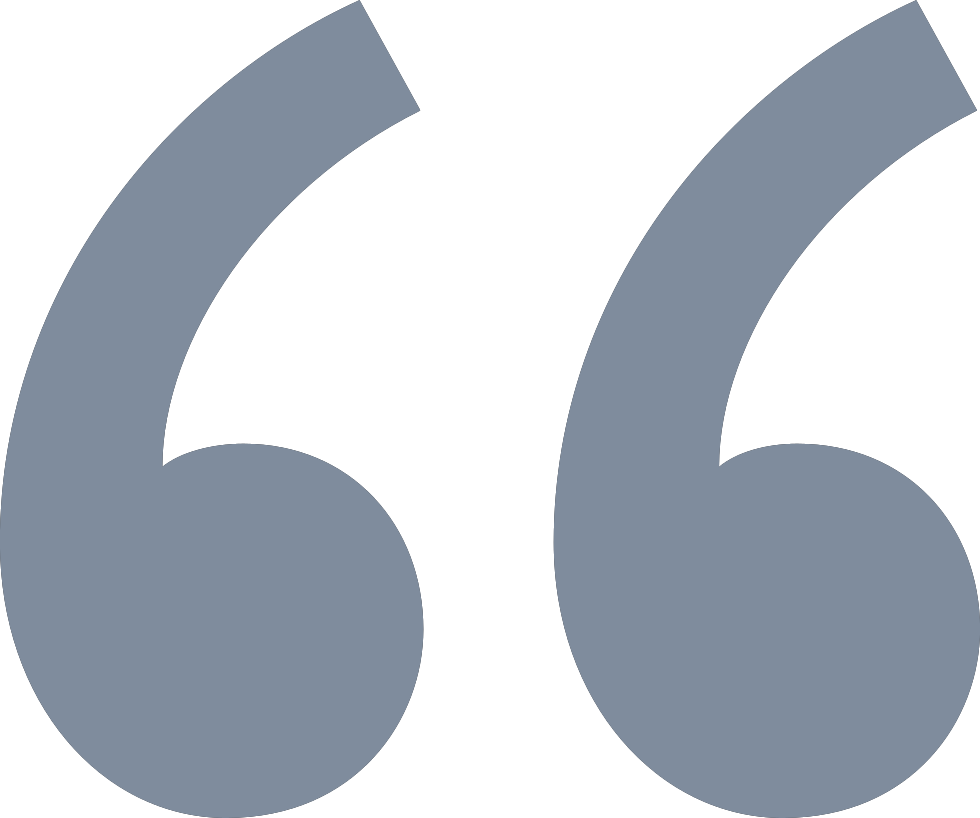 "I can create sophisticated email marketing campaigns. The team are also superb - helping me with my requests very quickly. I have to say that SendX is the best email marketing software I have used till date."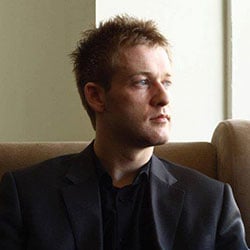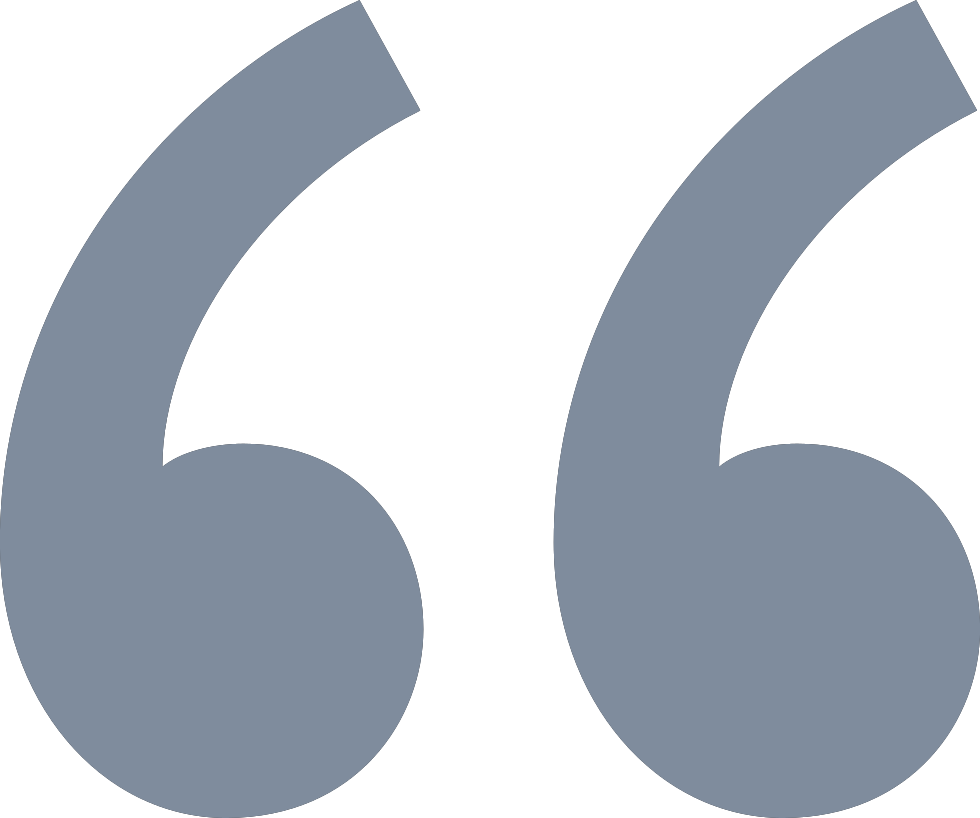 "I've been using SendX for about 11 months now. Can't speak highly enough about it. I was looking for an alternative to MailChimp - it's easier to use, and with more features. I think most impressively, the support has been excellent."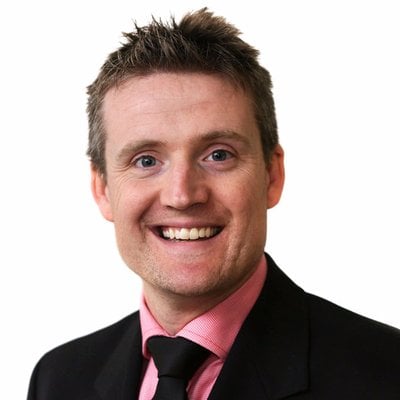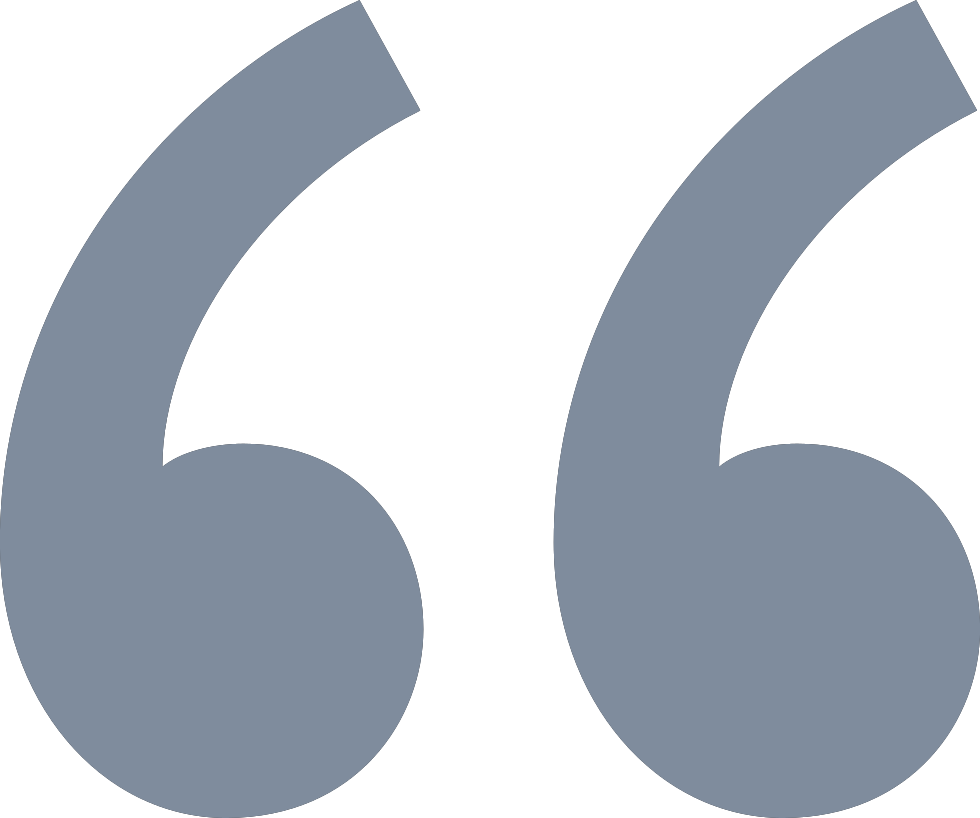 "Great value at great price. I love SendX's ability to create segmented nurture streams based on products our customers are buying on Furlenco."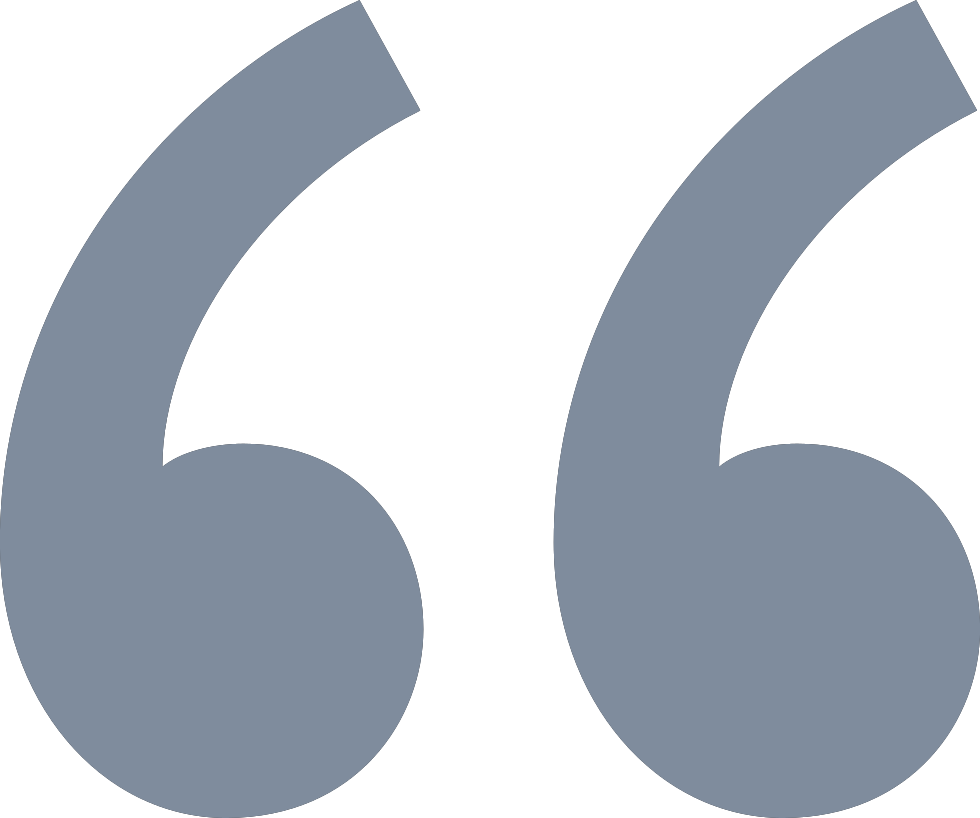 "Got amazing support from SendX team. They helped me setup the tool. Setting up drip campaigns is extremely easy and it is extremely easy to import/export contacts and setup campaigns. I can tell that this is easily among the best of all similar tools available in the market."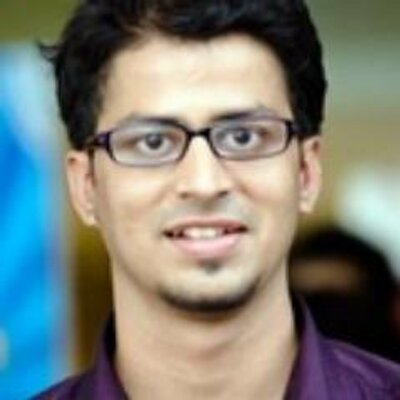 Award Winning Support
Rated #1 in Customer Satisfaction