Powerful Email Drip Builder
High Converting Sequence Templates
Advanced Audience Segment Builder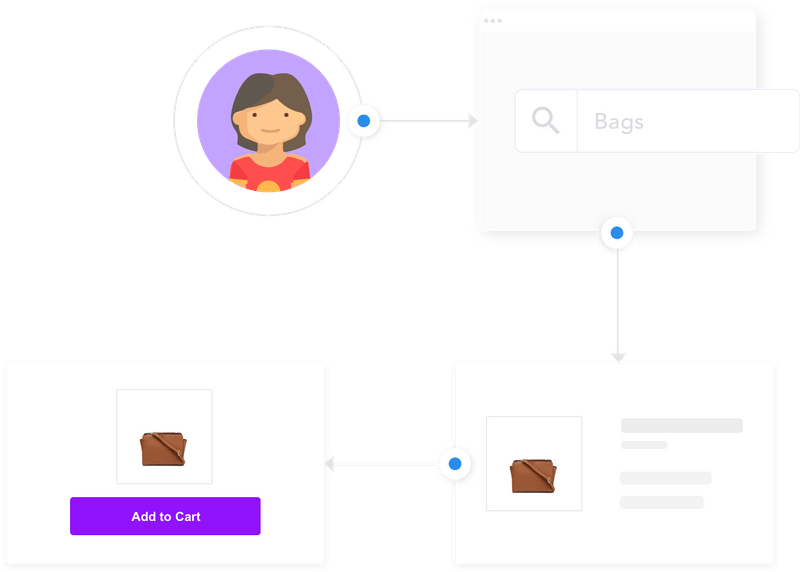 Let SendX work for you

Automate Email Sequences

Automate your email marketing with a powerful rules based interface. Send right message to the right user at the right time. Set it and forget it. Let SendX handle the work for you.
‍
Email Drip Sequences
Automation on user activity
Audience Segmentation
and more...
Start Free Trial Now
Targeting & Personalisation

Boost Open Rates.
Focus On Conversions.

Get upto 50% more email opens and 23% more sales using SendX 1-Click Resend to Un-openers feature. Leverage Geo Send (email send optimization based on geo location) & Smart Send (email send optimization based on past open, click behaviour) to get better open rates. Use them to drive more conversions.
Start Free Trial Now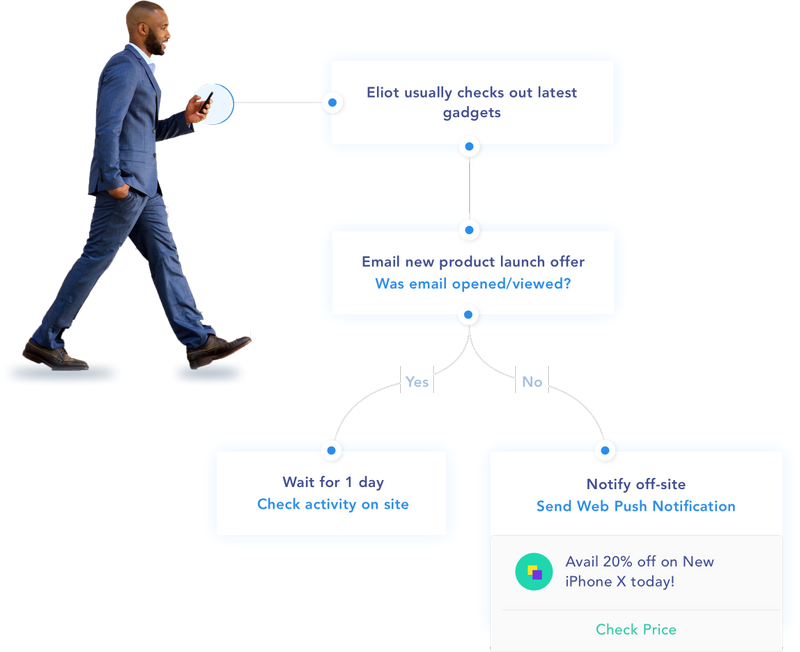 Segmentation & Automation

Tag Your Subscribers.
‍Start Custom Automations.

Auto tag subscribers based on emails they open, links they click or pages they visit.

You can also send automated emails after a delay or trigger custom automation workflows based on subscriber actions. SendX helps you do more than a typical email marketing software.

Click on the button below and start your Drip Email Marketing with a free trial of SendX.
Drag & Drop Editor
SendX has no fluff plain text editor. However you can use our drag & drop editor to create beautiful newsletters.
1-Click Resend To Unopeners
Increase your open rates by upto 50% by resending your email broadcasts to non-openers with a different email subject line.
Geo & Smart Send
Send Geo optimized email campaigns. No more fiddling around with the campaign timezone. SendX is smart enough to know your what is the best time to send email campaigns.
Smart Email Campaigns
Send smart email campaigns that get upto 2X more opens using SendX's Opti-Send technology.
We ensure that your emails are optimized for opens.
Reporting & Analytics
Get custom reports and detailed analytics about how your emails campaigns are performing. Email open, click and reply rates are all at your fingertips.
Automations
Auto tag subscribers based on popup they subscribe to or data they have filled. Send automated thank you email or drip nurture emails to educate & nurture them.
No credit card required. Instant setup.
FAQs
Q: How can I create email drip campaigns with SendX?
A: Creating an email drip campaign involves identifying your target audience based on their actions & demographics, crafting your message that is clear and actionable, and plan your campaign. Under Campaigns you have to select Drip + New Drip. After that, follow the screens to specify the time, timezone and the user from which drip sequence needs to be sent. Once you have done that you can simply create a sequence of emails and specify the status as well as duration after which it should be sent.
Q: How many times should I ideally email a subscriber using a drip campaign?
A: It depends on your lead nurturing strategy. You need to nurture your leads with email drip sequences, and based on their activity, and start, stop or exclude them from email sequences.
Q: How can I be sure that the right message will go to the right user at the right time using SendX?
A: SendX has a powerful rules based interface using which you can easily decide when to send which email to which user.
Q: Can I optimize email sends by geo location using SendX?
A: Using SendX, you can schedule your drip sequences to be sent according to a specific time zone based on the users' geolocation. This makes it extremely easy for you to make sure that your emails land at the correct time in your leads' inbox regardless of where you are in the world.
Q: Can I trigger emails using SendX based on subscriber actions like emails opened by them, links clicked by them?
A: Yes, of course. Email automation in SendX enables you to configure email sends based on different kinds of subscribers actions.
Q: How will I know when to stop sending drip emails and send a sales email?
A: It depends on your lead nurturing strategy. Most drip campaigns consist of between four and 11 emails spaced between four, seven, and 14 days apart, but there are no hard and fast rules for this.
Trusted By 3000+ Companies Worldwide

What our customers say...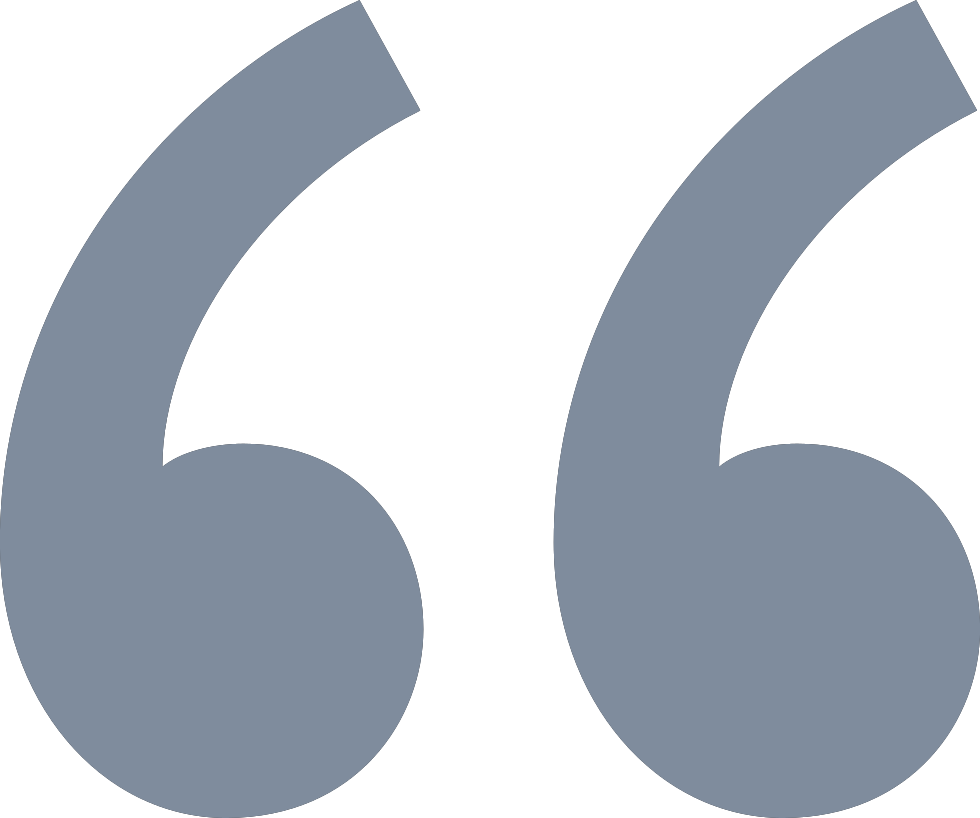 "I can create sophisticated email marketing campaigns. The team are also superb - helping me with my requests very quickly. I have to say that SendX is the best email marketing software I have used till date."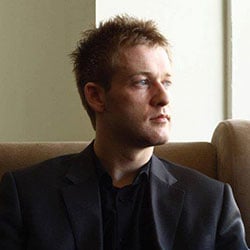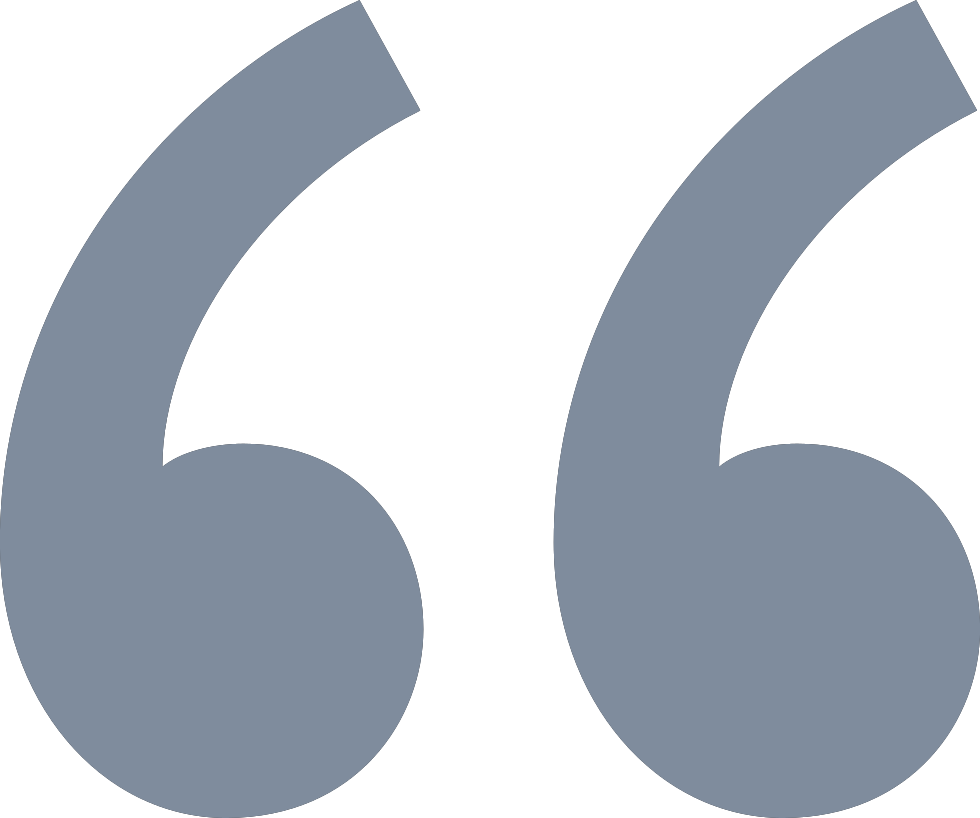 "I've been using SendX for about 11 months now. Can't speak highly enough about it. I was looking for an alternative to MailChimp - it's easier to use, and with more features. I think most impressively, the support has been excellent."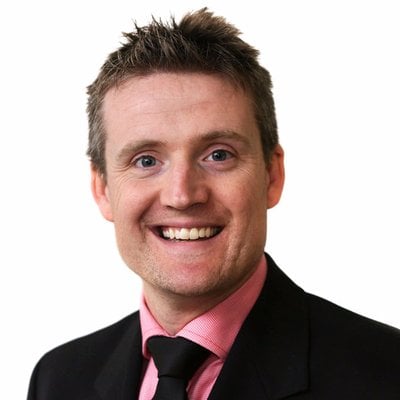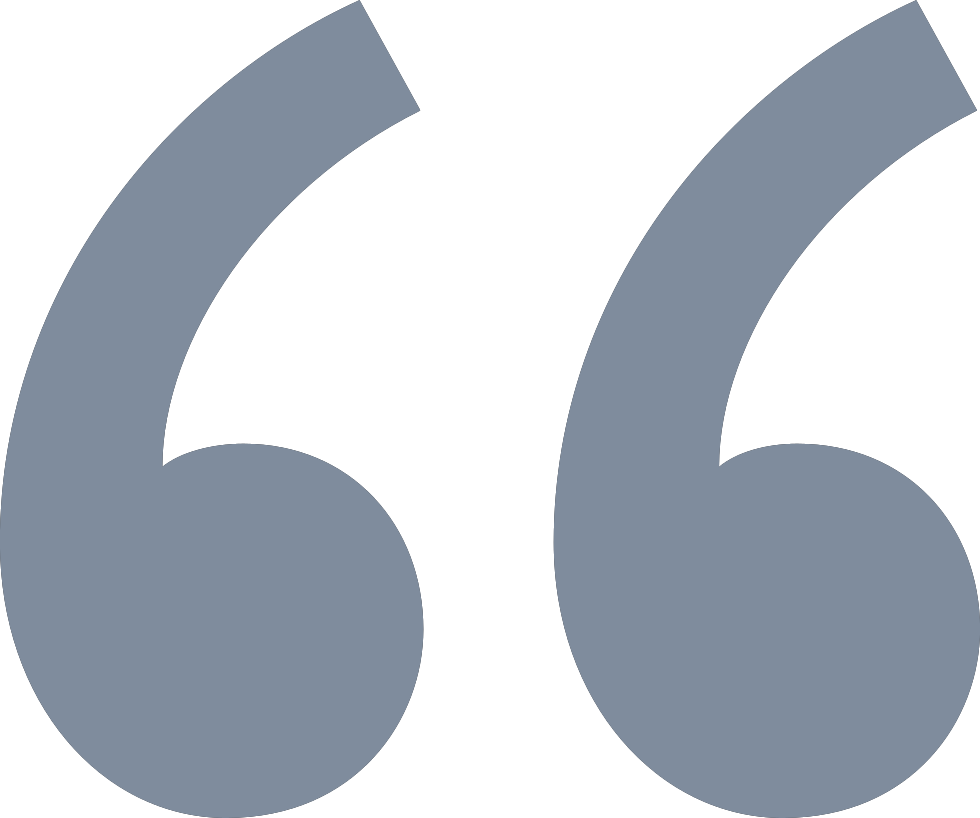 "Great value at great price. I love SendX's ability to create segmented nurture streams based on products our customers are buying on Furlenco."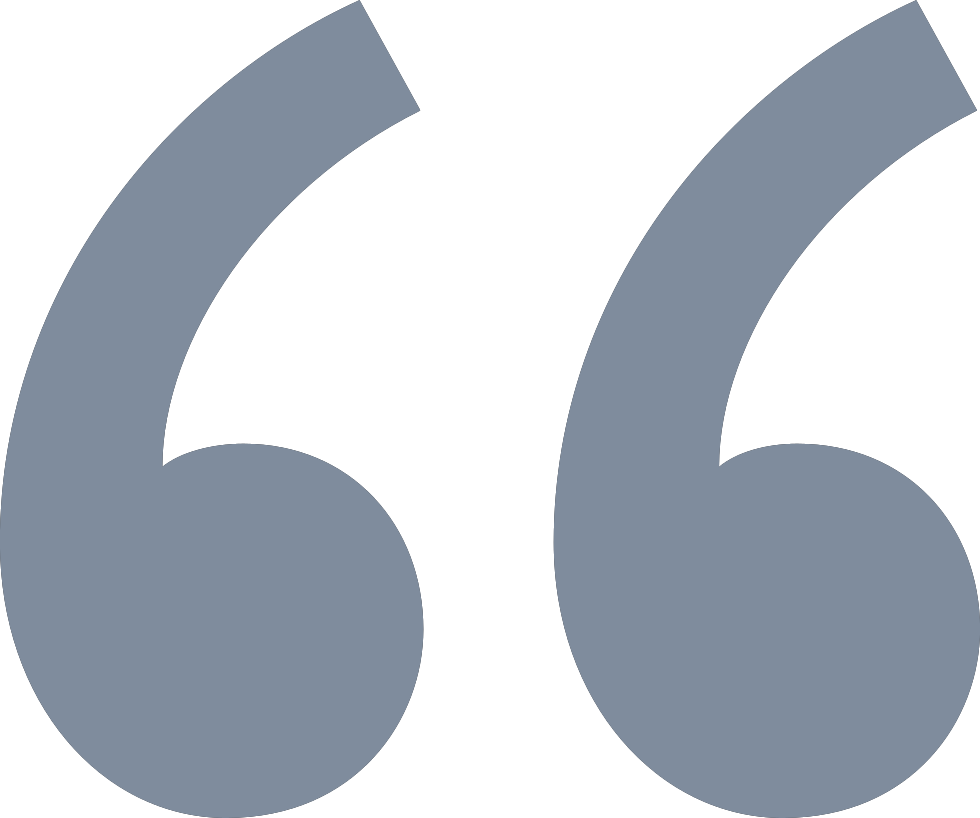 "Got amazing support from SendX team. They helped me setup the tool. Setting up drip campaigns is extremely easy and it is extremely easy to import/export contacts and setup campaigns. I can tell that this is easily among the best of all similar tools available in the market."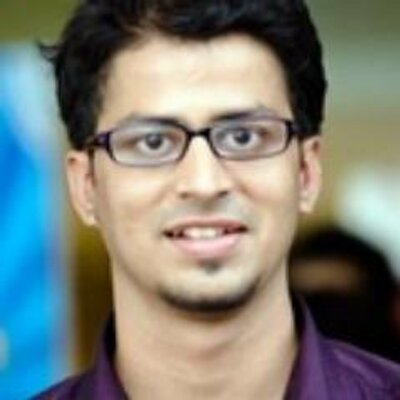 Award Winning Support
Rated #1 in Customer Satisfaction