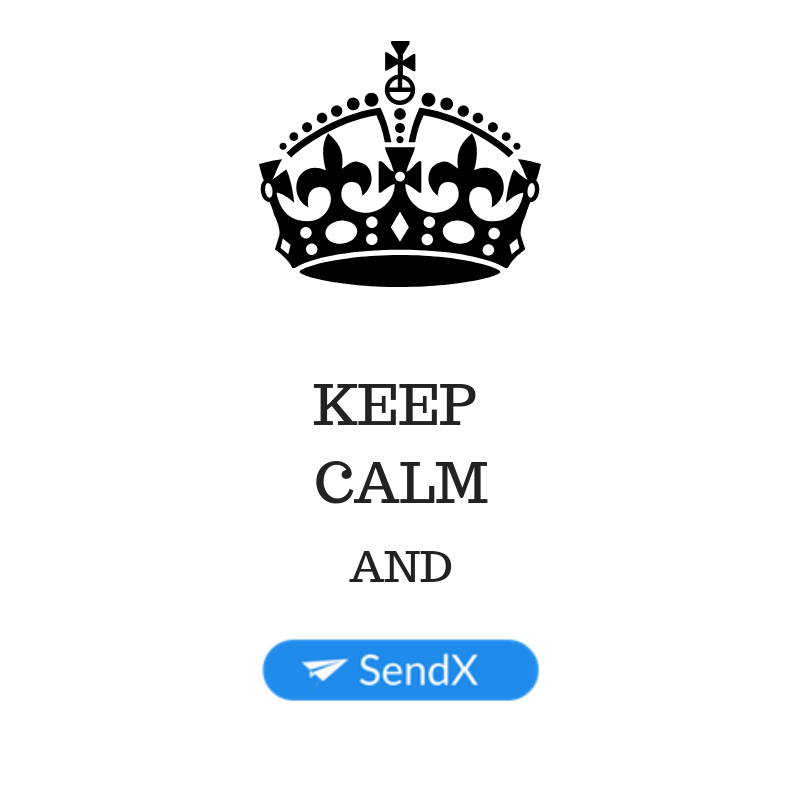 We will never ban you for being who you are.

No Surprises. We Will Never Ban You.

We will never ban or block your account because you are an affiliate marketer. We know how important affiliate marketing is to the internet economy (we have our own affiliate program).
‍
Start Free Trial Now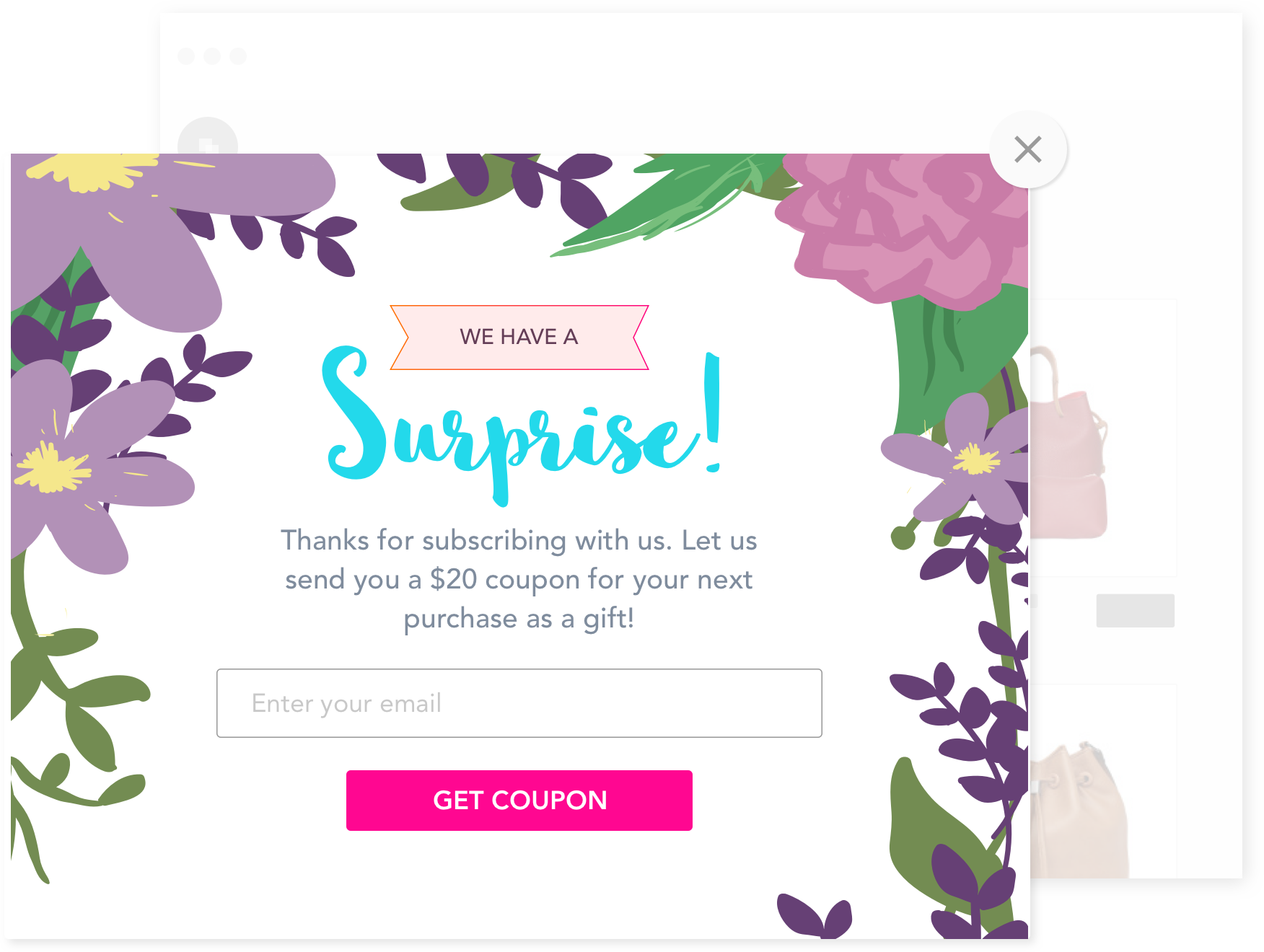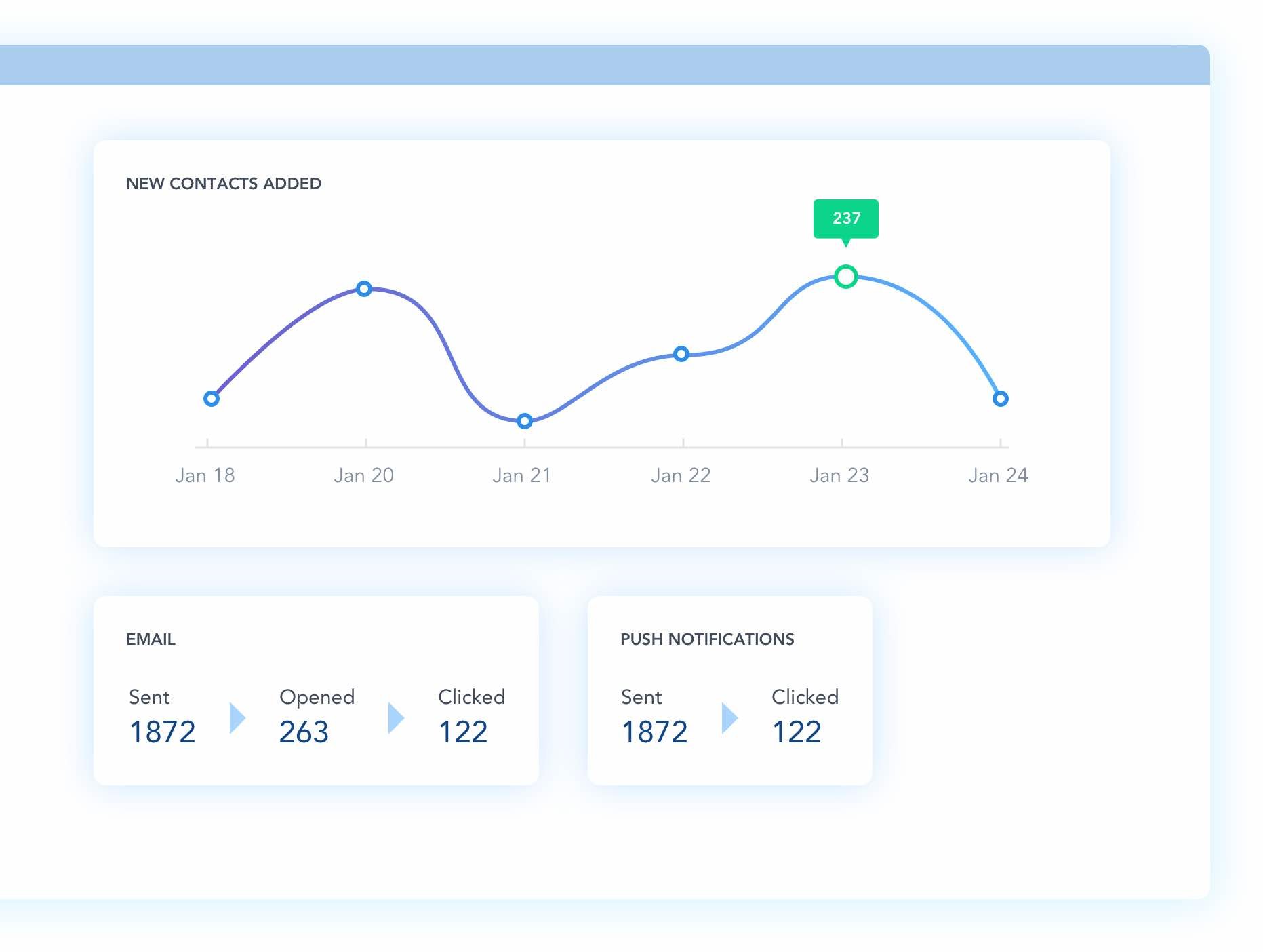 Make affiliate commission with your emails

Send Email Campaigns. Make Affiliate Commission

Design, schedule and track email campaigns. Reach your subscribers and make affiliate commission.
‍
Start Free Trial Now
Let SendX work for you

Automate Email Sequences

Automate your email marketing with a powerful rules based interface. Send right message to the right user at the right time. Set it and forget it. Let SendX handle the work for you.

Start Free Trial Now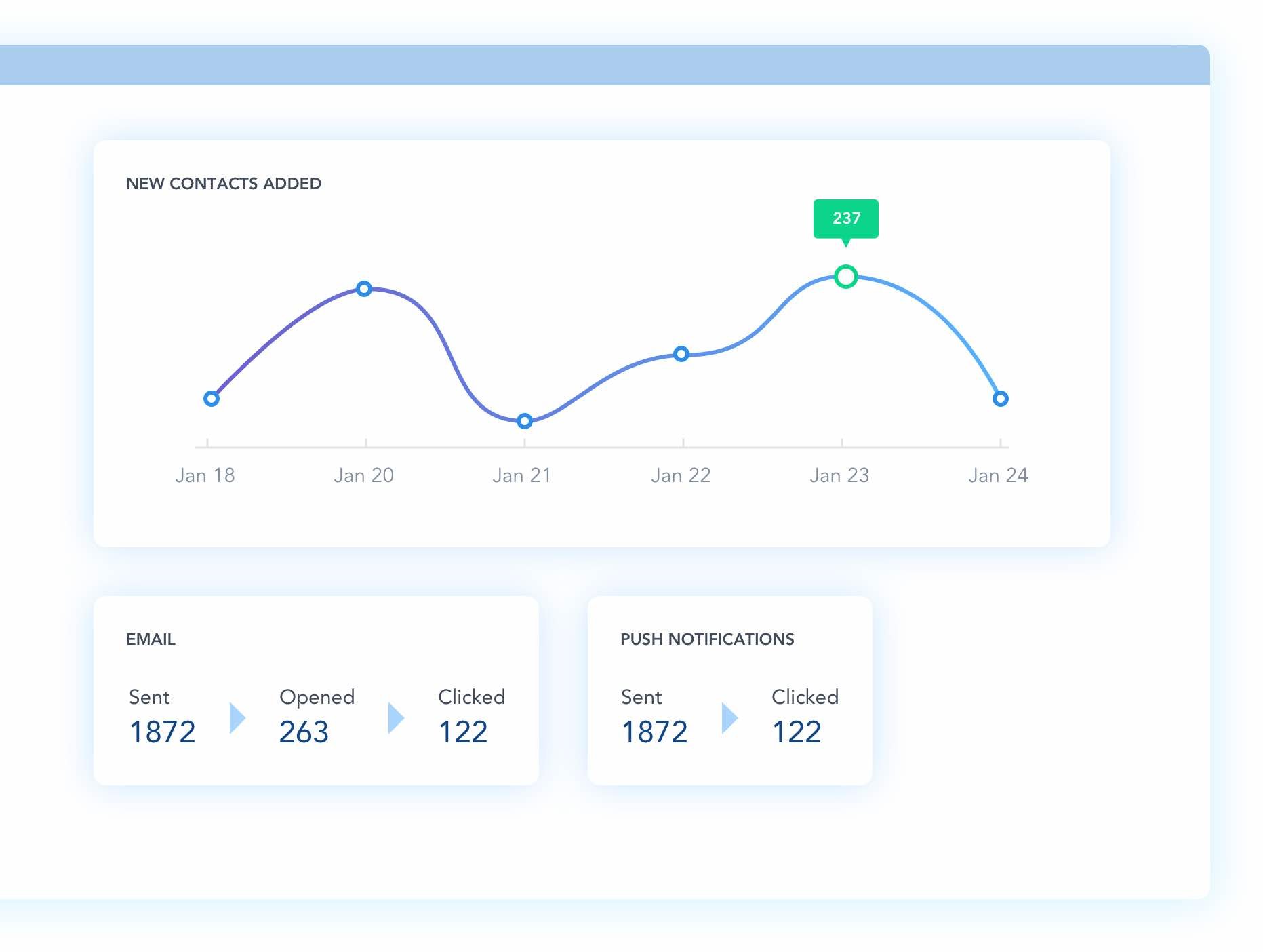 Optimise your email deliverability

Better Deliverability = More Affiliate Commission

Better email deliverability means more affiliate commission.

SendX Opti-Send Technology ensures that your email campaigns get better deliverability out of the box.
‍
SendX optimizes your email campaigns based on 30+ parameters including past open behavior (like email open, clicks and conversions), timezone (like US and UK timezone), time of open, domain name, email client, ISP etc.
‍‍
Start Free Trial Now
Never get Stuck
Support as easy as messaging a friend. You no longer have to wait for days to get your support ticket answered. Get instant help on chat.
Unlimited Email Sends
Every SendX plan comes with unlimited email sends to your opted-in subscribers. We only charge you for your subscribers. There are no hidden email limits whatsoever.
Best Of Breed Email Deliverability
SendX optimizes your email campaigns based on 30+ parameters including past open behavior, timezone, domain name, email client, ISP etc.
Your search for a deliverability focused email marketing software ends here.
Free Migration Service
Looking to migrate to SendX but don't have time to setup everything again? You don't have to. We will do that for you.
500,000+ Free Stock Photos
Get access to more than half a million royalty-free stock photos for your next email marketing campaign.
Free Responsive Email templates
Get access to 50+ free premium responsive email templates for a variety of use cases and industries.
No credit card required. Instant setup.
FAQs
Q: Affiliate Marketers usually are persona non grata in a lot of service providers. Are we welcome here in SendX?
A: Yes, you are. As long as you play by the rules we have no problem with you. If your business is legal and your behavior is good, then we do business with you. Simple as that. This makes SendX one of the best email marketing software for affiliate marketing.
Q: I don't want to just send emails, I want to collect them and grow my list. Does SendX provide those tools or I will have to spend more money and use another service for that?
A: We got you, you don't need to go looking for another service to complement SendX, we provide you with email popup forms, inline forms, and landing pages,that you can integrate with your site or blog to help you grow your list. More people in your list, more chances to make u know the drill.
Q: Can I use SendX to send automated email sequence campaigns?
A: You can and you have to. Use our powerful rules-based interface. Set the message you want, the rules for the subscribers you want to receive your message and then forget about it. SendX will assume after that, and handle the work for you: Email Drip Sequences, Automation on user activity or Audience Segmentation, you choose.
Q: Usually, I send HTML emails because I think that they are better visually, is that a possibility with SendX?
Q: Ok, I can send HTML emails with SendX, but are they mobile responsive?
A: Yes, of course. Emails sent via SendX are definitely mobile response. People are spending more time on their mobile phones, so it is probable that they are reading your emails on a mobile phone as well. And that you will want to send them an email that they can take action right away instead of waiting until they are in front of their desktop or portable computer.
Q: Email deliverability, I depend on a great one in order to make money. How is yours?
A: Well, to tell you the truth we are really proud of our great email deliverability. SendX optimizes email campaigns based on a large number of parameters including past open behavior, timezone, time of open, domain name, email client, ISP… all that to ensure that your email will arrive in the inbox, and you will keep on making your money.
Annual
Monthly
$7.49 / month
$9.99 / month
Subscribers
Cost (Business Plan)

Emails per month
Features Included
(per month, paid annually)
1 - 1,000
$7.49
Unlimited
All Features
1,001 - 2,500
$14.99
Unlimited
All Features
2,501 - 5,000
$29.99
Unlimited
All Features
5,001 - 10,000
$39.99
Unlimited
All Features
10,001 - 15,000
$44.99
Unlimited
All Features
15,001 - 20,000
$89.99
Unlimited
All Features
20,001 - 25,000
$112.49
Unlimited
All Features
25,001 - 30,000
$134.99
Unlimited
All Features
30,001 - 35,000
$142.49
Unlimited
All Features
Affiliate Email Marketing - A guide from SendX
Affiliate marketers have traditionally used blogs, social media, and forums to promote their links. They all seem to have worked in the past but now we have all realized how along with the sale, relationship building is also important.
An average affiliate is not able to build the relationship or continue communication with customers without building an email list. So let's talk about how to build that list, add maximum value to your subscribers while boosting your revenue.
Build your email list
First of all, direct all your leads from all channels you are currently using to your landing page or website with a subscription form.
Running Facebook ads? Direct to your landing page. Have a social media following? Ask them to check out your website and download the free guide. In return, ask for their email.
If you already have social media following, do stories or posts to create a buzz about your website and free guide or a coupon you are offering there. When they land on your website, you simply put a subscription form and collect emails. People who are already your fans on social media won't mind sharing their email addresses.
You can run a giveaway contest but let people know that it will be on emails and they have to sign up to take part in it.
If you know someone else with an email list in a niche like yours, you can work with them to cross-promote your content and get you more subscribers.

Segment your audience
If you're an affiliate marketer, you likely operate in lots of different niches, or even if it is one niche, there would be different types of audiences.
It would be odd to send an email promoting lawnmower to people who are interested in your backpacking emails and products. Right?
So, right from the start, when people are opting into your email list, that's the perfect time to find out what they're interested in. Once they have given you their email address and you can trigger a series of welcome emails and one email can contain a form where you can put questions to know about their interests.
To know more about people who are already on your list, you can start a conversation and tell them that you would like to know more about them and request them to fill-up the form or just reply back to the email.
A few elements you can segment on are age, gender, geographic location, engagement (opens, clicks), buyers/non buyers.
Content of emails
Don't get too thirsty to make a sale even before you add any value, show credibility, or know exactly the pain points of people you are writing to.
So start with some emails that either inform, inspire, or educate. When you provide value upfront, it's easier to convert subscribers into buyers when you later promote affiliate products and services.
Don't go for a quick buck and promote whatever products you come across. Make sure your recommendations are sincere. Choose products you find useful yourself & that will only boost your credibility amongst people receiving your emails.
When promoting, you can be upfront about the details such as you will get an affiliate commission if people buy using your link, without costing them anything extra. People appreciate honesty.
Analyze your campaign performance
In your 2 am thoughts, did you ever question - Are you simply using email marketing? Or are you using it to its full potential?
If you wish to use it for full potential, you need to track, measure, adapt, and repeat.
If you call upon the wisdom of the internet, it will tell you to track an overwhelming amount of data points. Maybe they think data is literally the new oil.
Anyway, to keep it simple, start with just three things:
Open rate (OR)
Click-through-rate (CTR)
Unsubscribe Rate

Open Rate = Total emails opened/Total emails delivered
Dependent upon: Subject line
With as much email as we get every day, we're all pretty much pros at weeding out spam and sales emails with a simple scan of the inbox.
Don't use vague or too-good-to-be-true subject lines. Keep them relatable to the topic of your email content. You can't say 'cute cat pics' in the subject line to get people to open and then sell a kitchen sponge in your email.

Click-through-rate =Total clicks/Total emails delivered
Dependent upon: Content, CTA, Responsiveness of your email design
The content of your relational email should be inspiring, informational, or educational. Are you telling them something new or something already known but in a fun and simple way? People should bother enough to read it.
Then comes the taking action part with your CTA. Draw people's attention to it by making it clearly visible with enough white space around it. Use text that's not too pushy, e.g. choose to say 'Learn More' instead of 'Buy Now'. ‍
Unsubscribe Rate =Total unsubscribes/Total emails delivered
Dependent upon: How relevant and authentic your content is, What's the frequency of emails
Every time you send an email, there will be some churn so don't worry if someone unsubscribes. It's better than a non-engaged audience. But if there are unusually high unsubscribes than you need to look at your strategy, content, and kind of audience you are attracting.
To find out why your subscribers are leaving, you can add a short survey for people to fill out when they hit the unsubscribe button.
Keep your list clean
Since emails are your source of income, it's important that your emails land in people's inbox and not spam, every single time. This is called the email delivery rate (total emails sent/total emails that reached the inbox). So one important thing you can do to keep it high is to clean your list regularly.
Check who isn't opening or engaging with your content, and how long they've been inactive. You can send one last email asking if they would still like to be on the list. And if not, you can archive those or delete those emails.
Now that you've got the best tips at your disposal, the only thing left to do is start using them.
What our customers say...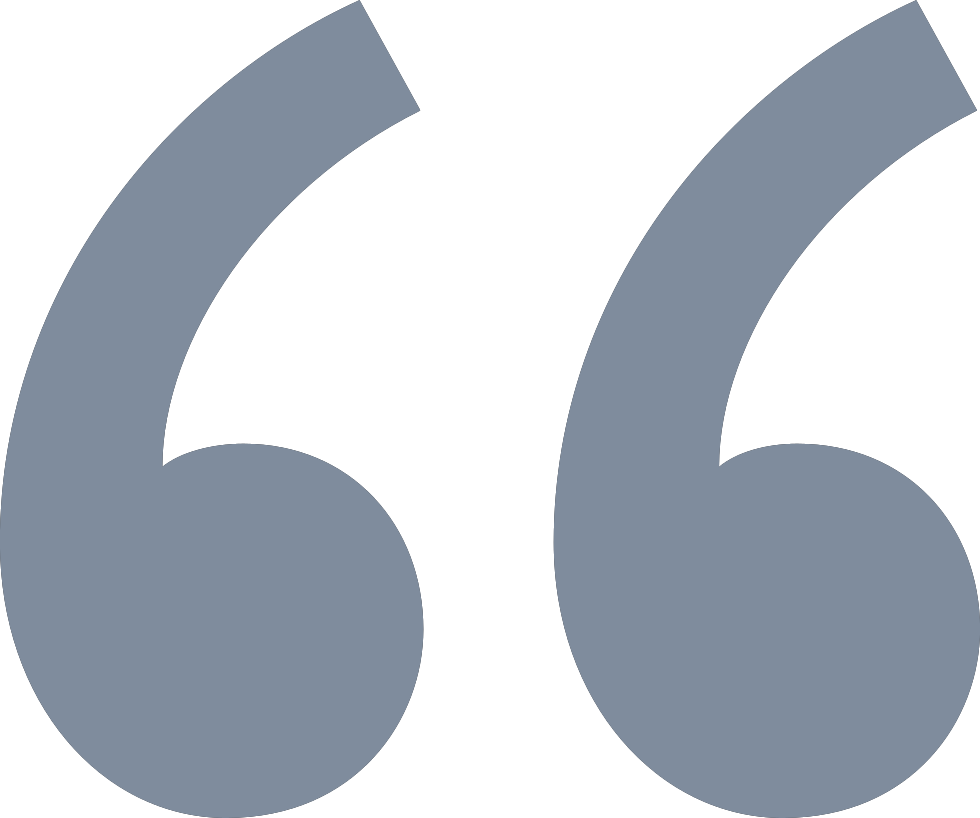 "I can create sophisticated email marketing campaigns. The team are also superb - helping me with my requests very quickly. I have to say that SendX is the best email marketing software I have used till date."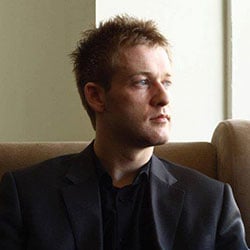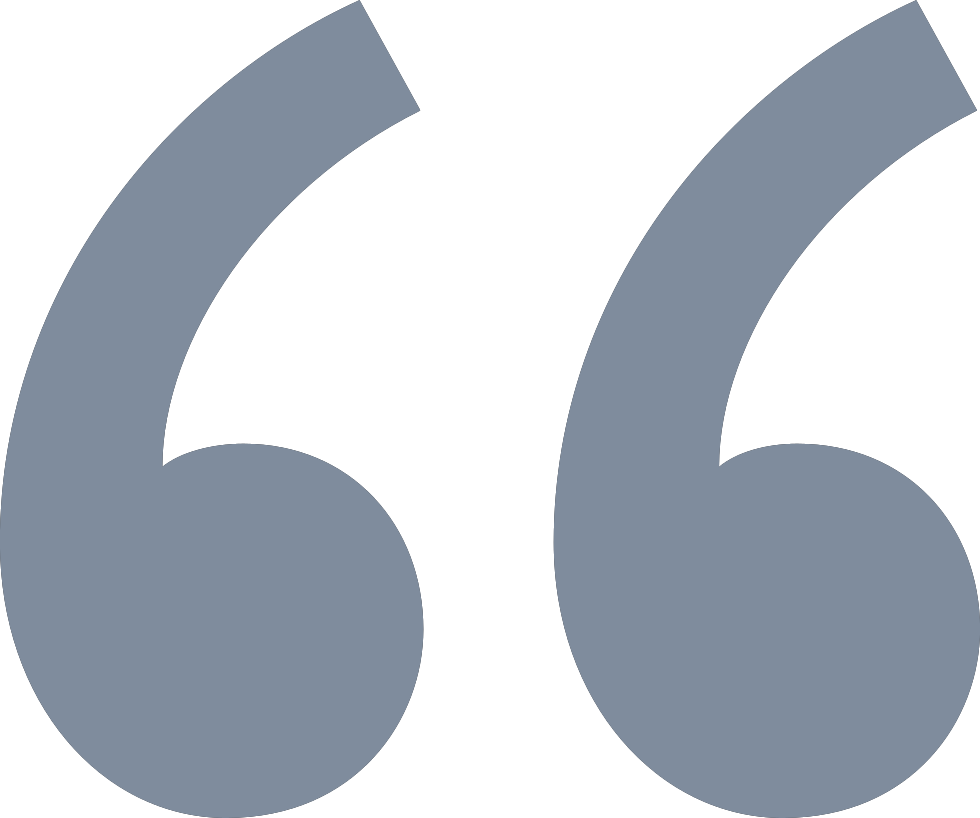 "I've been using SendX for about 11 months now. Can't speak highly enough about it. I was looking for an alternative to MailChimp - it's easier to use, and with more features. I think most impressively, the support has been excellent."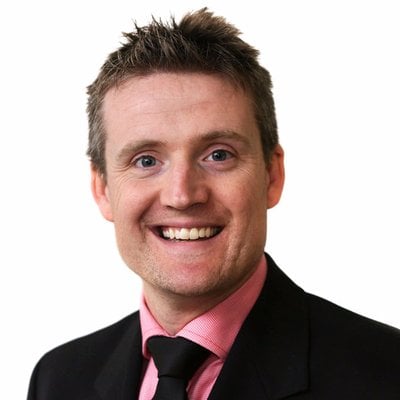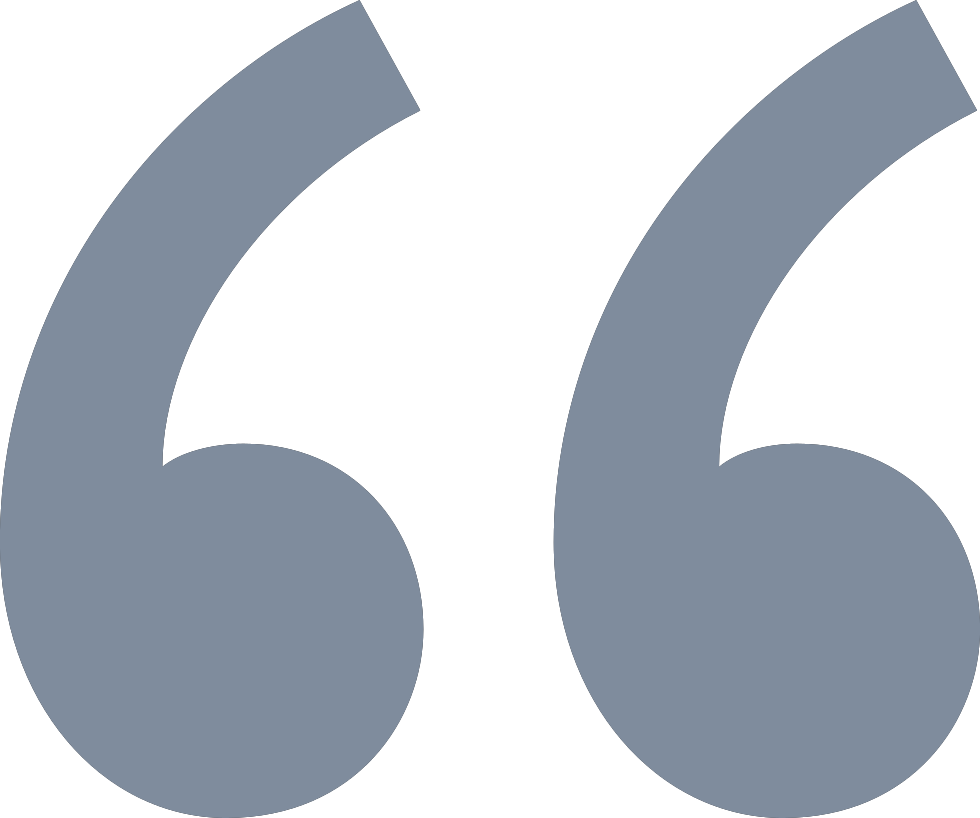 "Great value at great price. I love SendX's ability to create segmented nurture streams based on products our customers are buying on Furlenco."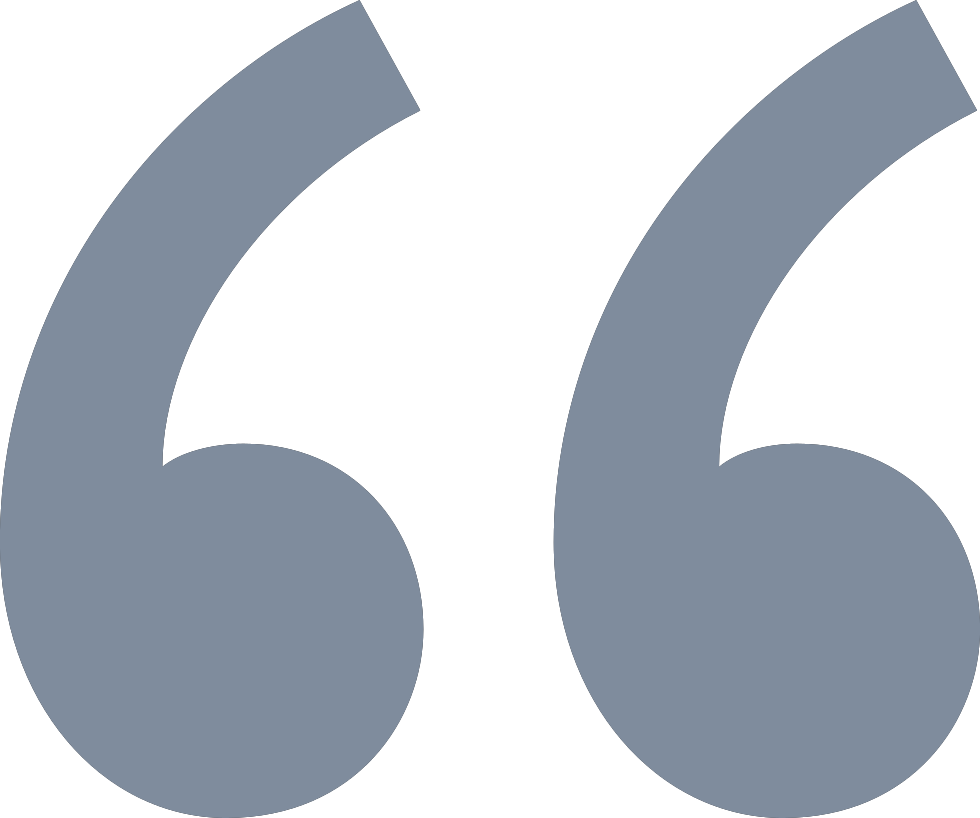 "Got amazing support from SendX team. They helped me setup the tool. Setting up drip campaigns is extremely easy and it is extremely easy to import/export contacts and setup campaigns. I can tell that this is easily among the best of all similar tools available in the market."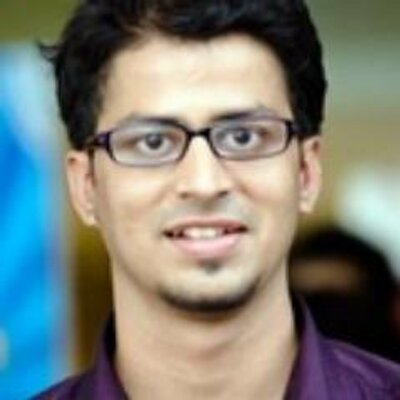 Award Winning Support
Rated #1 in Customer Satisfaction