SES + Intuitive SendX UI
Create Email Campaigns using Intuitive UI
Powerful Reporting & Analytics
SES with UI

Connect SES with SendX UI

Having trouble using Amazon SES due to its limited UI? Don't worry. Connect your SES account with SendX and get an intuitive UI on top of SES.

Getting the power and scale of SES along with SendX interface makes this a must-have add-on for your SES.
‍
Start Free Trial Now
SES with Drag & Drop Interface

Drag & Drop Email Editor for your SES

With SendX you can design professional-looking emails. Without knowing HTML. Without spending hours figuring out the user interface. All this is done with a library of templates that are beautiful and responsive. You can also see an instant preview for mobile and desktop screens.

SendX drag and drop editor is meant for marketers to design professional looking with ease.
‍
Start Free Trial Now
Reporting for your Amazon SES

Intuitive Reporting and Analytics for your SES

SendX provides extensive reporting over top of your SES campaigns. You can also see click email heatmaps which give you a quick visual insight into which CTAs are working. All of this can help you refine your strategy.


Start Free Trial Now
Smart Email Campaigns
Send smart email campaigns that get upto 2X more opens using SendX's Opti-Send technology.
We ensure that your emails are optimized for opens.
Geo & Smart Send
Send Geo optimized email campaigns. No more fiddling around with the campaign timezone. SendX is smart enough to know what is the best time to send email campaigns.
500,000+ Free Stock Photos
Get access to more than half a million royalty-free stock photos for your next email marketing campaign.
1-Click Resend To Unopeners
Increase your open rates by upto 50% by resending your email broadcasts to non-openers with a different email subject line.
Reporting & Analytics
Get custom reports and detailed analytics about how your emails campaigns are performing. Email open, click and reply rate are all at your fingertips.
Automations
Auto tag subscribers based on a pop up they subscribe to or data they have filled. Send automated thank you email or drip nurture emails to educate & nurture them.
No credit card required. Instant setup.
FAQs
Q: How do I connect my Amazon SES account with SendX?
A: In brief, you will need to perform the following steps to setup Amazon SES with SendX platform:
1. Sign up for Amazon SES and getting you credentials
2. Setup Amazon SES
3. Setup Bounce handling with SendX
4. Setup Complaint handling
5. Setup DKIM.
Q: Is there any additional cost involved in connecting my Amazon SES account with SendX?
A: No. SendX does not charge you anything for connecting your Amazon SES account with us.
Q: What is Amazon SES, and how does it work?
A: Amazon Simple Email Service (Amazon SES) is a cloud-based email sending service designed to help digital marketers and application developers send marketing, notification, and transactional emails. You can integrate the email sending capabilities of Amazon SES into the software you already use, such as email clients.
Q: Can I send bulk emails through Amazon SES account using SendX?
A: Of course. Once you connect Amazon SES with SendX, there is no separate configuration needed as such for you to send bulk emails in SendX, apart from the execution of the bulk email marketing campaign.
Q: Does the SendX user interface automatically handle all of Amazon SES features once connected?
A: Yes. Once the Amazon SES integration is completed with SendX, all Amazon SES features will be available.
Q: Will I also be able to access reports and analytics pertaining to Amazon SES through SendX?
A: Yes. SendX includes reports and analytics pertaining to Amazon SES in its Reports section.
Q: What are the benefits of Amazon SES email marketing through SendX?
A: Through Amazon SES email marketing integration with an ESP like SendX, you will get more insightful statistics, smarter system of notifications through Amazon Simple Notification Service, and most of all higher email deliverability through mechanisms like DKIM and SPF.
What our customers say...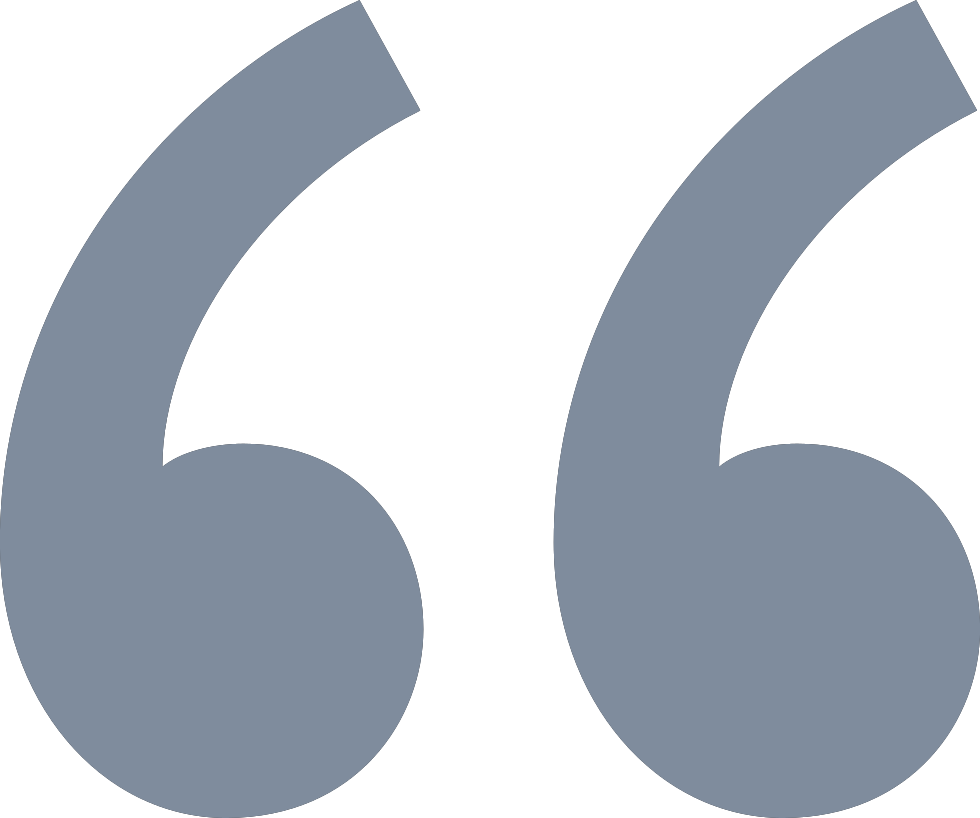 "I can create sophisticated email marketing campaigns. The team are also superb - helping me with my requests very quickly. I have to say that SendX is the best email marketing software I have used till date."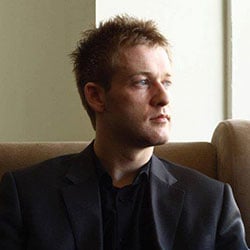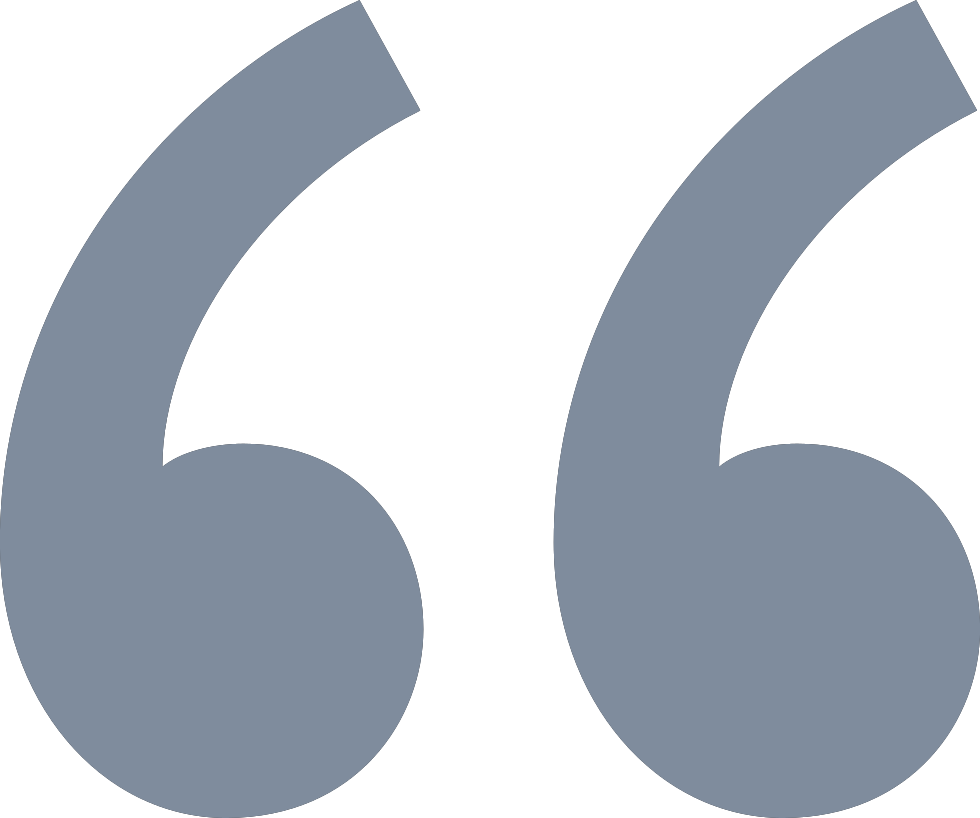 "I've been using SendX for about 11 months now. Can't speak highly enough about it. I was looking for an alternative to MailChimp - it's easier to use, and with more features. I think most impressively, the support has been excellent."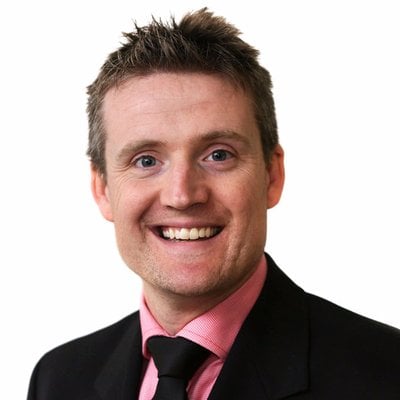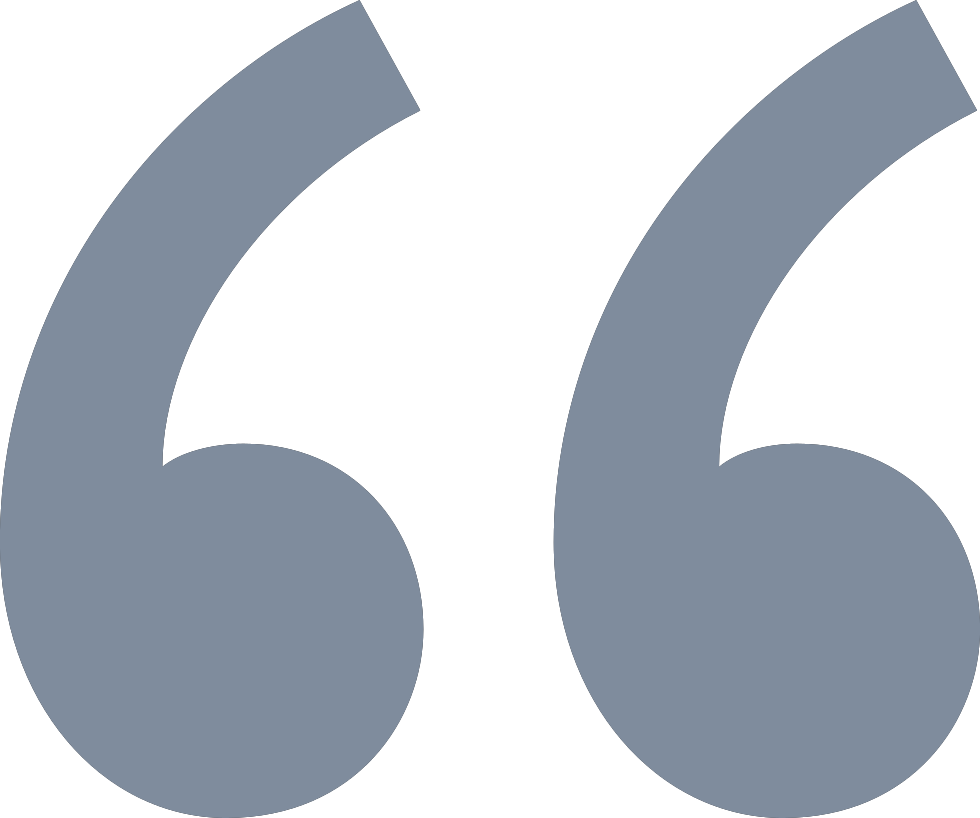 "Great value at great price. I love SendX's ability to create segmented nurture streams based on products our customers are buying on Furlenco."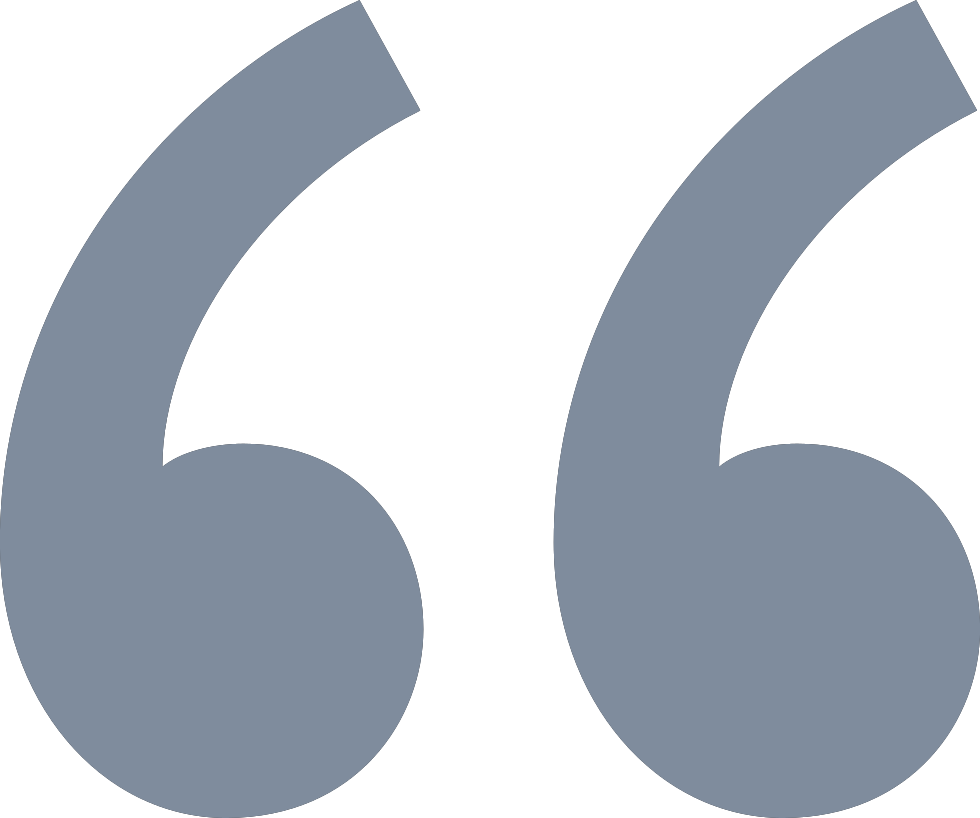 "Got amazing support from SendX team. They helped me setup the tool. Setting up drip campaigns is extremely easy and it is extremely easy to import/export contacts and setup campaigns. I can tell that this is easily among the best of all similar tools available in the market."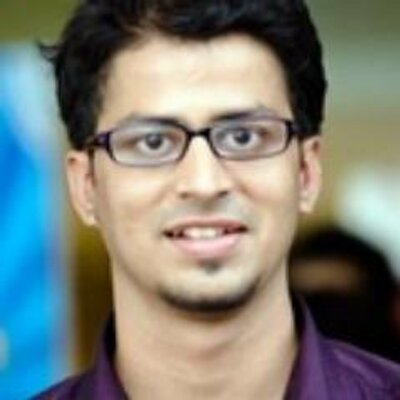 Award Winning Support
Rated #1 in Customer Satisfaction