Trusted by 3000+ companies Worldwide

Unlimited Email Newsletters
WYSIWYG Email Editor
Best of Breed Email Deliverability
Reach your email subscribers

Send Bulk Emails

Design, schedule and track bulk email campaigns.
When you need to communicate a message to a large number of people in your email list, bulk emails are the way to go.
Want to send a newsletter that will be valuable to everyone? Want to send out an announcement about a new feature on your app? Want to promote a storewide sale? The solution to all these is bulk email.
Once you have decided what you want to communicate and crafted your message, the next big thing is to actually get that into people's inboxes and make them open it. Even if you have a compelling offer or most valuable content it would be unfruitful if it doesn't reach your audience.
If you are thinking all your emails actually get delivered to people's inboxes then you are wrong. Your emails are never 100% delivered.
But the good news is that you have control over the delivery rate if you choose the right email marketing software.
SendX offers a complete package to ensure that you execute your email marketing strategy with ease and get the best returns.
Best of breed email deliverability

Get Excellent Email Deliverability

We send millions of email marketing campaigns every month on behalf of customers. With powerful features for reputation, email clients like Gmail and Yahoo are less likely to flag your emails or stop from getting delivered. That's why our delivery rates are the best in the industry.

Get upto 50% more email opens using SendX 1-Click Resend to Un-openers feature. Leverage Geo Send (email send optimization based on geo location) & Smart Send (email send optimization based on past opens, click behaviour) to get better open rates.
Measure & grow

Intuitive Reporting and Analytics

We can talk at length about all the things you need to do to send bulk emails the right way, but at the end of the day, it doesn't matter how valuable or optimized your emails are if you can't see the outcomes of your efforts.
That's why SendX provides extensive reporting on your campaigns. You can also see click heatmaps which give you a quick visual insight into which CTAs are working. All of this can help you refine your strategy.


No need to know HTML to design emails

Design with Drag & Drop Email Editor

With SendX you can design professional-looking emails. Without knowing HTML. Without spending hours figuring out the user interface. All this is done with a library of templates that are beautiful and responsive. You can also see an instant preview for mobile and desktop screens.

SendX drag and drop editor is meant for marketers to design professional looking with ease.
‍
Pre-built email templates
Personalization
Count down timer, images, buttons
and more...
‍
Start Free Trial Now
Never get stuck

Fast Customer support

With highly responsive customer support on phone, email or chat, SendX assures that your questions are answered promptly and you don't get stuck at any point in your journey.
Whether you are a small business or a large organization, you can be more efficient with bulk emails and connect with your audience beyond transactional emails.
Smart Email Campaigns
Send smart email campaigns that get upto 2X more opens using SendX's Opti-Send technology.
We ensure that your emails are optimized for opens.
Geo & Smart Send
Send Geo optimized email campaigns. No more fiddling around with the campaign timezone. SendX is smart enough to know what is the best time to send email campaigns.
500,000+ Free Stock Photos
Get access to more than half a million royalty-free stock photos for your next email marketing campaign.
1-Click Resend To Unopeners
Increase your open rates by upto 50% by resending your email broadcasts to non-openers with a different email subject line.
Reporting & Analytics
Get custom reports and detailed analytics about how your emails campaigns are performing. Email open, click and reply rate are all at your fingertips.
Automations
Auto tag subscribers based on a pop up they subscribe to or data they have filled. Send automated thank you email or drip nurture emails to educate & nurture them.
No credit card required. Instant setup.
FAQs
Q: How can I send thousands of emails without spamming?
A: For that you need to follow the best practices to avoid getting spammed, like cleaning up your contact list regularly, avoiding spam-trigger keywords, avoiding image-only emails and more. For a detailed list, you can refer to this blog. And of course, by using a good bulk email tool like SendX.
Q: What is the best time to send a bulk email?
A: By using SendX's smart-send feature, you can optimize your broadcast campaigns according to your contacts' open activity. You can then send them that email according to the time they are most likely to open that email based on data collected by SendX in the past.
Q: How many emails can I send using SendX per day?
A: You can send unlimited emails using SendX per day. SendX does not restrict the emails you can send per day in any way.
Q: What is considered a mass mail?
A: A mass mail is a process of sending the same email to your complete email list. And it also goes by the name broadcast, bulk email or mass email. An email blast is sent to the entire list vs a segmented one, not targeted or personalized, and sent at the same time to everyone.
Q: How can I measure the success of my bulk email marketing campaign in SendX?
A: You can measure the success of your bulk email marketing campaign in SendX by measuring the click to open rates, click-through-rates, open rates, bounce rates, conversion rates, and unsubscribe rates. You can read more details on this topic here.
Q: What are the benefits of bulk email marketing?
A: Reach your audience at scale anytime you want with a high ROI. If you use google/facebooks then you spend a lot of money. Compared to that, email marketing will make you big bucks because a relationship with the opted-in subscriber already exists.
Q: How can I send bulk emails for free?
A: By bulk email, if you mean more than 10000 emails, then it is mostly paid across all ESP's. In this case, you would do well to try SendX, which is one of the most affordable solutions for this out there.
What our customers say...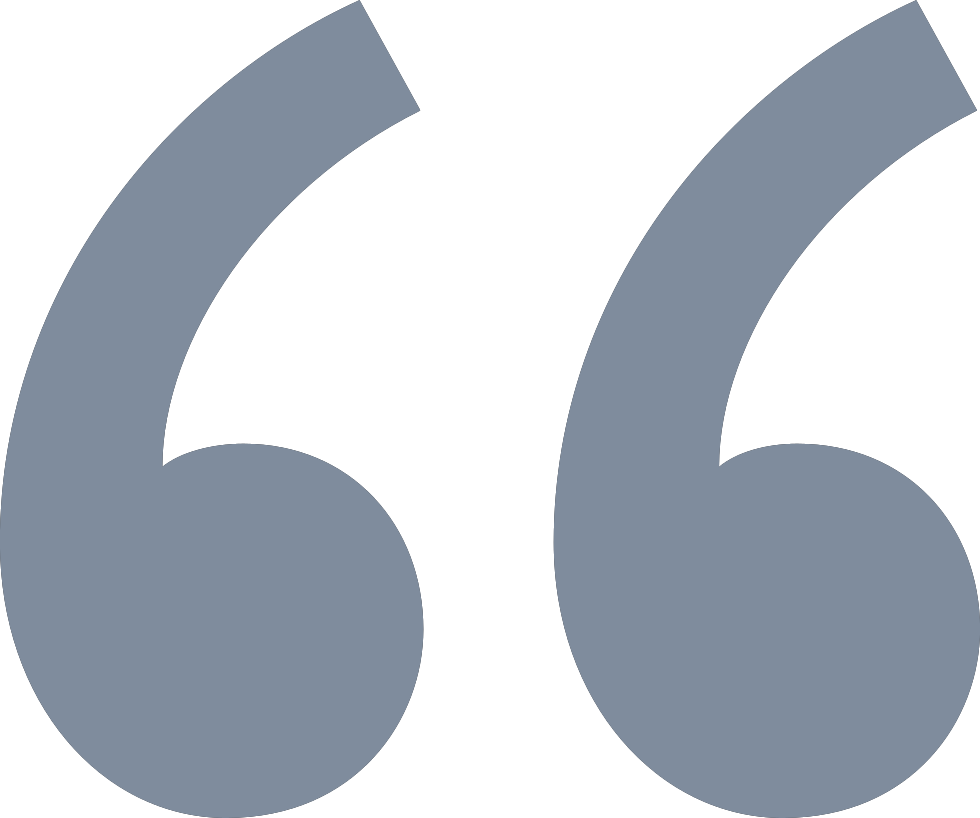 "I can create sophisticated email marketing campaigns. The team are also superb - helping me with my requests very quickly. I have to say that SendX is the best email marketing software I have used till date."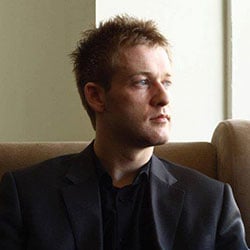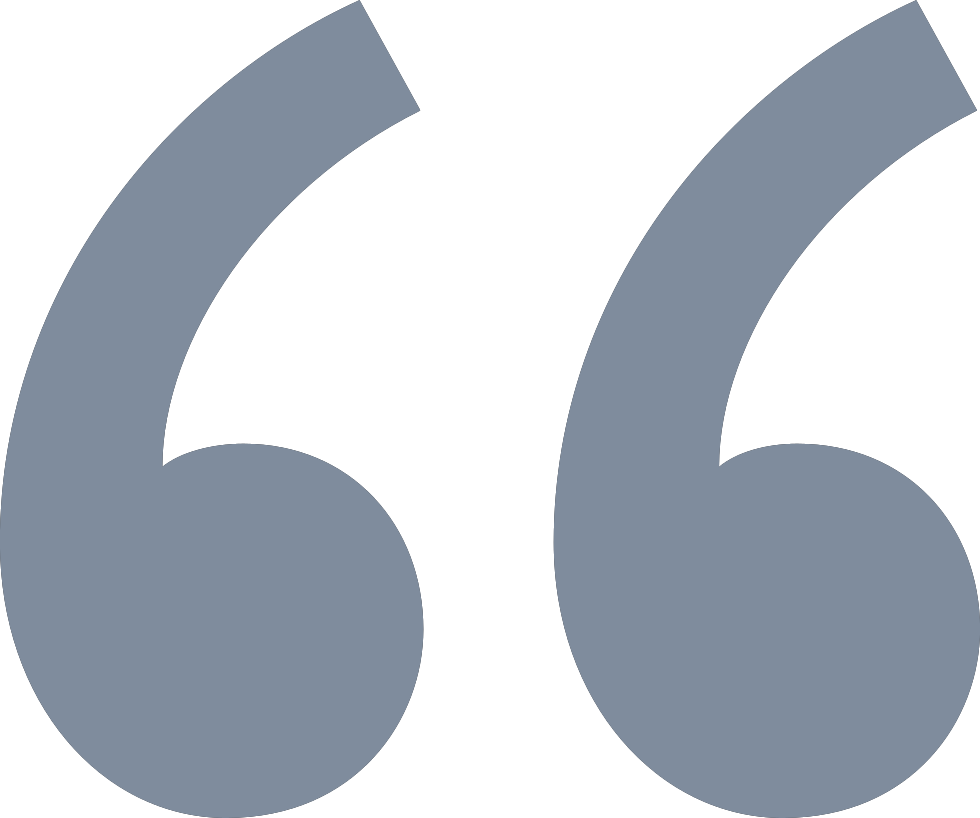 "I've been using SendX for about 11 months now. Can't speak highly enough about it. I was looking for an alternative to MailChimp - it's easier to use, and with more features. I think most impressively, the support has been excellent."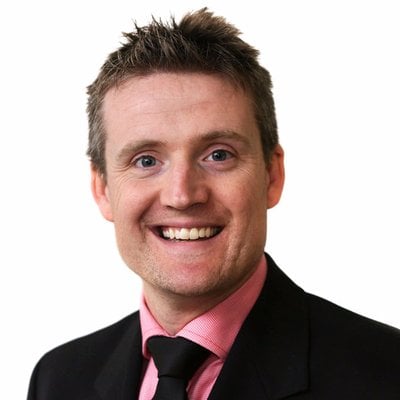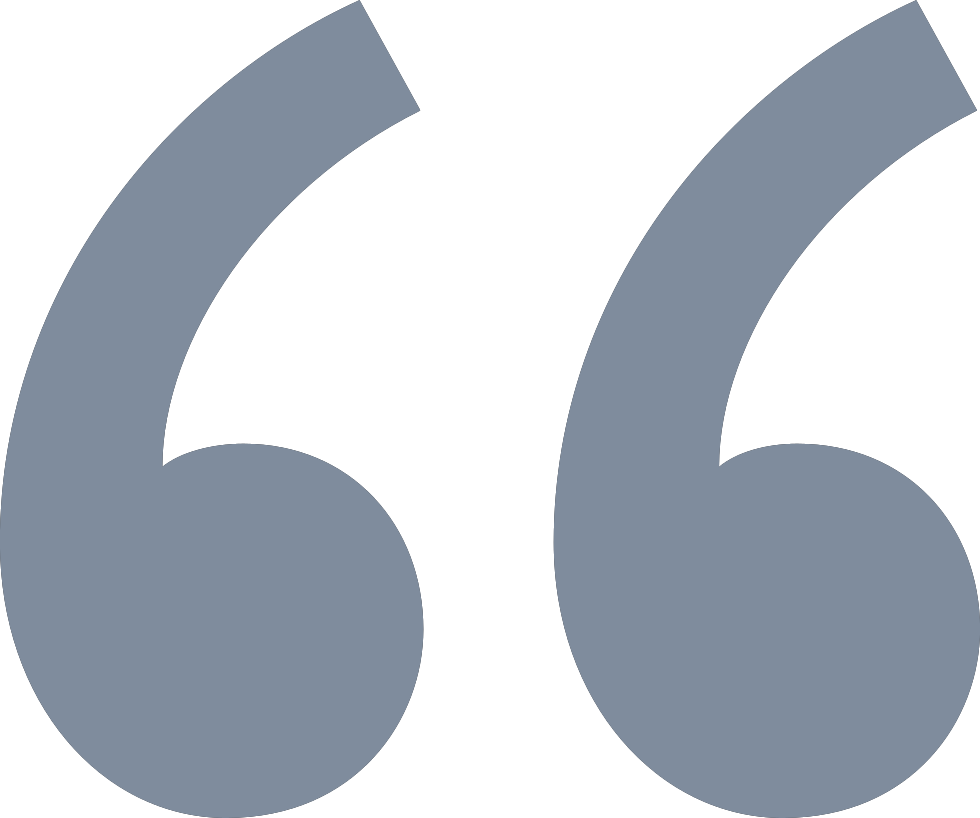 "Great value at great price. I love SendX's ability to create segmented nurture streams based on products our customers are buying on Furlenco."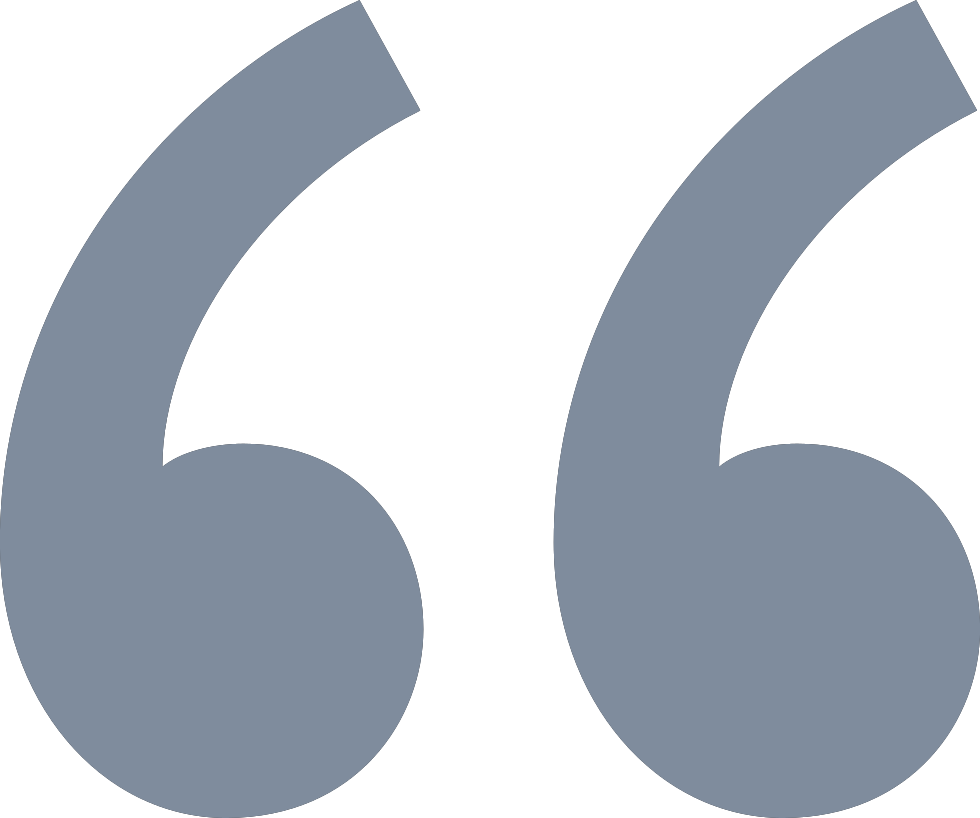 "Got amazing support from SendX team. They helped me setup the tool. Setting up drip campaigns is extremely easy and it is extremely easy to import/export contacts and setup campaigns. I can tell that this is easily among the best of all similar tools available in the market."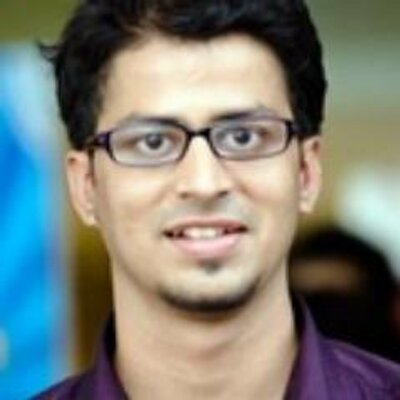 Award Winning Support
Rated #1 in Customer Satisfaction