Grow Your Email List
Send Unlimited Email Campaigns
Automate Advanced Email Sequences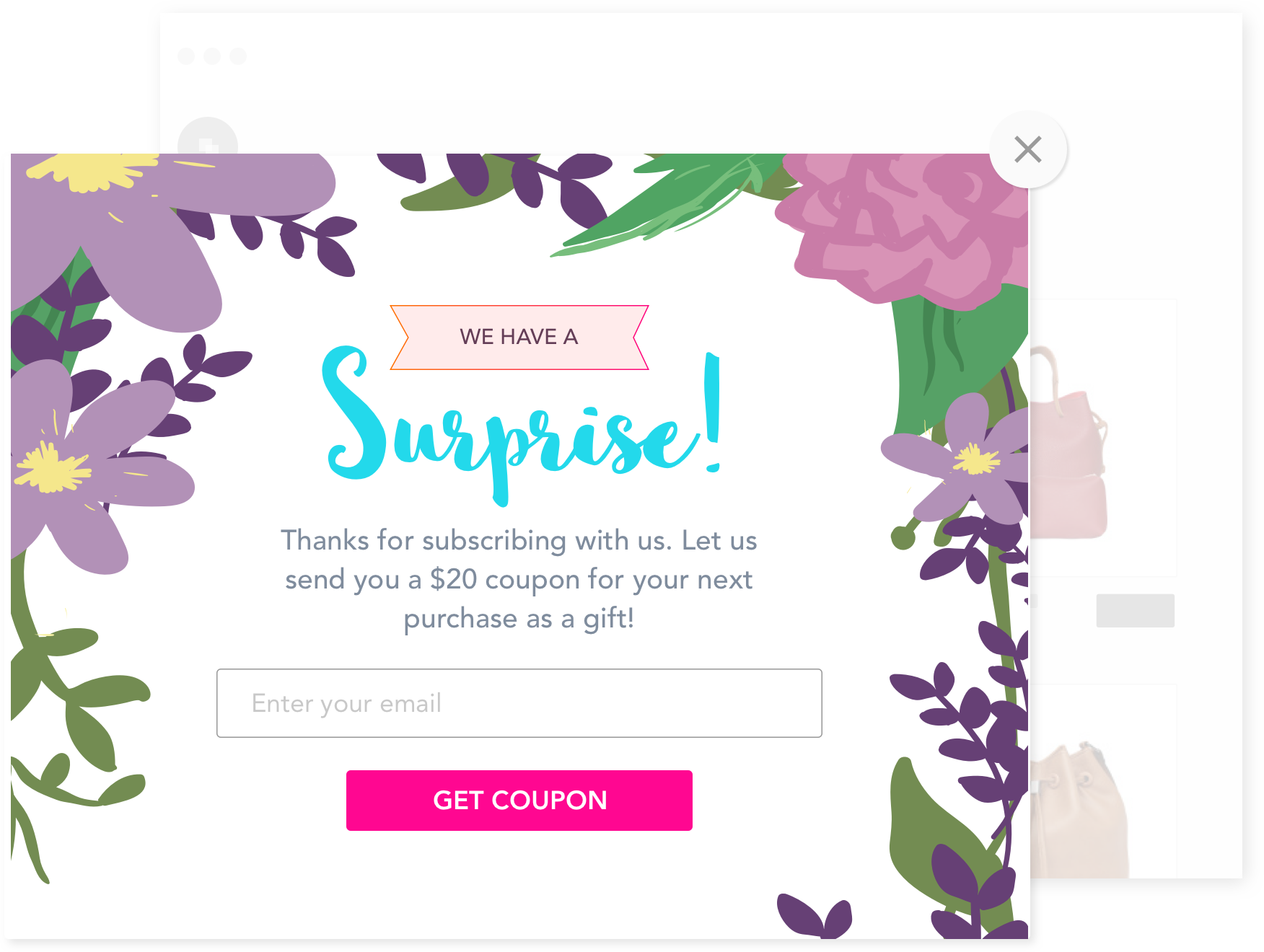 Build email subscribers

Grow Your Email List

Grow your audience by growing your email list. Easily design high converting email subscribe forms and landing pages.
Ready made themes
Integrates with any website
Reports to measure conversions
and more...
‍
Start Free Trial Now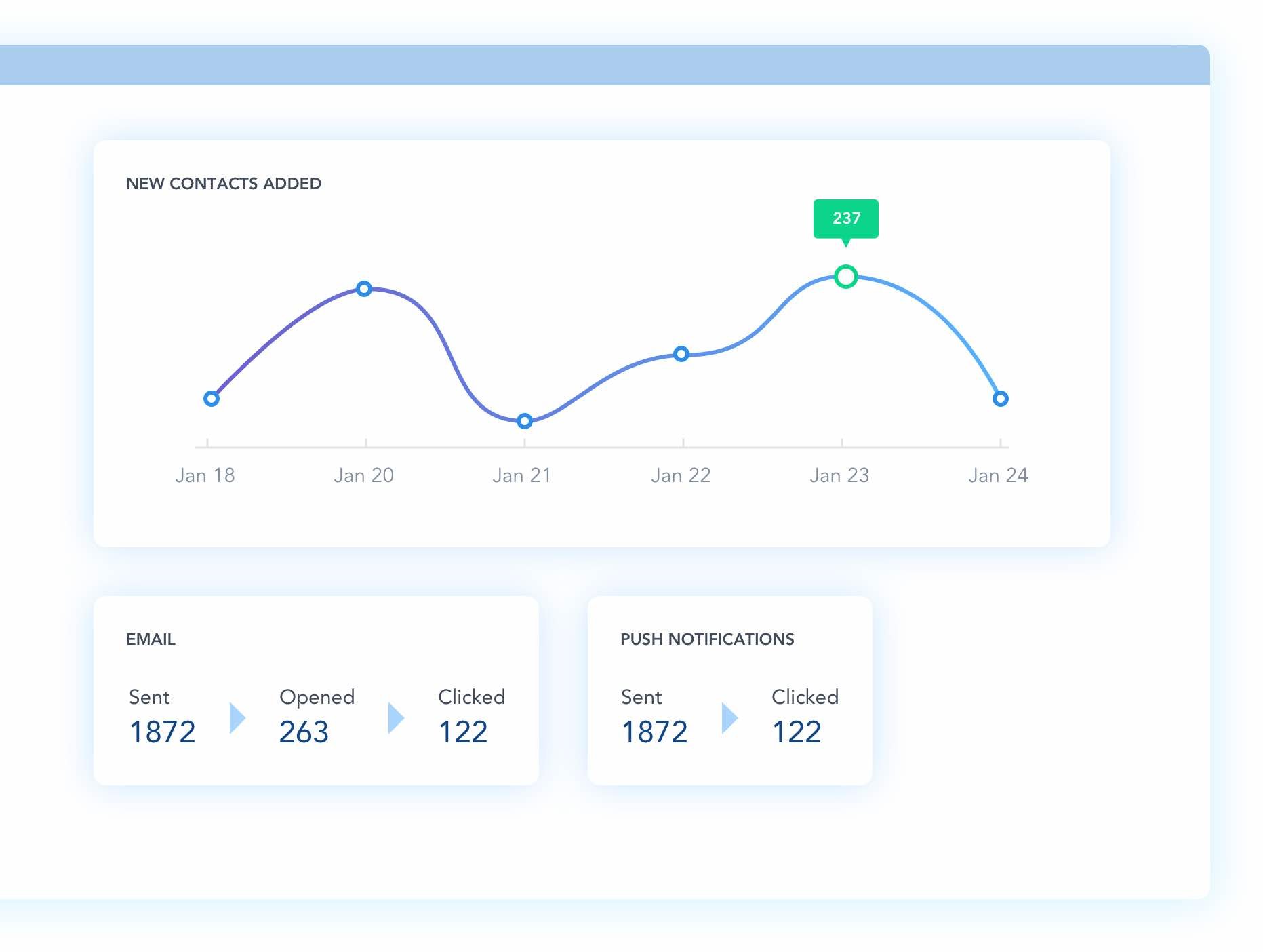 Reach your email subscribers

Send Email Campaigns

Design, schedule and track email campaigns. Drive sales from your emails.
‍
Upload opted-in email list
Send broadcast email campaigns
Reports to measure clicks, opens and more...
‍
Start Free Trial Now
Let SendX work for you

Automate Email Sequences

Automate your email marketing with a powerful rules based interface. Send right message to the right user at the right time. Set it and forget it. Let SendX do the work for you.
Email Drip Seqeunces
Automation on user activity
Audience Segmentation
and more...
Use free content to acquire more readers

Create Giveaway Campaigns & Lead Magnets

Want to give away a sample course to get in front of more potential buyers? With SendX you can easily create a giveaway form and hook it up with the email.
‍
Start Free Trial Now
No need to know HTML to design emails

Design with Drag & Drop Email Editor

‍Design emails without HTML. SendX drag and drop editor is meant for marketers to design professional looking emails with ease.
‍
Pre-built email templates
Personalization
Count down timer, images, buttons
and more...
‍
Start Free Trial Now
Drag & Drop Editor
Design newsletters without HTML. SendX drag and drop editor is meant to design professional looking emails with ease.
Free Responsive Email
templates
Get access to 50+ engaging and high converting templates for a variety of use cases.
Never get Stuck
Support as easy as messaging a friend. Get quick assistance from our customer success and support teams. You no longer have to wait for days to get your support ticket answered. Get instant help on chat.
Unlimited Email Sends
Every SendX plan comes with unlimited email sends to your opted-in subscribers. We only charge you for your subscribers. There are no hidden email limits whatsoever.
Best Of Breed Email Deliverability
SendX optimizes your email campaigns based on 30+ parameters including past open behavior, timezone, domain name, email client, ISP etc.
500,000+ Free Stock Photos
Get access to more than half a million royalty-free stock photos for your next email newsletter.
No credit card required. Instant setup.
FAQs
Q: How can I keep my list updated about my latest blogs?
A: Establish a newsletter to your subscribers once a week for example just to update them about what you wrote during the week, and let them pick and choose the subjects that they loved the most to read. And if you are feeling like giving more value, you can add other blog posts from other people you think that your readers would like.
Q: Can I send a personalized welcome email to my new subscribers?
A: Sure, one of the easiest email automation you can do, really straightforward. You just have to establish the rule of behavior: "when subscribed send this welcome email"; then you leave it there. The platform will do the rest of the job for you.
Q: I am only getting started, can I buy an email list to promote my blog? I will send them high-value content.
A: I don't know how you are capable of such inference. A list that doesn't know you and you definitely don't know what people on that list would consider high-value, so please don't do that. Grow your email list instead, it takes some time we know, but it will pay back in the future, we promise.
Q: How can I grow my email list?
A: We have some tools like forms, pop-ups and landing pages that you can design from zero or modify. You can integrate them with your blog/website and ask people to subscribe. If your contents are high-value people will subscribe.
Q: What should I use in my emails, plain-text or HTML?
A: Well, that really depends. SendX makes it easy so you can use both. So you can test it with your list and see what performs the best with them. If your emails hit the spot it doesn't really matter in what format you send them. The result you get is the most important thing here.
Q: How can I know which subject line works best?
A: Use our A/B test feature. We know that sometimes you have a few good ideas for a subject line and you don't know which one to use for the entire list. The good news is, you don't have to. Just test it first and then let the word out for the rest.
Q: Are your emails mobile responsive?
A: Yes. We know that nowadays people are spending more time on their mobile phones, so there is a high chance that they are reading emails on the go too. Our email editor is 100% responsive, it doesn't matter if you use HTML or plain-text, it will adapt to a computer screen or to a mobile screen so your subscribers can read it when and where they want.
Q: I am awesome with words, but I am not that good at design, so do you guys have good email design templates to use?
A: We have tons of them. You can go and choose the one that you truly like, put your logo in there, work your wordsmith magic and send your beautiful email to your subscribers. If a picture's worth a thousand words... just imagine when you use design, and words that worth a thousand pictures!
Annual
Monthly
$7.49 / month
$9.99 / month
Subscribers
Cost (Business Plan)

Emails per month
Features Included
(per month, paid annually)
1 - 1,000
$7.49
Unlimited
All Features
1,001 - 2,500
$14.99
Unlimited
All Features
2,501 - 5,000
$29.99
Unlimited
All Features
5,001 - 10,000
$39.99
Unlimited
All Features
10,001 - 15,000
$44.99
Unlimited
All Features
15,001 - 20,000
$89.99
Unlimited
All Features
20,001 - 25,000
$112.49
Unlimited
All Features
25,001 - 30,000
$134.99
Unlimited
All Features
30,001 - 35,000
$142.49
Unlimited
All Features
What our customers say...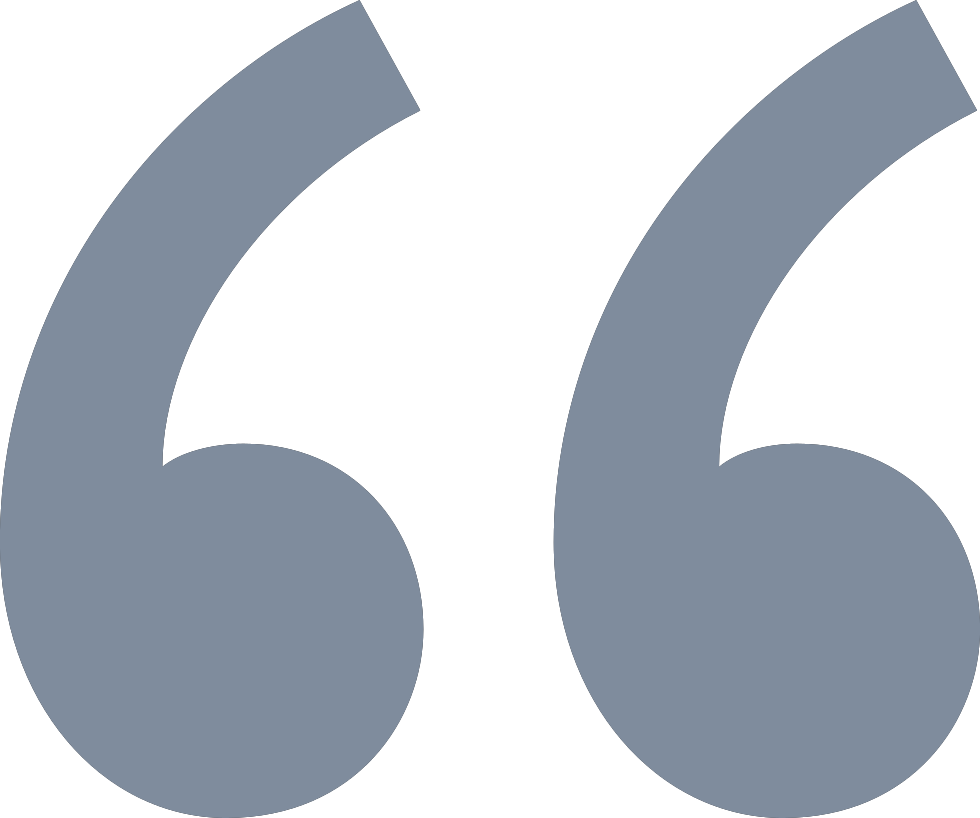 "I can create sophisticated email marketing campaigns. The team are also superb - helping me with my requests very quickly. I have to say that SendX is the best email marketing software I have used till date."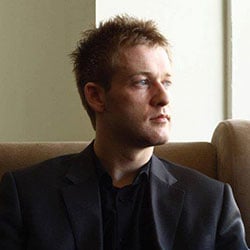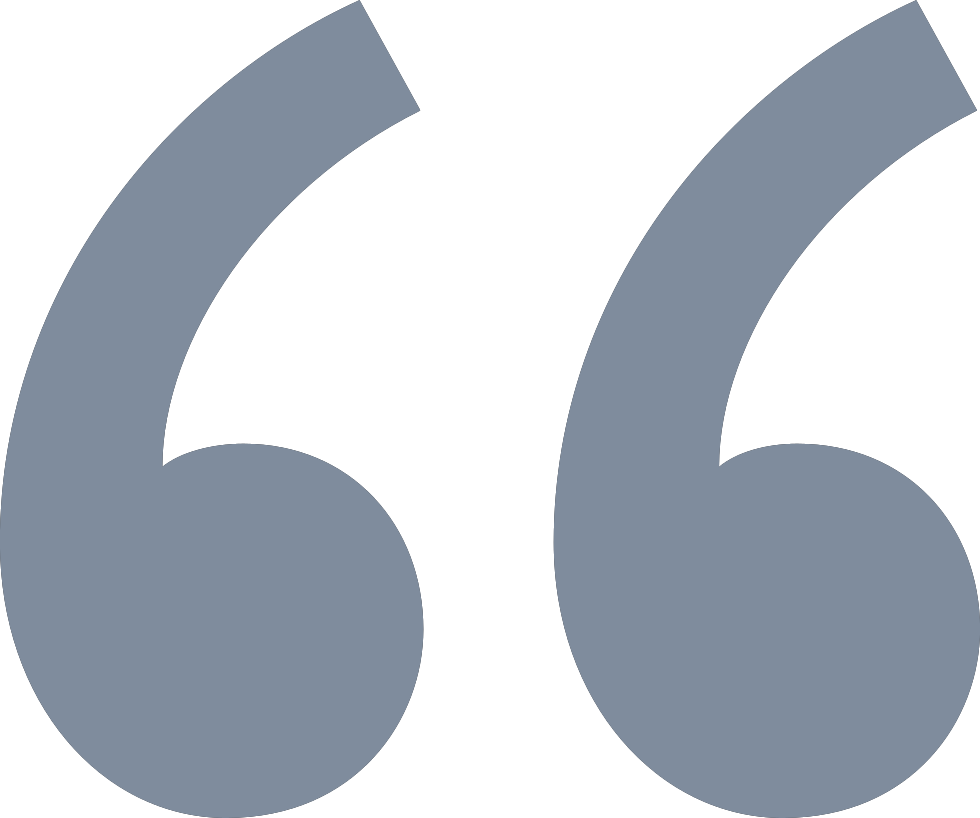 "I've been using SendX for about 11 months now. Can't speak highly enough about it. I was looking for an alternative to MailChimp - it's easier to use, and with more features. I think most impressively, the support has been excellent."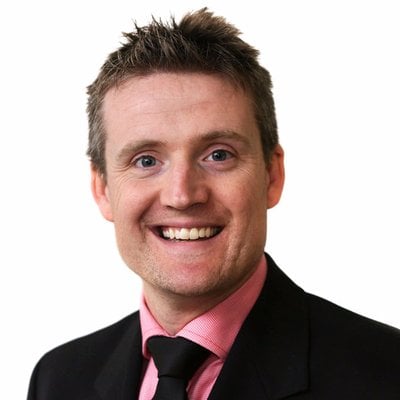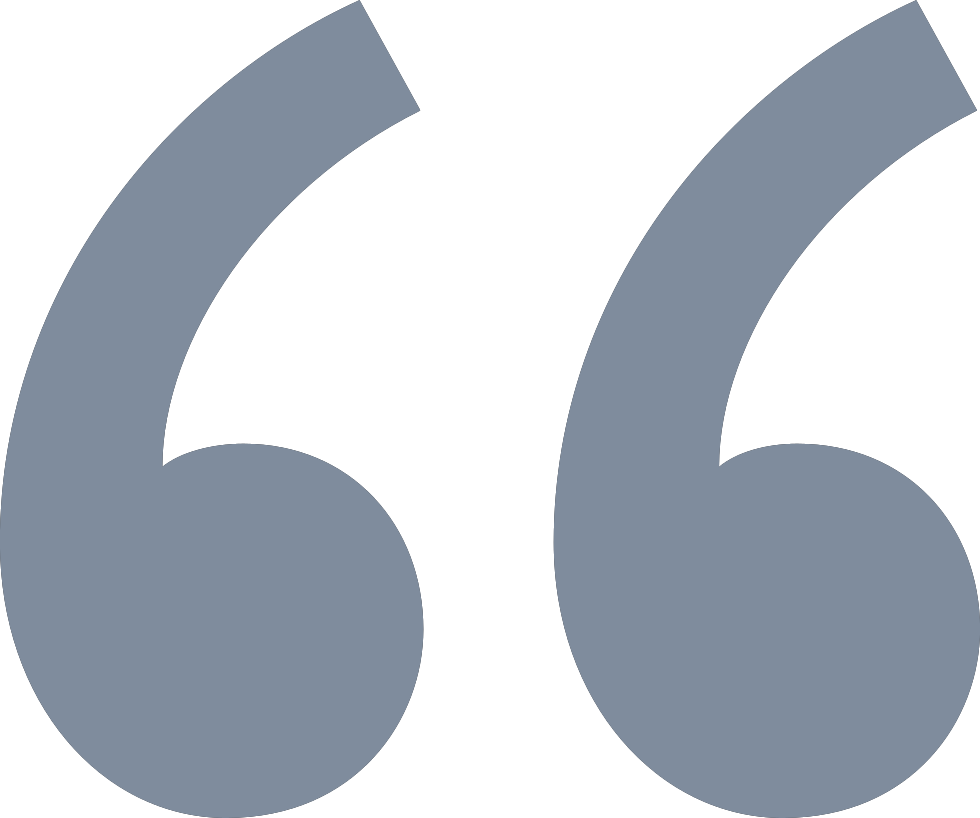 "Great value at great price. I love SendX's ability to create segmented nurture streams based on products our customers are buying on Furlenco."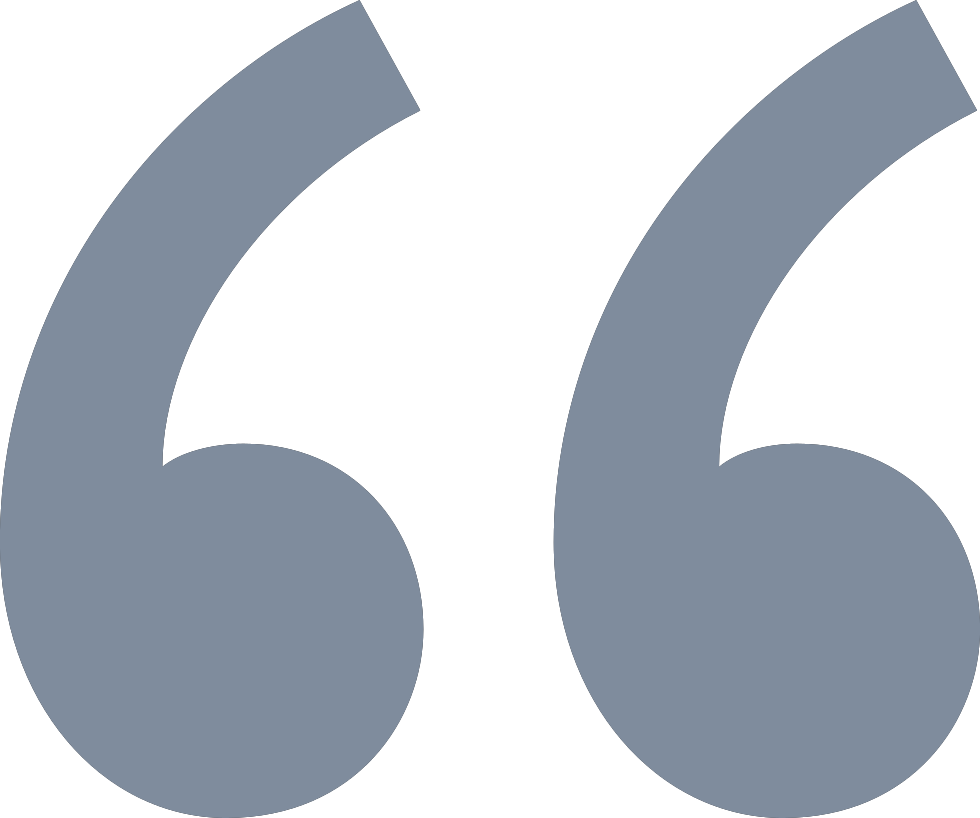 "Got amazing support from SendX team. They helped me setup the tool. Setting up drip campaigns is extremely easy and it is extremely easy to import/export contacts and setup campaigns. I can tell that this is easily among the best of all similar tools available in the market."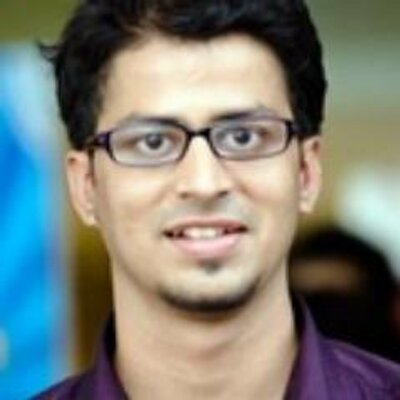 Award Winning Support
Rated #1 in Customer Satisfaction