We exist to help web businesses grow their revenue using email marketing.

We do that by building better marketing software which rather than being focussed on vanity metrics like opens and clicks, delivers revenue and conversion growth.

SendX is a Value SAAS Business. We are committed to building our business capital efficiently. See here for more of Value SaaS manifesto.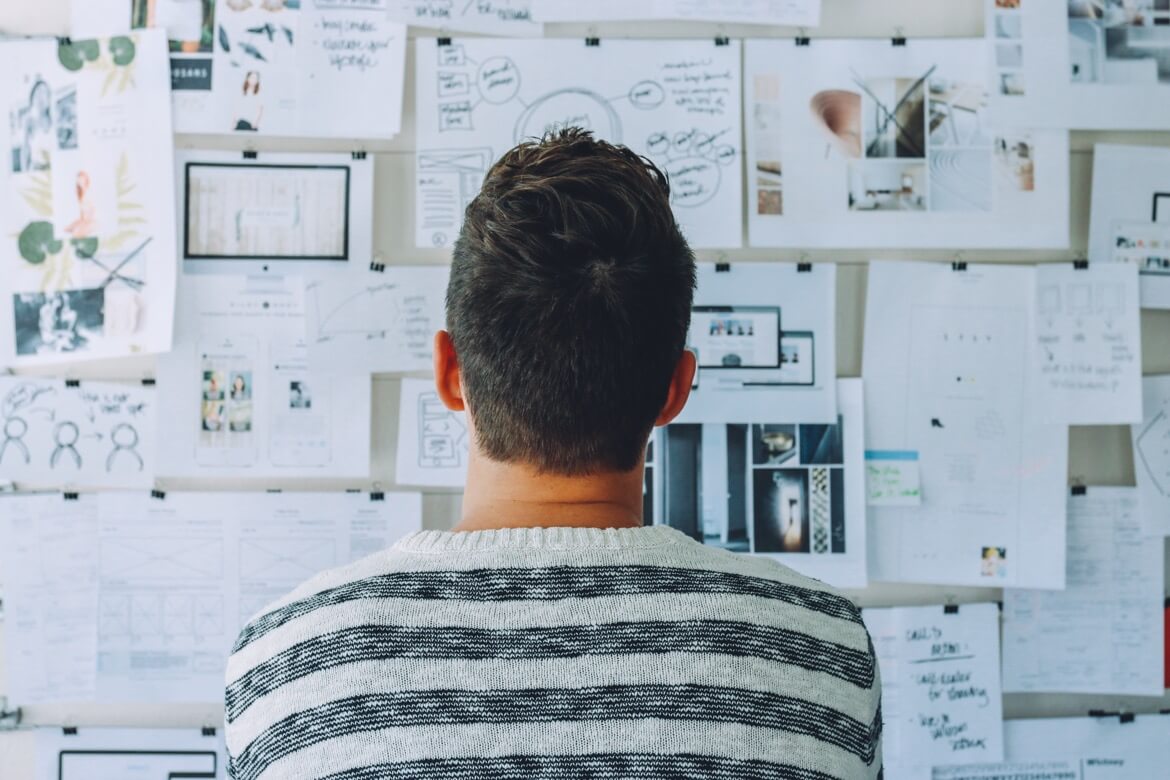 SendX started as a very small side project, a hack.

As entrepreneurs we had tried building an e-commerce company, called ArtCurry, and faced numerous issues trying to increase our traffic and generate meaningful revenue to sustain it.

We spent countless hours in frustration reading 100's of blogs, following all these marketing gurus and trying to set up various marketing tools.

As a business, we only cared about serving our customers well and making enough revenue to sustain us.

We know there are millions of businesses like us who are currently struggling to make their businesses thrive. They want tools which focus on revenue and conversions, tools that deliver business results and not just show vanity metrics like opens or clicks.

SendX is built by us to solve this problem for people like us.
93+
Our customers are spread across 6 continents and 93 countries. Antarctica is the one which still eludes
10+ billion
Our team has sent over 1+ billion emails and browser push notifications so far and we are just getting started.
8127+
cups of coffee our marketers, designers and engineers have consumed so far.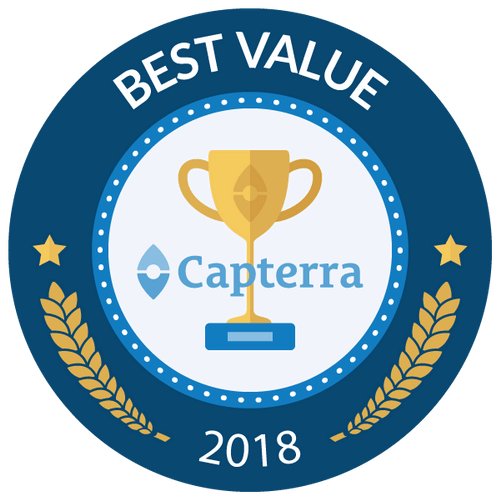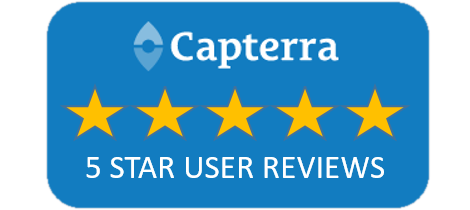 Interested?
Get a personal 1-on-1 demo of SendX.

Set your own agenda for the call. Whether it's a product walkthrough, specific questions or a casual chat on how to make more sales with email marketing. Our product experts will help you understand the email marketing pricing that will work best for you.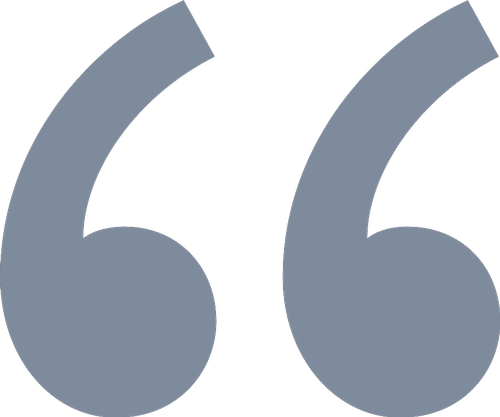 A great email marketing alternative to MailChimp

I've been using SendX for about 11 months now. Can't speak highly enough about it. I was looking for an email marketing software alternative to MailChimp - it's easier to use, and with more features. I think most impressively, the support has been excellent. Never waited more than 30 mins for a response, and I've seen a constant stream of quality features added. Really recommend.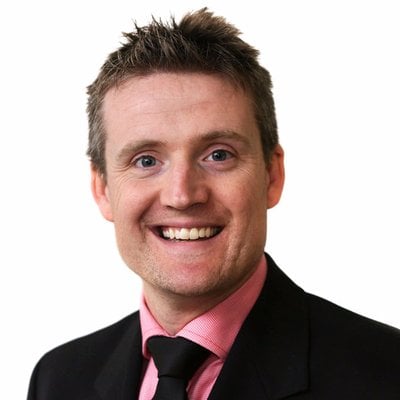 Steven K.

Marketing Manager @ Communicate Jesus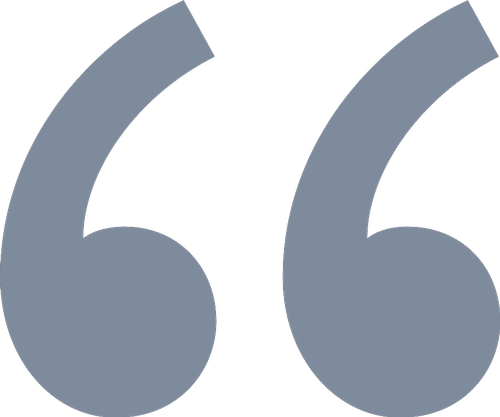 Extremely useful for email marketing automation

I can create sophisticated email marketing campaigns. I'm able to plan my launches. I've been able to generate more sales because of this. The team are also superb - helping me with my requests very quickly. I'm barely scratching the surface as far as using the software to its fullest extent. I have to say that SendX is the best email marketing software I have used till date.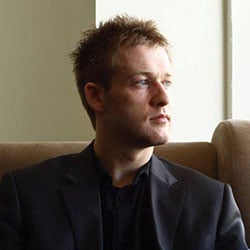 John Buchan

Founder @ CharmOffensive