Subscriber Based Pricing
No Duplicate Subscriber Count
Unlimited Email Sends
SendX Pricing Comparison With Mailchimp


Subscriber size
Audience size
How are subscribers counted?

Counted only once across the account
Duplicate subscribers are counted
Charges for Unsubscribed contacts?

No Charges
Yes (since they are part of the audience)
$9.99 (unlimited emails)
$19.99
$39.99 (unlimited emails)
$49.99
$59.99 (unlimited emails)
$74.99
$229.99 (unlimited emails)
$259
Up to 100,000 subscribers

$399.99 (unlimited emails)
$499
Up to 150,000 subscribers

$449.99 (unlimited emails)
$899
Why is SendX a better Mailchimp Alternative?
SendX is meant for email marketers unlike Mailchimp which is an all-in-one marketing platform.
‍
Since SendX is an email marketing software it charges you based on your email subscriber size. So, rather than paying for all contacts that are part of your audience (in case of Mailchimp), you only pay for the contacts you can send emails to.

Also, a subscriber is counted only once in SendX irrespective of any number of lists he is part of.

SendX is built with the aim of solving problems for email marketers. And it has been doing so for 3000+ companies now, with it's extremely intuitive UI, and great instant support.
‍
SendX Feature Comparison With Mailchimp


Email Delivery by Time Zone
Smart Email Send (Time-optimized emails)
Drag & Drop Editor
Use our simple drag and drop editor to create beautiful and high converting emails
Campaigns
Send timely broadcast emails to nurture your current users and keep in touch
Drips
Create a sequence of emails which go one after the other after a specific time. Best for user nurturing and onboarding.
Auto Resend
Automatically send email with different subject line. Get upto 50% more opens.
Campaign Booster
User SendX Opti-Send technology to get more open rates leveraging geo optimised and smart send features
AB Testing
AB test your campaigns with different subject line or different from name
Dedicated Accounts Manager
Award Winning Support
Rated #1 In Customer Satisfaction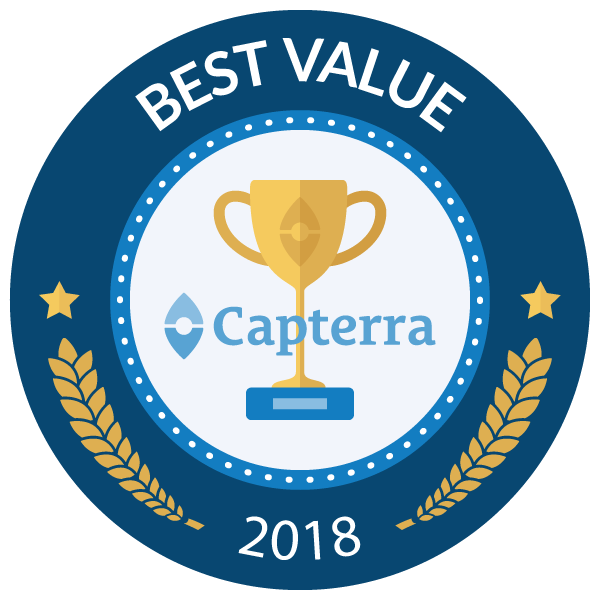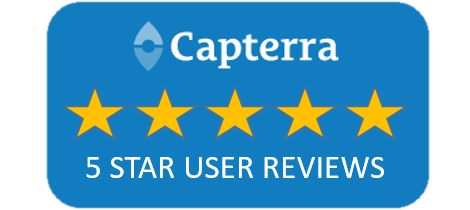 Ready to Switch from Mailchimp?
SendX is an easy to use email marketing software that is much more affordable than Mailchimp and has an great instant support.
‍
Join 3000+ business who are already using SendX.
‍
Try for free for yourself with our 14 day trial. We're sure you'll be impressed.

If you decide to make the switch, migrating all your data from Mailchimp is as simple as a click. You can also avail our free migration services to make the switch absolutely seamless.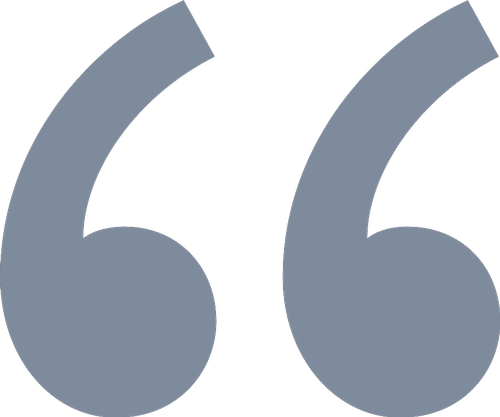 A great alternative to Mailchimp

I've been using SendX for about 11 months now. Can't speak highly enough about it. I was looking for an alternative to Mailchimp - it's easier to use, and with more features. I think most impressively, the support has been excellent. Never waited more than 30 mins for a response, and I've seen a constant stream of quality features added. Really recommend. SendX is a great Mailchimp Alternative.
‍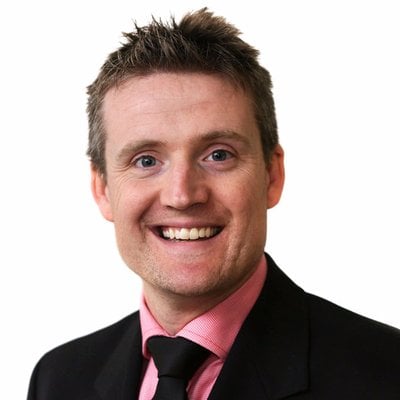 Steven K.

Marketing Manager @ Communicate Jesus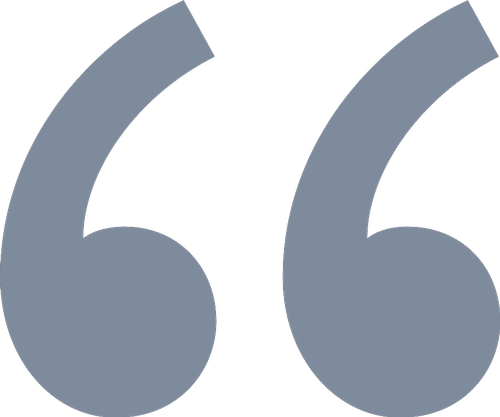 Extremely useful for email marketing automation

I was introduced to the SendX tool through ProductHunt. I signed up for the demo instantly. Got amazing support from the community manager. They helped me setup the tool. Setting up drip campaigns is extremely easy and it is extremely easy to import/export contacts and setup campaigns. I can tell that this is easily among the best of all similar tools available in the market.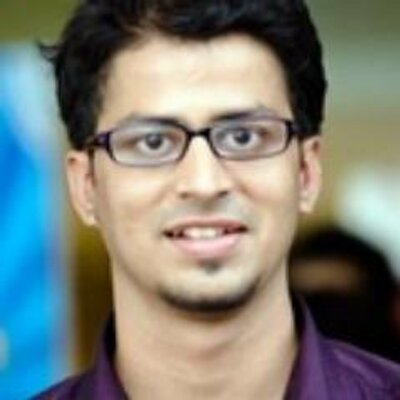 J Dugar

Marketing @ Drivezy
Trusted by 3000+ companies Worldwide