Email Marketing Across Industries
Annual
Monthly
$7.49 / month
$9.99 / month
Subscribers
Cost (Business Plan)

Emails per month
Features Included
(per month, paid annually)
1 - 1,000
$7.49
Unlimited
All Features
1,001 - 2,500
$14.99
Unlimited
All Features
2,501 - 5,000
$29.99
Unlimited
All Features
5,001 - 10,000
$39.99
Unlimited
All Features
10,001 - 15,000
$44.99
Unlimited
All Features
15,001 - 20,000
$89.99
Unlimited
All Features
20,001 - 25,000
$112.49
Unlimited
All Features
25,001 - 30,000
$134.99
Unlimited
All Features
30,001 - 35,000
$142.49
Unlimited
All Features
FAQs
Q: What discounts are there for non-profits with SendX?
A: In order to contribute our bit to the amazing work done by non-profits, we offer 25% discounts across all plans. Use promo code: WECARE while signing up.
Q: Is there any risk of getting banned by SendX suddenly as a cryptocurrency and blockchain startup?
A: No. SendX will never ban you for being who you are. We believe in the tremendous potential of cryptocurrency and blockchain.
Q: Are there any additional features in SendX apart from being an email marketing software, for a marketing agency like us which runs email marketing for multiple clients?
A: Along with our powerful email marketing software, SendX has account management features like roles, users, multiple teams exclusively made for our marketing agency users.
Q: Ours is a seasonal business. Can we benefit from buying an email marketing software like SendX?
A: Even if there is no pay as you go plan, since there are unlimited email sends, a SendX Business plan will be a good fit in any season. Plus, if you go for an annual plan, you save 25% on the total cost.
What our customers say...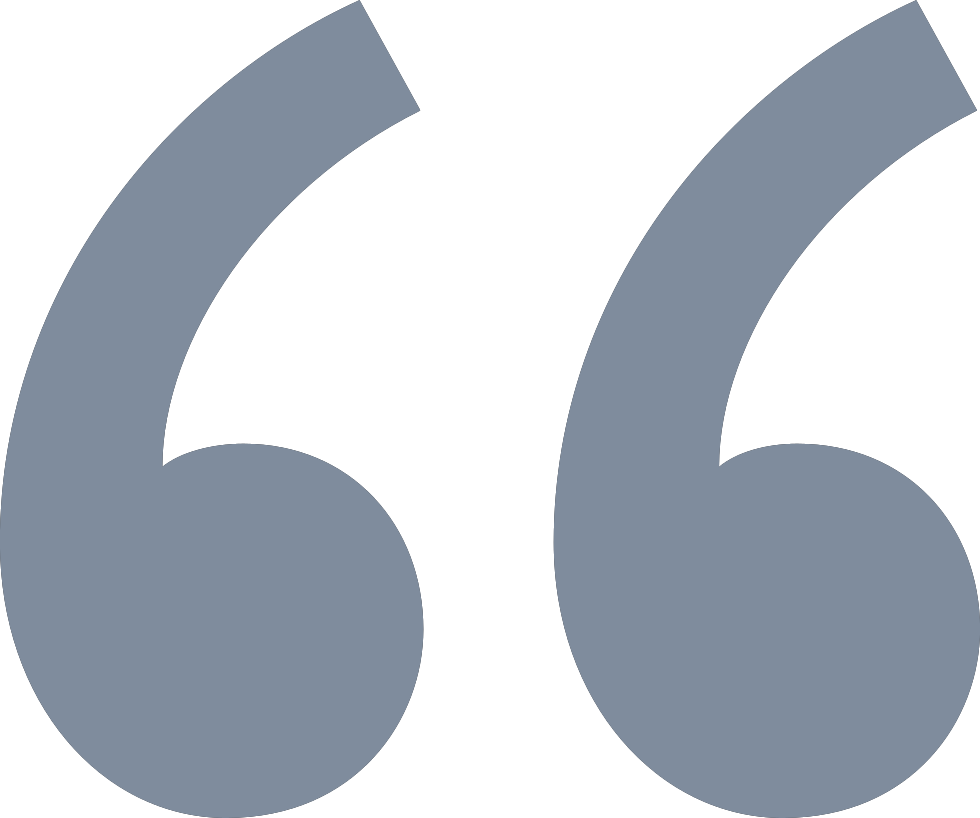 "I can create sophisticated email marketing campaigns. The team are also superb - helping me with my requests very quickly. I have to say that SendX is the best email marketing software I have used till date."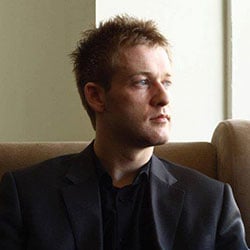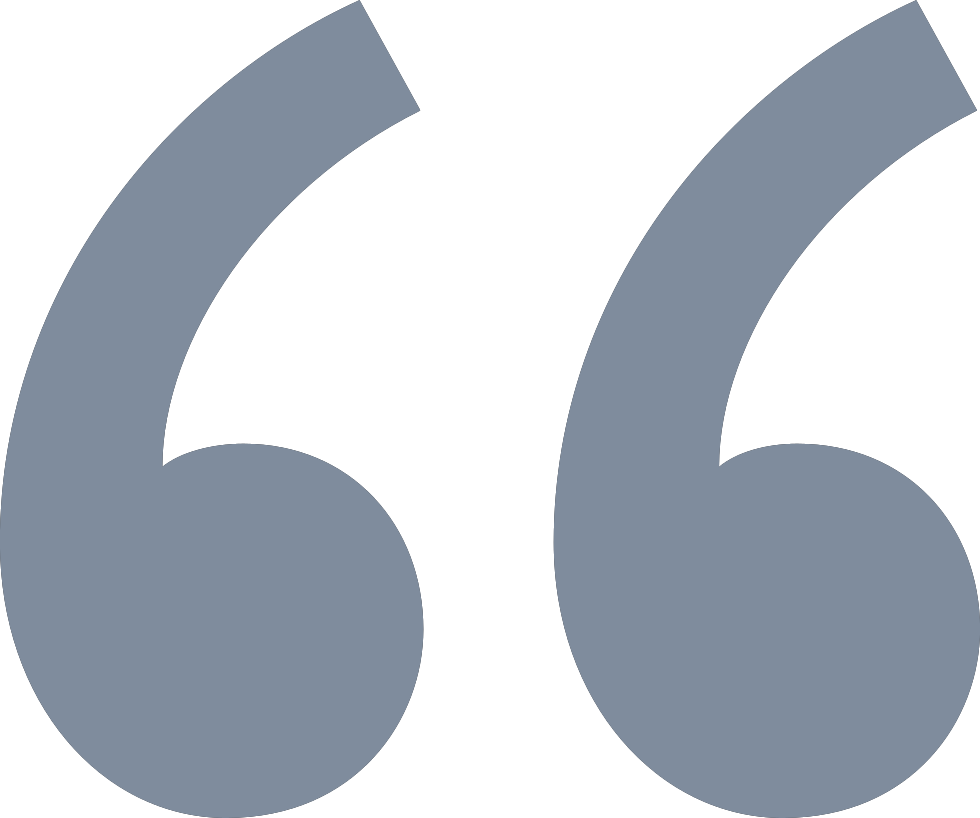 "I've been using SendX for about 11 months now. Can't speak highly enough about it. I was looking for an alternative to MailChimp - it's easier to use, and with more features. I think most impressively, the support has been excellent."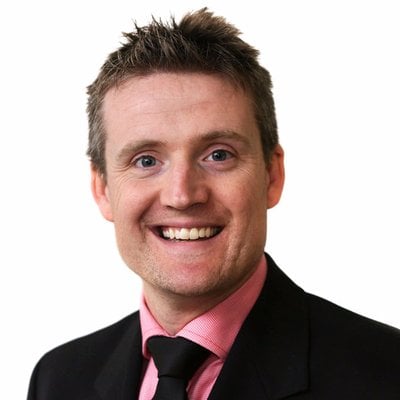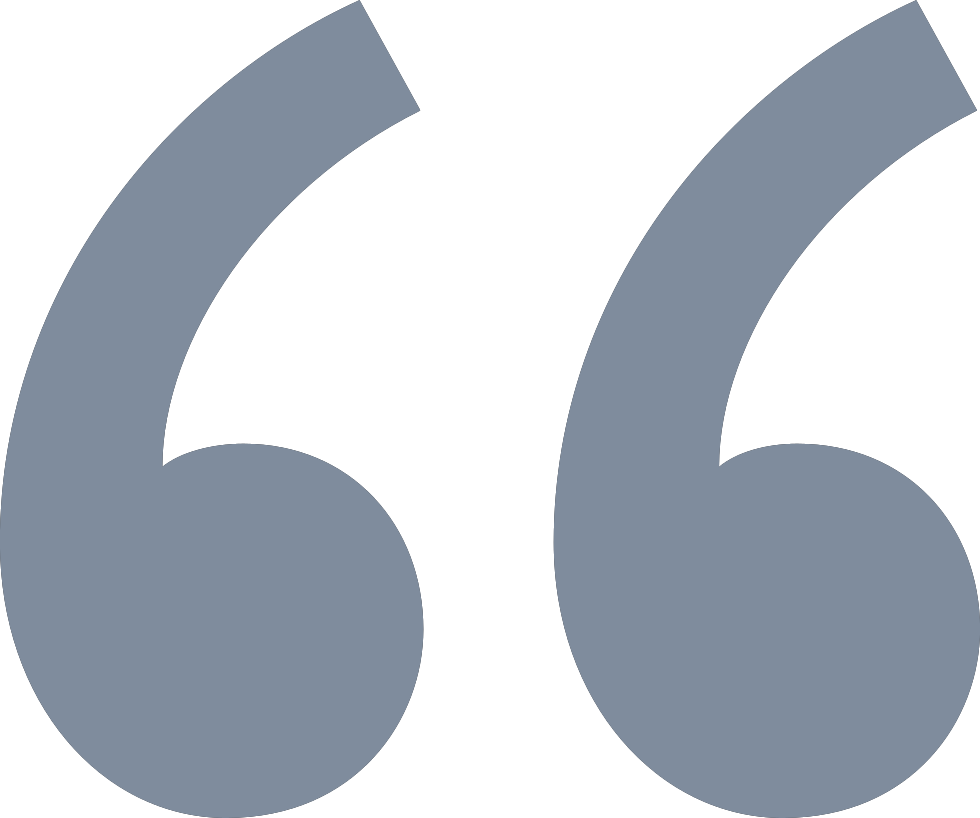 "Great value at great price. I love SendX's ability to create segmented nurture streams based on products our customers are buying on Furlenco."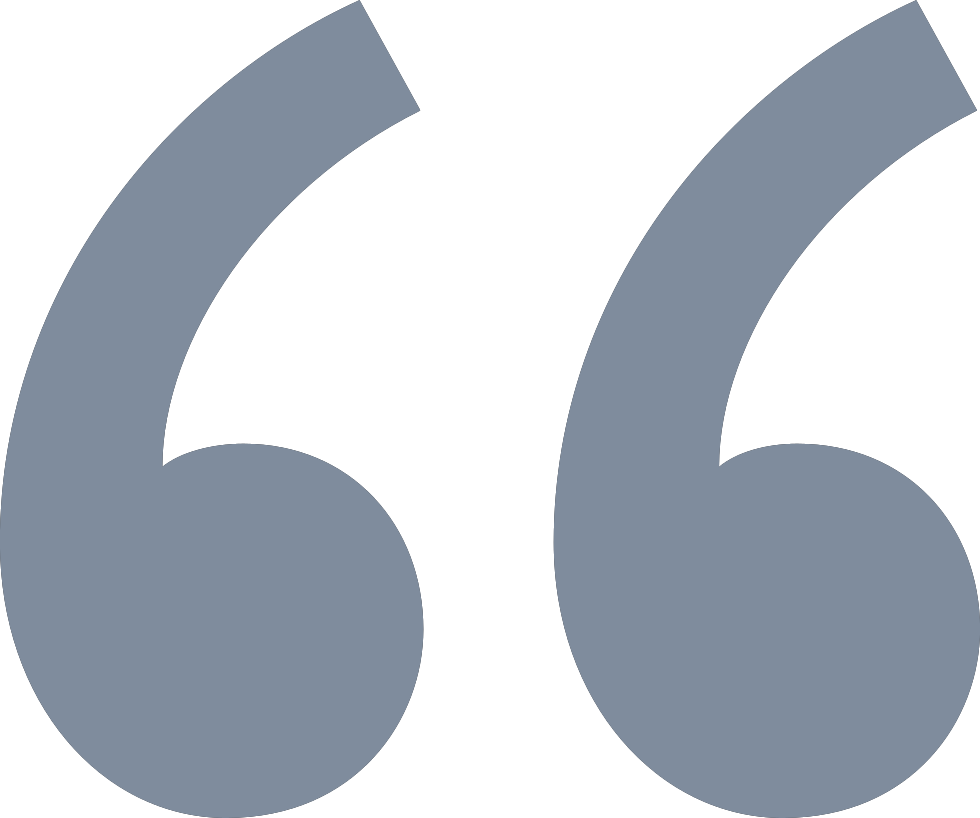 "Got amazing support from SendX team. They helped me setup the tool. Setting up drip campaigns is extremely easy and it is extremely easy to import/export contacts and setup campaigns. I can tell that this is easily among the best of all similar tools available in the market."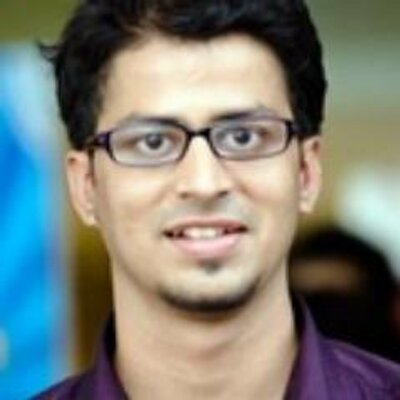 Award Winning Support
Rated #1 in Customer Satisfaction