Everything You Need to Know About Campaign Archive in 2021
2 min read
Sent a lot of newsletters and campaigns to your audience? Probably, creating an archive is something you should do right now. Why?
Because you can then share your past content with literally anyone. It's like creating a collection of your past newsletters, all in a single page, which is visible to everyone on that page. You can also share it around with people.
You must be thinking "OK, but what's the benefit here?"
Sharing your past newsletters via link can be a good method to attract new users and give them a taste of the content before they subscribe to your emails. Also this will bring in real, long term users as they know what they're signing up for and not just shooting in the dark. The technicalities of the same are explained further.
What is a Campaign Archive?
Campaign archive is a public page that shows links to the past emails sent to your audience. You can share it with your customers or anyone you wish to. Check the image below to see what it looks like You can even share the individual campaign if need be.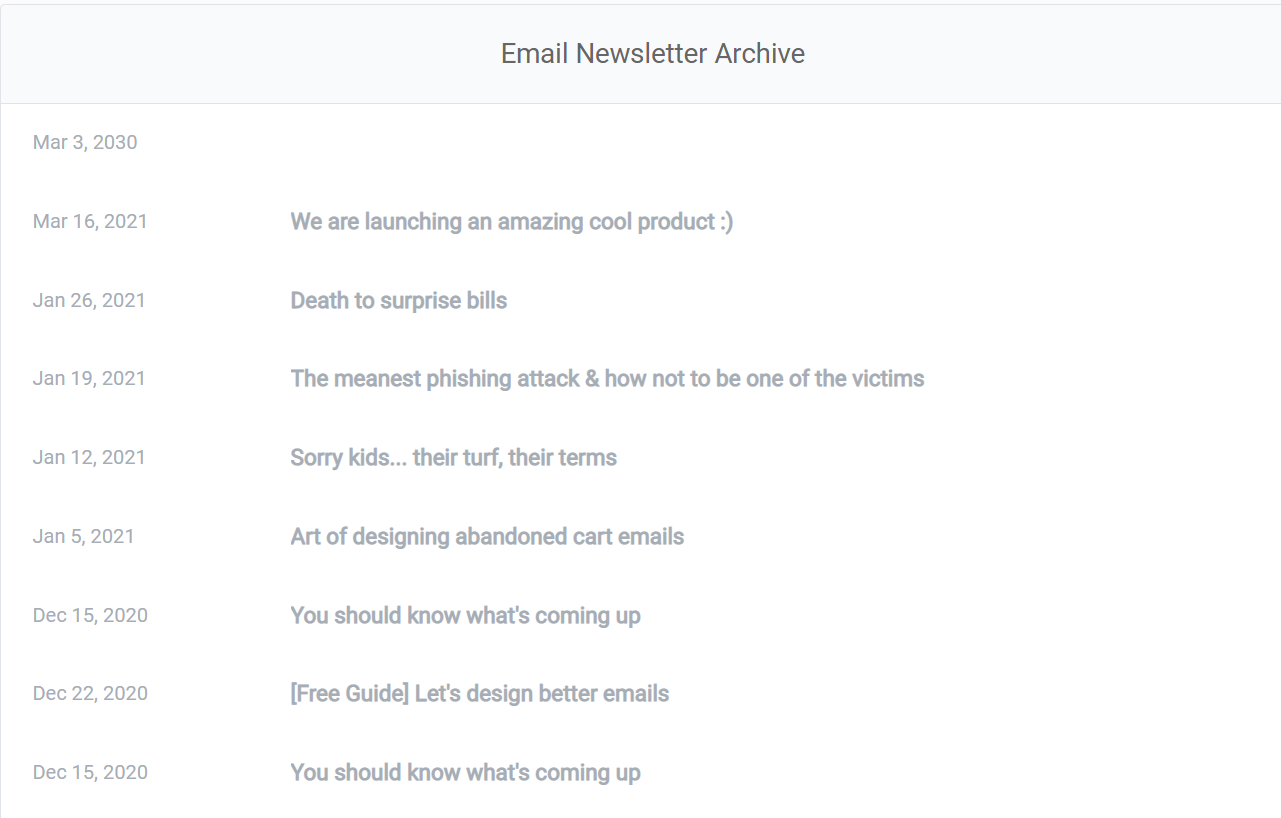 Coming to why creating a campaign archive is beneficial for your business:
This is an effective way to market your business through the already sent emails. No extra efforts.
If people like your content from the campaign archive page, they will subscribe for further campaigns.
In case they really vibe with your emails, they might share it with their friends and family, therefore increasing the probability of new signups.
And the best part is you are not obliged to put all your newsletters into the archive. Only the ones you select are visible on the page.
Also, if there is some exclusive content that you want to reserve for your customers only, you simply don't add that to the archive and it remains unseen.
Quickly, jumping to the tutorial taking SendX as an example here.
SendX is an ESP that's super easy to use and also provides this amazing functionality. In the next few steps I will show you how to get started with it.
How to Archive a Campaign?
Go to SendX and login with your account.
Click on Campaigns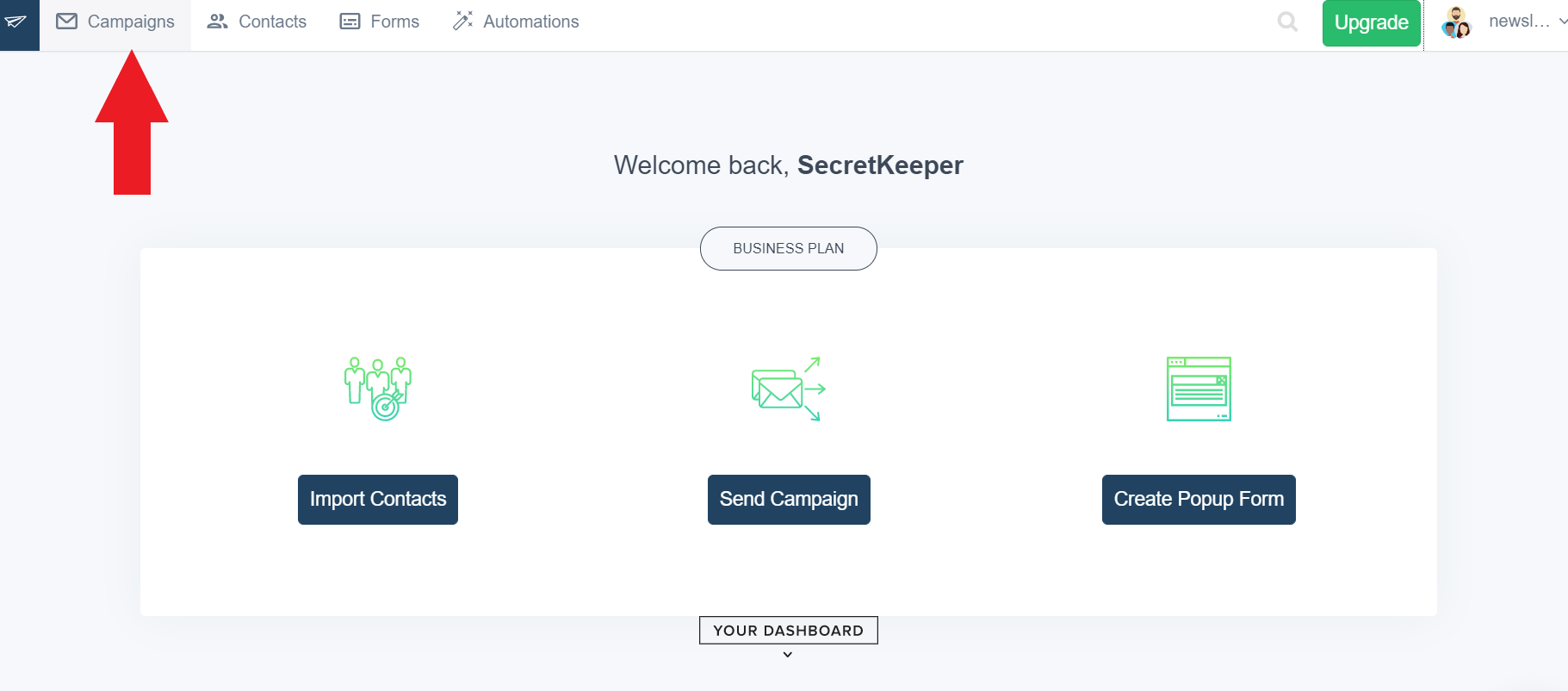 After you click on Campaigns, a new page will show up with a lot of options.
3. Now select the Newsletter tab as shown in the picture below.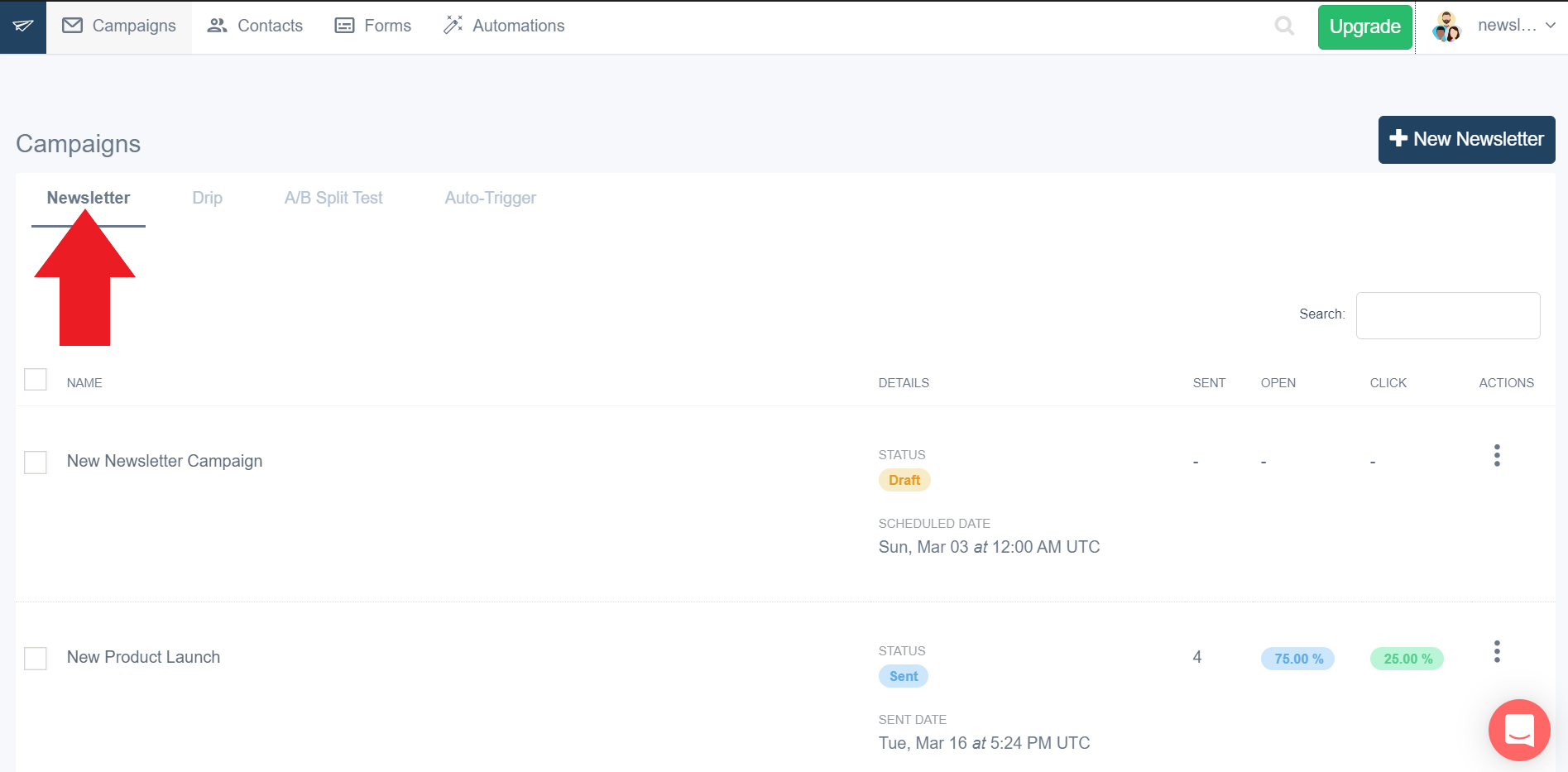 In this step, all the newsletters in your account will be shown.
4. Then select the newsletter(s) you wish to archive by checking the box in front of them.
5. Click on the Add to archive links option. A popup will appear. Click on the Add to Archive button if you're sure.
6. And boom, the newsletter is now added to the list of archives. It's that simple!!
How to Access/Share Campaign Archives?
Once you've added a bunch of newsletters to the archive, you'll want to access them in order to share the generated link of the collection with your audience or anyone you want to. The process for the same is described below:
Click on any of the newsletters you've added to the archive
2. Once it has opened, click on the shareable link button
3. Now click on Past Newsletters
4. Lastly, select the link on your address bar and copy it
Woohoo, you have the link. Go spread the word!
Conclusion
Whether you are a B2C company, B2B company or a solo creator, looking to boost your business using an ESP, I suggest trying SendX. It includes the best features of email marketing platforms like A/B Testing, Integrations, Popup banners and a lot more. Also this is literally the most affordable plan. Plus you can create an amazing campaign archive with this.
SendX even offers a 14-day free trial if you don't want to fully commit at the start. You can sign up without any credit card requirements and get access to everything from day one. Check it out!