Quick Guide On Email Marketing For The Gaming Industry
Email marketing is common across industries, but making it work the right way requires expert knowledge and access to various automation and analytics tools. Working in the gaming industry means you always have a "digital-first" approach, but that's more often the case because of the available wealth of data.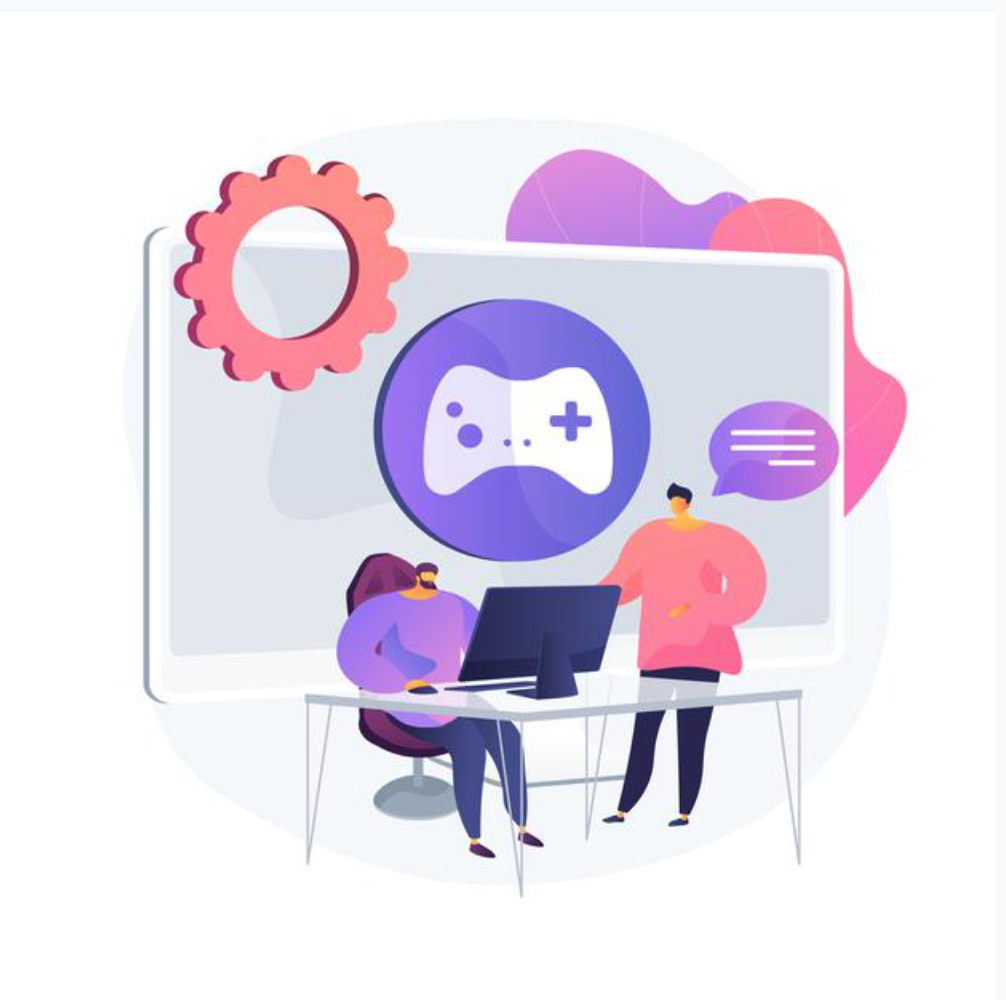 ‍
One of the industries which are constantly enriched with data throughout the day and requires substantial marketing is Gaming. The consensus is that email marketing doesn't work for this industry, but that's not the case.
Why Email Marketing is Still Feasible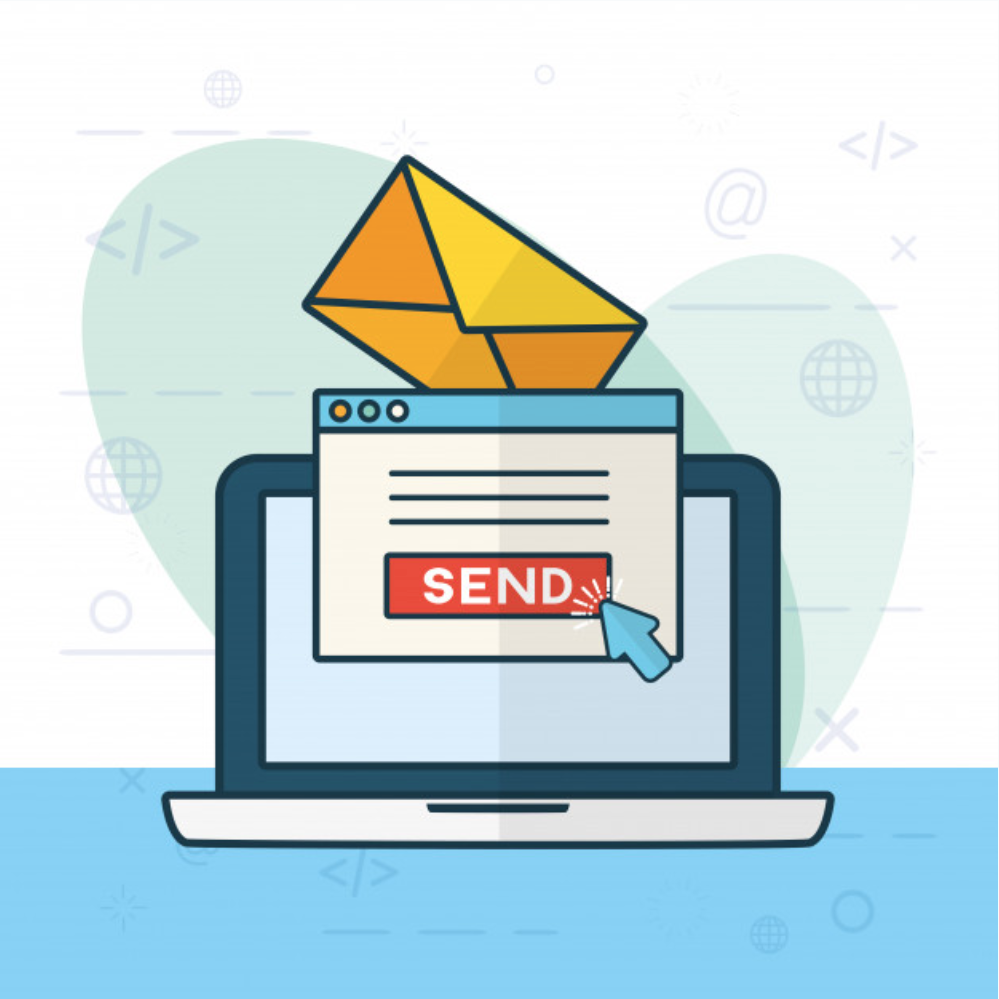 Email marketing is still feasible if done the right way. The ROI for the same can range between 3000-4000%, and it is one of the most cost-effective channels available. A recent Hubspot research says that up to 59% of marketers use email as their primary and most significant source of income.
True gamers also tend to use social media a lot, which is a great way to target them with personalized offers. A well-crafted email can turn the tide in your favor because the gaming industry encompasses a broad demographic too.
As many as 3.9 billion people use emails daily, and this figure is only expected to climb to 4.6 billion users by 2025. Now, that's A LOT of people who are used to seeing emails from brands, and whom you can target effortlessly. Also, email subscribers are 4X more likely to share content on social media than customers that come from other channels.
With this in mind, we'll explore the benefits of adopting an email strategy for gaming publishers and what benefits they can bring too.
Benefits of Email marketing for Gaming Industry
1. It keeps your company at the top of mind
People will pay more attention to messages that come from brands they trust and know. They'll spend on upgrades, try new things and also refer friends. With email marketing, you can nurture the player base and help them also feel valued at the same. The cycle of direct communications makes it easier to stay in touch regularly and also understand them better.
2. You have enough data to personalize:
When customers engage with your product directly, you're gathering an enormous wealth of data that could be of use. From the time they sign up, you can begin segmenting and also creating tags to individual personas for each player.
Then, you can use their behavior and history to create targeted and segmented campaigns throughout the lifecycle. You can personalize each email, and this can drive through better CTRs and open rates too.
3. Better ROI
When you create an effective email marketing strategy, the returns can be much better. Emails come with the lowest cost of marketing, and getting a better ROI is possible. You should also consider investing in specialist software to easily track, automate and evaluate email campaigns, as there can be overheads depending on the service platform you wish to use.
‍
Tips to Improve Your Email Marketing Game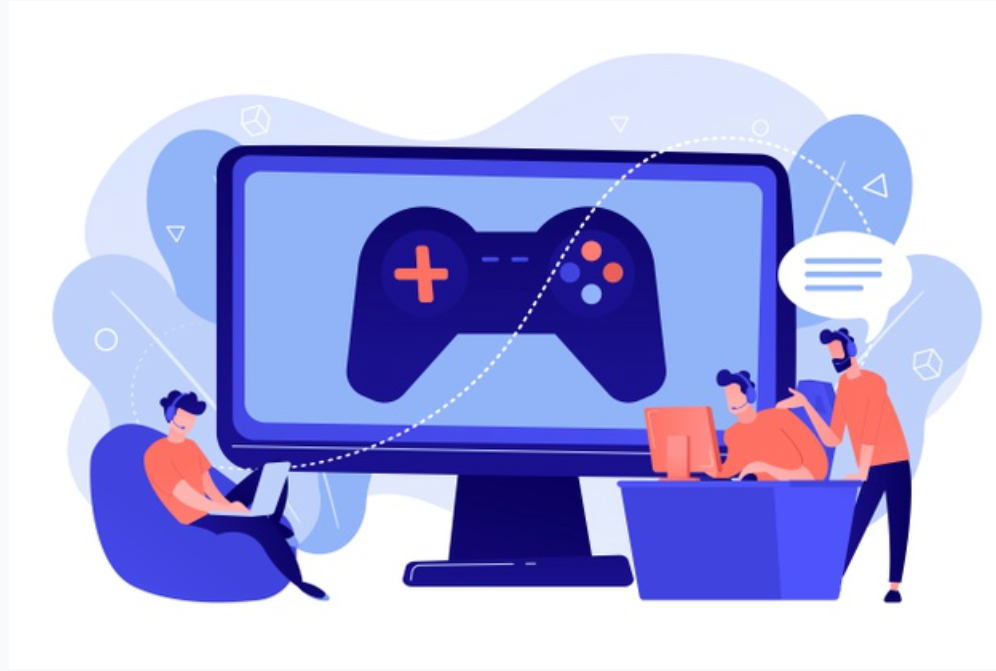 Gaming has become a big business, and email marketing can help you enjoy significant returns if you do it right. The global market is said to be worth $86.1 billion, and it is the largest entertainment industry in the world.
The potential and scope for the market value are immense, and you can create campaigns that can help you enjoy a significant share of the pie. Here are some tips to help improve the marketing game:
1. Knowing the audience
You've to know exactly which audience you're aiming for. While Gaming does not have any boundaries of age or sex, it appeals more to certain demographics than others. You need to understand whom you're talking to as this can save you half the time. Do as much research as possible and appreciate who the reader is, so you can segment them effectively and sell better.
‍
2. Motivation
You need to understand the primary motivation for your target customer and gauge what they need to open an email and check the CTA. You need to understand your target customer's motivation and gauge what interests them to open an email in the first place! Don't fall behind on experimenting. If you know that your customer enjoys in-game discounts, then you could motivate them to open an email to get something fun within the game they play.
Another way of doing this can be by tying up with a popular streamer and providing an exclusive masterclass on playing the game only on your channel. This can attract more audience towards your game and successfully land them on your sales funnel.
‍
3. Get the right timing
While it's important that you don't subscribe to the many stereotypes that come with email marketing, timing is one thing you cannot compromise on. It's always better to understand that platform for gamers are generally night owls. You can back this up with your testing methods to truly understand the customer's schedule and tailor the messaging accordingly.
‍
4. The current game scenario
Sometimes, you need to persuade your audience to try something different - maybe a new level or a game and you can always harness someone's attachment to a game that they're playing currently. You could offer an incentive for one game if they complete a level of the other and so on.
‍
5. Customer behavior and insights
An important factor to note is that while recipients are part of a particular demographic, they could be at various engagement levels. Try to read into how they behave and understand that while one person may not have logged into the website, they could respond differently to an email.
Sometimes, it's not the freebie or voucher for gamers that could prompt them to open a particular email and directly convert. It could be an important insight or a guide that is exclusively tailored for them that can do the trick. For example, a poker fan might be interested in an interview with a pro about a particular set or hand that might be engaging for them.
‍
To Sum Up
With these tips and tricks, you'll be able to understand the immense benefit the gaming industry can enjoy with email marketing. Get started with your email marketing campaign with the right service provider, and you'll soon be able to see conversions online, across the board! Access more than 1500+ free templates and create emails according to your campaigns, build your email list, and enjoy an automated email sequence - all from our email marketing software, SendX.
With the nominal pricing starting from $7.49/month, get your subscription started today and create sophisticated email marketing campaigns instantly!
Get started today!