Top 5 Email Marketing Strategies for Jewelry Business
Have you started a jewelry business and own some remarkable collections, including the latest and the most appealing ones? If your answer is in the affirmative, you, more or less, know that people will automatically come looking for your collection. Of course, you have tried out asking your existing customers for referrals, putting up advertisements in newspapers and magazines to make the world know about your setup. You might have also spent big money to get a beautiful website. But your jewelry business still isn't growing? Sounds relatable?
‍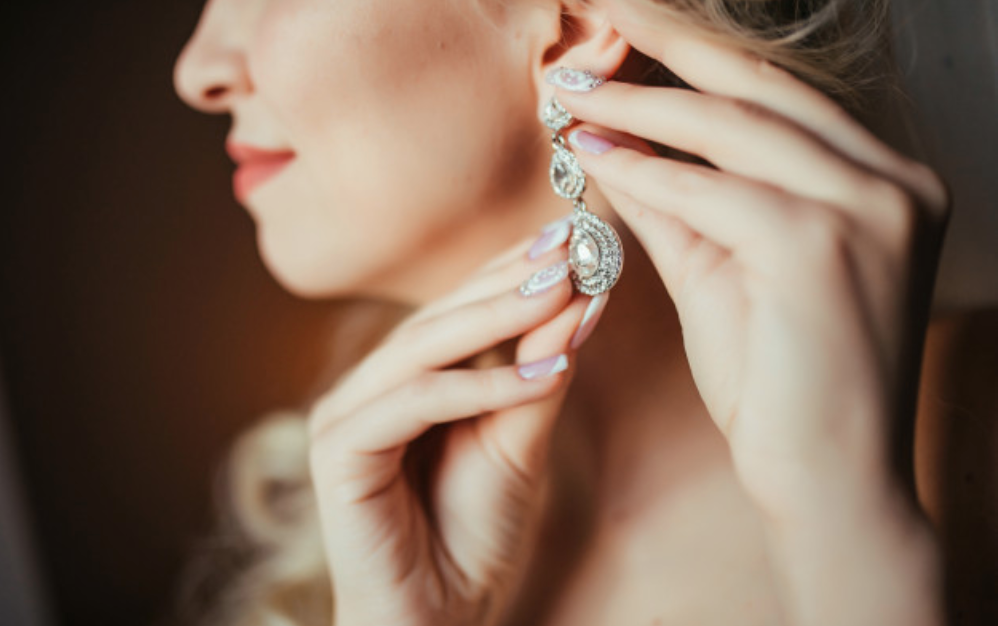 If this is the case with you, there's nothing unrealistic about it. Given the digital marketing era we live in, chances are your business is growing slow because there's no effective digital strategy to be implemented for it to reach your business goal. Sorry to burst that bubble!
But, if you want to experiment with a sure-shot way of boosting your business and giving your brand the visibility it craves then, email marketing is the way to go!
The email marketing channel can enhance your ROI and cost-effectively escalate your marketing outreach. Now, that's brownie points for the business, right there!
Effective Marketing Strategies for Your Jewelry Business
Now that you know why email marketing can be the most viable marketing channel for the jewelry business, here's helping you with some effective ideas to make your business stand out from the crowd.
1. Segmenting Your Email List
When you have begun with an extensive list of emails, the first thing that you need to understand is that not all your marketing ideas will be relevant for all your customers. Some in your list might likely have subscribed because of their upcoming wedding, while others may need some light jewelry to attend a wedding. Of course, both these kinds of people will not be on the lookout for the same styles, and therefore, the content of the emails sent to them should also not be the same. This is when you understand the importance of segmenting your email list.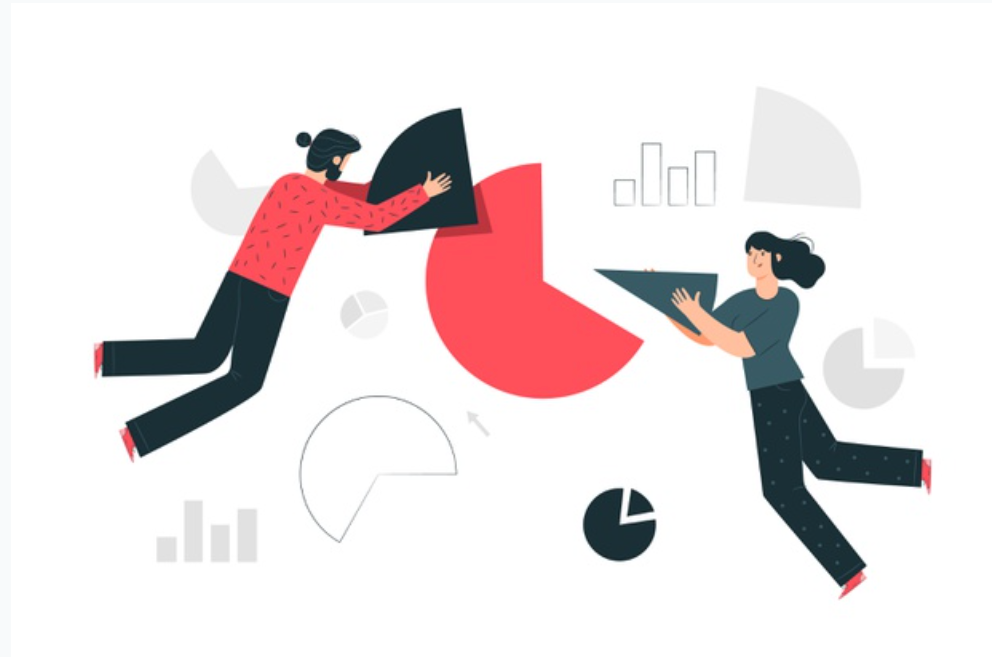 Also, this segmentation thing needs to be handled quite well. For example, you might have men subscribers who are in their early thirties. Now, if you end up sending them emails on discounts available on solitaire rings, just like you did for women who fall in that age group, it's likely that your emails land on the spam page or get no action.
2. The Pictures you Add Says It All
Of course, you can send them pictures of your latest collections and talk about them, but then, this is what all are doing. Don't you think you need to go that extra mile to make a lasting impression? For this, try to focus more on the close-up shots and capture the emotions people feel when they wear your brand. Popular jewelry beloved brands such as Monica Vinader have been following this strategy in their email campaign for a long time, bringing them fruitful results.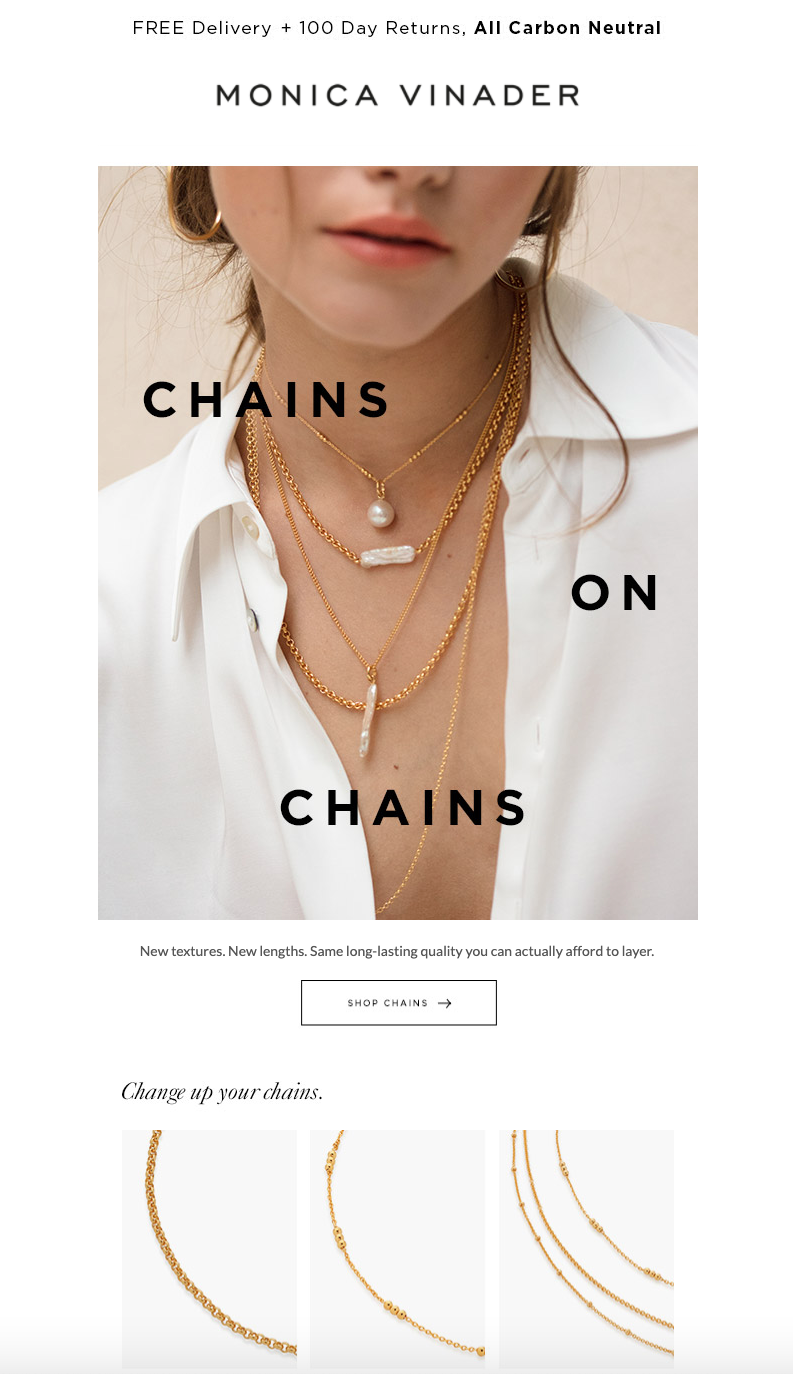 Moreover, when it comes to portraying your collection, try to help your potential customers see the products from different angles. For this, you can implement techniques such as slow GIFs, image rollover effects, and videos. To learn how to excel in this, get some insight into the emails sent by Ben Bridge Jeweler, a high-end jewelry brand in the U.S.
3. Emails on Cross-Sell Recommendations
When it comes to the jewelry business, sending your customers to cross-sell recommendations can go a long way. For example, sending out a total lookbook to your customers that can help them create a well-dressed look and go exceptionally well with the jewelry they have recently bought falls into the context of cross-selling recommendations.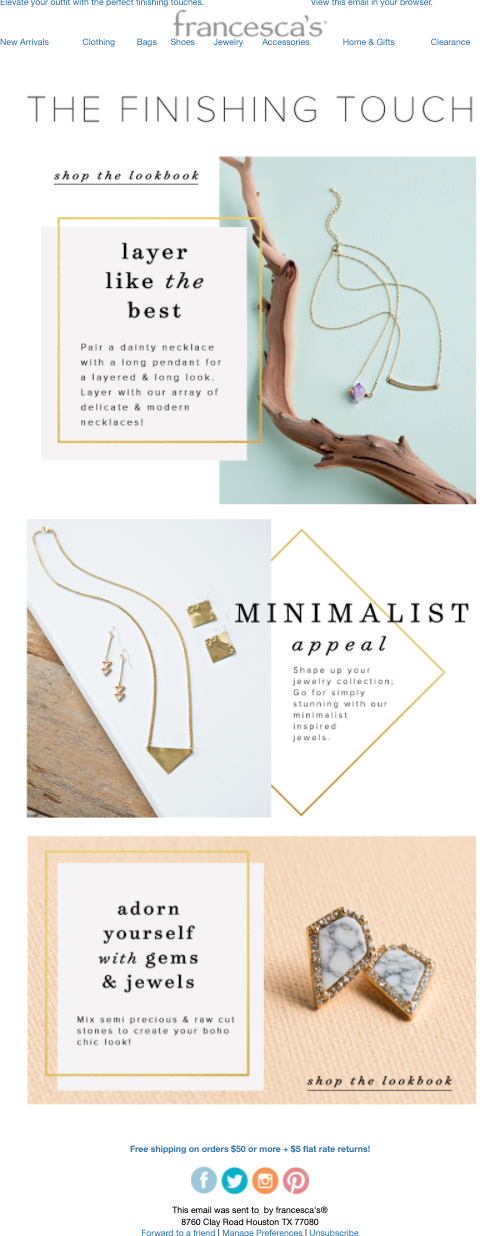 While it's true that you might come up with excellent recommendations for your in-store customers, the use of email campaigning also helps you to do the same for the customers who make orders from your online store.
Nonetheless, if you have an extensive collection and recommending two or three exact earrings seem impractical, you can suggest them products based on category, too. For instance, if someone has bought a lab-grown diamond engagement ring, you can recommend them a good number of diamond earrings instead of sending them a matching piece. Similarly, if someone has bought a diamond necklace, you can recommend them a good number of diamond earrings instead of sending them a matching piece. Also, there are chances that, if not now, they will keep clicking on these emails to check out your collection of earrings when they are ready to buy.
4. Get all Creative with Your Win-Back Emails
Though it's hard to believe, it is inevitable that many of your repeat customers will get cold and stop visiting your store, no matter the reason. This is when you explore the beauty of email campaigns. It lets you send win-back emails to make these customers start visiting your store once again.
For example, you may have high-value repeat customers who have not purchased from you for a long time. In these cases, you can send them emails, even after a year of not making a purchase. The best thing will be if these emails coincide with their birthdays or anniversary.


To have a better idea, check out how Astley Clark, a premium London-based jewelry brand, sends emails comprising exciting discounts and enticing messages to win the customers back.
5. Keep Track of the Special Days
Being in the jewelry business, you will know that there are some special events, apart from marriages and engagements, during which there are high chances that your customers will make a purchase.
‍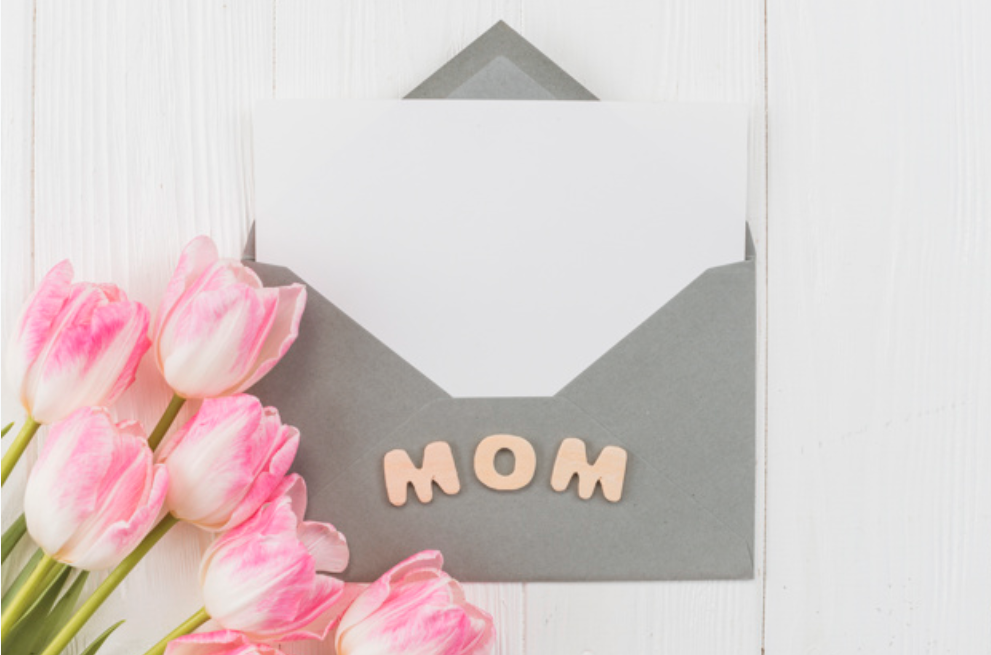 For instance, special occasions such as Christmas, Mother's Day, Valentine's Day, St. Patrick's Day, where you can create a separate newsletter to showcase your new arrivals and convey the additional discounts.
To get more creative, you can make use of the Patrick's Day event to showcase your fantastic collection of green jewelry. Special days such as Halloween can also be taken into an advantage to flaunt your out-of-the-box collection to your subscribers. Also, if you need some inspiration on Valentine's Day email content, see how Kate Spade, a New York-based jeweler gets it done beautifully.
Moreover, you can also align your email campaigns with a charitable cause to increase the number of conversions. For instance, like the premium jewelry brand Stella & Dot, you can ask your subscribers to buy your jewelry collection to support a great cause such as breast cancer awareness week.
Key Takeaway
No matter what business venture you have opted for, it is ultimately your efforts to bring you success. And, email marketing can be a big help in getting you closer to your goal.
While these trips may sound overwhelming if you're a novice, which is why - we recommend you choose a good email service provider like SendX to get you to learn all about email marketing in no time!
Our software comprises some fantastic features and is much more affordable than other giants like MailChimp. While the price is low, we are high on the features! Enjoy access to unlimited email sends and 1500+ high-quality templates to woo all kinds of subscribers.
SendX is made keeping beginners in mind and is incredibly user-friendly, making it easy for any marketer to get their job done in no time. What's more? This software lets you manage a number of teams with a single account.
Things look easier, now? Then, waste no more time and make the best use of email campaigning to achieve your business goals faster.