Email Marketing for Interior Designers: 4 Quick Tips And Some Best Practices
Direct email ought to be a staple of every marketing toolbox for interior designers and interior design enterprises. Use it to build a content flow that demonstrates your expertise. It's a great way to get the word out about outstanding projects you're working on for your happy customers and an excellent way to ensure that your future clients know all of your skills and design services.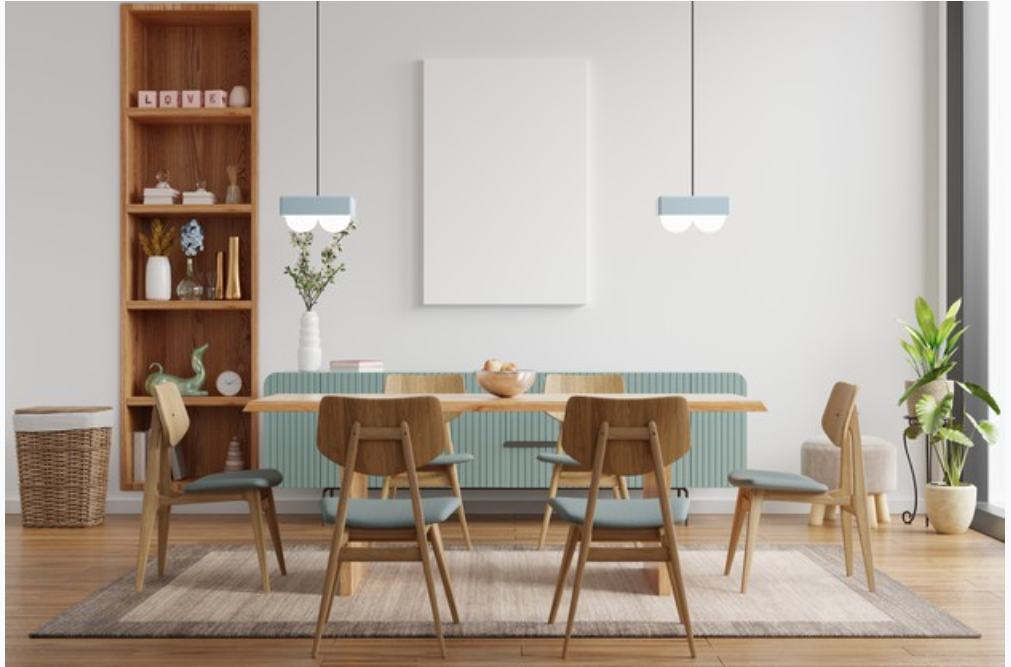 If you're not using emails to promote your company, you're missing out on a huge potential to generate fast ROI!
Email remains one of the most lucrative digital media platforms in 2021, so this is no surprise that numerous designers are considering developing email marketing campaigns for their firms.
With a good email provider, you can end up managing hundreds of email campaigns and sending over 1 million unique emails, with some campaigns having the potential of achieving ROIs of over 4000 percent.
With that in mind, here are some excellent tips to promote your email campaigns as interior designers.
1. Segregate Clients
‍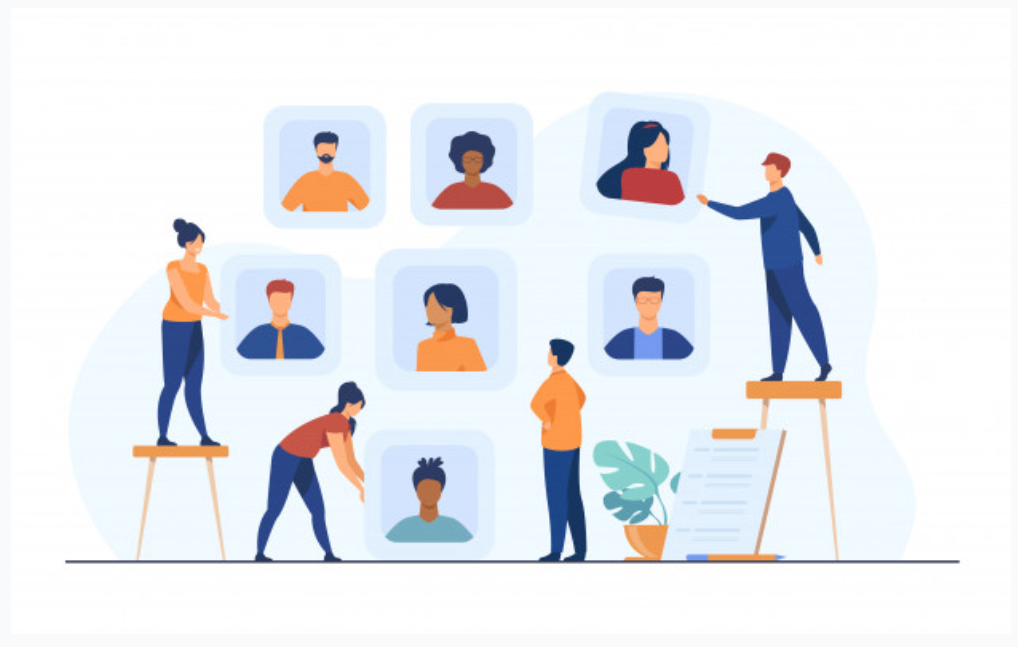 As part of a strong email marketing plan, sorting your clients into similar traits within your email application domains is sometimes ignored.
For a valid reason: it takes a little more effort than tossing corporate cards into a filing cabinet.
The good news is that once your initial list is sorted, you can optimize the process of grouping contacts.
Here's how you can segregate them. To begin, sort the list into three groups:
Sources of referrals
Friendships with Clients
Acquaintances
Segregate your contacts by where they are in the sales cycle and how likely they are to engage:
Awareness: Someone who doesn't know, like, or trust you already.
Consideration: Someone who knows, likes, and respects you but hasn't done anything for you, such as hiring you or referring you.
Intent: Someone who has taken action in the past or present, such as a client.
By segmenting your contact list in this way, you can personalize your addresses, making it more likely for your audience to connect and recruit you.
There's a purpose why a home decoration and remodeling business offers unique services. It's because various consumers have different preferences and specifications. With some of the best email marketing campaign providers, you can receive assistance segmenting your customers. This means that you give each subscriber appropriate home and interior floor plans.
After separating your clientele, you now must investigate the success of your campaign. Email monitoring is used in this online marketing for interior decorators and home designers. It helps you to monitor user behavior such as email opening and clicking, as well as delivery.
2. Provide How-To Guides in the Emails
‍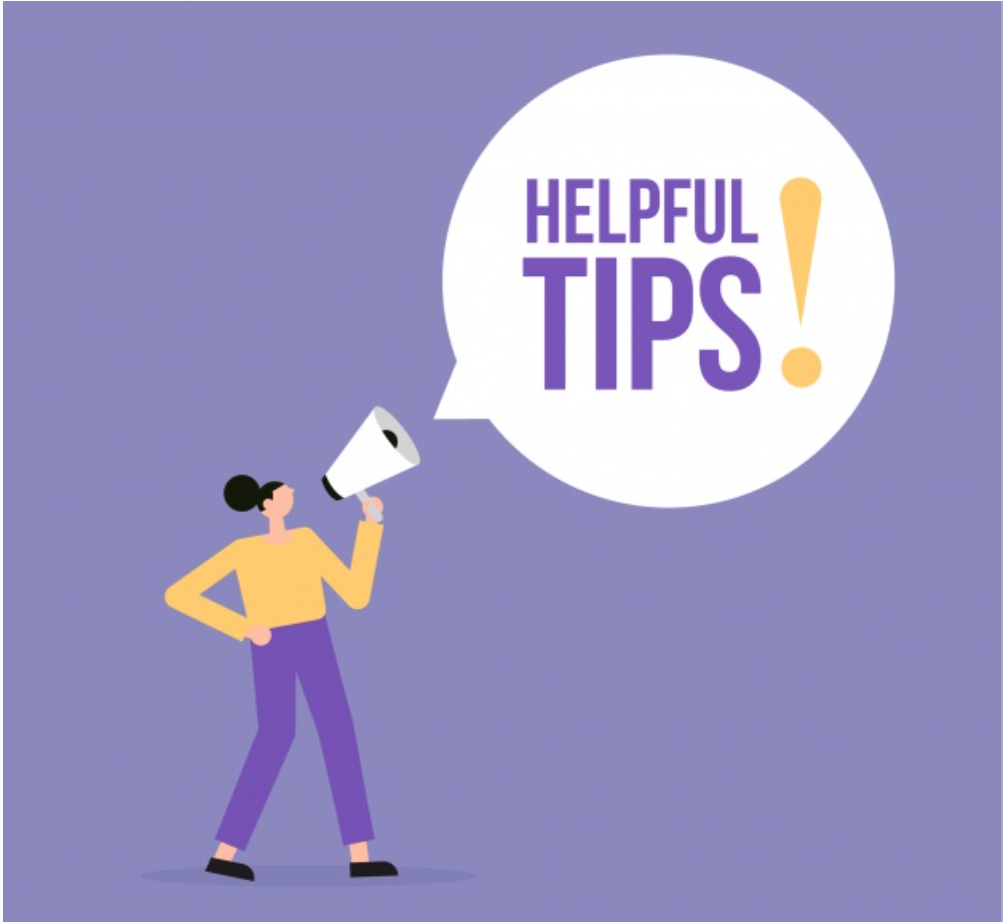 One of the better ways to get more people to engage with your brand and company via email is to provide them with how-to guides. There are plenty of ways to do that, and these are excellent content pieces that you can provide your customers. These guides are a great way to show your audience that you're aware and knowledgeable about the sector you're working in.
Some of these guides can include how to change the decor according to the seasons or to make your house stand out with trendy designs. These are easy pieces of content that can be advertised on your emailers and guarantees more views because clients like to read content pieces such as these.
3. Use Subscription Forms Correctly
‍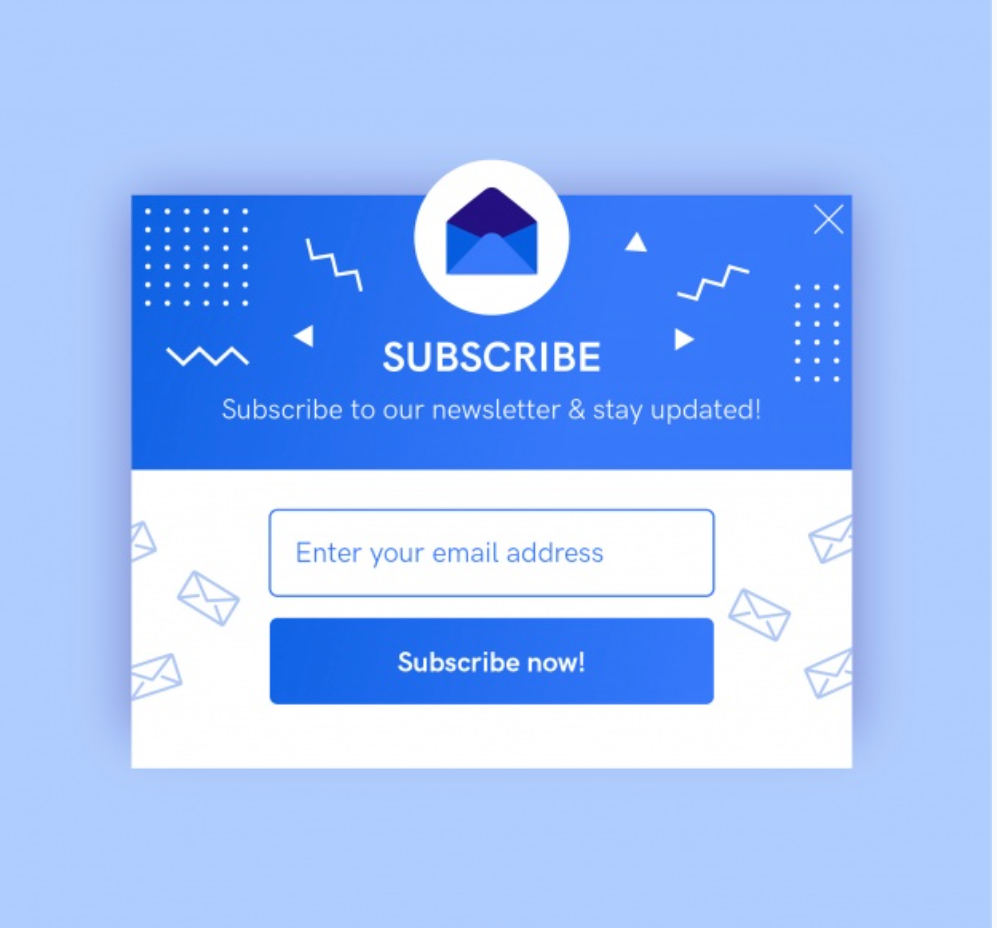 Most of the time, your clients or receivers want to express their opinions and suggestions but don't. As a result, both parties' contact becomes stale.
By incorporating an optional accessory form in the email post, you can enjoy an email marketing resource to counter this issue. Subscribers can sign up for free to receive weekly/monthly deals, design tips, and various updates and submit feedback/questions.
The drip emailing function ensures that email campaigns and newsletters are sent regularly. All you have to do now is set a target date/time and wait for your automatic emails to arrive.
As interior designers, you can get your clients' valuable inputs and allow them to contribute to the emailers as well. They can open these emails at a time that is convenient to them, and with that, you'll be able to gain tremendous insight and traction.
4. Using the Right Design Templates
‍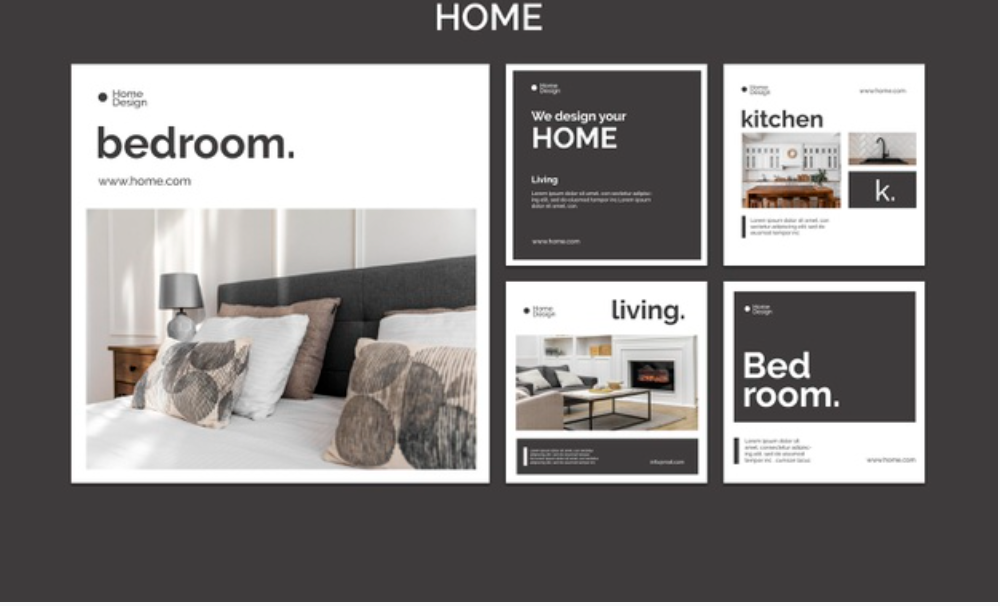 Who doesn't like being in a pleasant environment? Everyone has a constant desire to better their home or office and is on the lookout for a qualified interior designer.
As a designer or interior planner, this is a once-in-a-lifetime opportunity worth seizing, but you may be disappointed due to your lack of visibility and recognition.
So, how do you improve the chances of landing the design contract or expanding your architecture and design firm?
It has been proven in the past that an email marketing campaign on a template is a pretty efficient way to please your customers. Along with the benefits of great design, the scheme ensures time savings and value for money.
If you use a new and refreshing template for your work, it can become easier for clients to understand that you're a brand that needs to be recognized. Working with smart templates allows you to gain that recognition factor, with which all your other work becomes simpler as well.
Some Best Practices to Keep in Mind
There are a few good practices that you can follow to ensure that your clients consider your emails. These include:
Unsubscribe option: According to the CAN-SPAM and the GDPR laws, clients must have the opportunity to opt out of your emails. This is important because only then will they choose the kind of emails they wish to see in their inboxes.
Organic list building: Using only smart marketing techniques should you grow your emailing list. Organic email lists promise better returns and actual numbers, so don't resort to using random lists to spam because they can report you if you take their emails without permission.
Personalization: Adding a personal touch to any email is a great way to get more people interested in the brand. You should catch their attention from the get-go, and adding something personal can make a difference - it could be either a product they like or just mentioning them by name.
There are many more tips to follow, but these basics should help you in the first few months. Once you attempt them, you'll figure out your own best practices and make life easier as an email marketer.
To Conclude
If you own a home decorating, new home staging, or interior designing company, you wouldn't want your branding to crumble as you're too distracted, confused, or exhausted. Email marketing is straightforward, and with the simple, direct method for making marketing convenient for your design business, you'll be able to gain all the clients you seek with the right techniques.
Using the right email service providers like SendX can help you gain the right insights to design these emails and, soon enough, start attracting customers onto your website with ease. Try it out, and see the difference a great email marketing campaign can make for your business and the interior design industry at large.