10 Top Tips on Email Marketing for Doctors & Healthcare Professionals
Most of the world these days is turning online. There is online education. Online workshops. We find our recipes online and even order food on our apps.
And the trend is the same with healthcare. Google receives more than 1 billion healthcare searches every day. Yes, that's right - every day 1 billion searches on healthcare.
And if you already have an online presence, that's great. But even if you don't, there is another way to be on top of people's minds - through their inboxes. And if you already have an online presence and want to integrate email marketing into your strategy, that's even better.
This post will help you with the top 10 tips that can help you succeed in email marketing. This is relevant for anyone in the healthcare industry - doctors, physiotherapists, dentists, etc. At the end of this post, you will have a good idea of what to avoid and what systems to follow to keep leveraging email marketing to increase your revenue & engagement.
10 Tips to Help You Succeed in Email Marketing:
Have a strategy to build an email list
Segment your audience
Leverage automation for efficiency
Find the right frequency
Use mobile-friendly email designs
Include a CTA in each email
Avoid 'spammy' subject lines
Keep the image-text ratio balanced
Make unsubscribing easy
Track the performance
Let's explore these in detail.
Have a Strategy to Build an Email List
If you have a website, pop-up forms can be effective to let the audience know that you have a newsletter or that your email list is the best way to keep in touch with any updates from you.
Here is an example: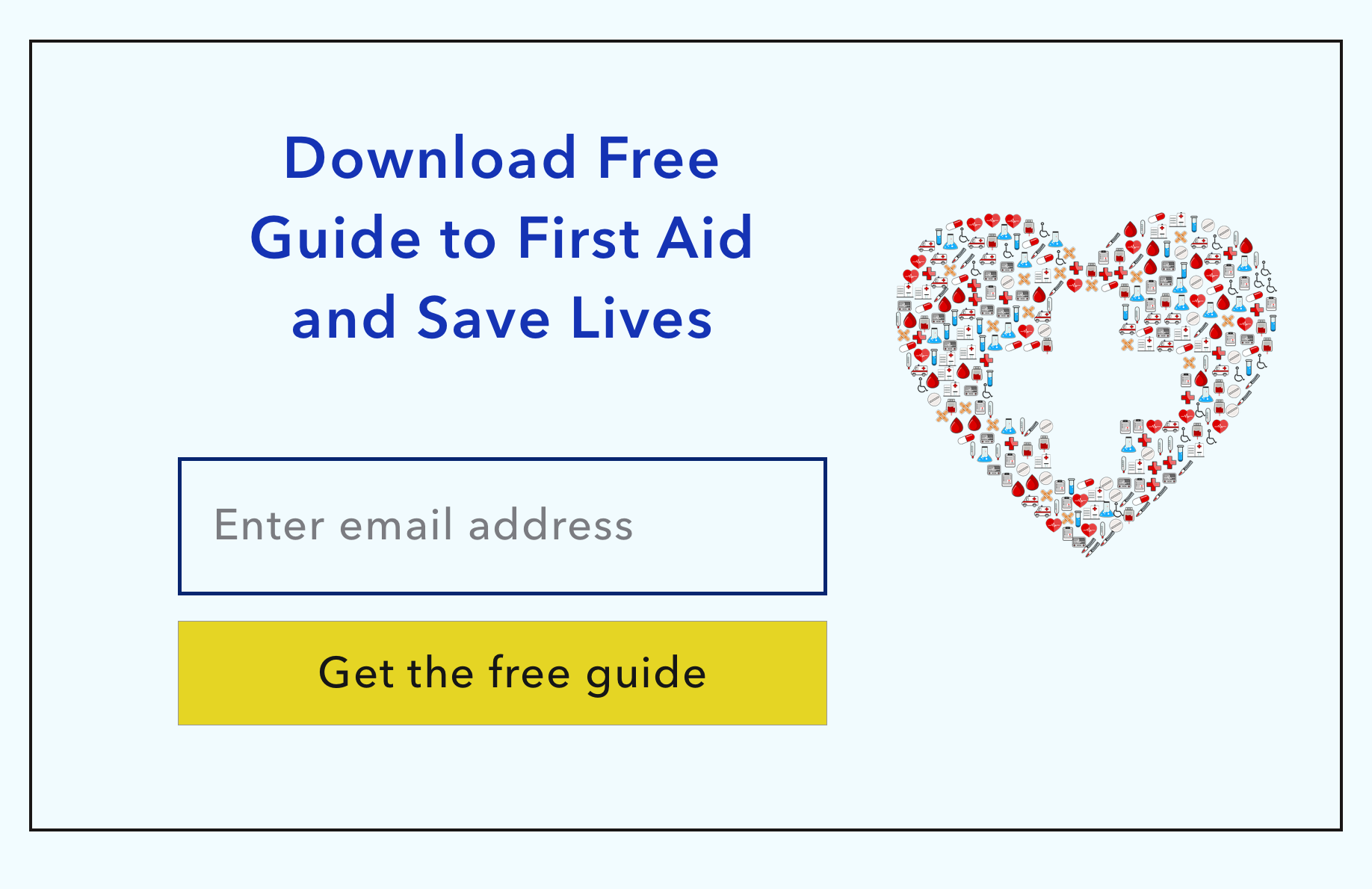 To convince people to cough-up (pun-intended) their email address, you can offer a free guide that will help stay healthy or discount on their next visit to your clinic.
If people walk-in for consultation and fill details in a paper form, include a field for an email address and get consent on if it's okay to send them your newsletter, offers, or updates.
‍
Segment your Audience
Everyone on your list might not be interested to know how about geriatric issues or baldness. These would be relevant to a certain age group or gender.
So segmentation (creating categories of your audience) can help you get the right email to the right audience.
Once you have a considerable size of the list, create different categories of audiences based on criteria most suitable to you. Some common segments can be based on:
Personal information like age or location
Health issues
Engagement level - people who open more than 50% of your emails vs who open rarely
Purchase history - If they have purchased your programs or physical products.
‍
Leverage Automation for Efficiency
When someone new joins your list, sending a simple welcome email to them sounds doable when you have 2 or 3 new people joining every day.
But it's not practical when you want to scale your marketing and have hundreds or thousands of people joining each day at every hour and even at night.
This is why you need to create rules in your email marketing channel system to automatically send a welcome email to people.
This is just one example of automation. With automation workflows, you can start a series of emails that are triggered by certain conditions (e.g., a new user signs up or someone hasn't opened your past 10 emails ). This series will take the subscriber on a journey relevant to them.
‍
Make your Emails Valuable
You might have the best technology and clever strategies to collect email addresses, but if you are not providing value, this email list will go from thousands to zero in just a few months.
Don't send emails just for the sake of sending them.
Behind every screen, there is a human being who thinks about his or her self-interest or is curious to know interesting things or likes good deals.
Every email you send has to add some value. Not once or twice, but every time.
That doesn't mean you shouldn't send offers or sales emails. Those also add value to people who need your products or services. But not always.
A good balance might be to send 70% free content & 30% sales or promo emails.
‍
Find the Right Frequency
Depending on how you want to interact with your audience, you can decide on how frequently you are going to send emails.
Usually, once a week is optimal as people clear their inboxes over the weekend. Once a month will work if you are already a popular doctor and you stay on top of people's minds even if you contact them only once a month.
The key here is consistency. Send an email at regular intervals rather than in spurts.
‍
Use Mobile-friendly Email Designs
People check their emails while in line for their coffee or commuting to work on a bus. And all this happens on their mobile phone.
So it's super important that your email is readable on mobile. The images, buttons, and text-size should adjust according to different mobile screens. If you are using an email marketing software, you can do this by using one of their responsive templates.
Before you hit send on any emails, check a preview of how it will look on different devices and if all looks good, only then send it out.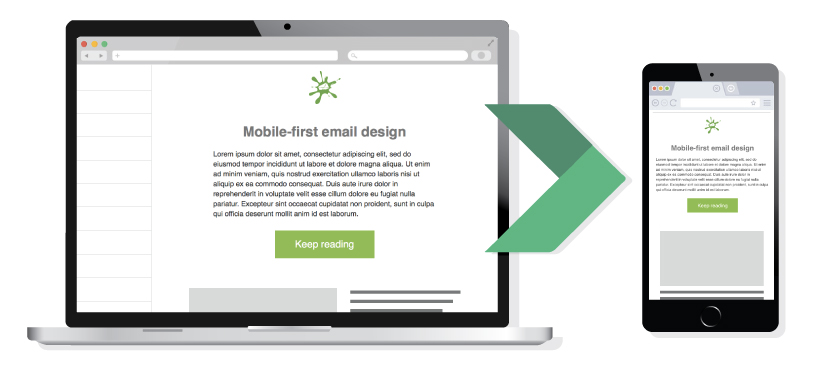 Include a CTA in Each Email
Your email marketing strategy has a bigger goal of engagement and revenue. It will be possible to achieve that only when each email also has a goal, for example, it might be to get more readers on the blog or get people to download your guide or attend your live webinar.
That's why you should include a CTA - call-to-action - in every email. It will increase engagement, and by looking at the number of people who click these CTAs, you will be able to figure out what your readers like to get from your emails.
Here are some general examples of emails with clear CTAs: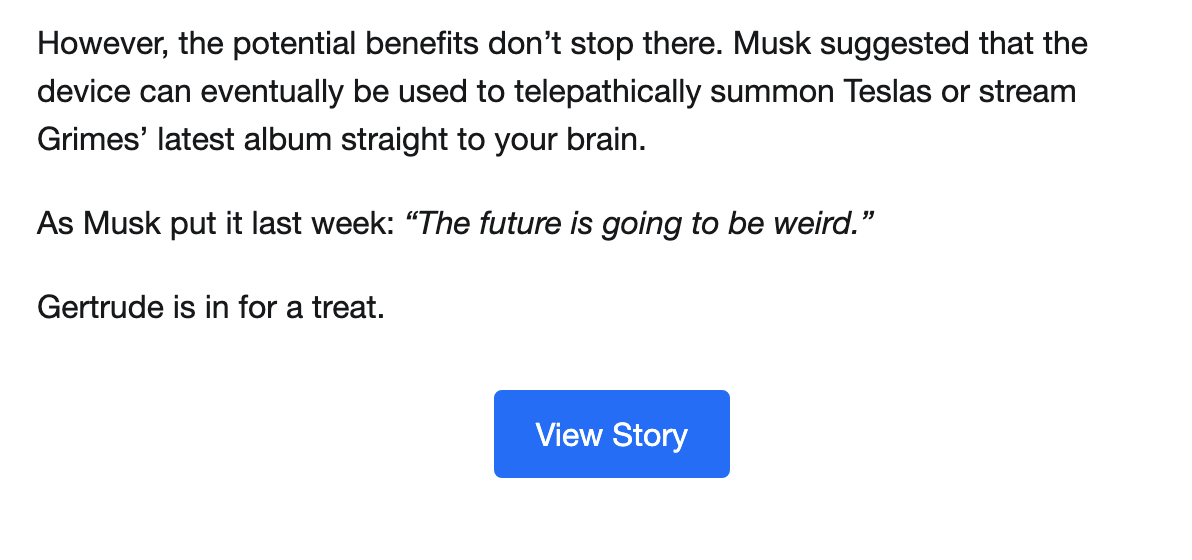 Avoid 'spammy' Subject Lines
People's inboxes are filled up with dozens of emails coming in at every hour.
If you want your email to stand out, you have to grab people's attention with your subject line. Your irresistible offer or valuable information inside the email will go to waste if people don't open your emails first.
But this doesn't mean that your subject lines have to be manipulative or too-good-to-be-true. If you use subject lines with words like 'guarantee', '100%', 'lose weight' etc., your emails will go to the spam folder. More a full list of words to avoid, check out this post.
The goal is to have a curiosity-driven, self-interest based subject line. To find out what works best, go through your own inbox, and also test subject lines with your email list.
Make Unsubscribing Easy
Let people opt-out of receiving your emails. This isn't just about being well-mannered. It's also about CAN-SPAM laws according to which you have to stop sending someone emails if they don't wish to receive those.
If you don't provide an easy way to unsubscribe, people are going to mark your emails as spam to get rid of them. If enough people do it, your emails for the opted-in audience will also start going to their spam folder… where no one checks email and it's erased in 30 days. If you want to know more about how to avoid the spam folder, read this actionable guide with tried and tested strategies.
So put an unsubscribe link in your footer and if someone clicks on that, they should immediately get unsubscribed without any further steps or follow-ups. Don't make them email you or log in to unsubscribe.
For example, here is a clear footer with an unsubscribe button clearly visible: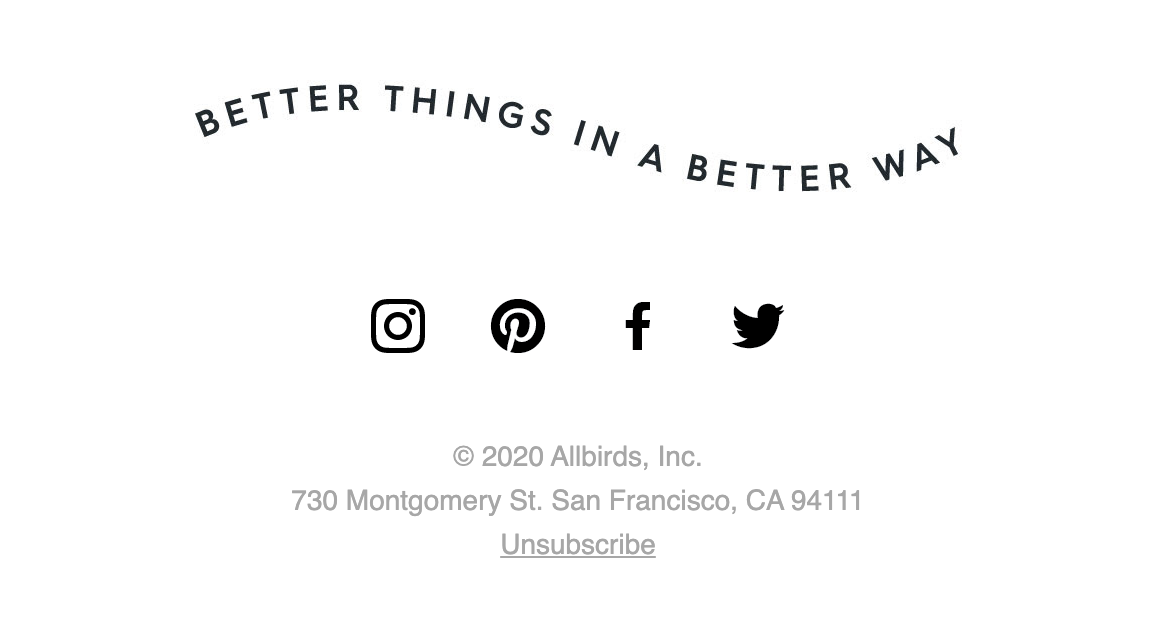 Track the Performance
To measure the effectiveness of your email marketing efforts, keep a track of the key metrics to know your list-health and email performance. To start, you can track the following:
List growth: How many people get added to the list every week or month
Unsubscribe rate: How many people unsubscribe after each campaign
Open-rate: Out of all the people to whom you sent an email, how many have opened it
Click-to-open rate: Out of all the people who opened your emails, how many took the action of clicking on the links you shared.
This can give you the crucial information of who is opening your emails, what kind of emails get the most engagement, and why people are unsubscribing. Find your hottest leads and find out their exact requirements to provide maximum value.
Most email marketing software will give you a dashboard where you can see an overview of all these numbers so you don't have to deal with spreadsheets and formulas.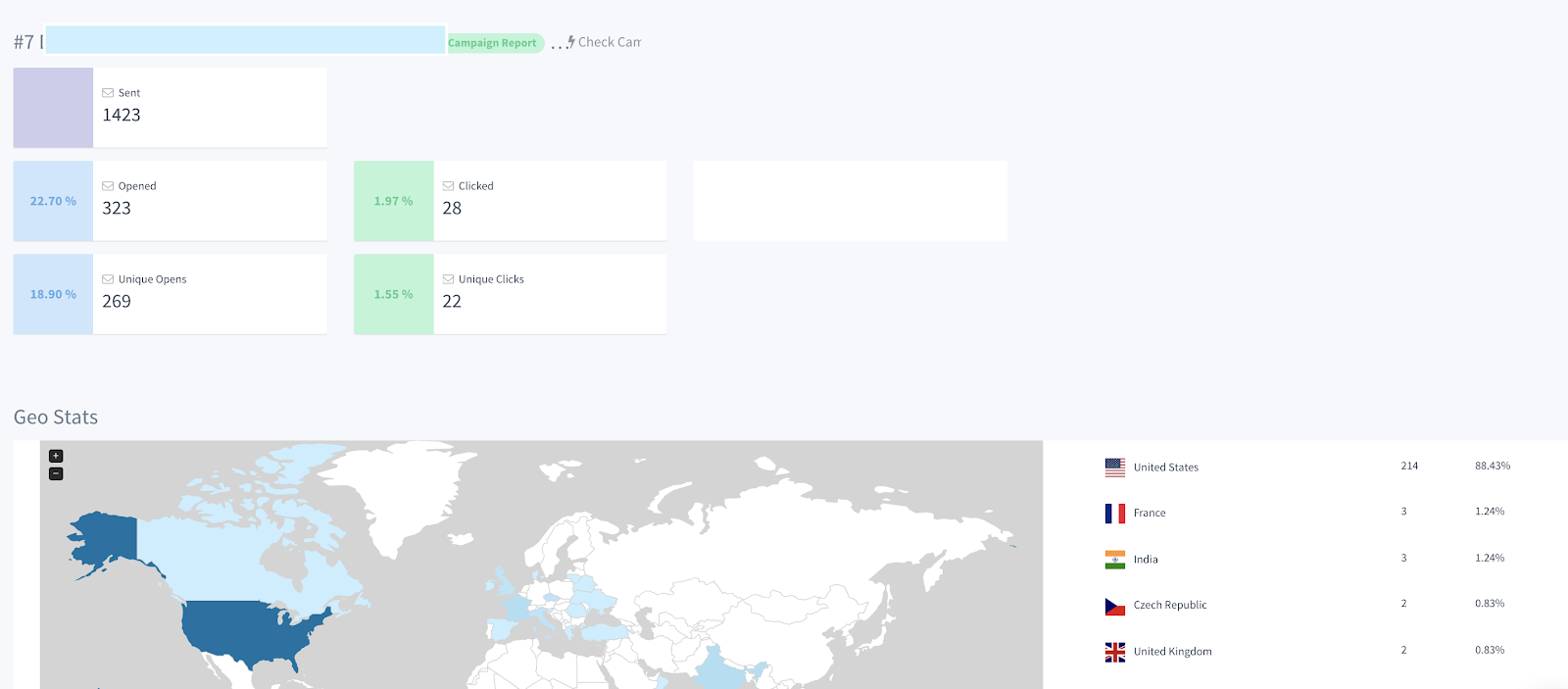 But it's important to understand what each term means. You can find more about these here.
Which Email Marketing Service Should You Use?
The next step for you is to have a tool that will help you implement all these learnings and manage your email marketing.
If you do a simple Google search for an email marketing service, you will be flooded with thousands of options. You will have to go through each one to see what's best for you. That's a hard & long route.
Since you are here already, the easy way is to checkout SendX. It's an affordable, intuitive, and professional email marketing software suitable for beginners as well as pros.
As a healthcare practice professional, you already have a lot to do. So SendX is designed keeping in mind that email marketing shouldn't take much time or effort.
How?
For emails, you have pre-built templates and a drag-and-drop editor.
Create automated flows and let the system take care of sending emails
To see the performance of your emails, there is an easy-to-read dashboard.
If you are stuck anywhere, there is 24/7 chat & email support.
You can experience all of this for free if you sign up today and take a 14-day free trial. No credit card or lengthy form-filling is required.