6 Effective Strategies On Email Marketing for Cleaning and Janitorial Services
As our lifestyles are becoming hectic, we can hardly manage the luxury of time to deal with deep cleaning, arranging things after shifting homes, or maintaining the hygiene of our surroundings, etc. Thanks to the home cleaning and janitorial services that handling this stuff has become easier these days!
‍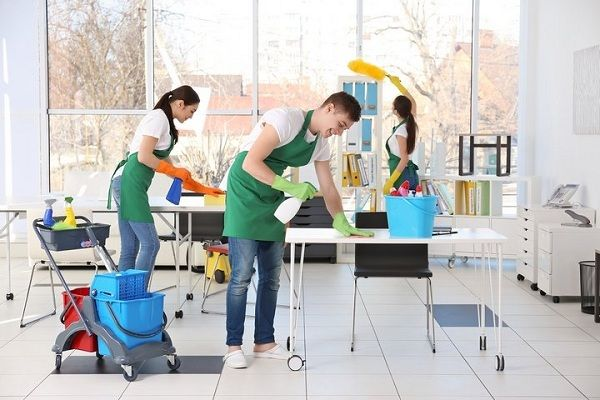 Now, this rising demand has led to a massive increase in cleaning services, too, which, in turn, has made this field highly competitive. If you're in this industry, chances are this must have already started to affect your business. No matter how excellent service you offer or how efficient your staff and workers are, you will find it challenging to reach your business goal, given the present scenario.
This is where you've to experiment and delve into marketing tactics to build your growth and increase revenue. Now, provided there are various marketing forms, the next question that will automatically cross your mind is which marketing type will be the most suitable for your business?
Well, we suggest email marketing! Want to know why? Scroll down to the next section.
Why Email Marketing?
Email marketing lets you market your services without burning a hole in your pocket
Unlike any other marketing type, email marketing lets you connect to your subscribers directly, that too, at an economical price range. This medium helps you talk about your recent launches and offers by ensuring proper segmentation and targeting your potential customers.
Helps you tend to your subscribers' specific needs
With email marketing comes the option of segmenting and targeting your subscribers. This means that if you see any of your subscribers exhibiting interest in your deep cleaning services, you can send emails to him, telling him more about that service. Or you can also reach out to them by offering them discounts and offers on that service.
Makes you stay on top of the customer's mind
When you stay in constant touch via emails, no matter the reason, there are high chances that whenever the subscriber needs help with a cleaning service, you will be the first person they reach out to. All you need to do is get the right strategy in the right place!
Now, when email marketing can be the best option to market your service, it's time you learn some effective email campaign strategies to help you stand out from the crowd.
Effective Email Marketing Strategies for Your Cleaning Services
1. Talk about the services you offer
With time, more and more cleaning services are becoming functional. And, this is the reason why you need to give your subscriber a good detail on the services you offer. Not only that, you need to pay special attention to exhibiting that you are entirely dedicated to serving your clients.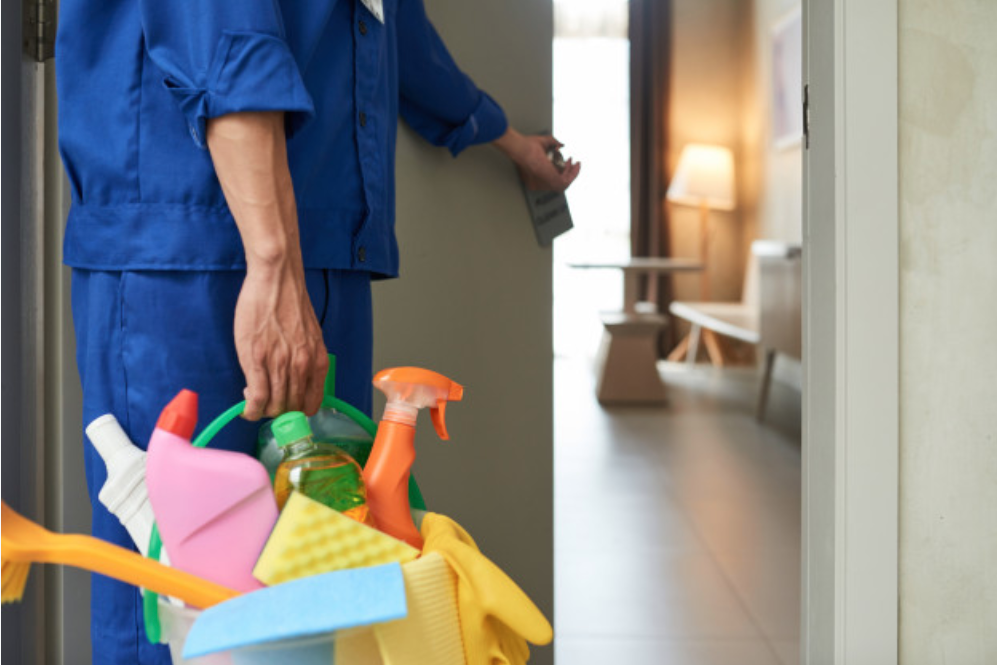 For instance, if you are writing about post-structural cleaning, focus more on ensuring that your customers can enjoy a hassle-free time after going through all the hectic restoration or commercial work. Try incorporating more and more inputs such as these to portray that you are different from other cleaning service agencies.
Other than this, make sure you are sending the correct information to the right person. Sending content on post renovation cleaning service to a subscriber who has inquired about moving out deep cleaning may not create a good first impact on the subscribers.
2. Ask for referrals in innovative way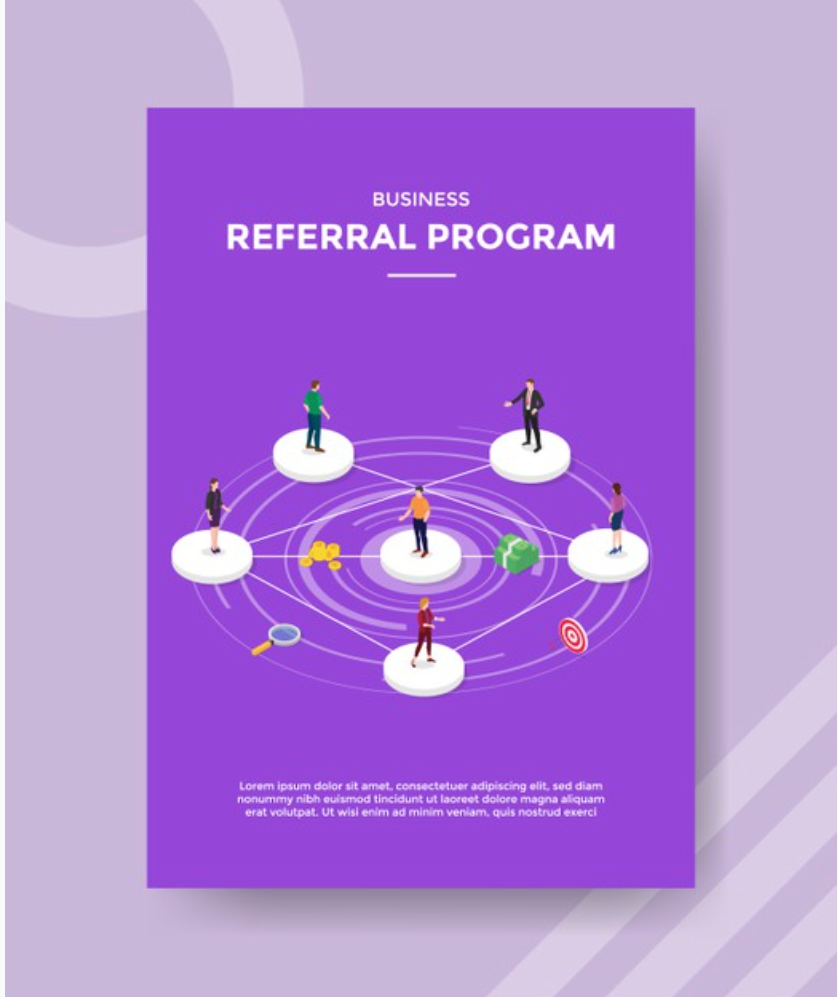 Referrals can go a long way in increasing the clientele base of your business. Nonetheless, when it comes to asking for referrals, questions such as "What impression will this create?", "Will they talk about my services to their friends and family?" keep crossing our minds. So, here's helping you to dig into the process innovatively.
First, you cannot send referrals to all your customers. You need to find the ones who have been using your services for a long time and are interested in seeking more. Asking for referrals to a customer who has just purchased your service once may not be a good idea.
Next, be in search of the right time. It is seen that the time just after they have experienced your service works best in the referral surveys. After this, make sure you add attractive referral offers such as discount coupons, which can be used in their next purchase.
3. Show how excellent you were in your previous works
Especially in the janitorial and home cleaning services, building a bond of trust with your subscribers is very important. It is because when they leave an entire house with you for cleaning or other purposes, they need to trust you enough to know that you will take good care of the valuables and belongings.
When you send your subscribers the feedback you have received, it goes a long way to show that others have trusted you. Moreover, try to make it more real by adding pictures. The before and after pictures work best to show how effective you or your staff was at work.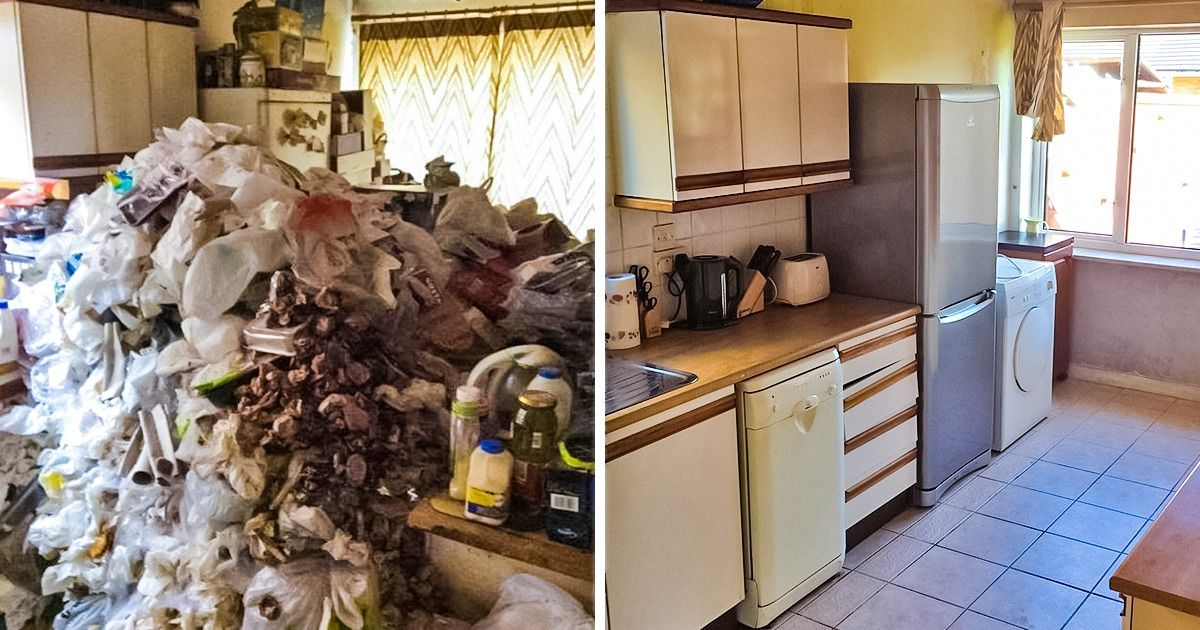 Pro tip: Please do not add any stock pictures. If your subscribers find out, there are chances that they will not be able to trust your services anymore.
4. Provide helpful tips to your subscribers
Even when your subscribers are not making any appointments, keep sending them helpful tips on keeping their home and surroundings clean. For example, if your subscriber keeps coming back to you for deep home cleaning services now and then, you need to take the hints and send them some easy ways to ensure good hygiene in their space.
Likewise, if you know that a subscriber is making an inquiry on a given service and asking for quotes, you can offer them some guidelines on how they can proceed with the steps. This builds an impression that you care for your customers, and there are high chances that they will reach out to you the next time.
5. Emphasize your sanitation standards
You need to clear your sanitization standards to the customers and the subscribers while you inform them about your services or the additions. Given that proper sanitization is an integral part of cleaning, stressing this element will help your audience know the emphasis you put on sanitization.
For instance, while you send them mails on some easy tips they can use to clean their space, you can add a special section stressing the role of the various steps involved in sanitization. You may also talk about the high-quality products you use and how effective they are in killing germs. Or you can add short notes where you explain the difference of commonly confused terms such as sterilize and sanitize.
This can go a long way in making your audience aware and help them know the importance you lay on these factors.
6. Educate your subscribers on the new additions
Adding new additions and expecting that people will eventually get to know about them will only lead to your subscribers' booking appointments with your competitors. Therefore, whenever you add a new feather to your business, put in more effort to make your subscribers know about them.
Ensure good elaboration on the new addition and introduce the staff or the workers who would be carrying out the new service. Now that you have intrigued your subscribers enough, offer some excellent discounts on those new additions.
If possible, you can also begin with offering the service free of cost for some of your loyal customers. Then, you can get into the referral game to popularize this new service you added
Wrapping Up
Now you know how effective email marketing can enhance your sales and make you a popular name in the cleaning services industry.
Nonetheless, we completely get it that managing all the workers and other business chores is exhaustive, and creating email marketing campaigns manually can feel like a mammoth task. Well, if that's the case with you then we have got some good news!
To get your work done in a hassle-free manner, you can use an email marketing software. And the one that will not be too harsh on your pocket yet promises good results is SendX. Our email marketing software is intuitive and far more economical than other giants in the same field.
With SendX, you can enjoy features such as instant support via live chats, super user-friendly UI, free access to high-quality email templates, and many more.
So, get digging into the strategies right away and see how your business prospers in no time. You can thank us later!