Tips and Tricks on Email Marketing for Brokers and Stock Dealers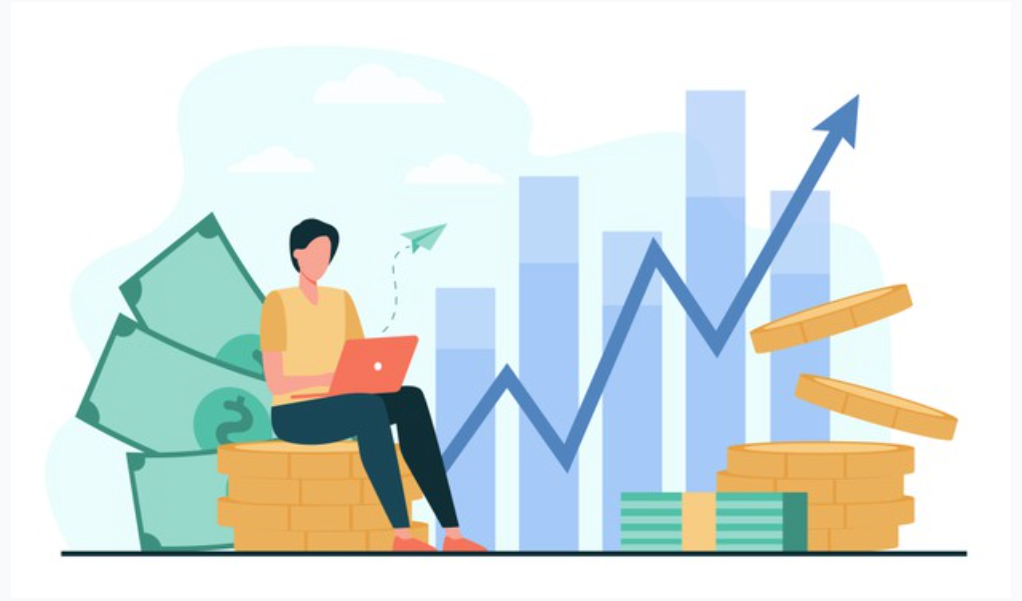 Like no other business, the Forex and Binary Options sectors depend heavily on affiliate marketing. Affiliates account for anywhere from 70 to 90 percent of a brokerage's business traffic. As competition grows and operating expenses rise, brokerages will have to look for new ways to generate leads. Email marketing is a critical component of many companies' digital marketing strategies, and it will significantly reduce the brokerage's acquisition costs.
Stats convey the same results: 59% of consumers have their purchase decisions influenced by email marketing. That's the power of email marketing - it's persuasive, effective and lets you communicate with your target audience directly.
If this is not convincing enough, we've pulled 3 strong reasons for you to believe how email marketing can be a turnaround game for your business to flourish!
Why Email Marketing?
Let's take a look at why so many brokerage businesses use email marketing as one of their primary lead generation channels:
1. Low-cost Option
Email marketing is a low-cost option. Compared to other marketing platforms, like conventional direct marketing campaigns, email marketing offers significant cost savings. Suppose your manager wants to pay for a service to deliver, monitor, and maintain email marketing campaigns (which we strongly advise). In that case, the expense is a tenth of what it would cost to advertise in a magazine, on a poster, on television, or through other sales channels.
2. Easy Targets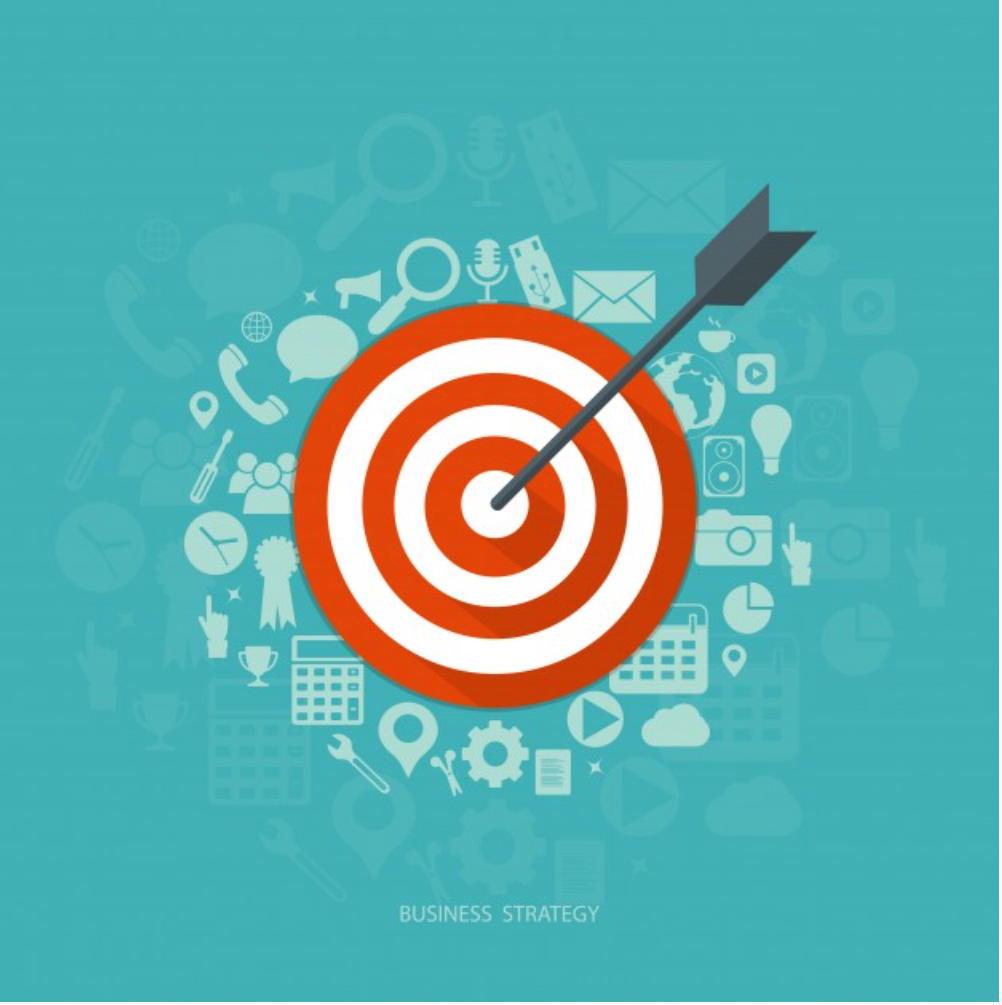 Email marketing is very specific. Most companies that rely on email marketing to convert customers send their messages only to people who have signed up to receive them.
When a brokerage sends an email to someone who has requested it, the chances of a sale increase significantly; of course, you may submit unsolicited emails, but you're more likely to damage your brand's reputation than converting those leads.
3. Better Segmentation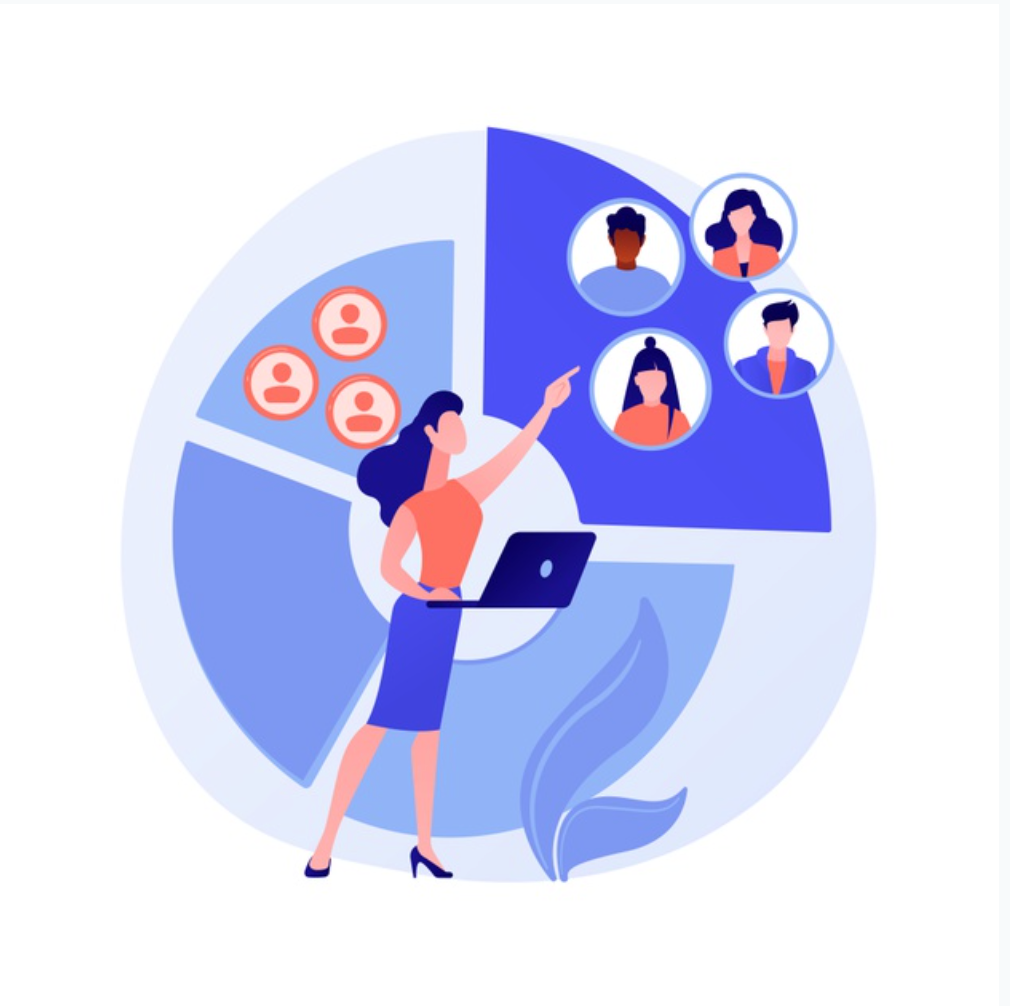 You can segment your target with email marketing. You have a good chance of getting the desired action if you send an email to a particular section. Let's say you want to segment your leads based on the popup they tapped on or the area they live in. You can then send different email campaigns to each section, tailoring them to their individual needs.
Getting Started with Email Marketing as a Brokerage Firm
Begin With an Actionable Greeting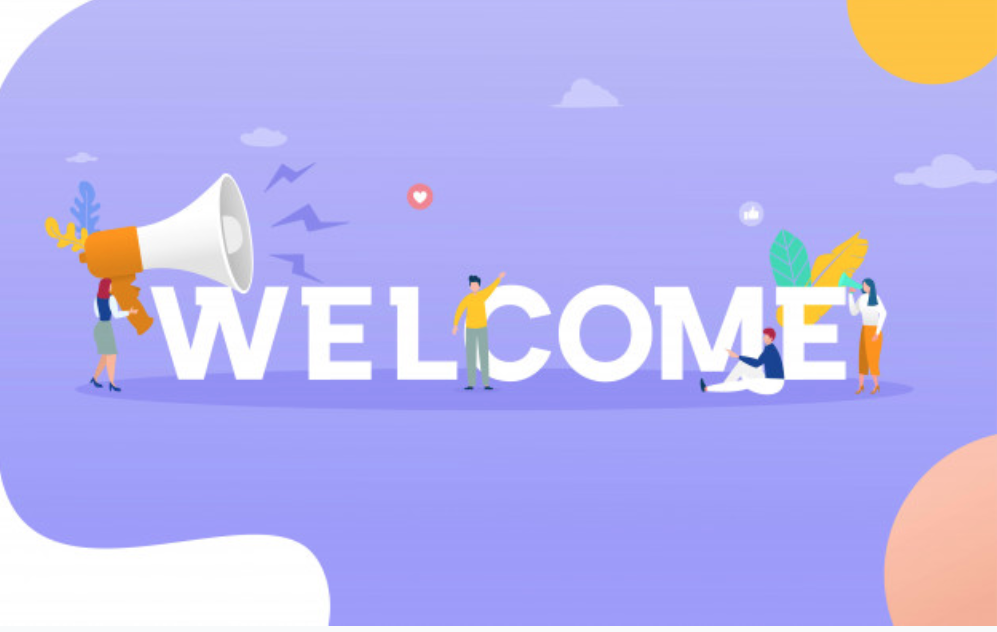 ‍
Let's start with the most critical email of all: the welcome email as a stockbroker. A welcoming email is an excellent way of introducing your products and services to both cold and warm leads. If your stockbroker company has special tools to help customers
Your consumer may have signed up at an opening party or on your site, or they may have been referred to you.
You may also send a welcome email to your prospects after your initial conversation. This could occur after the first day of investing or after a preliminary discussion about using your services to invest.
A welcome email, in any case, will welcome recipients for signing up and provide them with two critical pieces of information:
What to expect from you in the future in terms of emails and how you'll manage their money.
Why you started this business and the humanizing aspect that sets you apart from the rest, especially in an industry such as this.
Brokers compete fiercely, so this is your chance to get a leg up on the competition and place your brand for success. Please ensure your welcome email is straightforward and actionable, regardless of how you craft it.
That means a popular call-to-action (CTA) to arrange a phone call or conference, communicate on social networks, or even request to be "white-listed" so your messages don't eventually wind up in the spam folder should be included.
Send Stock-Related Information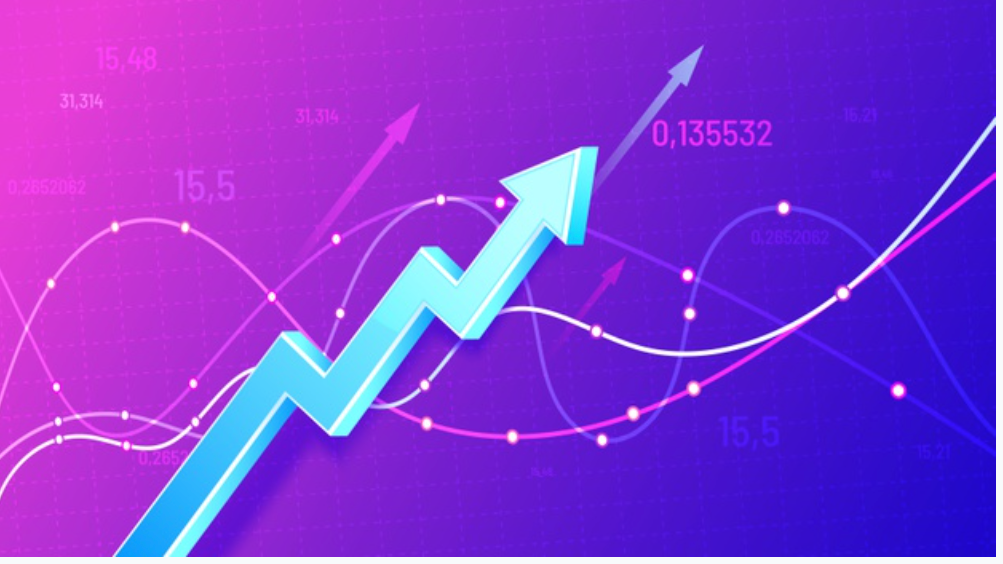 Your prospects deserve to know that you're a quick and rapid worker and a real specialist in the stock field. This is because the stock market requires continuous updates owing to the nature of the industry. There's no better way to demonstrate your knowledge than with an email newsletter jam-packed with helpful information.
Not only do emails promote your stock broker offerings, but they also hold you in front of buyers' minds while they consider their options.
Newsletters may also help you stay in touch with past clients, especially those who might refer you to their friends.
Providing appropriate, exciting material, such as articles and tips in newsletters, can be highly beneficial to your real estate business. Your newsletters should be short, easy-to-read documents with relevant material.
But be cautious with your newsletters. Never submit one without your prospect's permission or expectation. If you offer fractional investing, make sure to include information about it in your newsletters.
But be cautious with your newsletters. Never submit one without your prospect's permission or expectation.
Sending emails to a brand-new leader may affect your conversion rate. Here are some ideas for educational and entertaining content to include in your newsletter:
Stock market-related events that have occurred recently or will occur soon
Concentrate on nearby businesses and investors
New stocks that are being listed or sold.
Stocks which they can invest for long-term returns
Industry information/advice, webinars.
Nurture the Leads Towards Decision-Making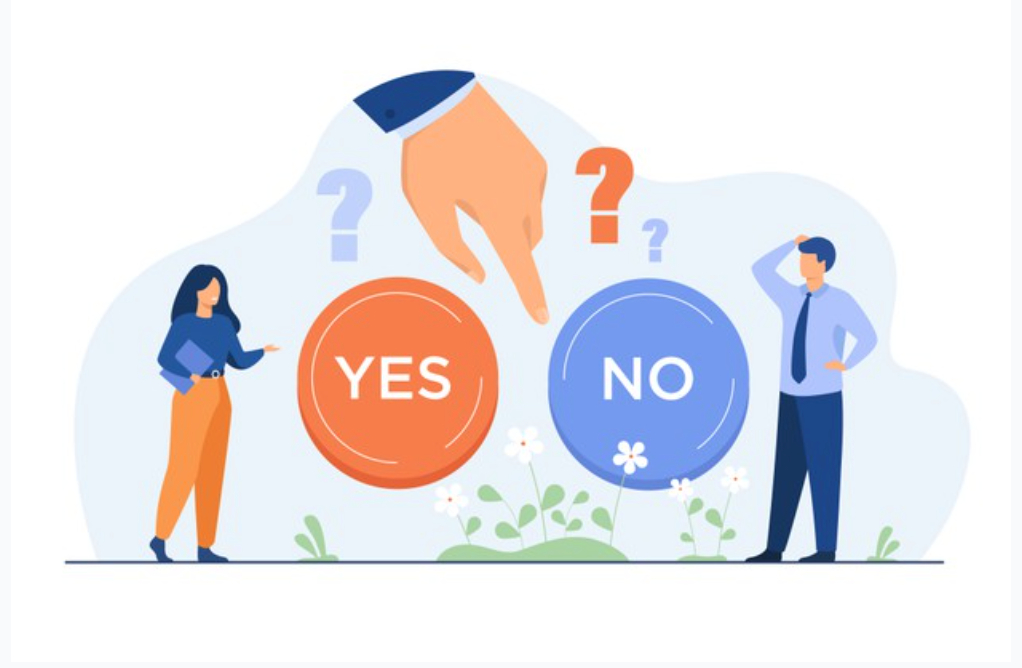 Ensure you're engaging with potential customers by sending out weekly or more regular direct mail with more current news.
Check up with them to see if they've noticed anything important or if they've linked up for the new investing updates through your site. Sellers want to know how much their investments are worth and if you're the best person to take care of them.
It's critical that they respond to both questions, so stay in contact with them via email to encourage them to take action.
Your ultimate aim is to meet with your client in person to address their specific needs, so all emails should include a call to action to schedule a meeting or, at the very least, a phone call.
Since standing out from the herd and establishing the partnership requires a face-to-face meeting, provide a market segmentation analysis of their stocks after a proper evaluation.
Promote Lead Generation Tactics with Older Clients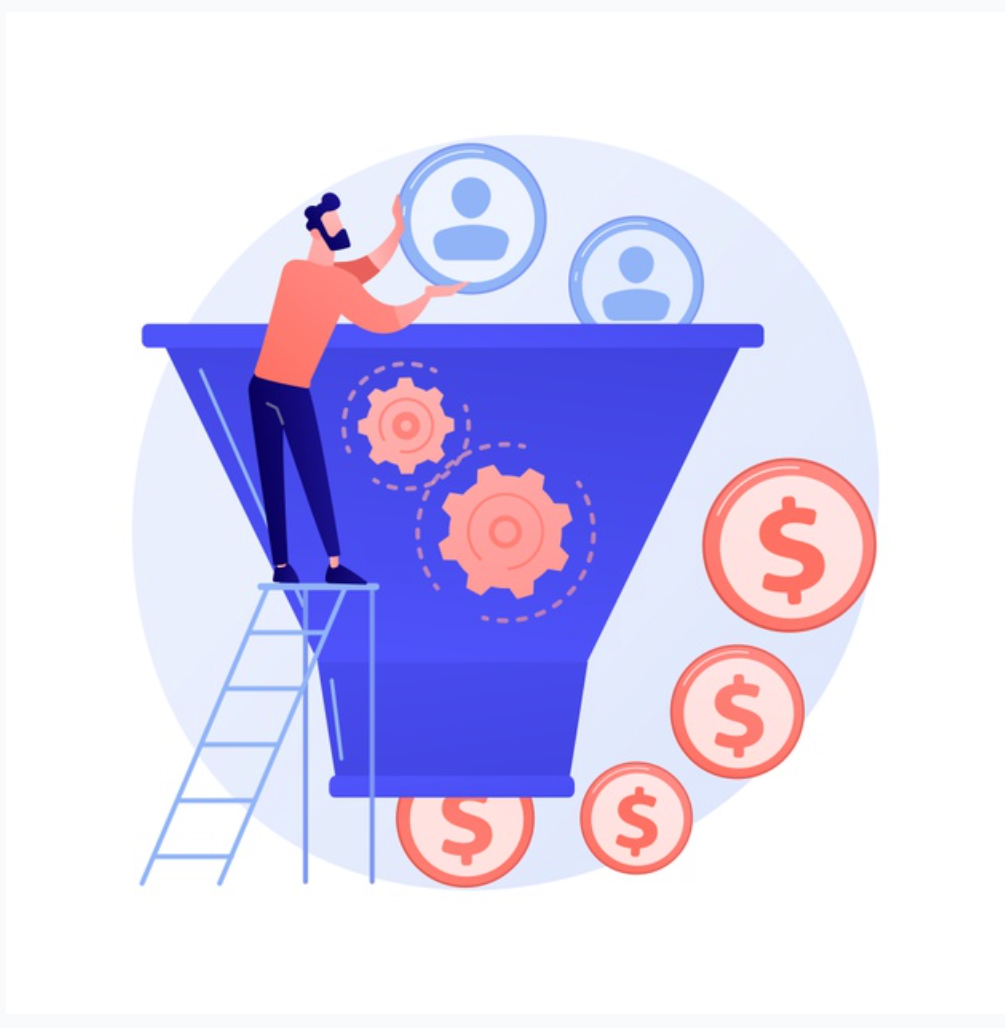 When it comes to selling to former clients, you must be meticulous. They probably already know everything there is to know and understand the current stock market situation, so instead, send them emails about how their stocks are doing and how much they've grown with you.
Another choice is to forego notifications for this particular segment and instead submit customized less frequent emails.
You may contact them on the anniversary of their signing up or give holiday greetings to hold your title at the top of their minds. Personal greetings often show them how meaningful their relationship is to you. To send transactional emails activated by customer activity, you can set up an automatic email system.
Send an email to a potential lead who signs up for your email newsletter, asks for information online, or takes another action on your website.
Make it personal since personalization leads to more conversions and a higher return on investment for your email marketing campaign.
Wrapping Up
With these tips, it becomes easier for you to set a smart and well-oiled email marketing campaign for your customers. You could use a good email service provider to get started and do the job more smoothly. Ensure that you're always on time and regular with these emails, so your customers end up opening them.
The stock market can never be predicted perfectly, so always be realistic with the expectations that you provide them. This way, they'll respect you and continue doing business with you in the long run.