Trusted By 3000+ Companies Worldwide
Send unlimited Email Campaigns and build your audience
Use Advanced Segmentation to share personalized pet training schedules
Send promotional emails using pre-built Email Templates
Build email lists of pet lovers and owners

Grow Your List of Potential Customers

Create an enhanced list of potential prospects through advanced pop-up forms, embedded forms, and landing pages. A simple, robust, and easy-to-use editor.
Set your goals to increase traffic and boost conversions
Pick a choice from our library of pre-designed form templates
Design landing pages easily through drag-and-drop feature
Target the right audience through form optimization.

Welcome, onboard, or share your pet sitting plans

Provide Value through Email Automation

Let SendX do the most work for you. Set up your emails and leave it on auto-pilot. Send welcome emails, thank you emails, or onboarding emails automatically.
A set of 25+ automation triggers built right in
Send drip email sequences to share pet training schedules
Easy automation workflow customization
Automatic segmentation based on custom tags and subscriber's information.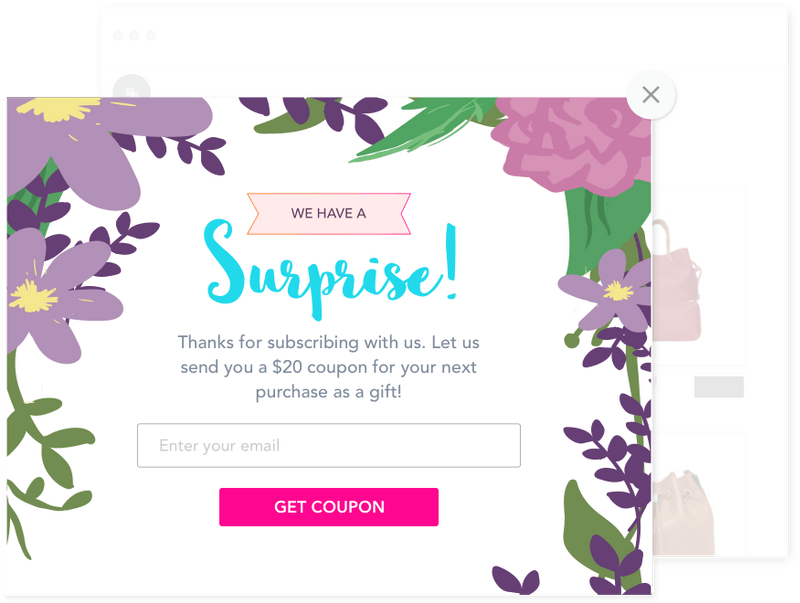 Share pet training, walking, or grooming sessions

Engage Your Subscribers Through Excellent Newsletters

Share behind the scenes, funny compilations, training videos, and tips through highly-responsive newsletters.
Over 50 pre-designed premium newsletter templates
Upload your images or choose from 500,000 royalty-free stock images
Design newsletters with an easy drag-and-drop editor
No HTML skills needed
Start Free Trial Now
Maintain your authenticity through seamless deliverability

Get Best-in-class Email Deliverability

We take extra care to deliver your emails to the subscriber's inbox. SendX has a remarkable record in providing excellent email deliverability to all its customers.
Send as many emails as you want
With 30+ criteria to optimize your emails
Top-notch features like Smart send & Opti-send technology
Enhanced visibility for tracking open rates, clicks, and more.
Manage registrations without any hassle

Promote Pet Shows and Events

Make your event a success by sending engaging campaigns via SendX. Confirm registrations and attendance through email marketing.
Use premium email templates
Send A/B test email invitations
Put images, videos, countdown timers and more.
Send automated confirmation or thank you emails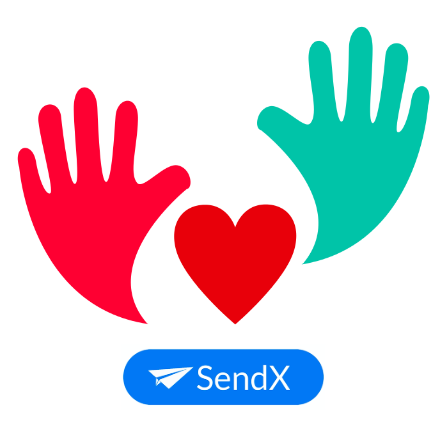 Spread awareness about pet care

Run Broadcast Campaigns for Pet Vaccination

Ensure pet's immunization by sending awareness campaigns about pet care and health via SendX.
Send unlimited emails
Upload your email contacts without any hassle
Send bulk emails to your email lists
Track engagement metrics like open-rate, clicks, and more.
Drag & Drop Editor
Design emails without HTML. SendX drag and drop editor is meant for marketers to design professional looking emails with ease.
1-Click Resend To Unopeners
Increase your open rates by upto 50% by resending your email broadcasts to non-openers with a different subject line.
Automation
Auto tag subscribers based on pop up they subscribe to or data they have filled. Send automated thank you email or drip nurture emails to educate & nurture them.
Never get Stuck
Support as easy as messaging a friend. Get quick assistance from our customer success and support teams. You no longer have to wait for days to get your support ticket answered. Get instant help on chat.
500,000+ Free Stock Photos
Get access to more than half a million royalty-free stock photos for your next email marketing campaign.
Free Responsive Email templates
Get access to 50+ free premium responsive email templates for a variety of use cases and industries.
No credit card required. Instant setup.
FAQs
‍Q: I am a dog walker and groomer. Why do I need email marketing?
A: That's an essential question. Email marketing helps you to develop a relationship with your customers and establishes you as in authority in your profession, or around your area. Email marketing can help you grow your business and make your work super easy. You can send friendly reminders about their pet sessions or vaccinations, send behind the scenes, set up a campaign for pre-booking for holiday seasons, share grooming tips on dental hygiene. send information about your services, introduce your staff through onboarding emails, and more.
Q: I want to send weekly newsletters to my customers. Is designing a tough task?
A: You don't have to worry about designing emails. We had each industry in our mind while building SendX. You can choose from a range of 50+ pre-designed and responsive newsletter templates. And if you need to customize your emails, you can simply do it by dragging and dropping elements in our editor. Moreover, all our templates are thoroughly tested, therefore, it will work on both desktops and smartphones.
Q: I am a pet trainer. I am organizing a pet show. How can I get online registrations?
A: Maintaining registrations online is much easier than through dozens of papers, especially when the process is automated. If you already have email addresses of your customers, you can send them invitation emails. Emails have a wider reach, therefore, you can target more prospects around your whole city. For that, you can simply design a landing page with a nicely written copy to get more registrations.
You can even send the link of the landing page to your existing email base and encourage them to share it further. No, you don't have to be a developer to create landing pages. We have a robust interface wherein you can design your landing pages with a simple drag-and-drop feature. Moreover, you don't have to start from scratch. We have an extensive library of ready-to-use templates for you to get started. Not to forget, you'll have even more email addresses than before.
Q: I am a pet store owner and looking out for an email marketing tool. I want to send newsletters and pet recommendations based on the choice of my customers. Is this possible?
A: That's a straight yes. With SendX, you can segment your email base into different email lists as you want. For instance, you can segment your customers on the basis of the pets they desire to have, or the locality they are from. If you don't know what their choices are, you can simply send a survey email and then carry out your segmentation process. Once you are done with segmenting your lists, you can send personalized emails to your target audience.
Plus, we have a wonderful recommendation. If you have an online website, you can create pop-up or embedded forms that are very easy to make (pre-designed templates + simple drag-and-drop feature). And then, you can set up custom tags. As a visitor will fill up your form, these tags will automatically put that email address in a particular segment list.
Q: I am into the pet sitting business. I am planning on some giveaways to my customers. Can I send the same email to all my contacts? Are there any extra charges for sending too many emails?
A: To answer your first question, yes, you can send bulk email blasts to all your contacts in one go. Secondly, with SendX, you don't have to worry about 'too many emails'. We do not put limitations or extra charges of any sort. You can send unlimited emails to your audience even if you go for our starting plan.
Q: I am a professional dog groomer. Most of my communication happens through emails. Is there an option to send automatic reminders to my customers about the pick-up and drop schedule of their pets one hour prior?
A: Email automation is a savior in this particular case. With SendX, you can set up reminder emails according to your preferred timings. You can use email automation to send welcome emails, confirmation emails about pet training schedules, thank you emails, and more. Let's say there is so much more to explore in email marketing automation.
Q: I have a pet daycare center. Most of my customers book their schedule online on my website. I have many customers and their respective email addresses. I want to try my hand at email marketing. Do I have to upload emails one at a time in SendX?
A: No. You don't have to do any manual work that takes up a long time. You can simply upload your entire contact list in one go.
Q: We run a dog daycare business and have several branches in different cities. We are launching a dog vaccination campaign and have mentioned it on our website. How do we collect more email addresses?
A: You need to create pop-up forms or embedded forms on your website so that it grabs the attention of the visitors. Of course, you may run the vaccination campaign and send emails to your existing email base, but if you want fresh prospects, these forms can work wonders. We have plenty of pre-designed form templates to make your work easy. You can even design a specialized landing page for your campaign. Again, we have ready-made templates for the landing pages as well with a simple drag-and-drop feature. So let's collect the email addresses?
Q: Can I attach my youtube videos in my emails?
A: What if we tell you that you just need to copy-paste your youtube video's link in the video block and that's it? Yes. If you want to send the pet training or DIY pet tricks Youtube videos in your emails you just need to copy and paste the link and SendX will automatically process the cover icon as your press enter.
Q: I am a pet trainer and coach. I have started online pet training classes and it's going pretty well. As I don't have any geographical limitations, I am having subscribers from all around the world. Can I send emails according to different time zones?
A: Definitely. SendX optimizes your emails based on your customer's timezone or geolocation. To provide you with seamless email deliverability, SendX assesses your emails on 30+ parameters. Moreover, you can track, observe, and analyze your email's performance with ease. Our intuitive dashboard provides you with a glimpse of contacts added, open rates, sent emails, and click-through rates.
Annual
Monthly
$7.49 / month
(25% off with annual plans)
Subscribers
Cost

Emails per month
Features Included
(per month, paid annually)
1 - 1,000
$7.49
Unlimited
All Features
1,001 - 2,500
$14.99
Unlimited
All Features
2,501 - 5,000
$29.99
Unlimited
All Features
5,001 - 10,000
$39.99
Unlimited
All Features
10,001 - 15,000
$44.99
Unlimited
All Features
15,001 - 20,000
$89.99
Unlimited
All Features
20,001 - 25,000
$112.49
Unlimited
All Features
25,001 - 30,000
$134.99
Unlimited
All Features
30,001 - 35,000
$142.49
Unlimited
All Features
What our customers say...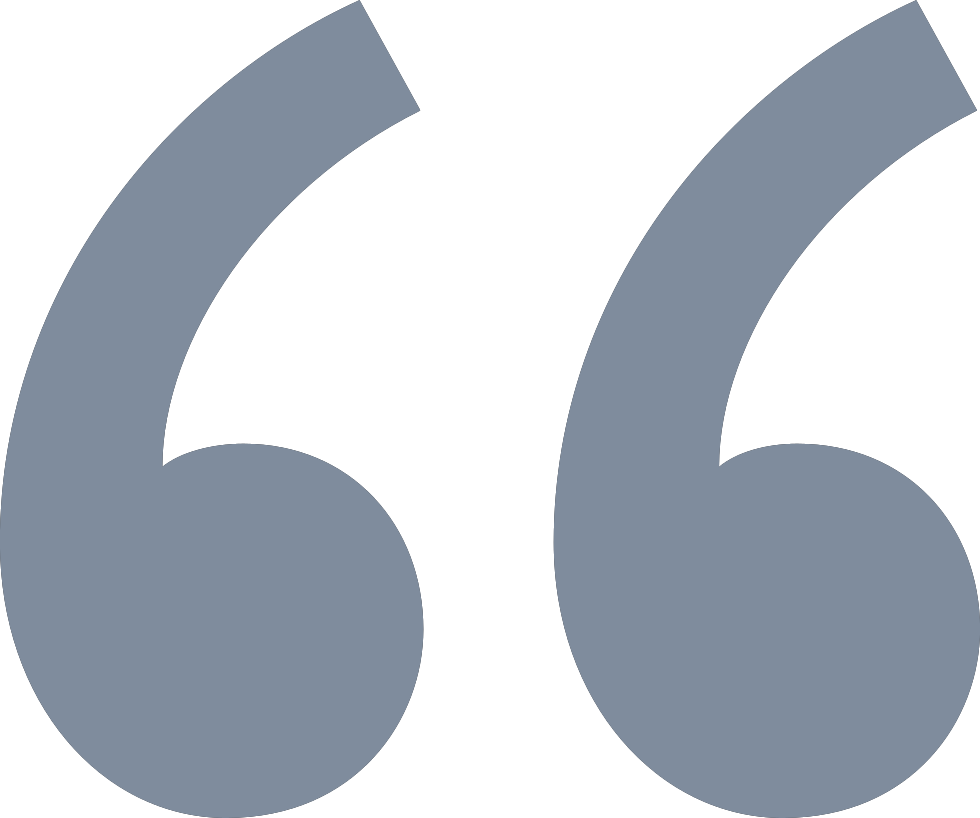 "I can create sophisticated email marketing campaigns. The team are also superb - helping me with my requests very quickly. I have to say that SendX is the best email marketing software I have used till date."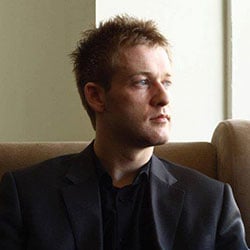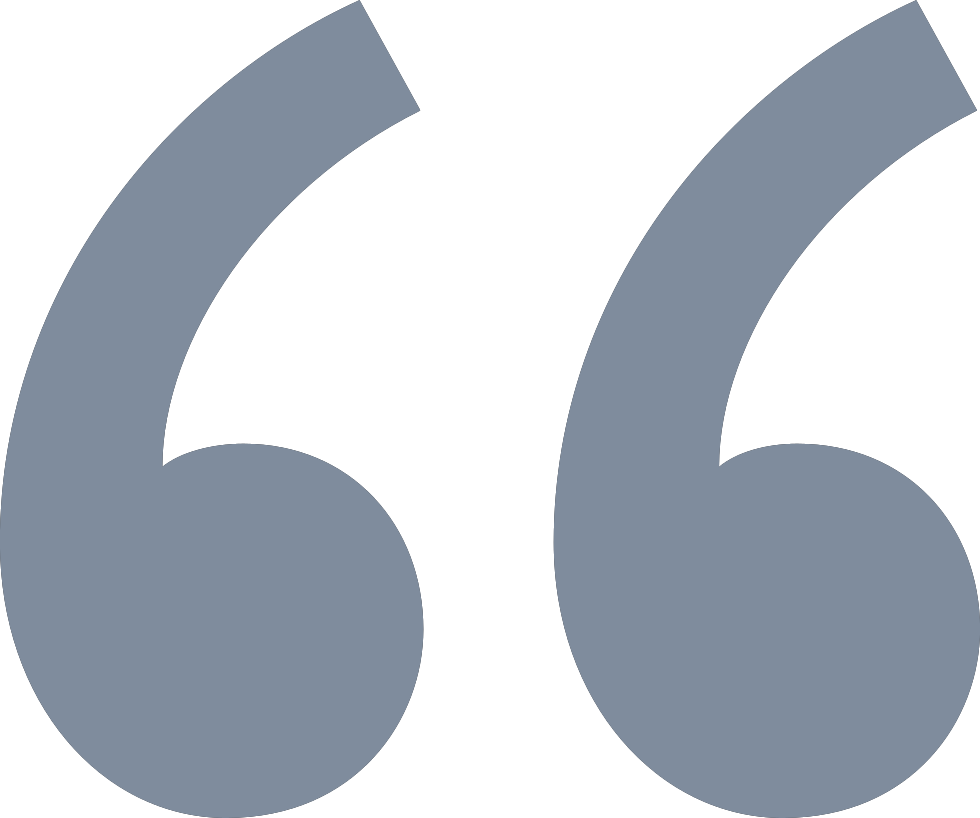 "I've been using SendX for about 11 months now. Can't speak highly enough about it. I was looking for an alternative to MailChimp - it's easier to use, and with more features. I think most impressively, the support has been excellent."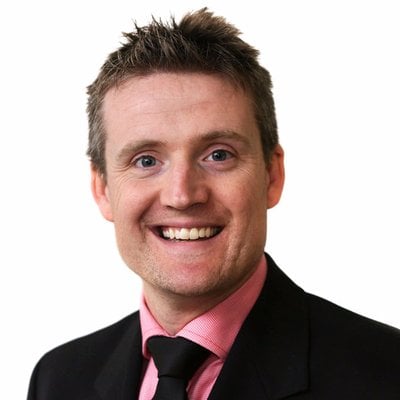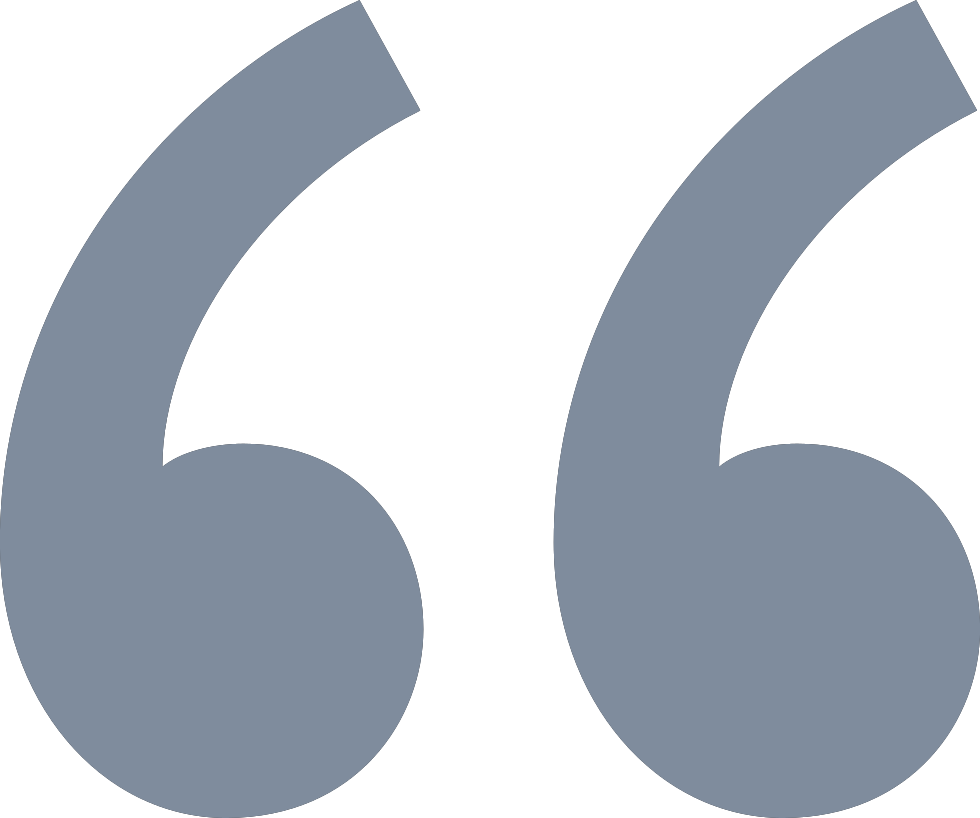 "Great value at great price. I love SendX's ability to create segmented nurture streams based on products our customers are buying on Furlenco."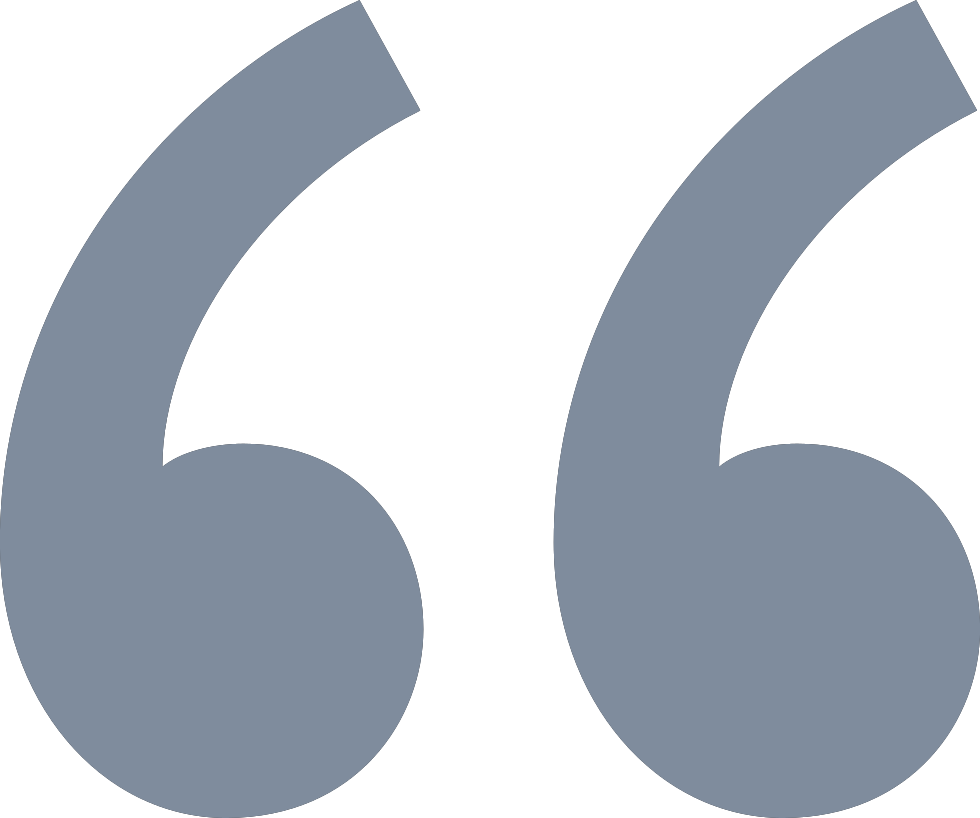 "Got amazing support from SendX team. They helped me setup the tool. Setting up drip campaigns is extremely easy and it is extremely easy to import/export contacts and setup campaigns. I can tell that this is easily among the best of all similar tools available in the market."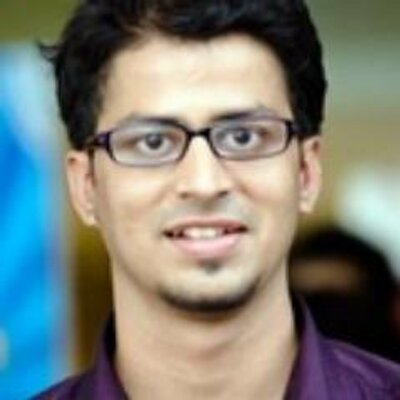 Award Winning Support
Rated #1 in Customer Satisfaction