Send Unlimited Email Newsletters
Higher ROI on Email Marketing Efforts
Best of Breed Email Deliverability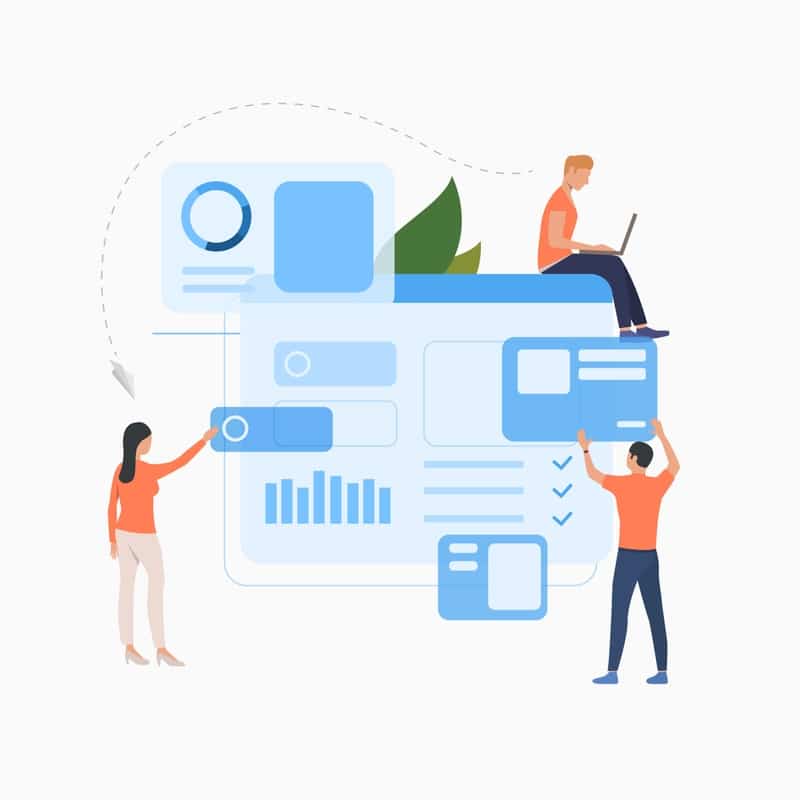 Regular Monitoring

SendX provides an Inbox monitoring component that allows checking spam and bounce rate.
You can keep track of all your campaigns and continuously take steps to improve.
For any hard bounces, we will block the delivery next time so you don't hurt your reputation by sending to invalid or expired email addresses.
Start Free Trial Now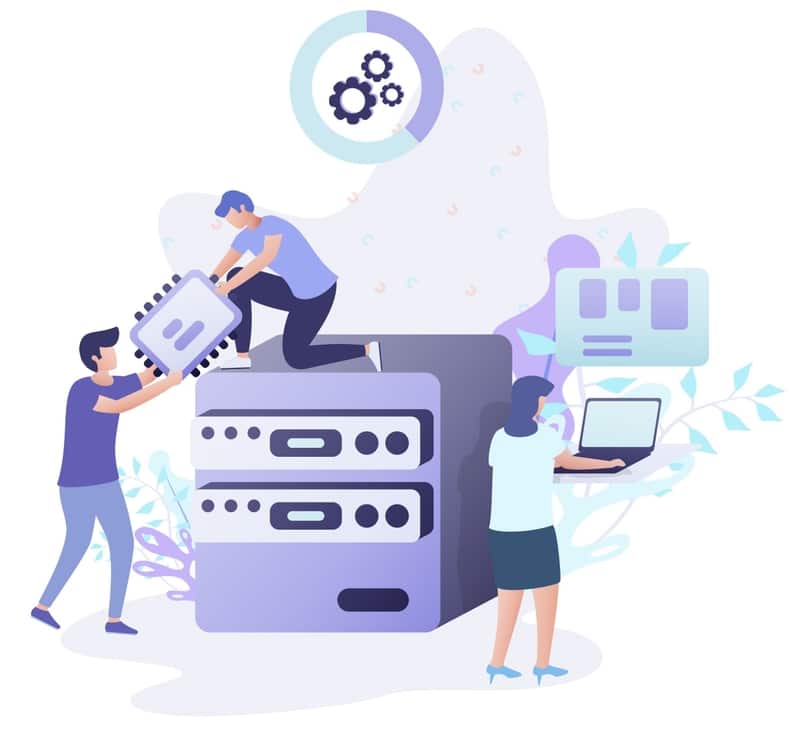 IP management

We help our customers to warm up IP as well as domain appropriately so that email deliverability is not affected as email volume increases. We provide dedicated IP if you have high enough volume and want an exclusive sending reputation.
If you have a big email list, we will also migrate that from any other email marketing software to SendX in a way that you don't lose reputation.
Start Free Trial Now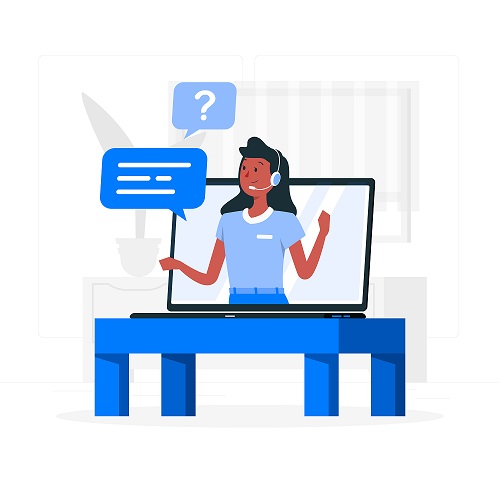 Customer Support

Our team knows email and comprises the brightest minds in email marketing. We offer a variety of support and service options to guide you from your most basic needs up to in-depth, strategic consultations.
Our customer support is available 24/7, all days of the year, through chat & email.
Start Free Trial Now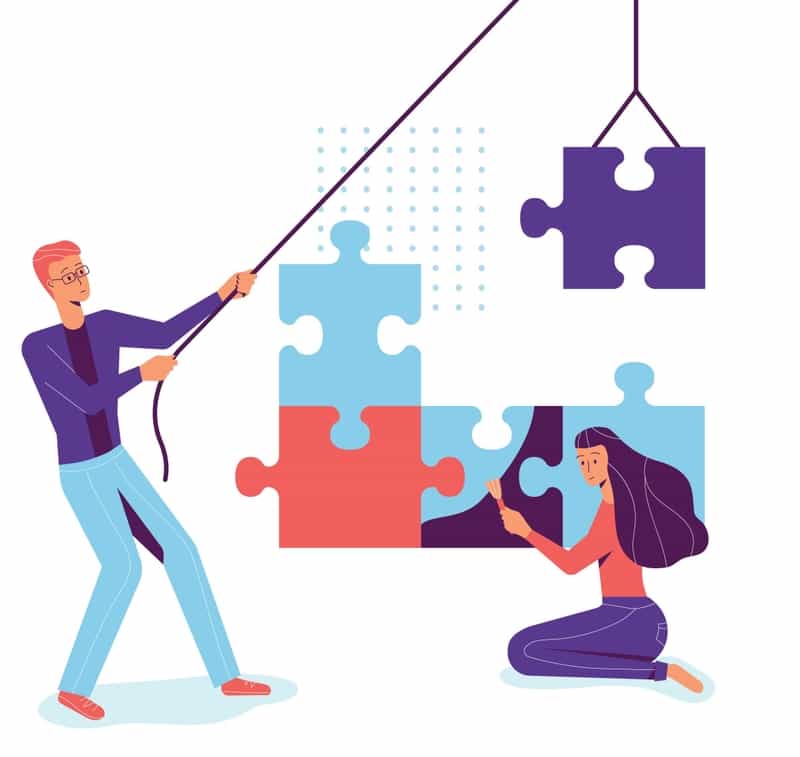 Infrastructure

We have our own servers for email delivery. We have carefully designed the architecture & are aware of the most recent network & server security best practices.
This also helps us view logs for incoming & outgoing emails, hence helping to troubleshoot things faster than coordinating with any third party.
We are integrated with best-in-class tools like Amazon SES, Mailgun, and Sendgrid.
As more & more emails are being sent, ISPs are getting more advanced in tracking engagement, frequency, and relevancy, which is why we chose to integrate best-in-class tools to ensure the highest possible delivery rates for you.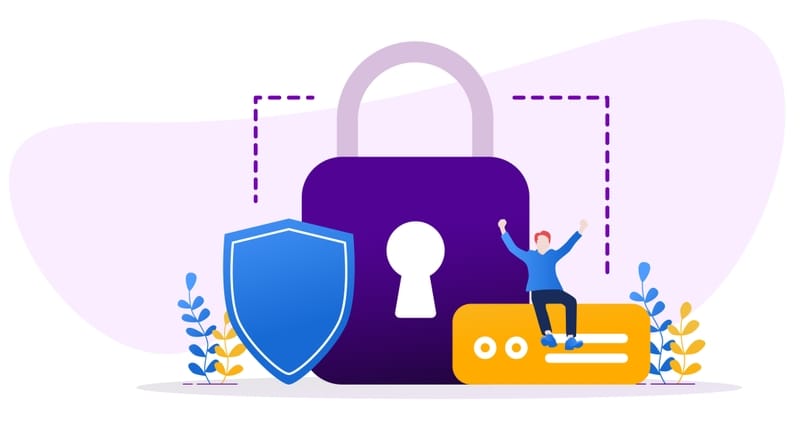 Authentication

See a drop in the open- and click-through rates of your emails, see an increase in bounce rate, or find out that your emails are not getting delivered to people on Yahoo or Gmail or any other ISPs, then it's time to check the authenticity of your emails.
DomainKeys Identified Mail (DKIM) or Sender Policy Framework (SPF) are ways to authenticate your emails. And SendX takes care of DKIM, SPF, and DMARC authentication for you.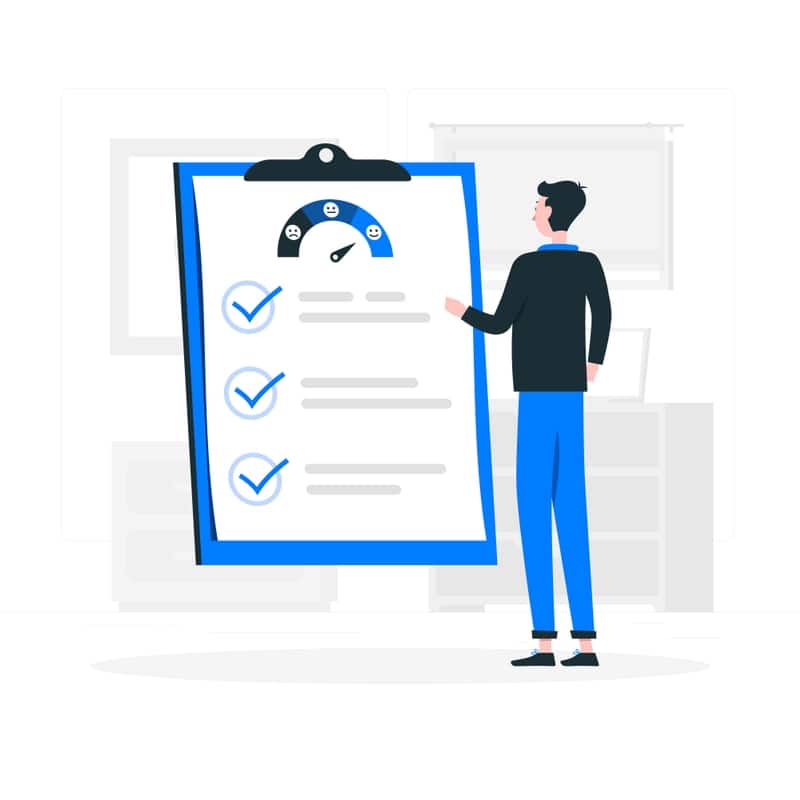 Email Reputation

To get your emails into your subscriber's inbox you need to ensure that your email reputation is really good. At SendX, we remove hard bounced emails from receiving any future emails. This helps to maintain your email reputation.
We monitor your domain & IP to ensure it's not added to the blacklist for some reason.
Drag & Drop Editor
Design emails without HTML. SendX drag and drop editor is meant for marketers to design professional looking emails with ease.
1-Click Resend To Unopeners
Increase your open rates by upto 50% by resending your email broadcasts to non-openers with a different subject line.
Automation
Auto tag subscribers based on pop up they subscribe to or data they have filled. Send automated thank you email or drip nurture emails to educate & nurture them.
Never Get Stuck
Support as easy as messaging a friend. Get quick assistance from our customer success and support teams. You no longer have to wait for days to get your support ticket answered. Get instant help on chat.
500,000+ Free Stock Photos
Get access to more than half a million royalty-free stock photos for your next email marketing campaign.
Free Responsive Email Templates
Get access to 50+ free premium responsive email templates for a variety of use cases and industries.
No credit card required. Instant setup.
Annual
Monthly
$7.49 / month
(25% off with annual plans)
Subscribers
Cost

Emails per month
Features Included
(per month, paid annually)
1 - 1,000
$7.49
Unlimited
All Features
1,001 - 2,500
$14.99
Unlimited
All Features
2,501 - 5,000
$29.99
Unlimited
All Features
5,001 - 10,000
$39.99
Unlimited
All Features
10,001 - 15,000
$44.99
Unlimited
All Features
15,001 - 20,000
$89.99
Unlimited
All Features
20,001 - 25,000
$112.49
Unlimited
All Features
25,001 - 30,000
$134.99
Unlimited
All Features
30,001 - 35,000
$142.49
Unlimited
All Features
What our customers say...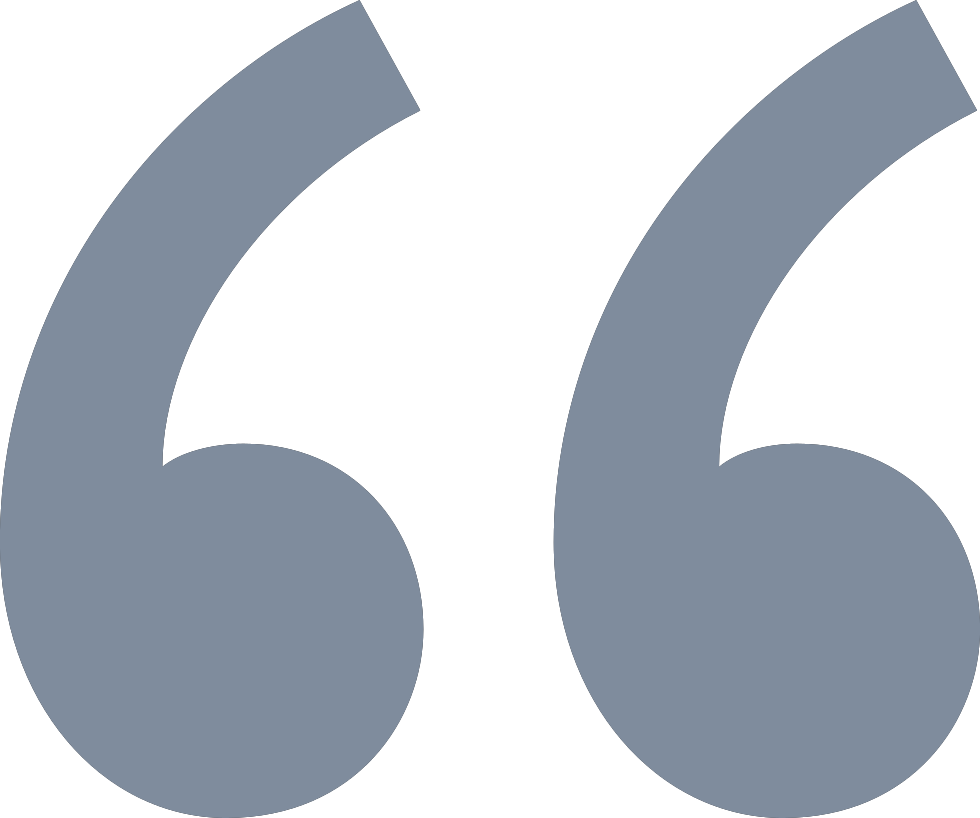 "I can create sophisticated email marketing campaigns. The team are also superb - helping me with my requests very quickly. I have to say that SendX is the best email marketing software I have used till date."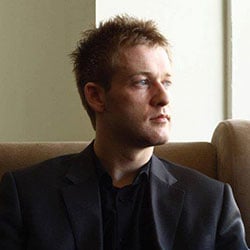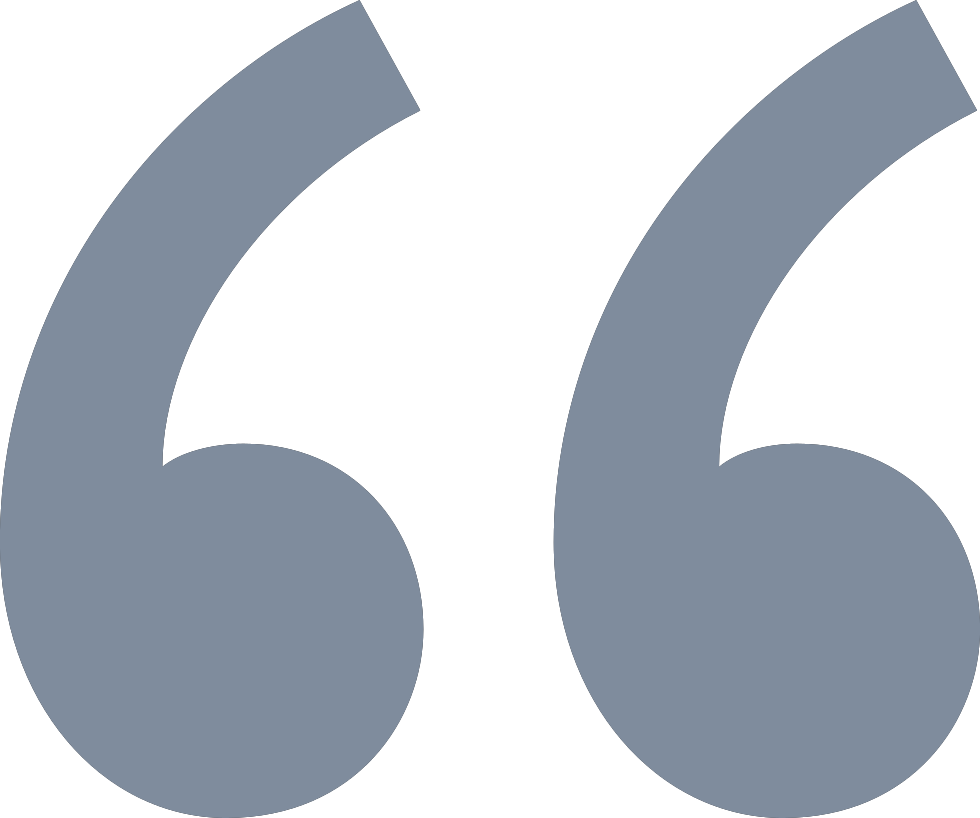 "I've been using SendX for about 11 months now. Can't speak highly enough about it. I was looking for an alternative to MailChimp - it's easier to use, and with more features. I think most impressively, the support has been excellent."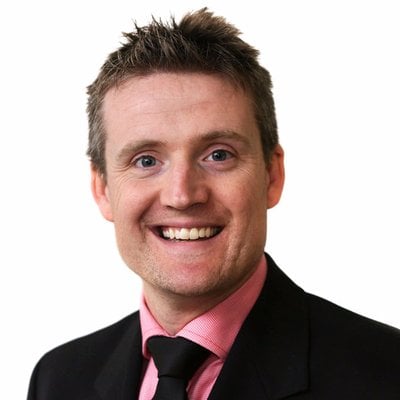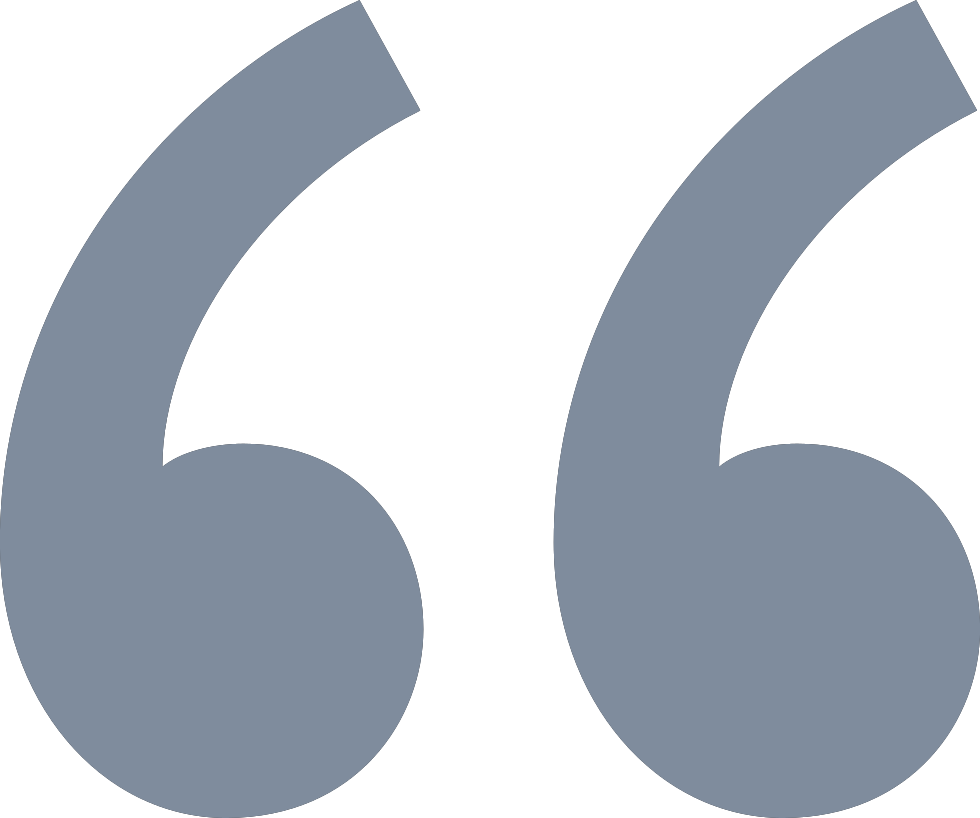 "Great value at great price. I love SendX's ability to create segmented nurture streams based on products our customers are buying on Furlenco."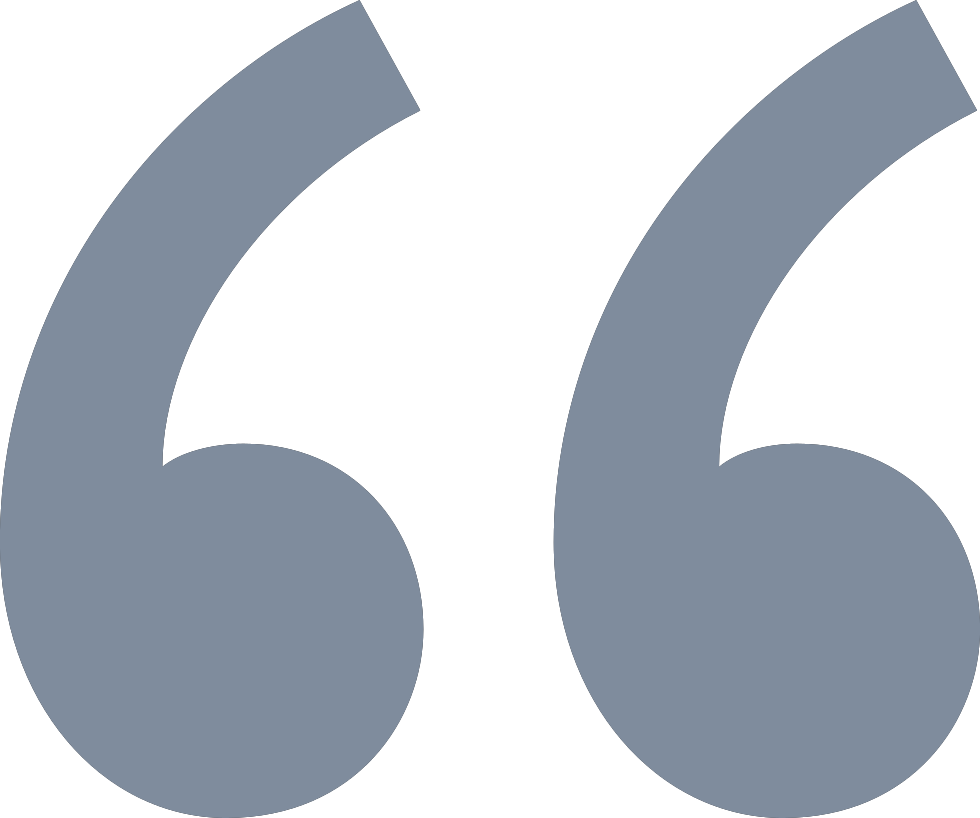 "Got amazing support from SendX team. They helped me setup the tool. Setting up drip campaigns is extremely easy and it is extremely easy to import/export contacts and setup campaigns. I can tell that this is easily among the best of all similar tools available in the market."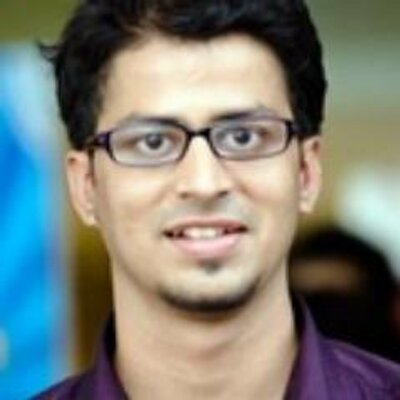 Award Winning Support
Rated #1 in Customer Satisfaction