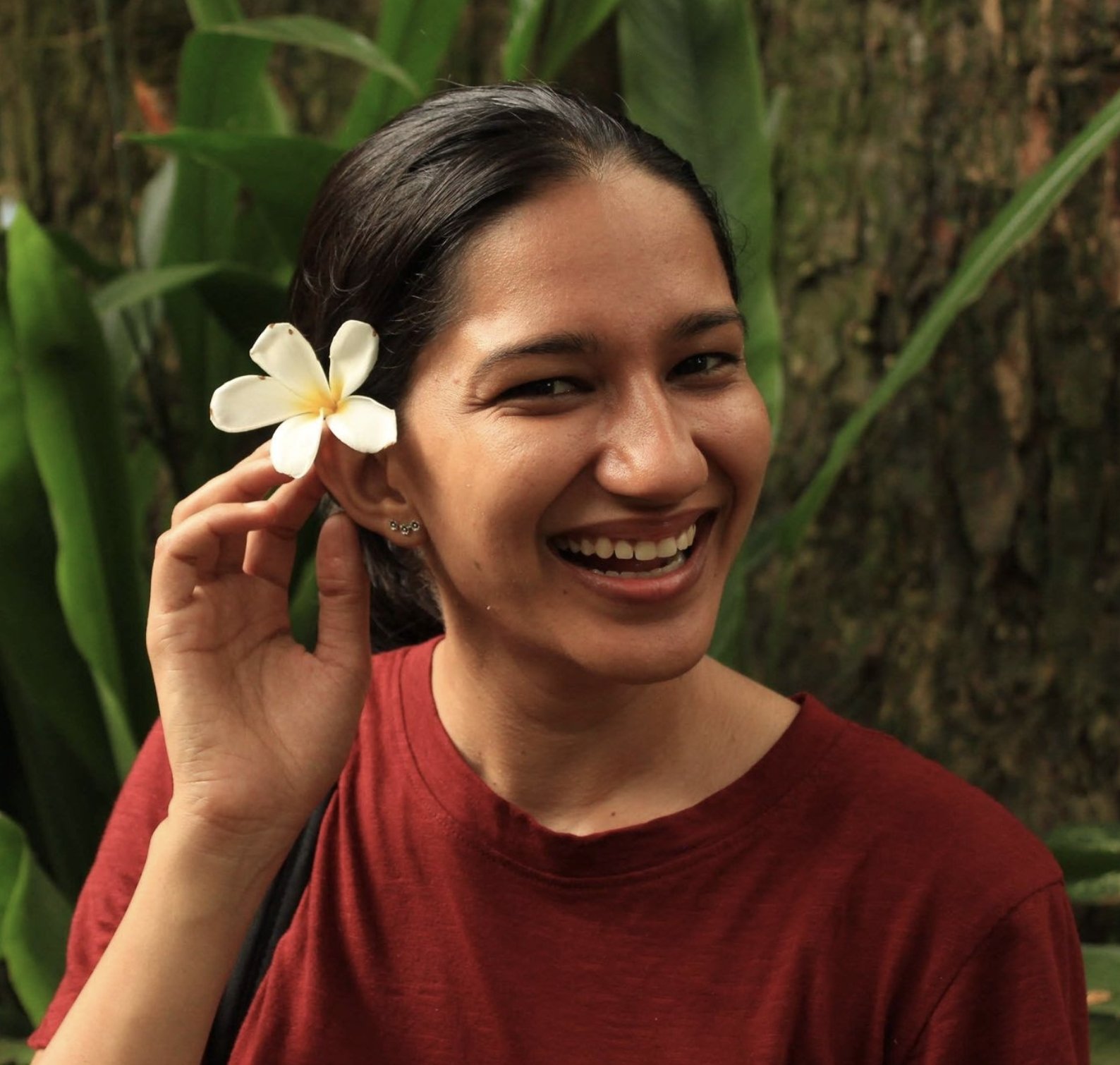 Mass email marketing is the practice of sending an email to a large number of subscribers on your list. Mass emails are also known as bulk emails or email blasts.
When to Send Mass Emails
Some scenarios where sending a mass email is helpful:
A weekly

newsletter

providing valuable content to your subscribers. It is usually sent to add value to the reader rather than to ask for any sale.
An important product feature update to all your customers.
A

discount email

to all the non-customers. This is very common during Black-Friday-Cyber-Monday sale days.
The concept of mass email is as old as email itself. Email marketing started like that but then with the tech advancements and intelligent data tools that we are seeing today, marketers started using personalization, segmentation, and dynamic email content. These definitely helped send a more relevant, timely email to the subscriber thus reducing the unsubscribe rate, increasing open rates, etc.
Some examples of personalization and segmentation are:
If you want to re-engage with people who haven't opened your emails in the past 1 month, you will segment your audience and send an email to only non-openers.
If you are setting up a

welcome email, that will be sent to only the person who just signed at your website and not to everyone on your list.
Post-purchase upsell emails are also sent to people who recently purchased something and not to everyone on the list.
Tips for Sending Mass Emails
Mass emails are not dead if you do them right. Here are a few tips to follow when you are sending mass emails:
Keep your content relevant to a maximum number of people on your list
Observe data to see what people like to read and what they don't engage with
Monitor unsubscribe rate to see if you need to move to a more segmented approach
Include an unsubscribe link in all your emails
SendX has helped 3000+ companies avoid email marketing pitfalls and successfully deliver emails to subscriber's inboxes (and avoid landing into the spam folders). We have an easy to use drag and drop editor that will help you create as many mass emails as you want, quickly and easily. You can click here to see how SendX can help you with mass emails.