Start with Premium Email Templates. No tech skills needed.
Take advantage of SendX's Extremely Affordable Pricing Structure.
Send High-Quality Email Newsletters for your clients with ease.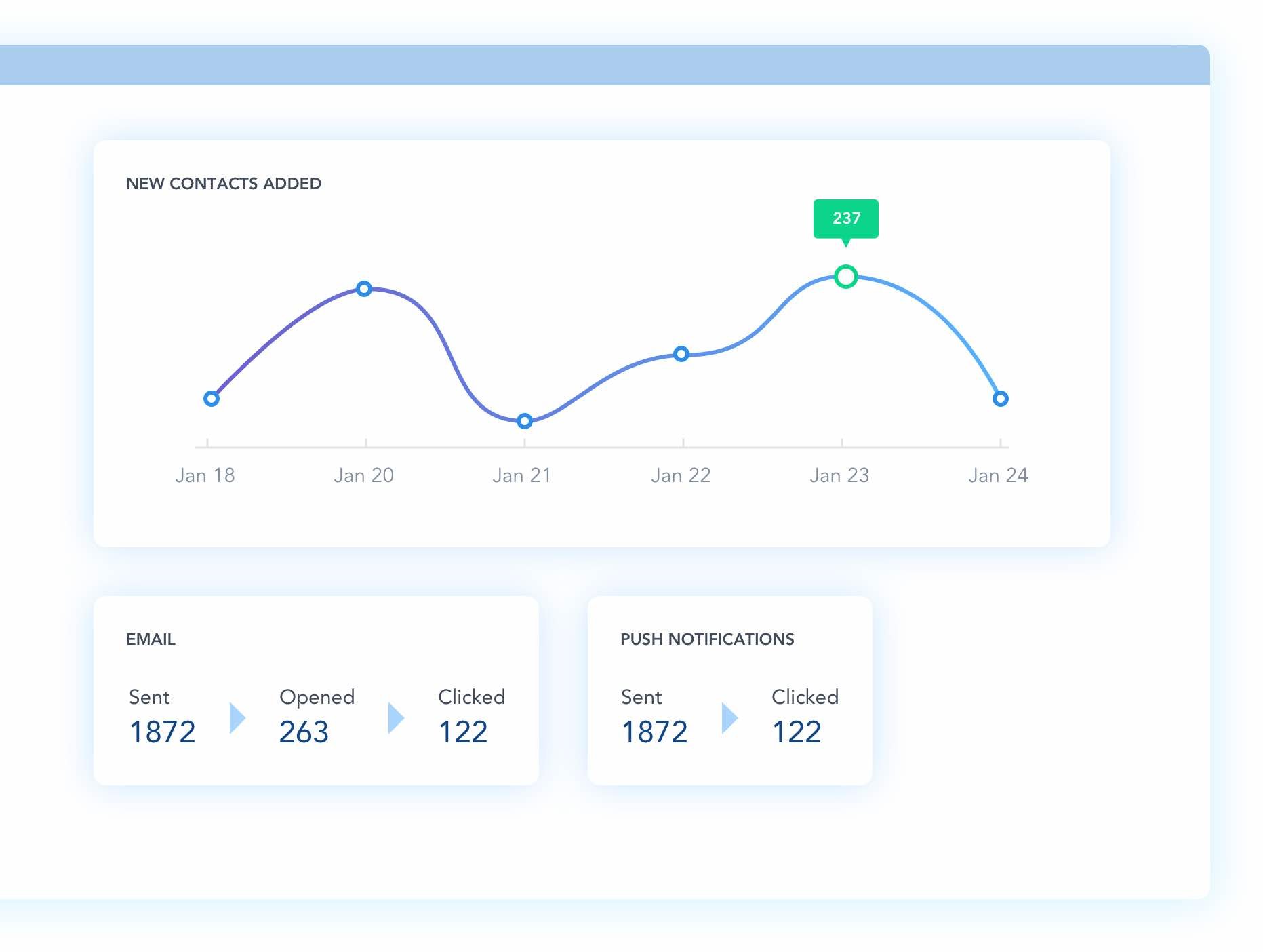 Start with a strategy for growth

Create Email Marketing Strategy

Before anything else, you need to get visibility on how you'll get the growth for the people you want to work with. The tools alone won't solve your problem.


Identify the primary thing you'll help your clients achieve.
Decide on the type of content that will help in achieving that thing.
Create email campaigns with that content within SendX and set them live.
Start Free Trial Now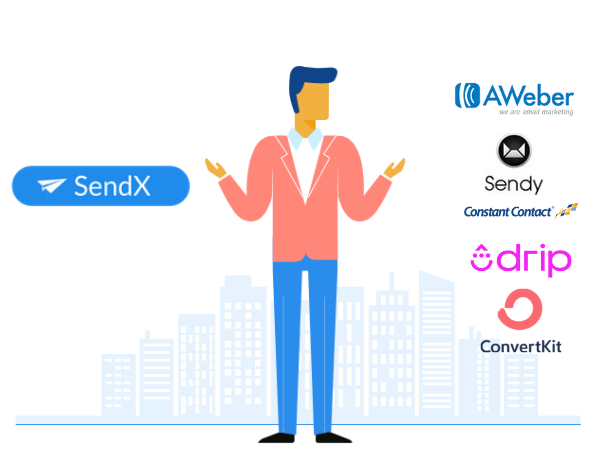 Evaluate tools for Email Marketing

Choose a Tool for Sending Those Campaigns

Before you decide on the pricing, you need to choose an email marketing tool. The pricing of the tool would directly impact your package.
Choose a tool that doesn't limit you on the number of emails you can send. As an agency, you'll be sending a lot of emails.
Go with affordably priced tools to maximize your profit margins.
Choose a tool with an extremely responsive support team. The last thing you want is to be stuck while creating campaigns for your client.
Start Free Trial Now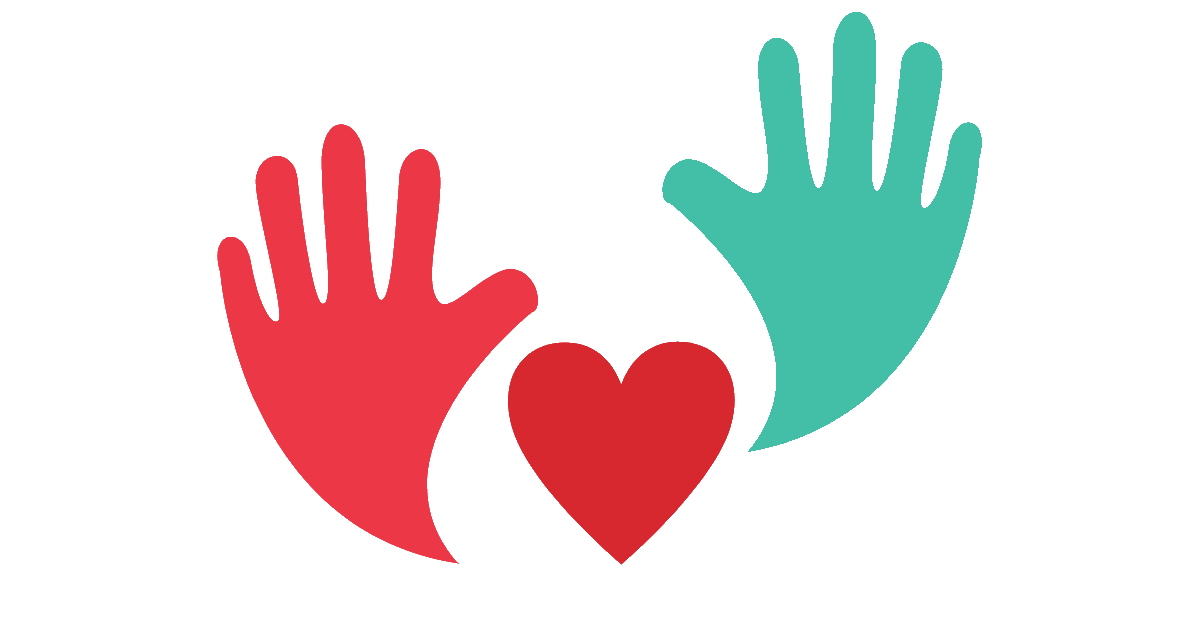 Prepare email marketing services packages that benefit everyone

Benefit Both: The Client and Your Agency

While there is no fixed best way to price your services, you should decide based on your style of working and the ideas below:
‍
Full Service: Prepare this package if you want predictable recurring revenue and the client understands the value of email marketing
Partial Service Package: Offer this to clients who want to do email marketing themselves but need help in some aspect of it.
Hourly Pricing: This is for general email marketing work. You price based on the hours you put in according to an hourly rate you've set.
Do Email Marketing and grow your agency

Get Results For Clients

Now that we've prepared the package, you need to ensure you're getting results for your clients with the package you've set and everyone is benefiting from it. Otherwise the package won't hold long term.
Send Email Campaigns according to the client's audience and goals.
Use high-quality email templates or get a designer to create one.
Measure the right things via Reports and present them to your client with precision.
Smart Email Campaigns
Send smart email campaigns that get upto 2X more opens using SendX's Opti-Send technology.
We ensure that your emails are optimized for opens.
Geo & Smart Send
Send Geo optimized email campaigns. No more fiddling around with the campaign timezone. SendX is smart enough to know what is the best time to send email campaigns.
500,000+ Free Stock Photos
Get access to more than half a million royalty-free stock photos for your next email marketing campaign.
1-Click Resend To Unopeners
Increase your open rates by upto 50% by resending your email broadcasts to non-openers with a different email subject line.
Reporting & Analytics
Get custom reports and detailed analytics about how your emails campaigns are performing. Email open, click and reply rate are all at your fingertips.
Click Heatmap For Email Campaigns
See click Heatmap report for your different types of campaigns. This gives you a quick overview of which CTAs are working and which links are people clicking visually.
No credit card required. Instant setup.
What our customers say...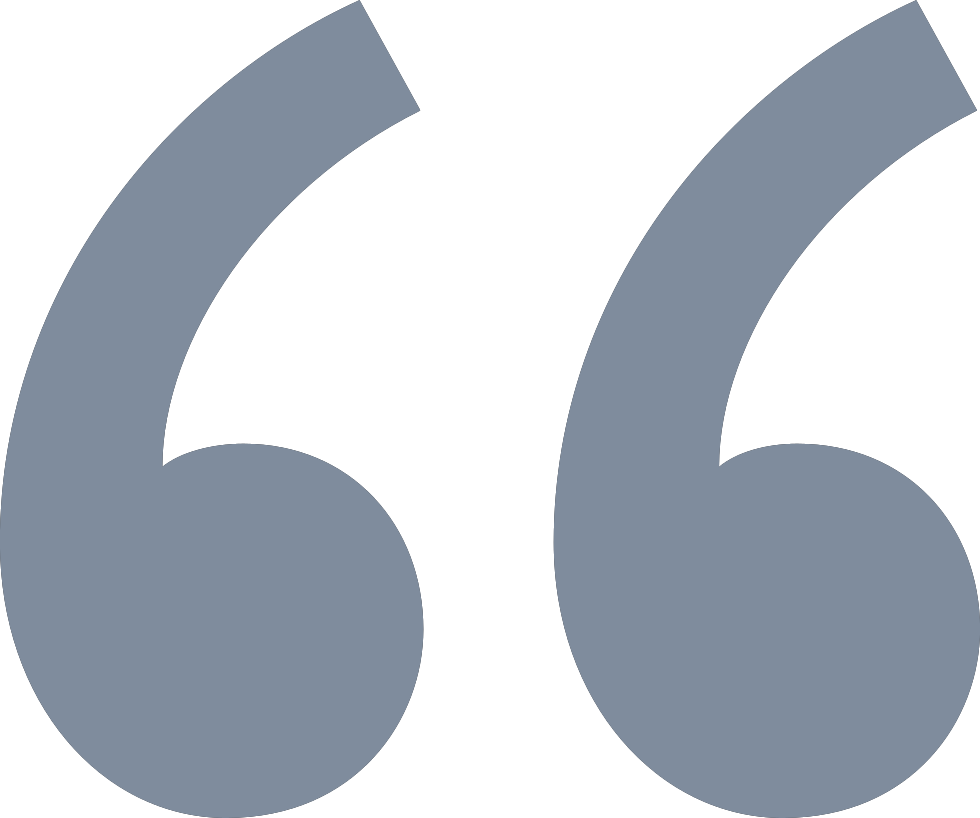 "I can create sophisticated email marketing campaigns. The team are also superb - helping me with my requests very quickly. I have to say that SendX is the best email marketing software I have used till date."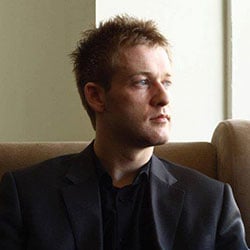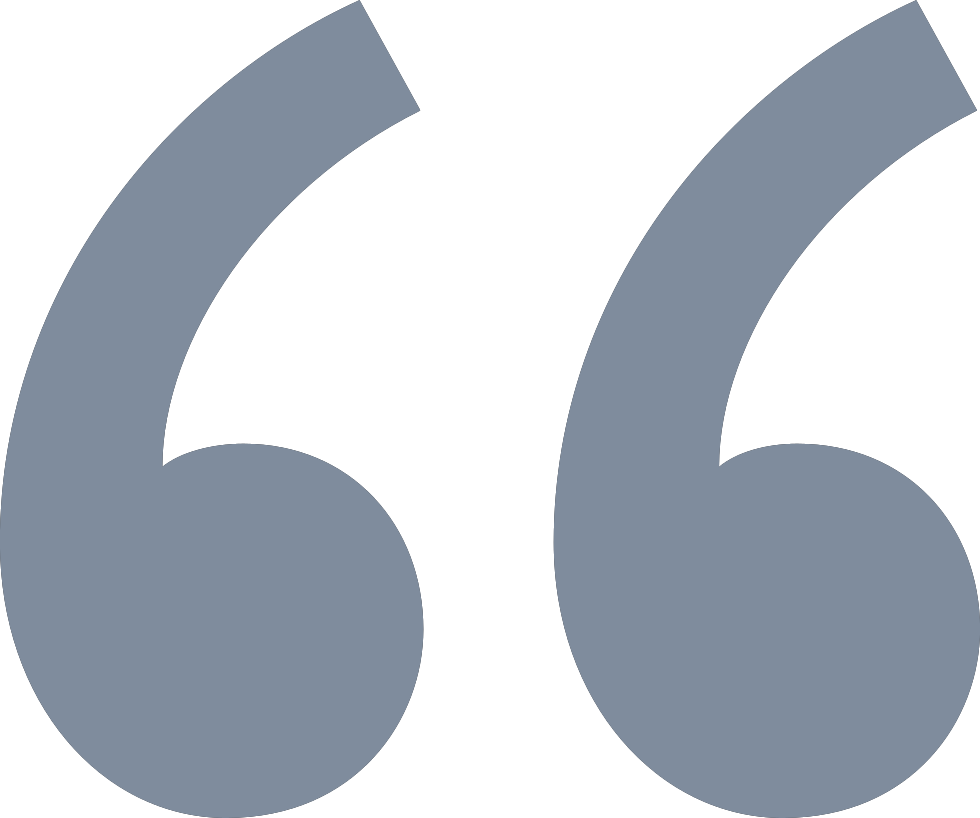 "I've been using SendX for about 11 months now. Can't speak highly enough about it. I was looking for an alternative to MailChimp - it's easier to use, and with more features. I think most impressively, the support has been excellent."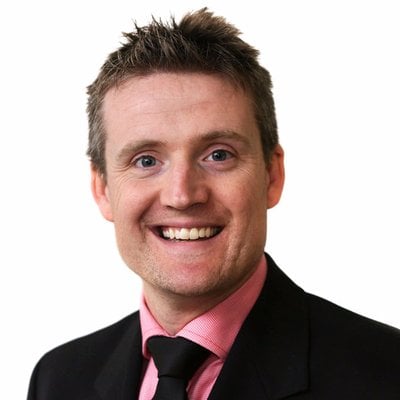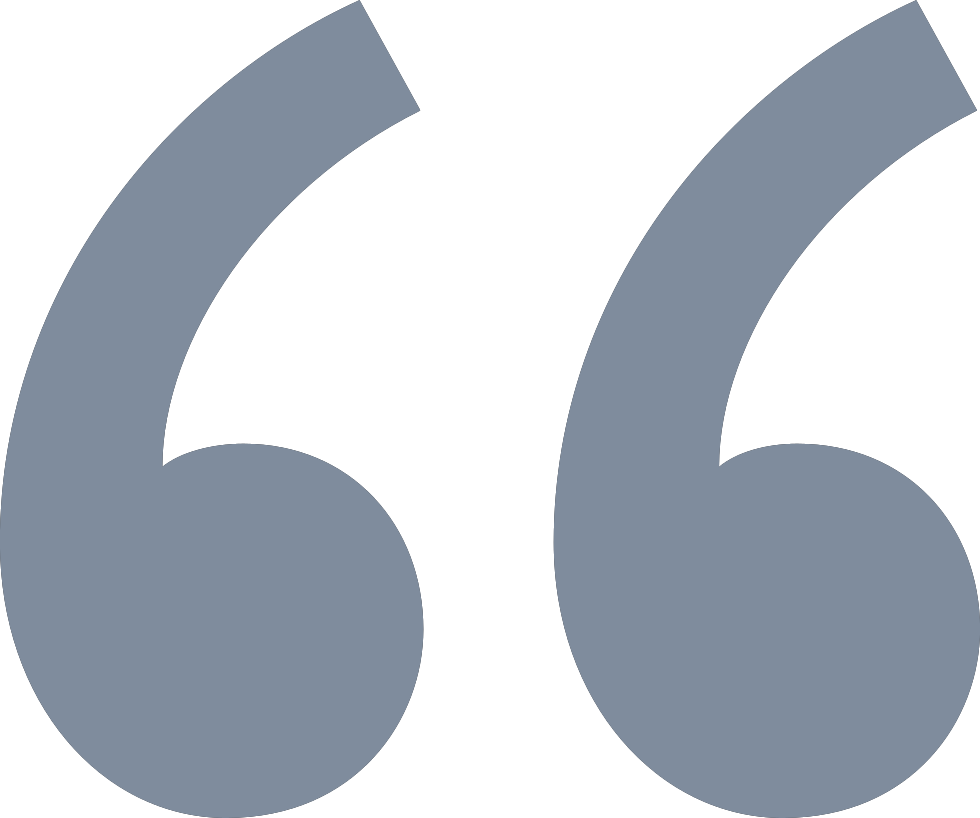 "Great value at great price. I love SendX's ability to create segmented nurture streams based on products our customers are buying on Furlenco."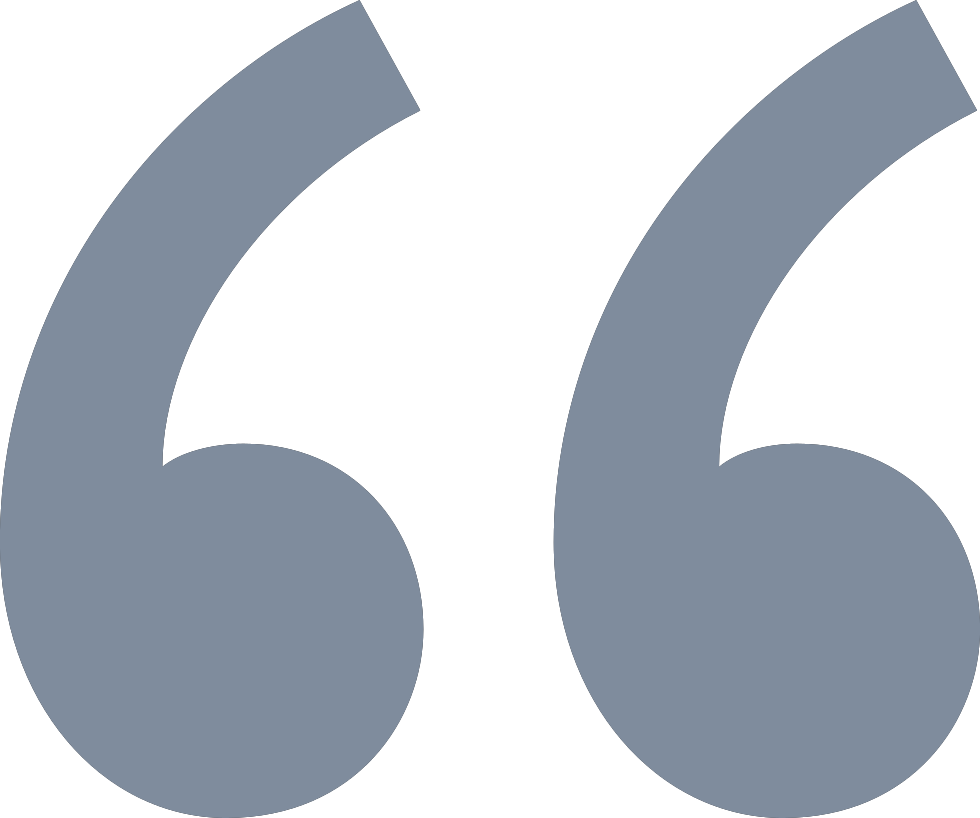 "Got amazing support from SendX team. They helped me setup the tool. Setting up drip campaigns is extremely easy and it is extremely easy to import/export contacts and setup campaigns. I can tell that this is easily among the best of all similar tools available in the market."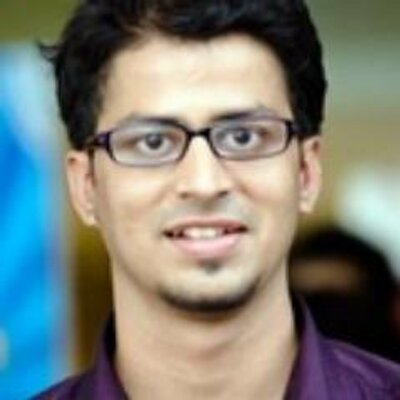 Award Winning Support
Rated #1 in Customer Satisfaction