Here is the brutal truth about e-commerce.
Less than 10% of your users will enter your sales funnel ( add to cart ) and almost 70% of them would leave purchase midway (cart abandonment)
And yet the majority of e-commerce business owners, think that having a great price, selection and convenience is all that they need to build a successful e-commerce business.
If only it were that simple.
If you are serious about building a successful e-commerce business you need a very systematic approach to build a lasting relationship with your customers and converting them into repeat buyers.
Otherwise, you are taking the "cooked spaghetti approach": throwing a bunch of stuff against a wall and hoping something sticks.
Well today, we are going to see how Nicolas Sarrassin, a solo e-commerce entrepreneur based out of Canada, built an extremely successful e-commerce business by understanding and optimizing his e-commerce funnel.
Background
Nicolas Sarrasin is a well known French author based out of Canada. In the last 2 decades, he has published over 8 books on psychology and personal development. He has been a speaker and trainer for governments (Quebec and Canadian government departments, QPP, etc.) and companies (Ultramar, Holt Renfrew, etc.) between 2005 and 2009.
The problem?
Nicolas runs http://www.nicolassarrasin.com/ which is both his personal blog and his e-commerce store ( running on woo-commerce ). He has created great content in the niche of psychology and personal development.
However, converting his audience ( blog readers ) into buyers ( e-commerce book purchasers ) was something which he really struggled with.
So how did he solve the problem exactly?
We will see in the next few sections how he mapped his audience right from visitor to buyer and optimised each part of the funnel to make his woo-commerce store successful.
So let's get started.
Qualifying intent
So one of the first things which a visitor on Nicolas's website comes across is the free resources section. Here Nicolas provides super valuable free courses on personal development, handling depression, motivation etc. for his audience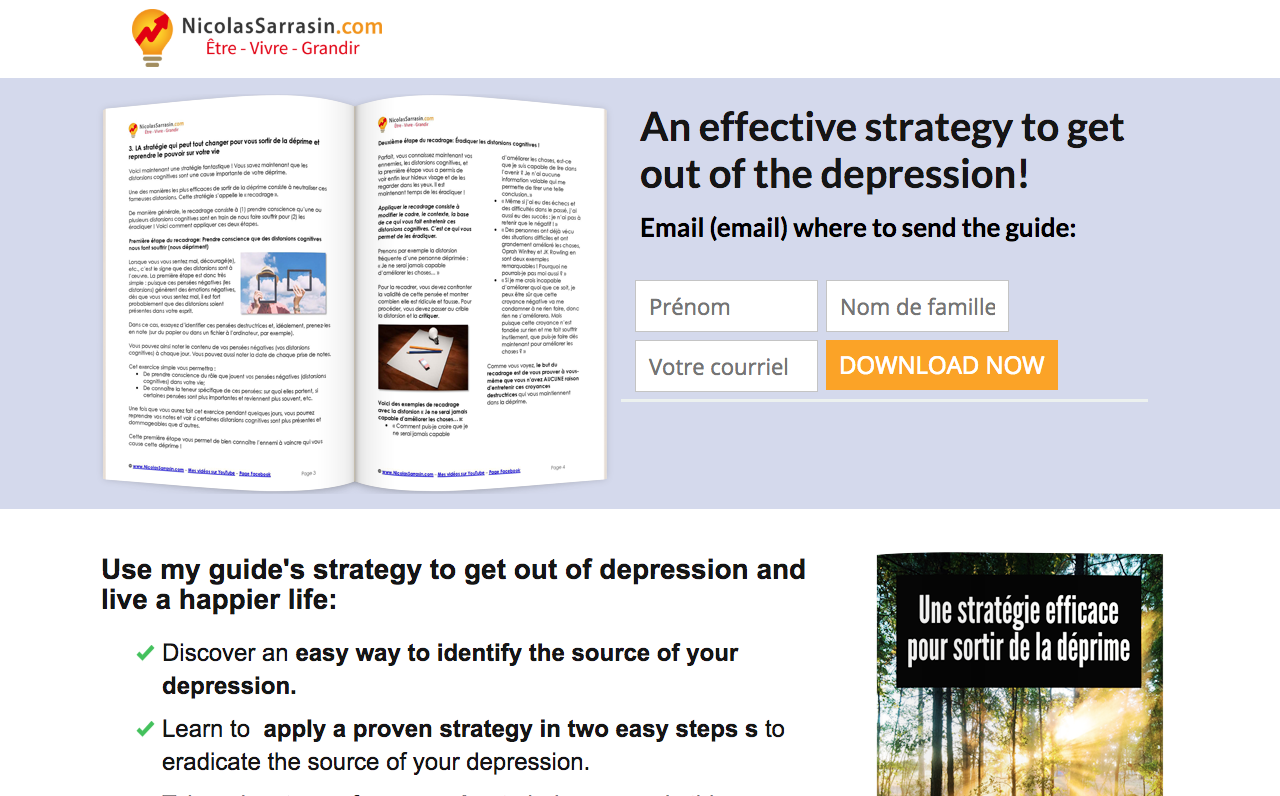 In exchange, he gets to know the intent of his audience. He tags his visitors based on free books or free courses they subscribe to.
Because of the super-targeted nature of these free resources, his conversion numbers are as high as 28%.
Yes, 28%.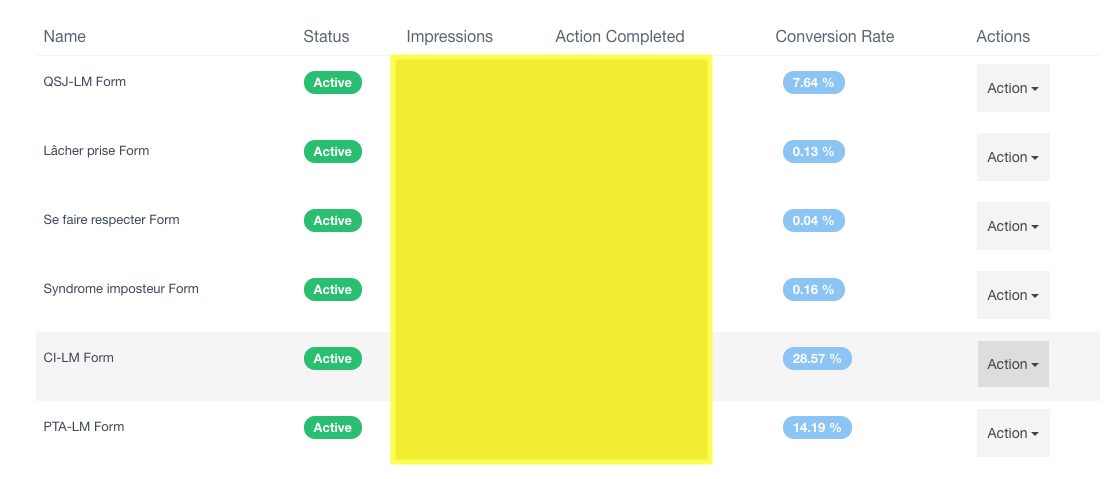 Nurture and Educate
So what's the next step?
The next step is to provide yet more value to his subscribers.
Besides providing free courses, Nicolas has also created email nurturing content on every topic he writes about. He has mapped drip email journey for over 10 weeks with a weekly touch point on topics he talks about like personal development, happiness, motivation, depression etc.
He does the soft sell in his first email nudging users to avail his book. The last email is more focused to evoke urgency by suggesting that the discount offer on his books is going to expire forever.
The rest of the emails are more focused on providing real value to his audience.
And in turn, he has an open rate of 44.05% and a click rate of 32.88%.
You may ask - What's the secret behind these insanely amazing results?
Well, it is quite simple.
Nicolas really connects as a real person with his audience and comes across as really authentic. His subscribers trust him and really find value in what he is sharing.
They don't feel they are being sold to. Instead, his emails are personal resembling someone who really wants to help his audience grow.
Re-engage
For most e-commerce sellers, users journey ends at the completion of a transaction.
Not for Nicolas.
It is so much easier to get your current customers to buy again from you than to convince a new customer to buy from you. This is because your current customers trust you and find value in the products you sell.
This is not something which I am just saying.
This is something backed by facts and extensive e-commerce market research.
When you are marketing to a prospective customer you have only 13% chance of persuading them to make a purchase. In the case of repeat customers, it is as high as 60-70%. Not just that, repeat customers tend to buy 300% more than new customers ( as per RJMetrics ).
Nicolas really understands this and leverages it for his benefit.
He has created automated drip emails to market to his current customers based on their past product purchase.
This has been made possible because of SendX and Woo-Commerce integration. The purchase information and customer data automatically flow to SendX from his Woo-Commerce store.
Based on it automated journeys get triggered leading to over 25% of his current customers being repeat buyers.
Just think of it. 25% of his customers on which his acquisition cost is almost zero.
SendX Impact?
SendX has helped Nicolas focus on things which truly matter to his business - which is creating great content.
Behind the scenes SendX tools have helped him in converting visitors to subscribers, classifying them based on intent, nurturing them and remarketing them to get more repeat buyers.
To put it into a number, SendX has helped Nicolas get:
- 28% optin rate
- 44% email open rate
- 32.88% click rate
- 25% repeat buyers
The great thing is Nicolas never has to think about SendX because it just works behind the scenes.
And he can get back to making his e-commerce store more successful.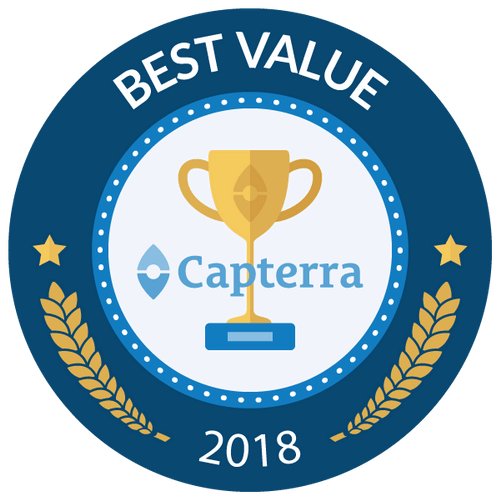 Interested?
SendX is built with the philosophy of delivering marketing ROI to our users. Instead of measuring opens or clicks you should be able to achieve conversions and revenue targets using SendX.
‍
Evaluate SendX for yourself with our 14 day free trial. We're sure you'll be impressed.

If you decide to make the switch, migrating all your data from your existing marketing automation is as simple as a click. You can also avail our free migration services to make the switch absolutely seamless.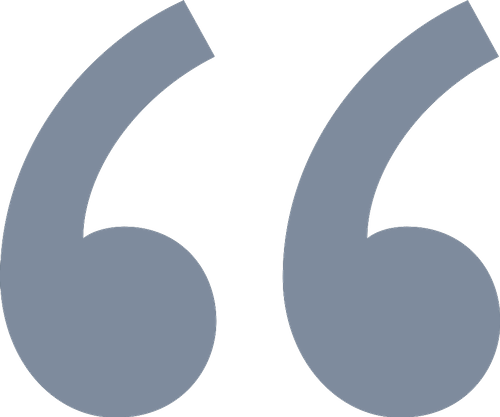 A great alternative to MailChimp
I've been using SendX for about 11 months now. Can't speak highly enough about it. I was looking for an alternative to MailChimp - it's easier to use, and with more features. I think most impressively, the support has been excellent. Never waited more than 30 mins for a response, and I've seen a constant stream of quality features added. Really recommend.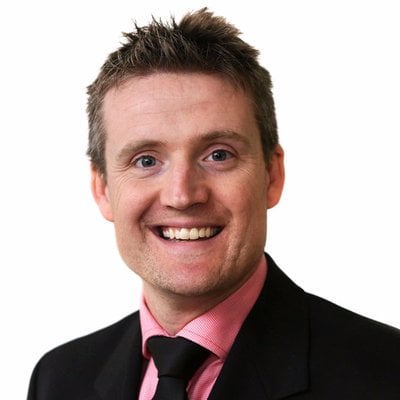 Steven K.

Marketing Manager @ Communicate Jesus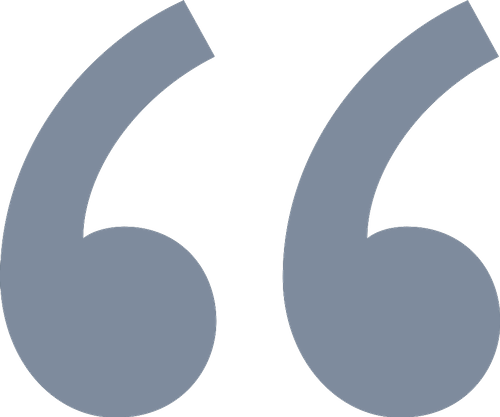 Extremely useful for email marketing automation
I was introduced to the SendX tool through ProductHunt. I signed up for the demo instantly. Got amazing support from the community manager. They helped me setup the tool. Setting up drip campaigns is extremely easy and it is extremely easy to import/export contacts and setup campaigns. I can tell that this is easily among the best of all similar tools available in the market.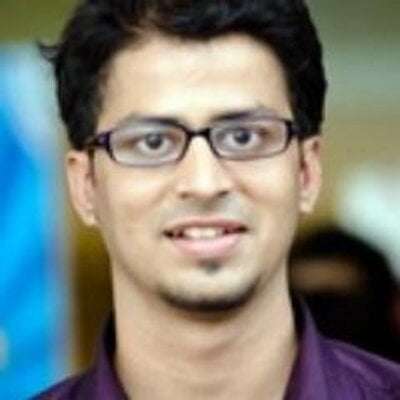 J Dugar

Marketing @ Drivezy
14 day free trial. No risk, and no payment information required