Case Study: How this E-Commerce Sporting Brand Increased their qualified leads by 250% in 60 days
SCHEDULE A FREE DEMO
In this case study we are going to see how this e-commerce sporting brand was able to increase their qualified leads by 250% and revenue by $5000 per month using SendX remarketing and retargeting solution.They did it in 60 days.And they accomplished it with only 2 people marketing team.In this case study we will break down the step-by-step process they used to increase their qualified leads and revenue.Let's dive right in.
Background
Sportzify is a sporting fitness brand which organises sporting fitness events like marathons and football matches. They partner with brands for event sponsorship and sell tickets to sports & fitness enthusiasts.
The problem ?
Well, they are a team of 8 with only 2 people in marketing; organising events across 4 cities. Working with over 20+ brands at any single point of time.
Saying marketing team was bandwidth constrained would be an understatement of the year.
On top of it, their marketing budget was pretty much non-existent.
So how did they do it ?
Let's break it down step by step.
We will learn how their marketing team unlocked such phenomenal results in such a short time frame.
Understanding Buyer Persona
So the first thing they did was break down their user persona into two parts:
- Brands - who will be sponsoring the events
- Sports & Fitness Lovers - who will be attending the events
They further broke it down further city-by-city.
And using SendX tagging segmented their user personas further based on type of sports eg: running, table tennis, football etc.
So what next ?
Every Popup belongs somewhere
With clear segmentation of their user personas out of the door, the marketing team created laser sharp popups with clear Call to Actions.
And then, they targeted these popups on specific website pages.
E.g.: Like page about events in San Francisco will have a super specific popup about San Francisco.
Similarly pages about a specific sport, e.g.: running, would have a targeted popup about running tips & tricks.
The best part ?
Their conversion went upto 4.2 % ( increase of 300% ) by day 7.
You Exit, You Lose
With this win under their belt, the marketing team started analysing Google Analytics numbers and user behavior.
They realised that a lot of users had super low web session time and were exiting very early.
So how did they fix this leak ?
Well exit intent popups to the rescue.
They set up exit intent popups on all the pages just to ensure people don't drop off the funnel.
Just to ensure that they were not irritating their users, the exit intent popups triggered on specific rules. Only users who had not subscribed and had not seen exit intent popup in the last 7 days would see one.
The results ?
A whopping 15% conversion rate on exit intent popups.
Phew !
The first WOW
The next thing Sportzify's marketing team did was to convert these leads into first time buyers.
Right after new leads gave their email, they would send them an automated email with a one-time use coupon.
This was massive.
Almost 20% of these leads ended up converting into buyers within next 14 days.
With couple of ballpark hits the team was all jazzed up.
They started optimising their user funnel further.
Drip Drip Drip ...
The next problem for the marketing team was converting the non-buyers ( people who didn't convert in first 14 days ) and nurturing them further before doing a soft sell.
So the team followed the following strategy:
They created targeted drip emails based on every sport event they organised.
They kept it short and sweet.
Upto 7 emails which go over next 30 days.
The focus was on delivering value by educating these sport & fitness enthusiasts.
It was more about giving value.
1-Click Magic and 25% more sales
The drips helped in building relationship and trust with their end users.
To close the sale, Sportzify sends promotional emails about various sporting events once or twice every week.
They send them based on city and sport type so that their users don't see it as a nuisance.
They didn't want to bombard their users with promotional offers. However, at the same time, they realised that if only more people saw their message about events, they would be able to sell more tickets.
The best part ?
It literally took them 1 minute to do so.
With 1-Click Opti-Send™ technology, they were able to reach out to only non-openers of promotional offer after say 2 days with a different subject line.
And it worked.
It worked big.
It ended up netting them over 25% increased sales on a per campaign basis.
SendX : Delivering 83X ROI
ROI delivered by SendX is 83X. The increase in qualified leads is up by 250%.
The increase in revenue by $5000 has happened in only first 60 days.
And this is only the beginning.
The major takeaway for both Sportzify marketing team and SendX customer success team was how small changes when measured well added up over time.
In the next phase Sportzify plans to leverage SendX browser push notifications and FB ads integration to see how they may help in hitting their marketing and business goals.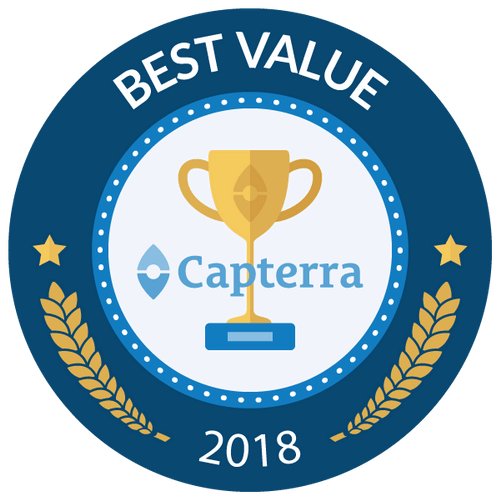 Interested?
SendX is built with the philosophy of delivering marketing ROI to our users. Instead of measuring opens or clicks you should be able to achieve conversions and revenue targets using SendX.
‍
Evaluate SendX for yourself with our 14 day free trial. We're sure you'll be impressed.

If you decide to make the switch, migrating all your data from your existing marketing automation is as simple as a click. You can also avail our free migration services to make the switch absolutely seamless.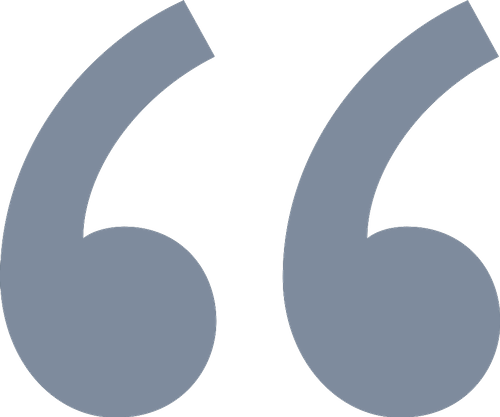 A great alternative to MailChimp
I've been using SendX for about 11 months now. Can't speak highly enough about it. I was looking for an alternative to MailChimp - it's easier to use, and with more features. I think most impressively, the support has been excellent. Never waited more than 30 mins for a response, and I've seen a constant stream of quality features added. Really recommend.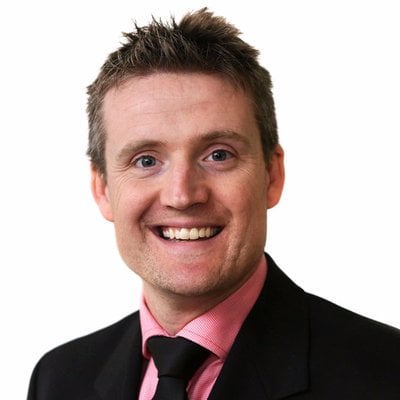 Steven K.

Marketing Manager @ Communicate Jesus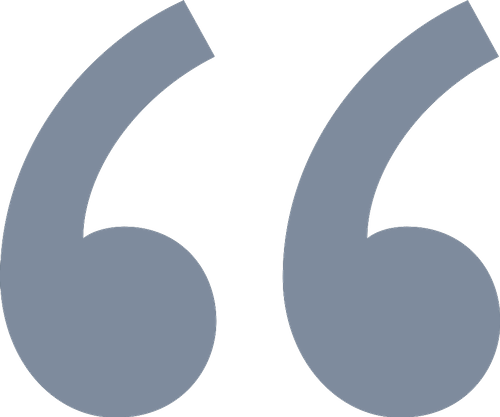 Extremely useful for email marketing automation
I was introduced to the SendX tool through ProductHunt. I signed up for the demo instantly. Got amazing support from the community manager. They helped me setup the tool. Setting up drip campaigns is extremely easy and it is extremely easy to import/export contacts and setup campaigns. I can tell that this is easily among the best of all similar tools available in the market.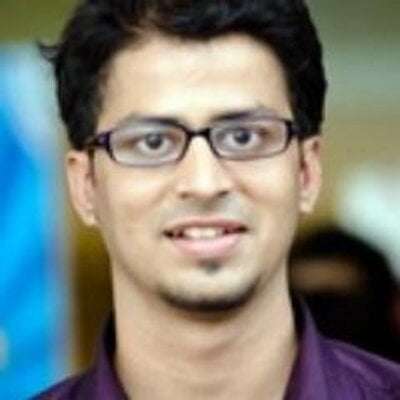 J Dugar

Marketing @ Drivezy
14 day free trial. No risk, and no payment information required