Drag and Drop Email Editor
Advanced Segmentation
‍Best-in-class Deliverability
SendX Pricing Comparison With EmailOctopus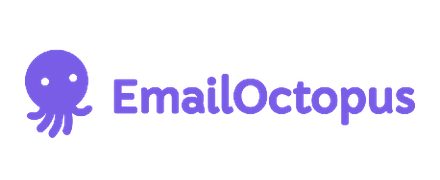 $9.99 (Unlimited emails)
$24 (Limit of 50k emails)
$39.99 (Unlimited emails)
$24 (Limit of 50k emails)
$59.99 (Unlimited emails)
$36 (Limit of 50k emails)
$229.99 (Unlimited emails)
$130 ((Limit of 500k emails)
Up to 100,000 subscribers

$399.99 (Unlimited emails)
$250 (Limit of 1M emails)
SendX vs EmailOctopus: What's right for my business?
We obviously think we're the right choice, but here's an honest answer:
Both SendX and EmailOctopus allow you to send emails to a list of subscribers, grow your list and see the campaign performance.
But while EmailOctopus might be slightly cheaper, it doesn't have advanced list segmentation that is crucial to run targeted campaigns and get the ROI. It limits the number of emails you can send. It doesn't provide you with automated triggers to run workflows. These are important to send the right message to the right people at the right time so you get that sale!
The best platform choice comes down to what's important for your business.
If you are looking for a solution that helps you scale your email marketing to a level where it generates an ROI you've not seen with any other channel, SendX is the right choice.
If you want to go for a tool that has minimal features that help you do just the basics, we encourage you to give both platforms a try and decide for yourself!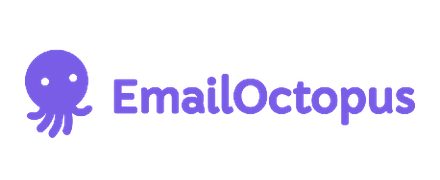 Drag & Drop Editor
Use our simple drag and drop editor to create beautiful and high converting emails
Campaigns
Send timely broadcast emails to nurture your current users and keep in touch
AB Testing
AB test your campaigns with different subject line or different from name
Auto Resend
Automatically send email with different subject line. Get upto 50% more opens.
Campaign Booster
User SendX Opti-Send technology to get more open rates leveraging geo optimised and smart send features
Merging Lists
Create a sequence of emails which go one after the other after a specific time. Best for user nurturing and onboarding.
Website Activity
Send personalised email or browser push notification on website activity e.g.: checked pricing page thrice in last 2 days
Email Activity
Send automated emails , browser push notification or show targeted ads based on email opens or link clicks
Advanced Segments
Trigger automated action when a user complies to set of conditions e.g.: users between 25-45 whose birthday is in next week from NewYork
FAQs
Q: Is EmailOctopus free?
A: EmailOctopus has a free plan which gives you the ability to manage upto 2,500 subscribers and send 10,000 emails per month. It comes with EmailOctopus branding on all emails & only the basic support.
Q:How does SendX compare with EmailOctopus?
A: If you're looking for an affordable Email Marketing Software, which provides an extremely easy-to-use interface, high deliverability, and great customer support, SendX is your best option as compared to EmailOctopus. Also, SendX offers unlimited emails, unlike EmailOctopus which has limits for each tier.
Q: Why should I look for alternatives to EmailOctopus?
A: It depends on what you are looking for. If you're running a business that's just building up and you want to focus on growing your list right now, you should stay with EmailOctopus. Otherwise, you should definitely try other options.
Q: What are the best alternatives to EmailOctopus?
A: Apart from SendX, some good alternatives to EmailOctopus would be Constant Contact, GetResponse, and Mailchimp.
Q: What are the kind of automation capabilities I can expect from SendX as an alternative to EmailOctopus?
A: SendX allows you to create automations which are simple rules made up of Triggers and Actions that allow you to do certain activities within SendX. Some of these activities include: 1) Starting a drip sequence on successful lead capture. 2) Addition of a tag on successful lead capture. 3) Stopping a drip on receiving a reply.
Q: Can I migrate from EmailOctopus to SendX for free?
A: Yes, it is free. Migrating all your data is as simple as a click. You can also avail SendX's free migration services to make the switch absolutely seamless.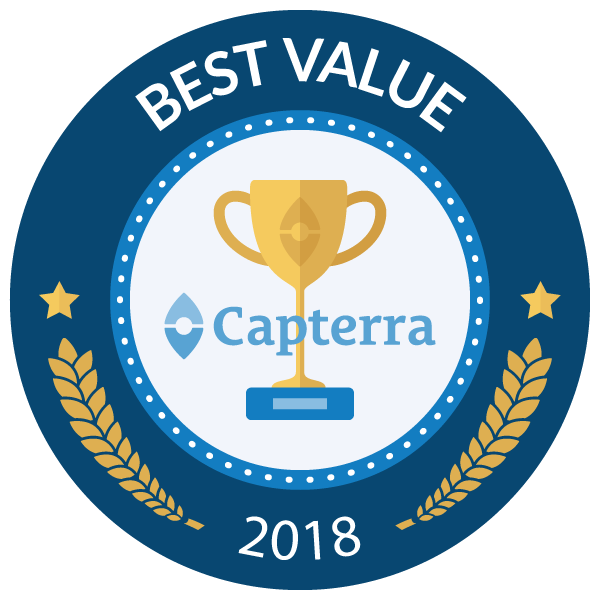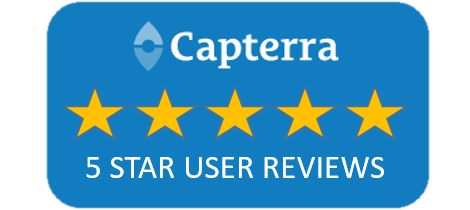 Ready to Switch from EmailOctopus?
SendX is built with the philosophy of delivering marketing ROI to our users. SendX with its Opti-Send technology ensures that your email campaigns get as much as 2X more opens. This ensures that you drive more ROI out of your email marketing.‍
Evaluate SendX for yourself with our 14-day free trial. We're sure you'll be impressed.
If you decide to make the switch, migrating all your data from EmailOctopus is as simple as a click. You can also avail our free migration services to make the switch absolutely seamless.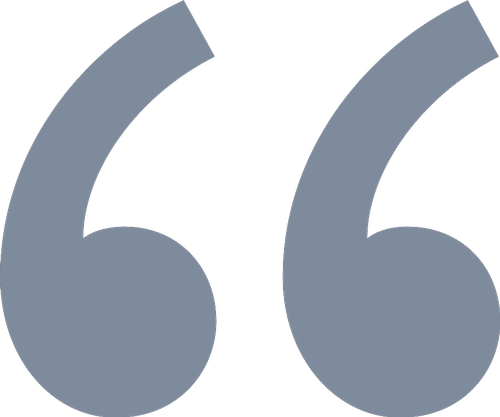 I moved from ConvertKit to SendX over a year ago...

I moved from ConvertKit to SendX over a year ago. I can create sophisticated email marketing campaigns. I'm able to plan my launches. I've been able to generate more sales because of this. The team are also superb - helping me with my requests very quickly. I'm barely scratching the surface as far as using the software to its fullest extent. SendX is a great ConvertKit alternative.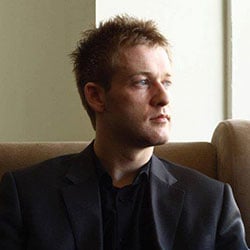 Jon Buchan

Founder @ Charm Offensive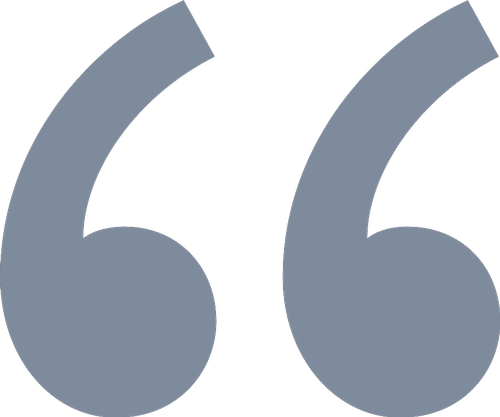 Extremely useful for email marketing automation

I was introduced to the SendX tool through ProductHunt. I signed up for the demo instantly. Got amazing support from the community manager. They helped me setup the tool. Setting up drip campaigns is extremely easy and it is extremely easy to import/export contacts and setup campaigns. I can tell that this is easily among the best of all similar tools available in the market.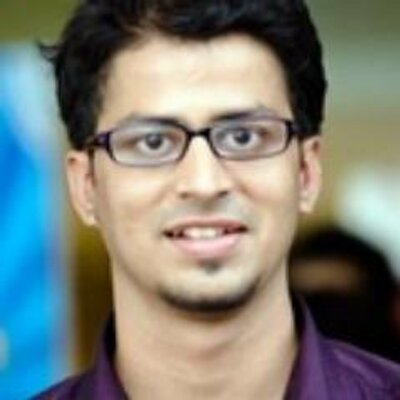 J Dugar

Marketing @ Drivezy
Trusted By 3000+ Companies Worldwide